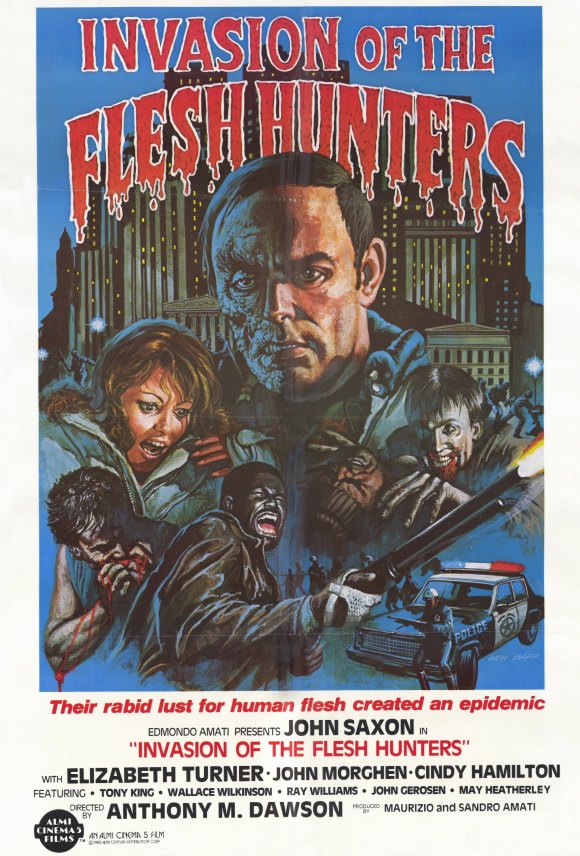 Come for the Saxon, stay for the flesh eating cannibals. It's all kinds of bad news when Saxon is bit by his buddy in the jungles of Vietnam only to bring the cannibal virus home with him to Atlanta, GA. Saxon as always maintains a perfect head of hair.
See you on forty deuce,
G
Jon Abrams is a New York-based writer, cartoonist, and committed cinemaniac whose complete work and credits can be found at his site, Demon's Resume. You can contact him on Twitter as @JonZilla___.
Latest posts by Jon Abrams (see all)
---