What is style?
Merriam-Webster's dictionary defines style as a distinctive appearance, typically determined by the principles according to which something is designed; i.e. a manner of doing something. John Carpenter has become known as one of the masters of modern horror — his visual style penetrates the mind of the viewer almost unnoticed, favoring wide, open vistas shot in scope, and long tracking shots that stalk the cast, much like Michael Myers or Christine do their victims.
Carpenter is truly an auteur, leaving his stamp not only on the direction of a film, but on the screenwriting, editing and sometimes most dramatically of them all, the music. Carpenter's musical style is as tangible as his visual take on film; his scores are known and loved, and in the case of HALLOWEEN, iconic.
There is no film more associated with All-Hallows Eve than HALLOWEEN, and there is no piece of music that captures the feel of October 31st like John Carpenter's "Theme From Halloween." Outside of THE EXORCIST, no other horror film has music to approach the iconic levels of HALLOWEEN's score. The film was famously shown to studio execs without music prior to its release, and they didn't find the film scary until seeing it with the score in place. The "Theme From Halloween" is a piano melody played in a 10/8 or complex 5/4 meter. Carpenter performed the score himself, and even though he was the son of a music professor, Carpenter has stated that he "can't read or write a note."
Lost Themes, released last month, is John Carpenter's first album of material that is not connected to a specific film. That being said, it is not hard to imagine any of the tracks on the record driving one of Carpenter's tales. The lead-off track, "Vortex," announces right off the bat that this is a John Carpenter joint. The way the opening piano notes are played makes "Vortex" feels like an outtake from ESCAPE FROM NEW YORK — it's a perfect example of the Carpenter style coming through. Alongside the piano, a driving synth is introduced, as well as an electric "Spaghetti" Western guitar sound. Carpenter is very baroque in his compositions, repeating themes the way he does in his films. "Vortex" is John Carpenter distilled. This track is more of an action theme than a horror theme, but sometimes people forget how masterful the man is at both styles of film.
The album continues along with more than a few stand-out tracks. "Obsidian" features driving drums, and feels like an 8-Bit video game theme that conjures up memories of staying up way too late, playing NES cartridges rented from the local video store. Both HALLOWEEN and THE THING have been adapted into video games, to varying degrees of success, and this track is a call to action for a BIG TROUBLE IN LITTLE CHINA arcade adaptation.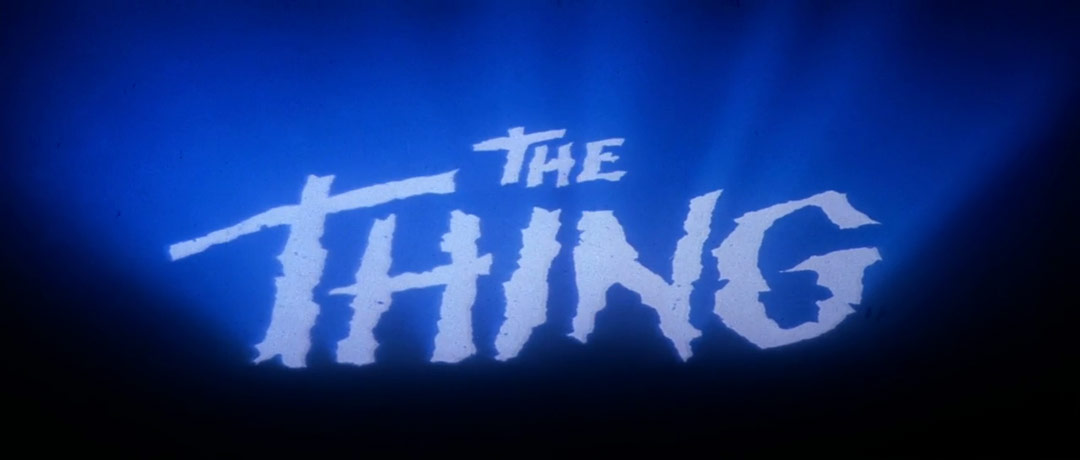 Up next is "Fallen," a kind of electronic hero theme from a 1980s action movie. This track could easily have served as Roddy Piper's theme from THEY LIVE. The song shifts to a disco style beat towards the end. Both "Fallen" and the next track, "Domain," feature a very heavy Giorgio Moroder influence. It feels that, with the recent Michael Mann fetishization found in films like DRIVE and THE GUEST, that electronic, synth-driven scores are making a comeback, and this could bode well for John Carpenter's debut album.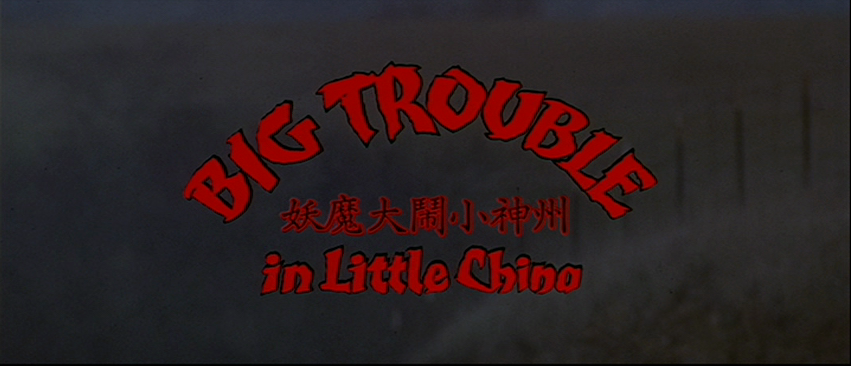 The second side of the record opens with "Mystery," which is a very creepy Mike Oldfield style theme featuring creepy chimes under a heavy electric guitar. The album then moves on to "Abyss," which contains more of Carpenter's horror influences, with a touch of BIG TROUBLE IN LITTLE CHINA-esque mysticism. "Wraith" turns things up a bit with a loud, rocking electric guitar, before the album winds down with "Purgatory" and "Night," which both feel like somber end themes. Carpenter is no stranger to ending his movies on a down note, so why should his debut album be any different?
Lost Themes is an exciting return to form for Carpenter after his lackluster directorial outing, THE WARD, Carpenter's most recent theatrical feature, for which Carpenter did not compose the score. Even though Lost Themes exists in a different media than film, it's refreshing to hear Carpenter — who has proudly stated that he would love to get paid to not do anything –do something that is both interesting and viable.
The record is the work of John Carpenter, his son Cody Carpenter, and his godson Daniel Davies. Listening to the record, you can hear these three talented musicians really having fun cranking out scores for movies in their minds. The packaging is very simple, utilizing classic Carpenter fonts and design elements. The liner notes feature a nice piece by Daniel Schweiger, soundtrack editor of FilmMusicMag.com.

Lost Themes is a perfect album to create to, whether one is an editor burning the midnight oil in the editing room, or a screenwriter, pounding away at his keyboard, trying to set the right tone. This is a great record, not only for fans of John Carpenter, but also for fans of film scores and electronic music in general. Highly recommended.
Latest posts by Mike Vanderbilt
(see all)
---
Tags: john carpenter, music