This is our yearly tradition to honor the people we lost over the past year. The Academy Awards will remember some of them, but won't have time for others. We don't need to take commercial breaks here, so we'll do our best to give as comprehensive a survey as we can provide. If we missed anyone, please let us know and we'll add them immediately.
Stephanie Adams
Harry Anderson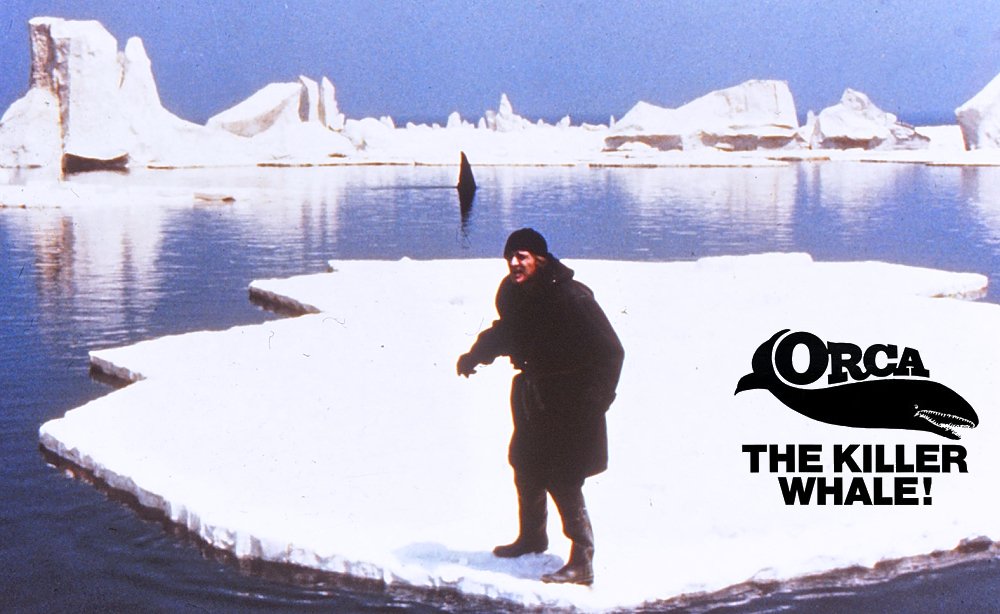 Michael Anderson

, director of ORCA.
Marty Allen

, comedian.
Susan Anspach
Frank Avruch
Fred Bass
Ken Berry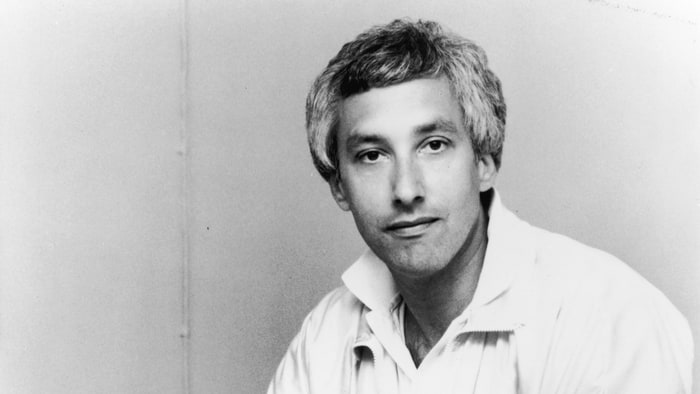 Stephen Bochco

, television auteur.
Philip Bosco

, actor.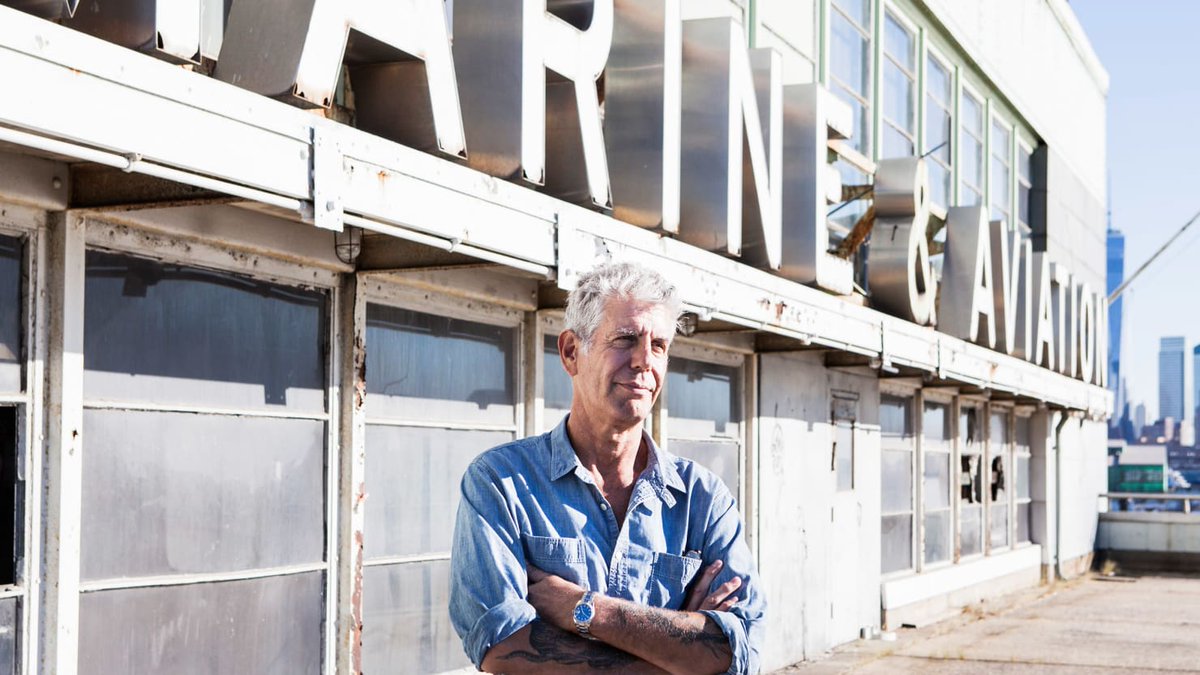 Peter Brace

, stuntman.
Martin Bregman

, producer.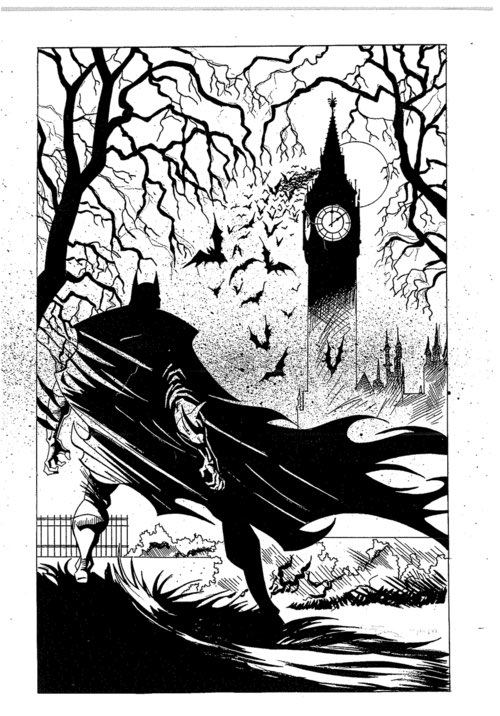 Norm Breyfogle

, one of the greatest Batman artists of all time.
Pasquale Buba

, legendary film editor.
Joseph Campanella
Michele Carey
Pippo Caruso

, composer.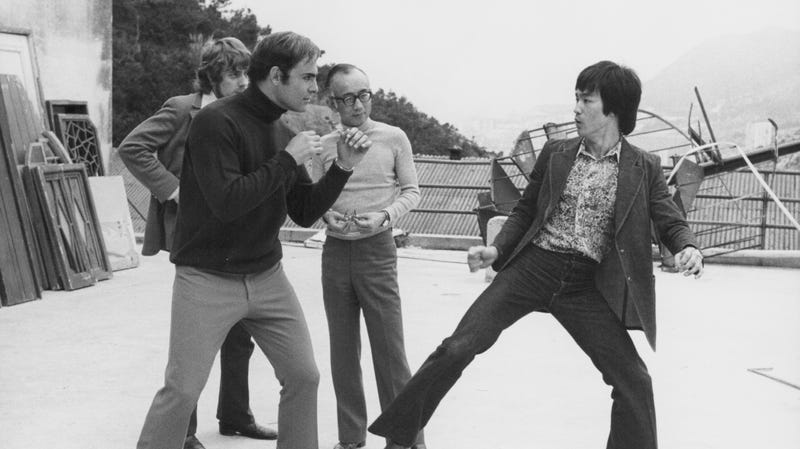 Raymond Chow

, mega-producer.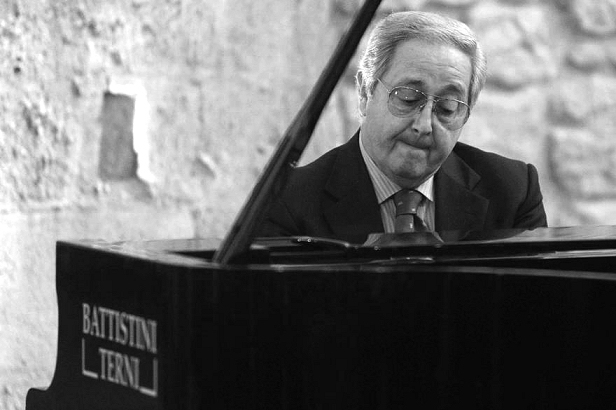 Stelvio Cipriani

, composer.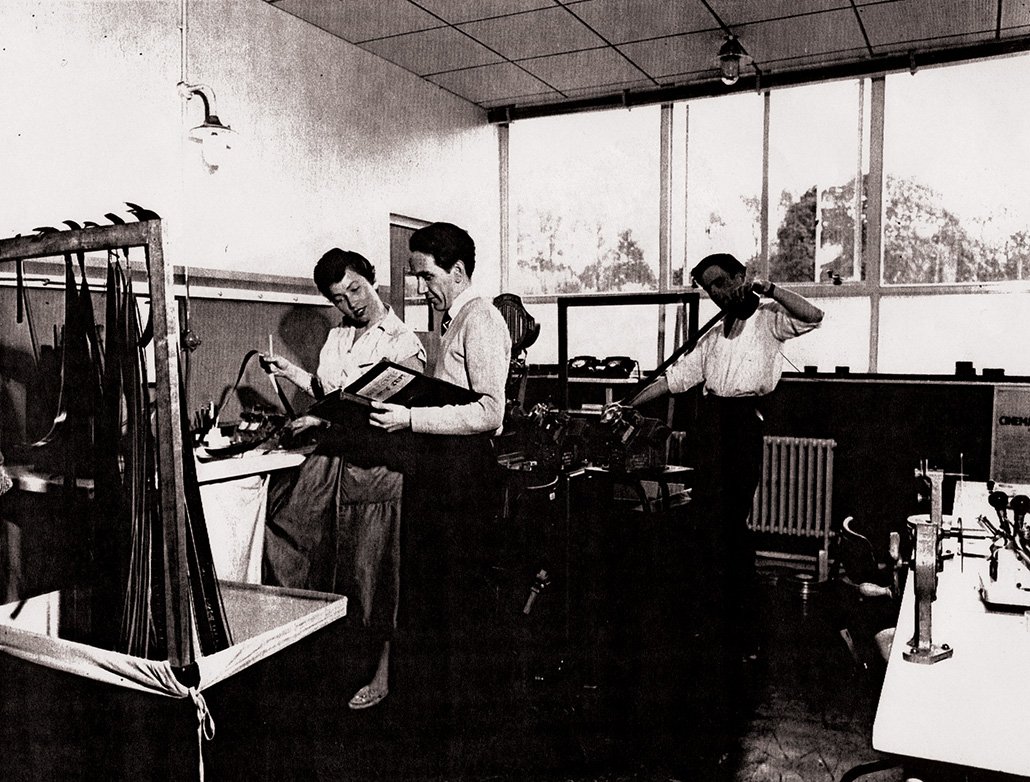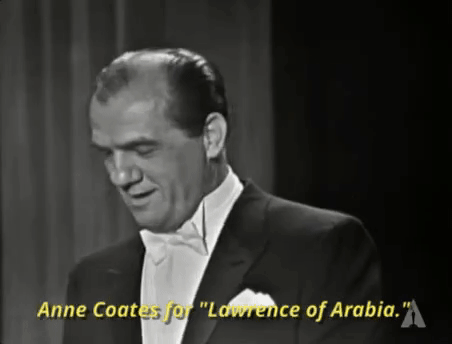 James Colby
Olivia Cole
Bill Daily
Vic Damone
Bradford Dillman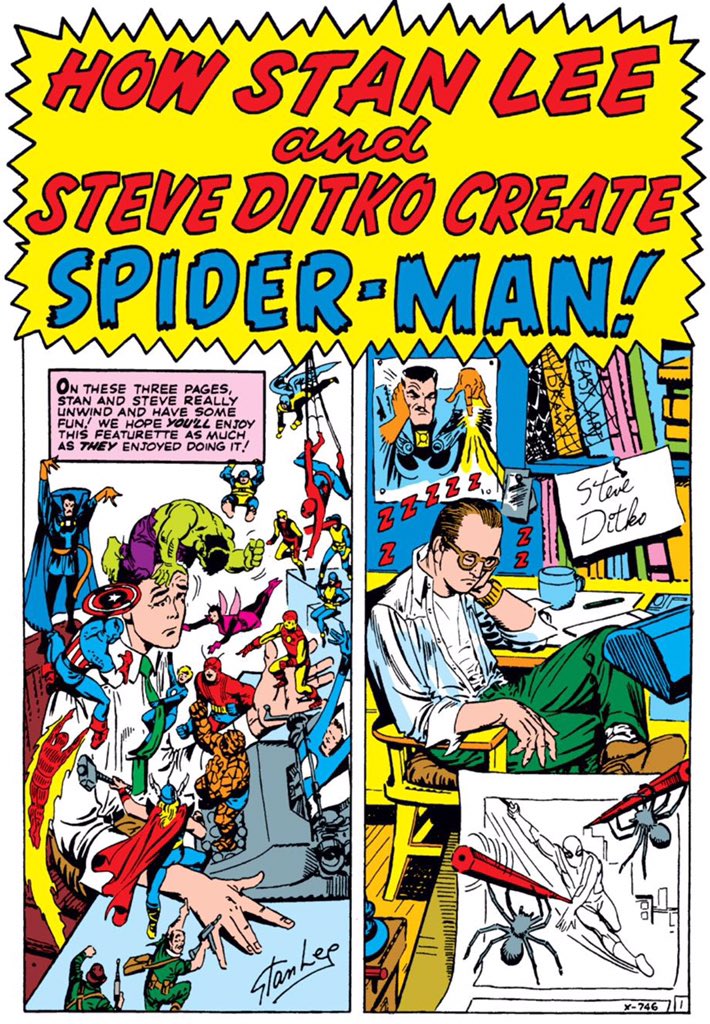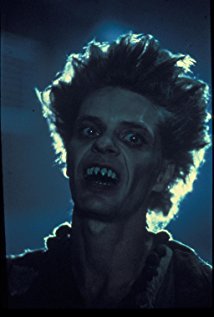 Frank Doubleday

, actor.

Unbelievably unforgettable in ASSAULT IN PRECINCT 13 and as Romero in ESCAPE FROM NEW YORK. Very cool detail: His daughters are Kaitlin Doubleday (a star of the show Empire) and Portia Doubleday (of Mr. Robot).
Bob Dorough
Stan Dragoti
Director of MR. MOM, THE MAN WITH ONE RED SHOE, and NECESSARY ROUGHNESS.
Ron Dunbar

, songwriter.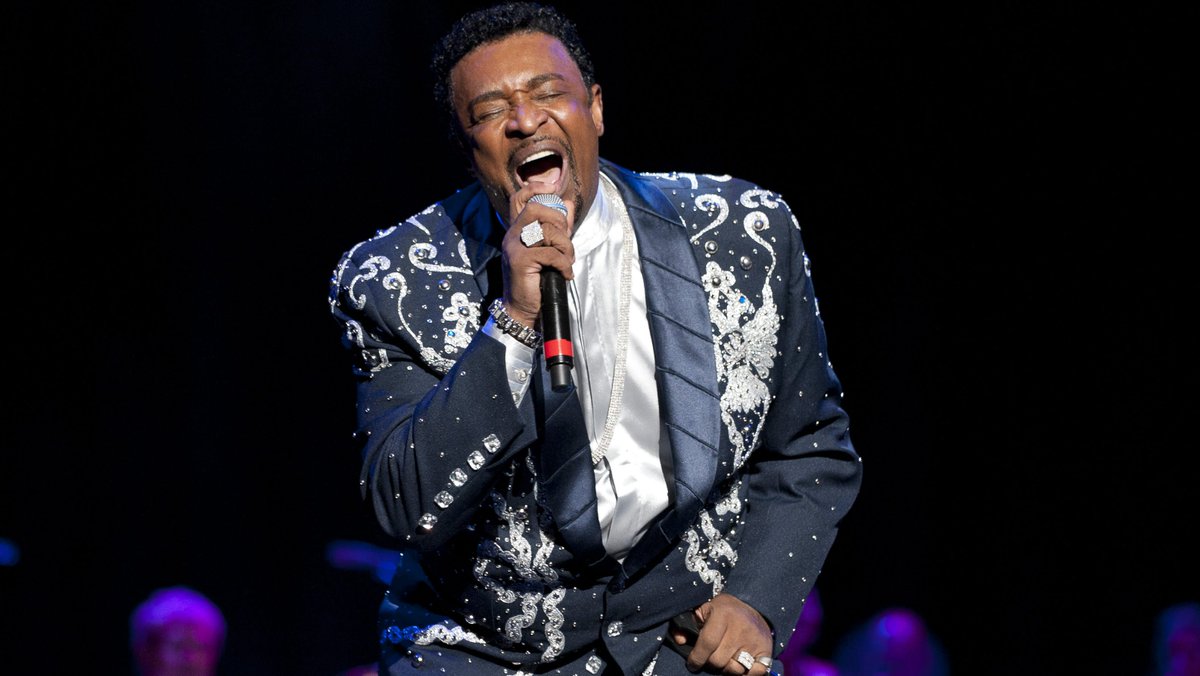 Dennis Edwards

, lead singer of The Temptations.
Alvin Epstein

, actor.
R. Lee Ermey
Carlos Ezquerra
Nanette Fabray
Anna Maria Ferrero
Pablo Ferro

,film title designer.
Aretha Franklin
James Frawley

, director.
Comics creator best remembered for inventing Ghost Rider for Marvel Comics with Mike Ploog.
Oscar Gamble
Brian Garfield

, director.
John Gavin
Eunice Gayson
Ann Gillis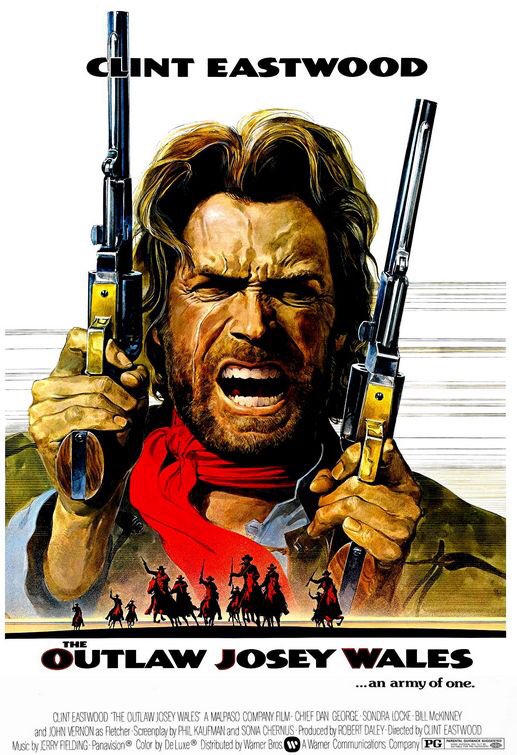 Carol Hall

, composer.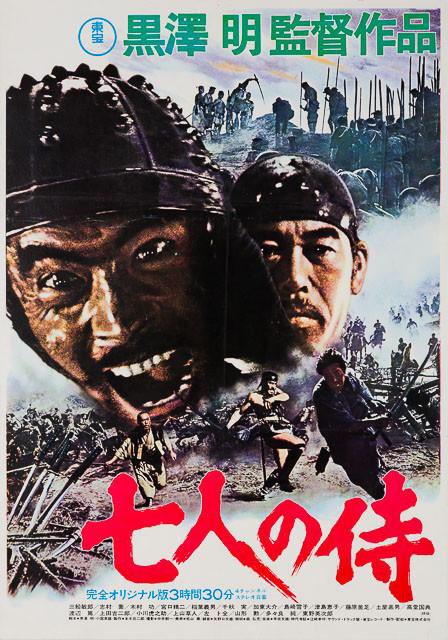 Shinobu Hashimoto
Wrote or co-wrote RASHOMON, IKIRU, THE SEVEN SAMURAI, THRONE OF BLOOD, THE HIDDEN FORTRESS, THE BAD SLEEP WELL, HARAKIRI, SAMURAI ASSASSIN, THE SWORD OF DOOM, and HELL IN THE PACIFIC, for starters. Untouchable.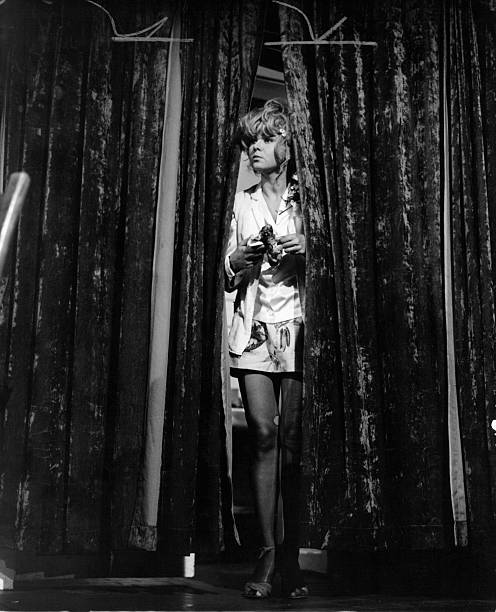 Barbara Harris
Actor in NASHVILLE, A THOUSAND CLOWNS, FAMILY PLOT, FREAKY FRIDAY, PLAZA SUITE, PEGGY SUE GOT MARRIED, DIRTY ROTTEN SCOUNDRELS, and GROSSE POINTE BLANK. ("You're a handsome devil. What's your name?")
Carole Hart

, Sesame Street's first female writer.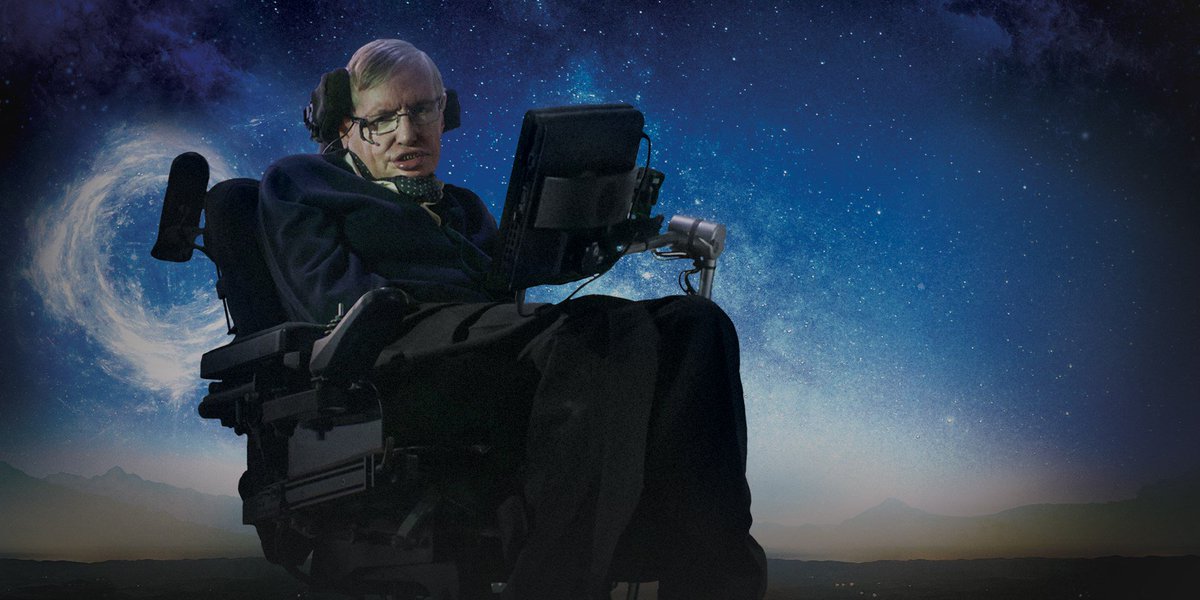 Stephen Hawking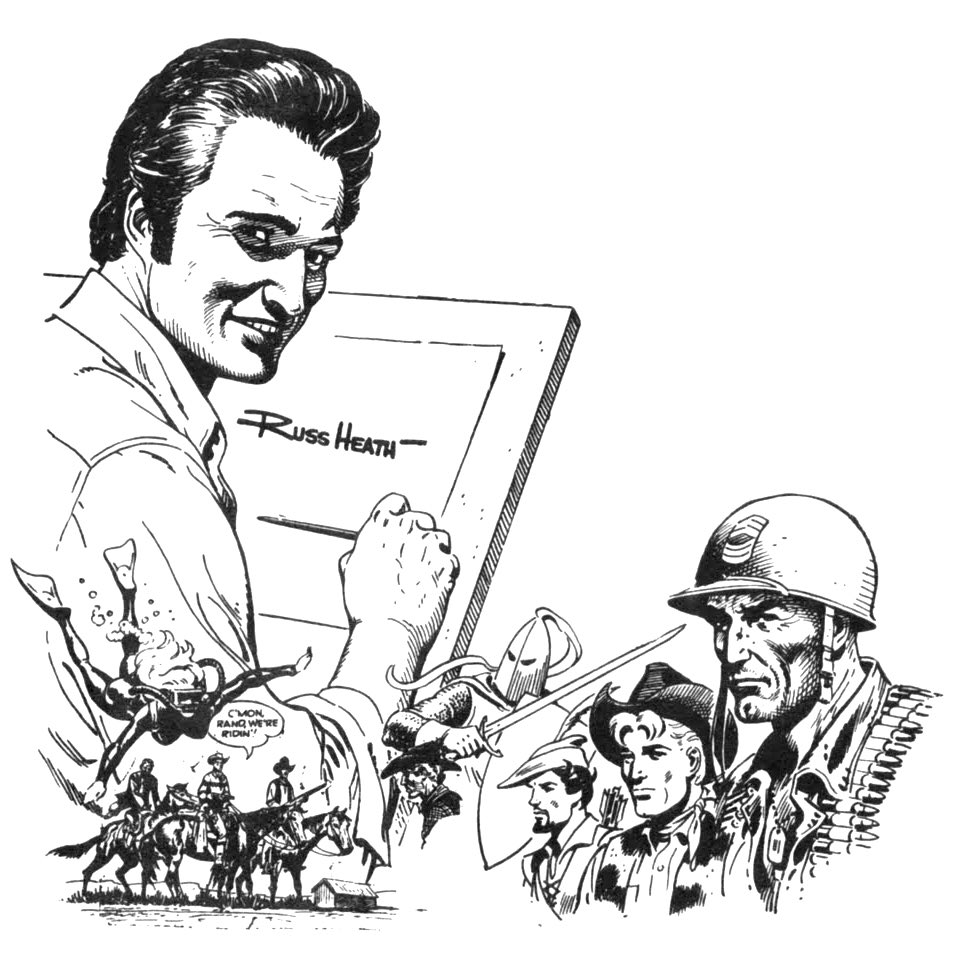 Russ Heath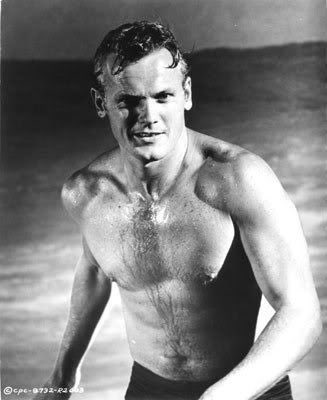 Tab Hunter
Gloria Katz
 Ricky Jay, 
author, illusionist, and scholar of the unnatural.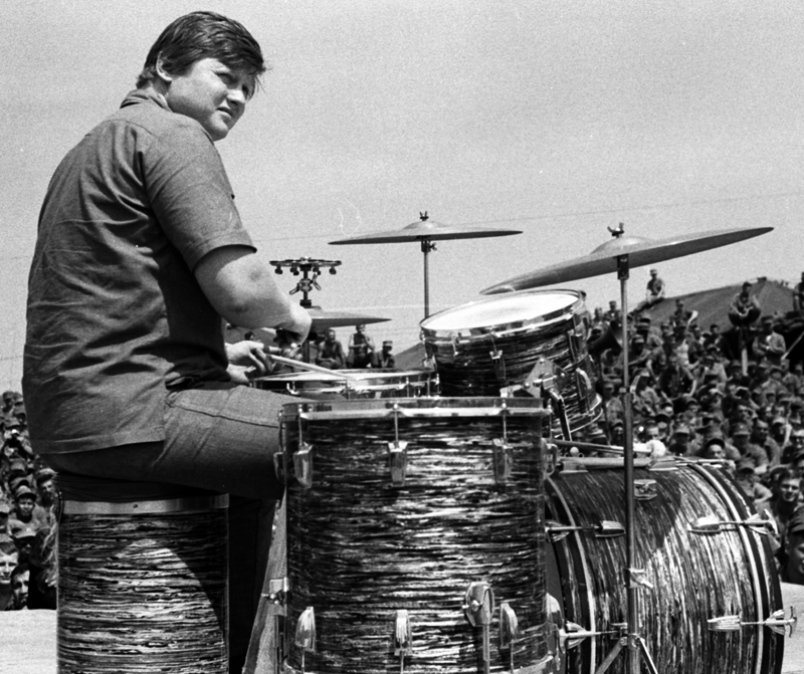 Will Jordan

, comedian.
Rodney Kageyama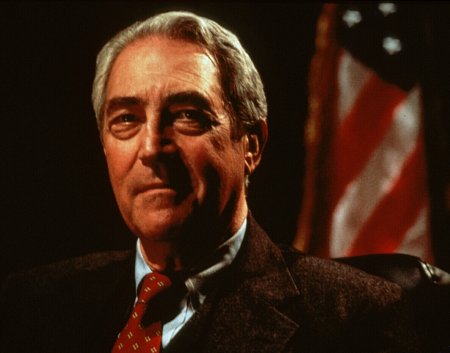 A really wonderful actor who you may not know by name but who you've definitely seen in films as varied as ALL THE PRESIDENT'S MEN, THE RETURN OF THE LIVING DEAD, POLTERGEIST, WALL STREET, HARDBODIES II and MULHOLLAND DRIVE.
Tamio Kawachi
Quentin Kenihan, actor, author, and activist.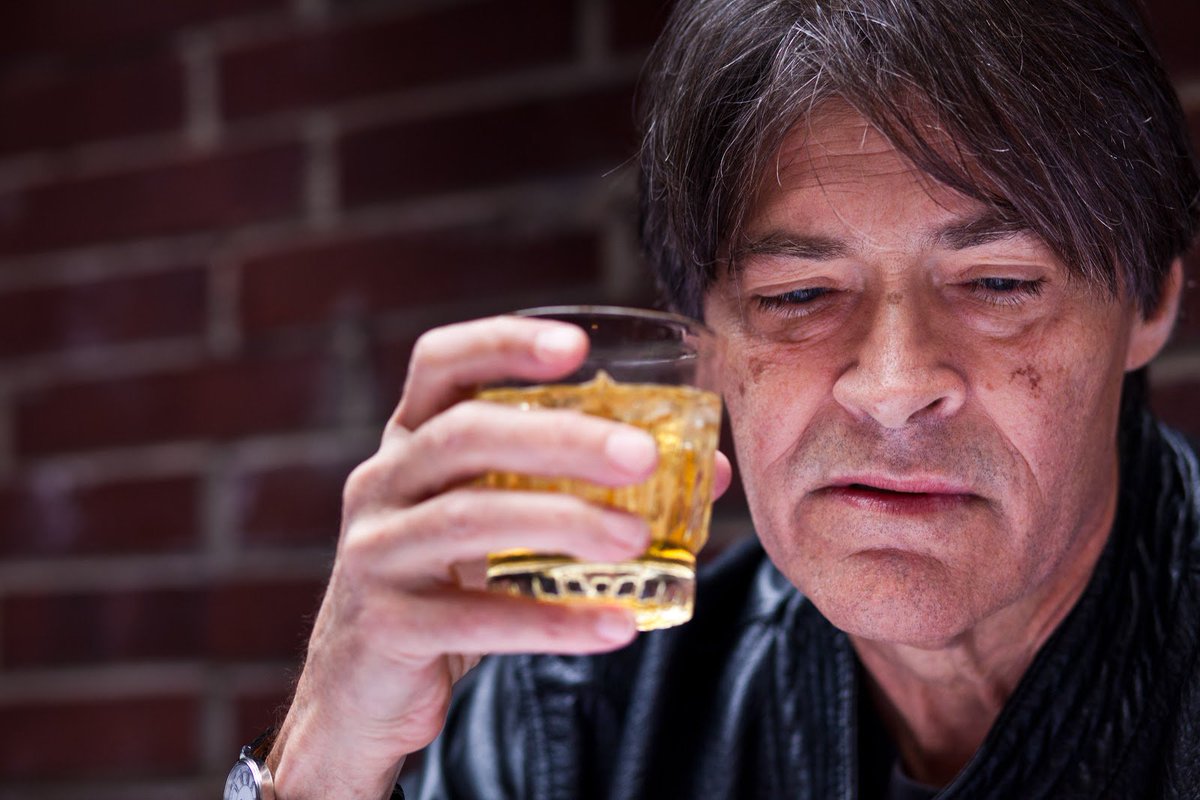 A mighty, mighty writer whose work will shake you up and change you.
Margot Kidder
Star of SUPERMAN, BLACK CHRISTMAS, SISTERS, and THE AMITYVILLE HORROR.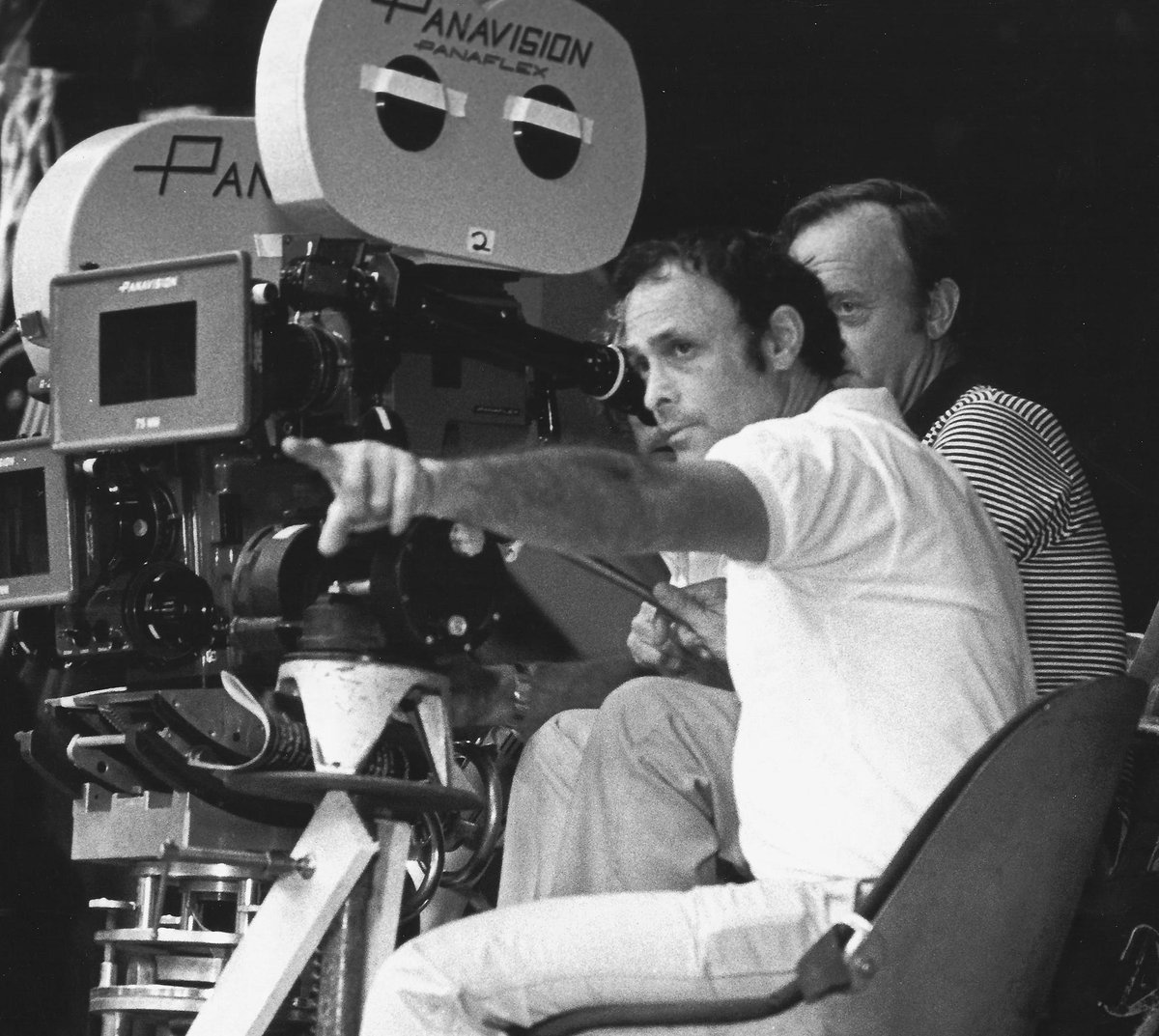 Richard H. Kline
Cinematographer of films as diverse and awesome as HANG 'EM HIGH, THE MECHANIC, BATTLE FOR THE PLANET OF THE APES, MR. MAJESTYK, KING KONG, THE FURY, STAR TREK, BODY HEAT, DEATH WISH II, BREATHLESS, HOWARD THE DUCK, and DOUBLE IMPACT.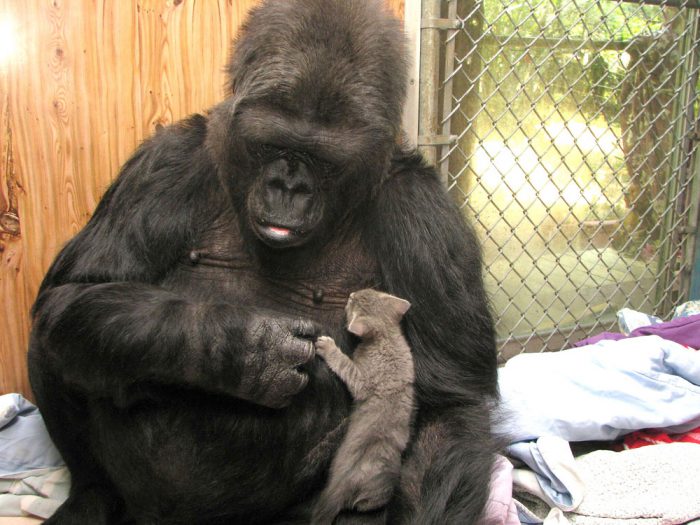 Koko

the western lowland gorilla.
Ringo Lam
Stan Lee
Ursula K. Le Guin
Danny Leiner, director.
Anna-Lisa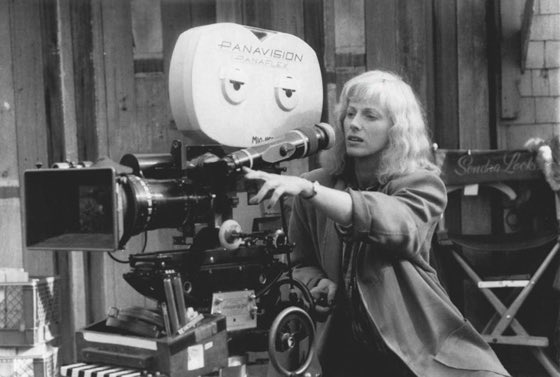 Sondra Locke

, actor and director.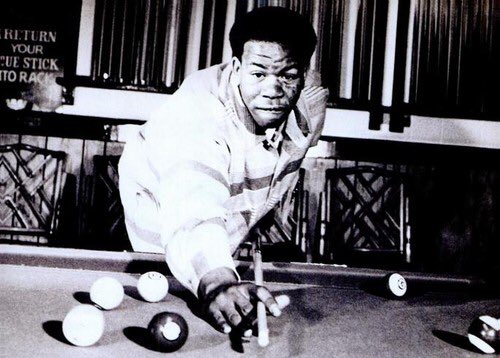 John Mahoney
Robert Mandan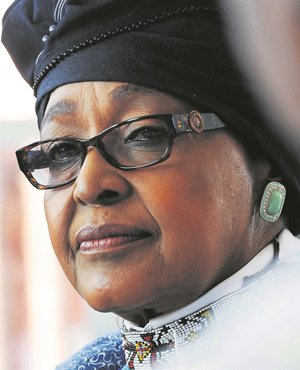 Winnie Mandela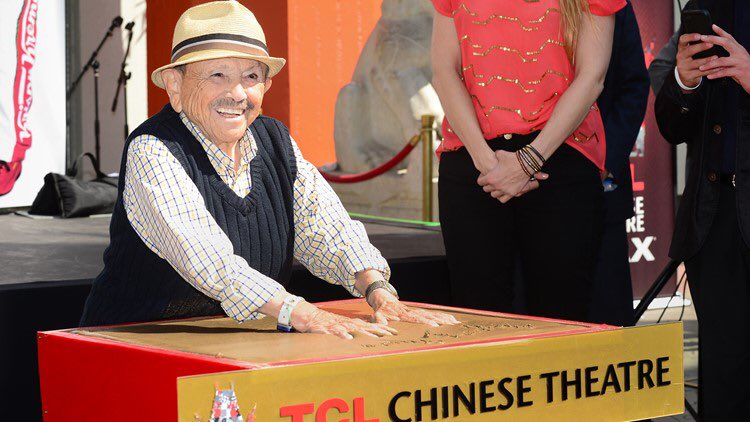 Jerry Maren
Terence Marsh

, production designer.
Penny Marshall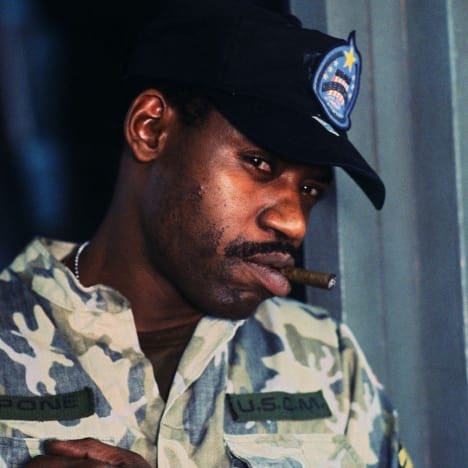 Al Matthews 
Best known to you as Sgt. Apone from ALIENS (1986).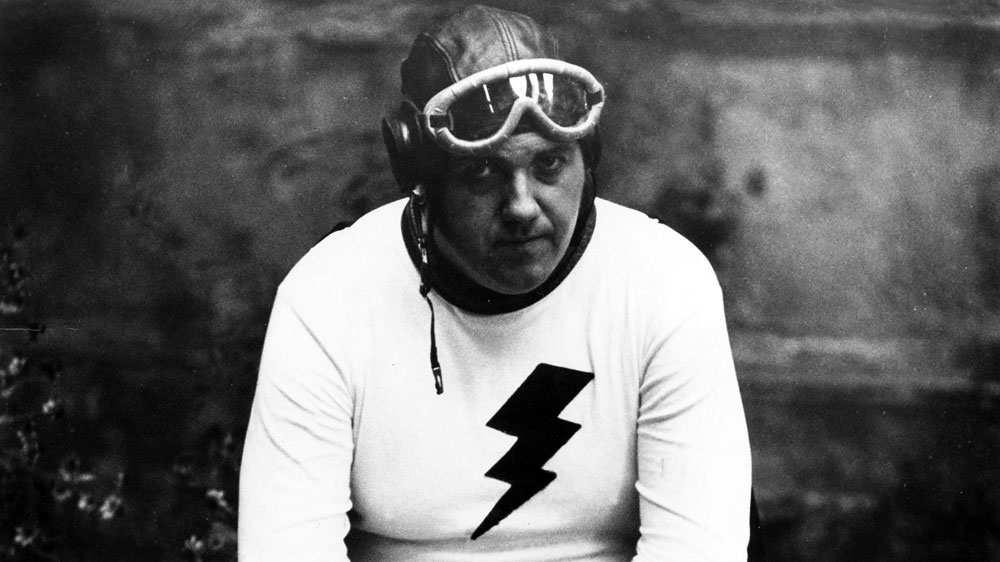 Chuck McCann

, 

comedian & voiceover artist

.
Russ McCubbin

, actor and stuntman.
Donald Moffat
Rosenda Monteros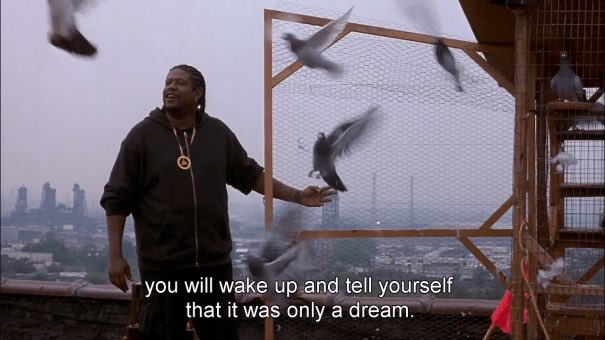 Robby Müller

, cinematographer.
Geoff Murphy
Yosuke Natsuki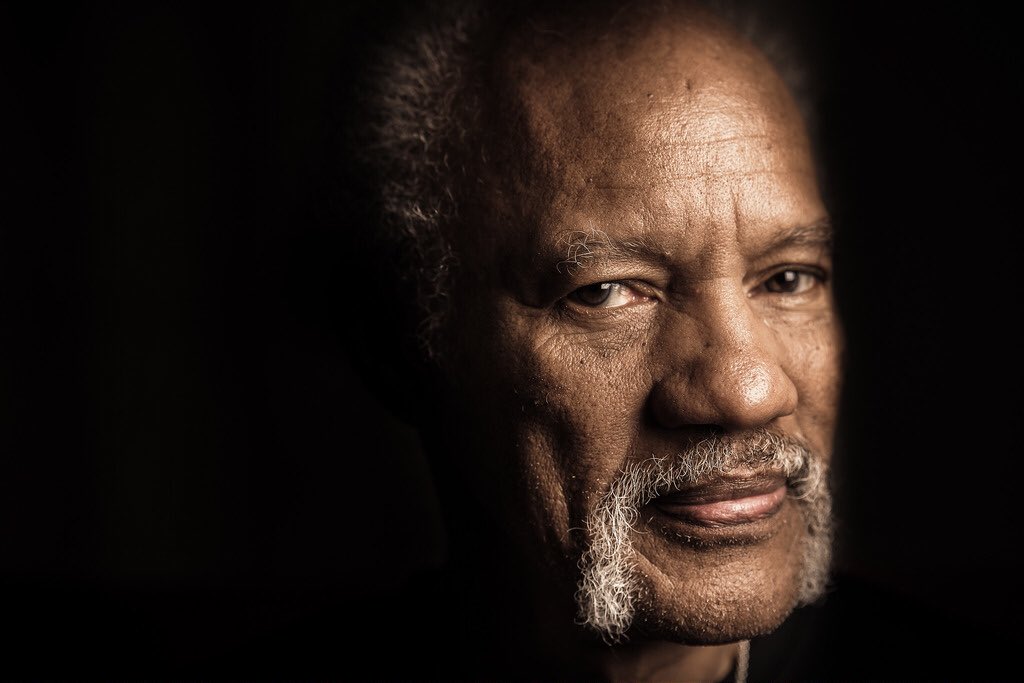 Derrick O'Connor
Jerry Ohlinger
Amos Oz

, novelist.
Gianfranco Parolini

, director of the SABATA movies.
Art Paul

, graphic designer.
Vinnie Paul
Roger Perry
Jean Porter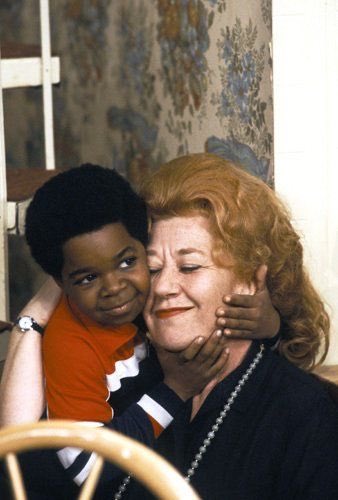 Charlotte Rae
Douglas Rain
Al Reinert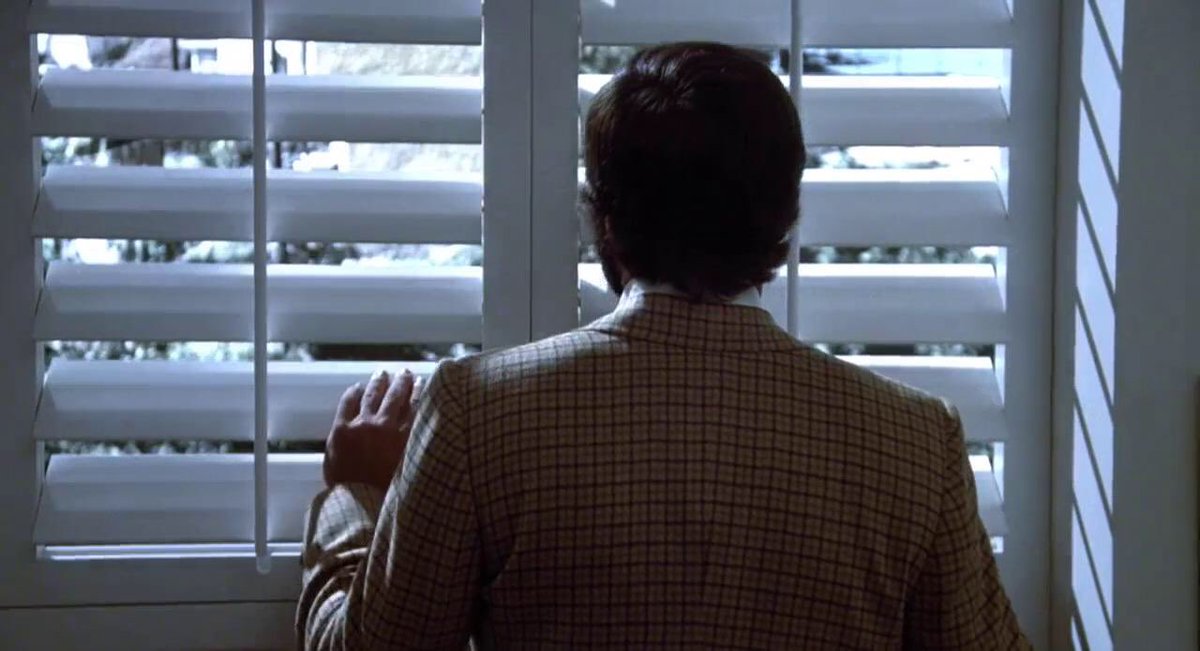 Nobody had more fun. Nobody was as fun to watch. One of the all-time great movie stars and an American original. More from Daily Grindhouse soon. For now, wishing peace to his loved ones. [JA]

#BurtReynolds
Donnelly Rhodes
Nicolas Roeg

, 

visionary filmmaker

.
Maria Rohm
Tim Rossovich
Connie Sawyer
Allison Shearmur

, ROGUE ONE producer.
Carole Shelley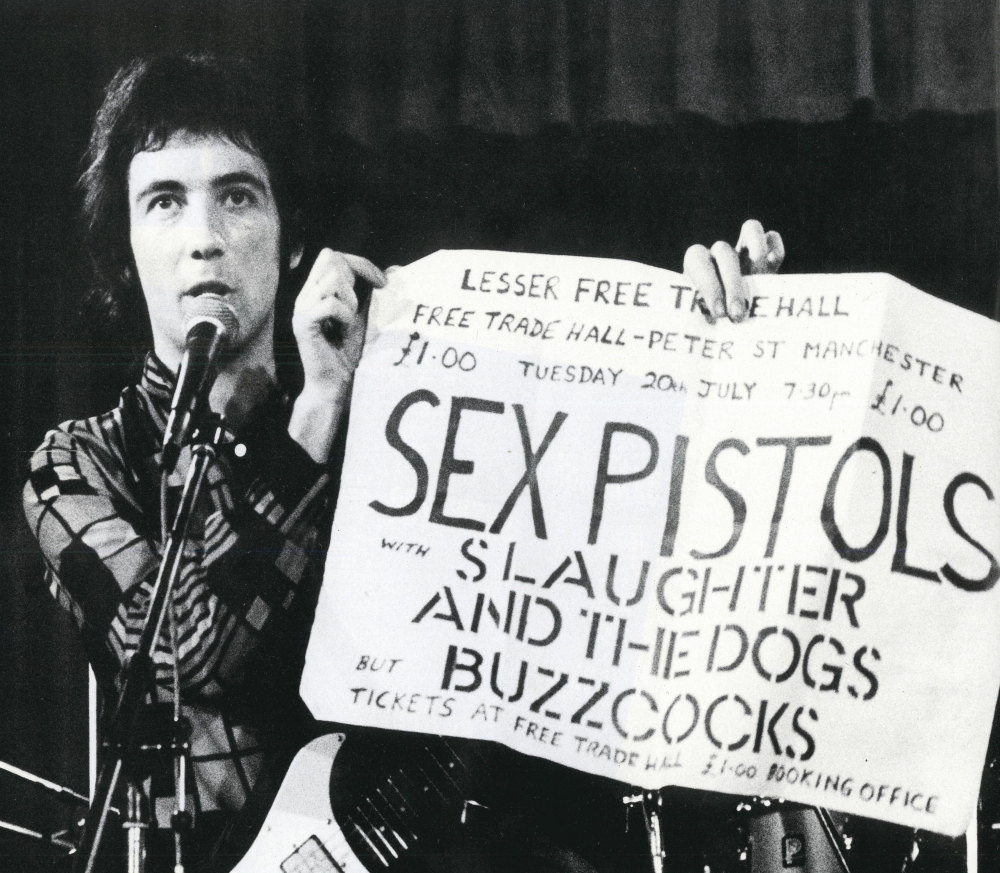 Pete Shelley

of The Buzzcocks.
Anita Shreve
Bill Siegel
Kirk Simon

, documentary filmmaker.
Larry Smith

, puppeteer.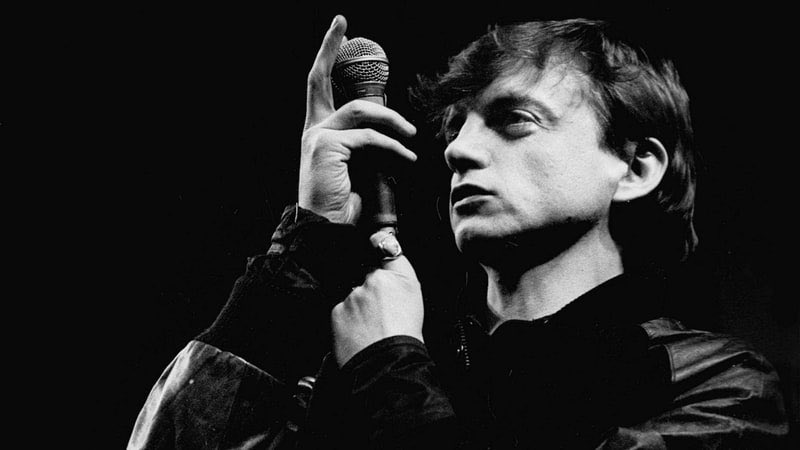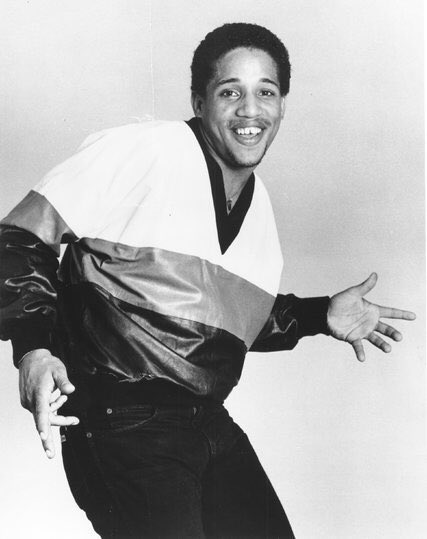 Rusty Staub
Naomi Stevens
David Ogden Stiers
Sudan

, the last male Northern White Rhino.
Ezra Swerdlow

, producer.
Isao Takahata
Doreen Tracey
Verne Troyer
"Evil" Dave VanDam
Jerry Van Dyke
Venantino Venantini 
Will Vinton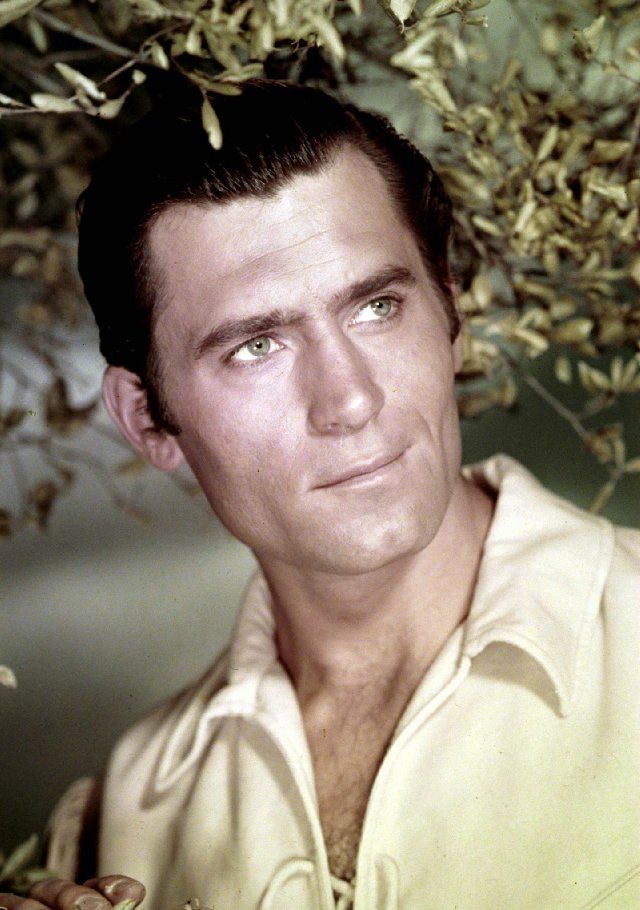 From THE DIRTY DOZEN, SAM WHISKEY, THE WHITE BUFFALO, and so many more movies we love.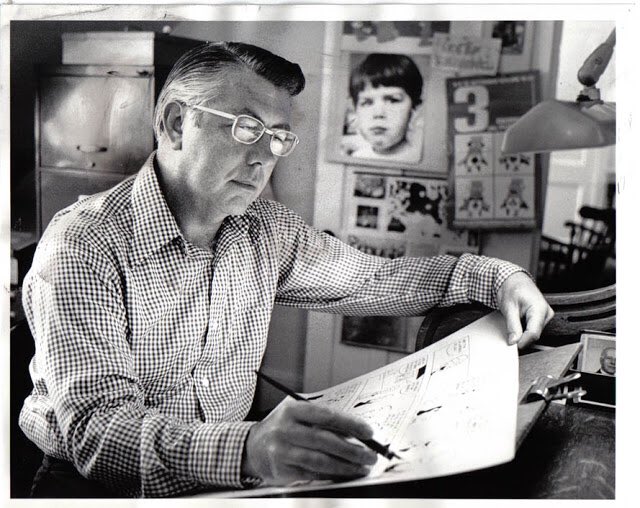 Mort Walker
Charles Weldon
Nancy Wilson
Scott Wilson
Paul Junger Witt

, television producer.
Robert Wolders
Peter Wyngarde
Celeste Yarnall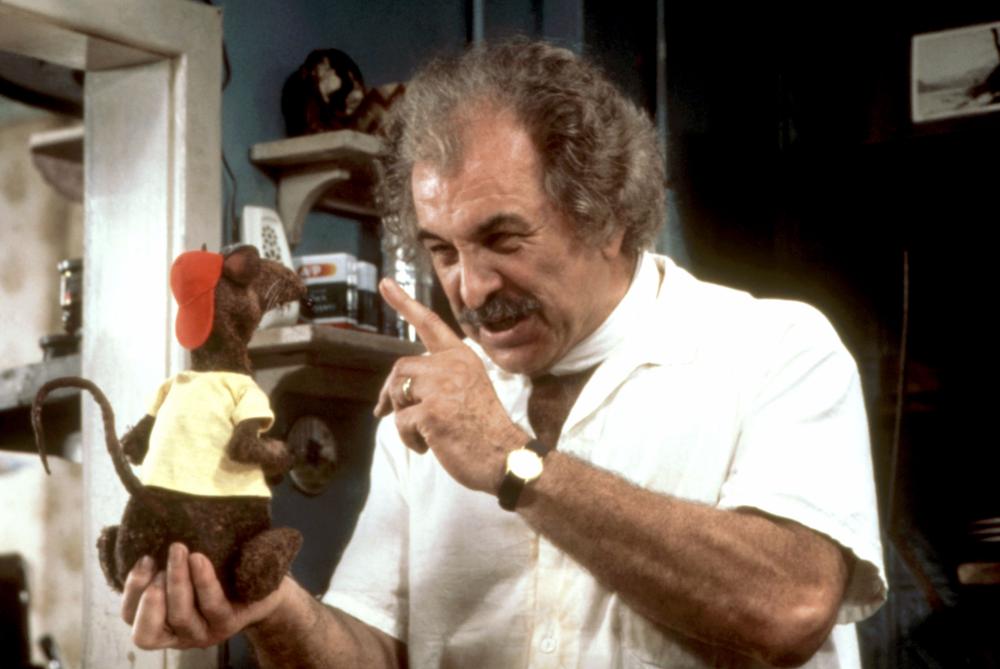 Louis Zorich
Our condolences to the friends and family of all these unforgettably talented people.
Latest posts by Jon Abrams
(see all)
---
Tags: Anthony Bourdain, Burt Reynolds, Tributes