We're back! Welcome to Daily Grindhouse's sort-of weekly listing of all that's new and available to purchase on Blu-Ray and DVD. Everything you see featured here is available as of today. If you're inclined to buy anything you see here, you can get to the Amazon listing by clicking through the cover icons. (It helps us, your dear friends at Daily Grindhouse, if you do that, so please do it if you can!)
Because of Post-Apocalyptic Week raging right outside this column, there's not a lot of time for words, so this week should be a quick scroll for you. But there's some stuff worth seeing this week.
Let's lead off with a Pick Of The Week that will surely end up being a Pick Of The Year…

*** PICK OF THE WEEK !!! ***
BLACKHAT (2015)
AMERICAN BUFFALO (1996)
BATMAN UNLIMITED: ANIMAL INSTINCTS (2015)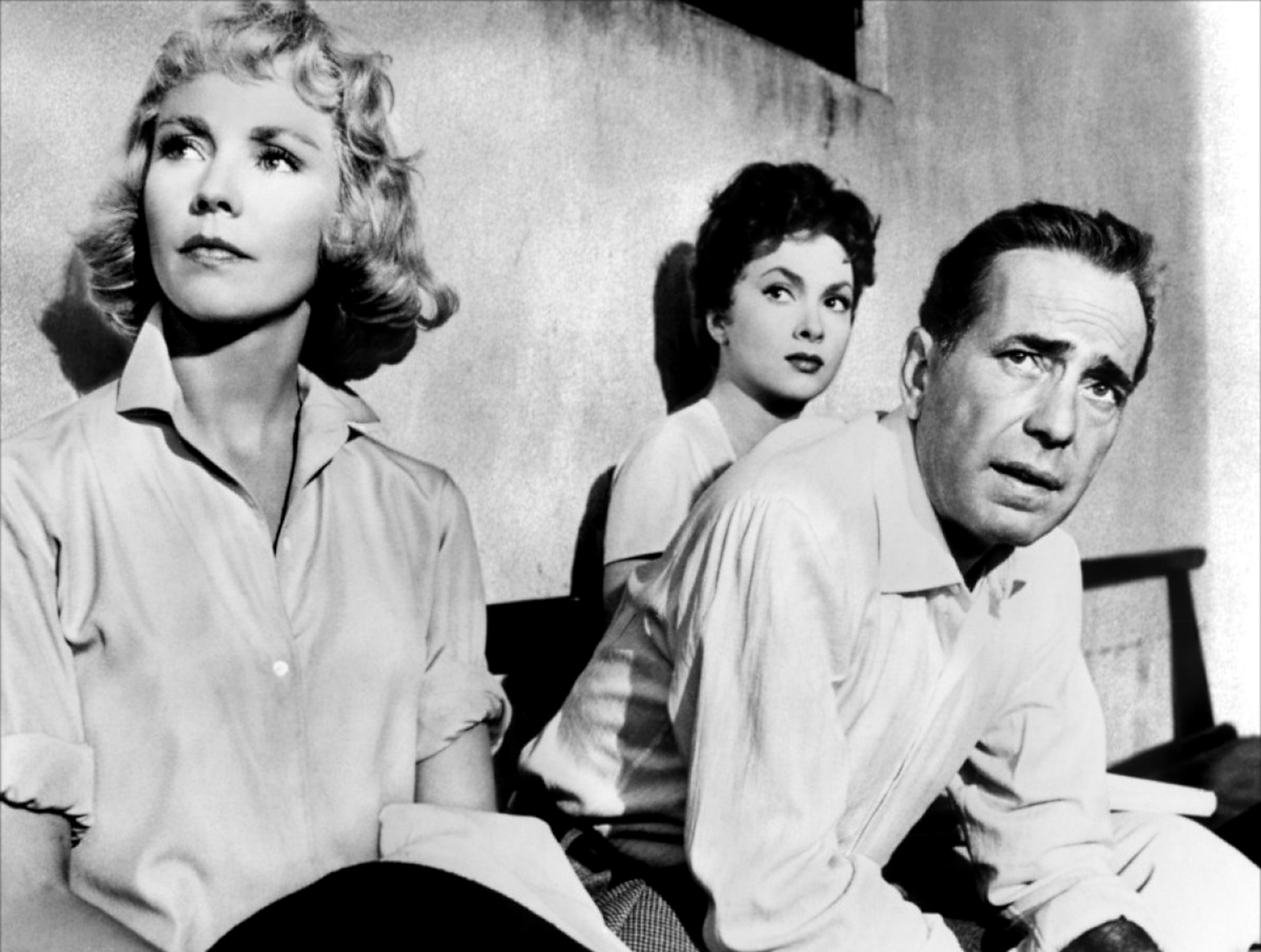 BEAT THE DEVIL (1953)
* DVD ONLY *
BELOVED SISTERS (2014)
CARLA'S SONG (1996)
THE COBBLER (2014)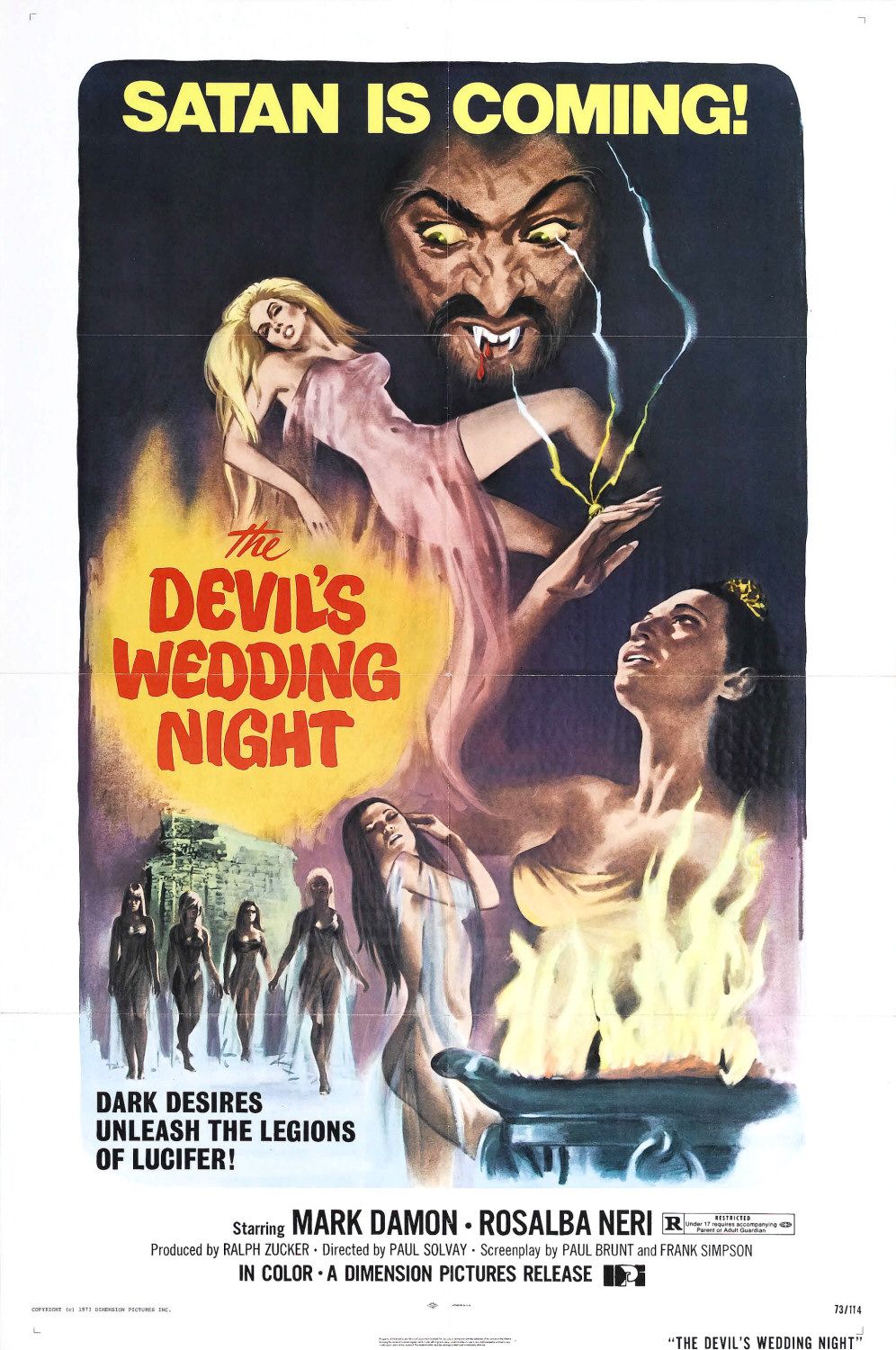 THE DEVIL'S WEDDING NIGHT (1973)
THE DROWNSMAN (2014)
EXTRATERRESTRIAL (2014)
FIFTY SHADES OF GREY (2014)

HOLLOW TRIUMPH (1948)
HOMBRE (1967)
JAMAICA INN (1939)

JUST BEFORE I GO (2014)
MAKE WAY FOR TOMORROW (1937)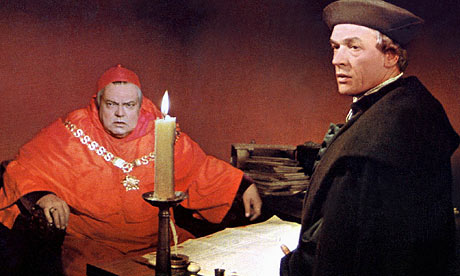 A MAN FOR ALL SEASONS (1966)
THE McKENZIE BREAK (1970)
MISSISSIPPI BURNING (1988)
MORTDECAI (2015)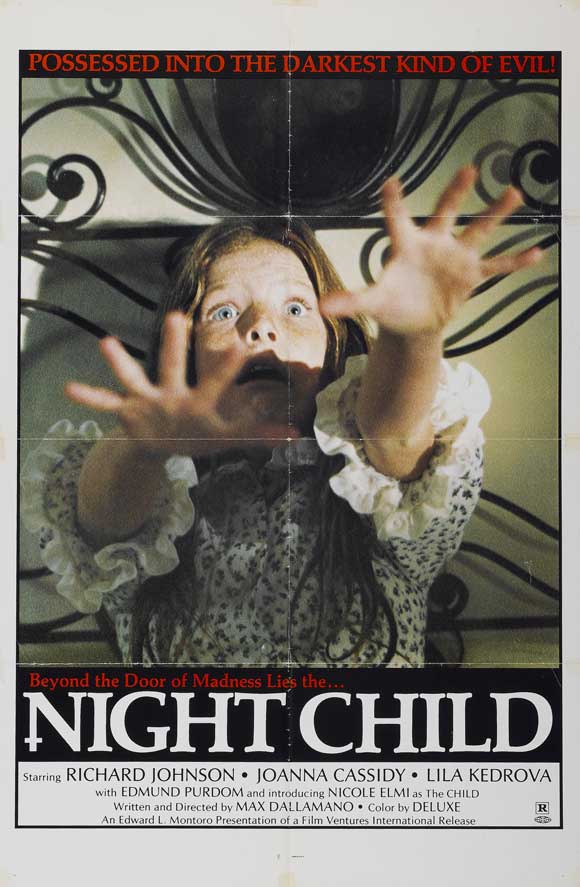 THE NIGHT CHILD (1975)
NIKITA: THE COMPLETE SERIES (TV)
THE OBSESSED ONE (1974)
THE ORGANIZATION (1971)
ORGAZMO (1997)
POWER: THE COMPLETE FIRST SEASON (TV)
PREMATURE BURIAL (1962)
RETALIATION (1968)
SATAN'S BLADE (1984)
SHORT EYES (1977)
SHE KILLED IN ECSTASY (1971)
SPACE RAIDERS (1983) 
STAY AS YOU ARE (1978)
STILL ALICE (2014)
THE STRANGE CASE OF DR. JEKYLL AND MRS. OSBOURNE (1981)
THESE FINAL HOURS (2013)
THEY CALL ME MISTER TIBBS! (1970)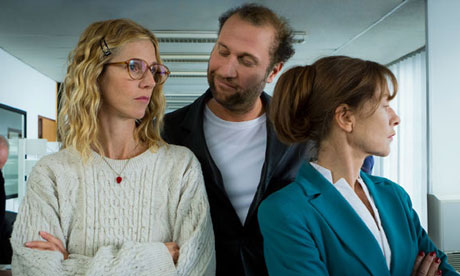 TIP TOP (2013)
THE TOXIC AVENGER PART III (1989)
TRACERS (2014)
TWO MEN IN TOWN (2014)
VAMPYROS LESBOS (1971)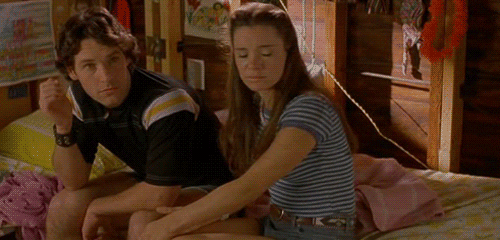 WET HOT AMERICAN SUMMER (2001)
X: THE MAN WITH THE X-RAY EYES (1963)
Jon Abrams is a New York-based writer, cartoonist, and committed cinemaniac whose complete work and credits can be found at his site, Demon's Resume. You can contact him on Twitter as @JonZilla___.
Latest posts by Jon Abrams (see all)
---
Tags: Blu-ray, dvd, New Releases