Yesterday morning a press event was held to offer a wealth of information on the 24th James Bond adventure, which will be called SPECTRE. You can watch that announcement here.
There's not a whole lot for me to say about this franchise. I've seen a fair amount of the installments, and even enjoyed some of them, but I'm not the first guy you'd come to for James Bond enthusiasm. Nothing at all against the series, per se, it's simply a matter of tendencies. Some people are right-handed and some are left-handed. Nobody's wrong about it. If I'm in the mood for suave lady-killing and debonair brutalism, I'll put in a SHAFT movie. For me personally, the great appeal of 2012's SKYFALL was primarily in the luxurious photography of Roger Deakins and in the chance to see Naomie Harris.
Happily, Naomie Harris will be back for SPECTRE, but Deakins will not. Photography will be overseen by Hoyte Von Hoytema, no slouch himself, who shot LET THE RIGHT ONE IN, HER, and this year's INTERSTELLAR.
Here's who else is involved:
DANIEL CRAIG is returning as JAMES BOND.
RALPH FIENNES as M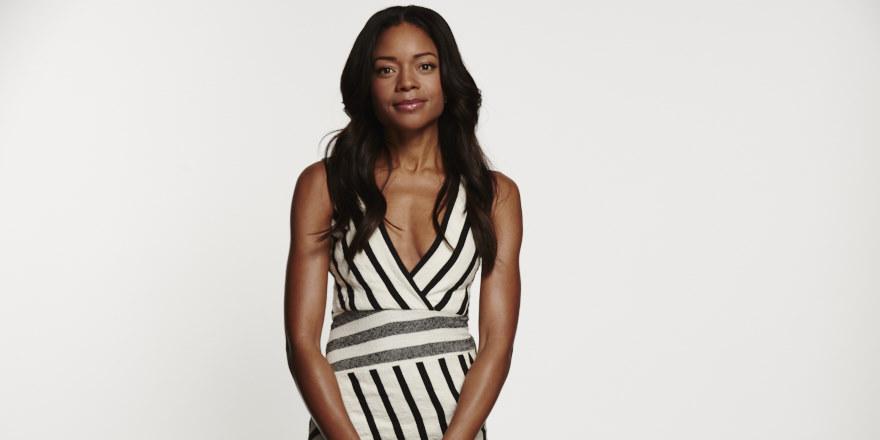 NAOMIE HARRIS as MONEYPENNY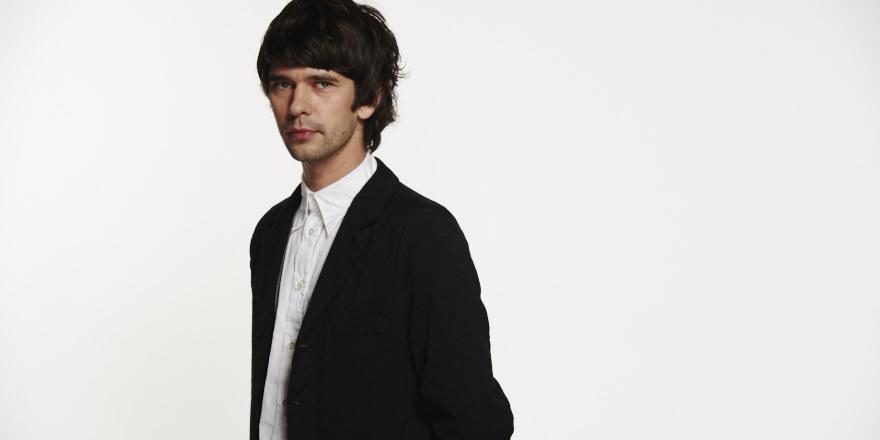 BEN WHISHAW as Q
RORY KINNEAR as TANNER
ANDREW SCOTT AS DENBIGH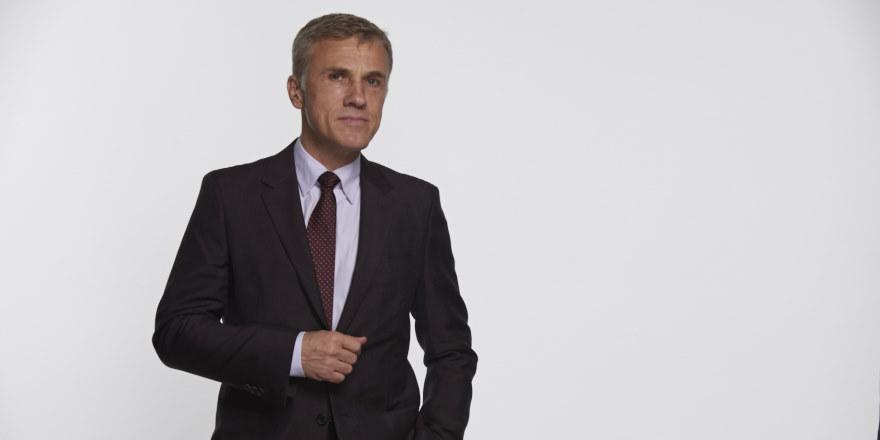 CHRISTOPH WALTZ as "OBERHAUSER"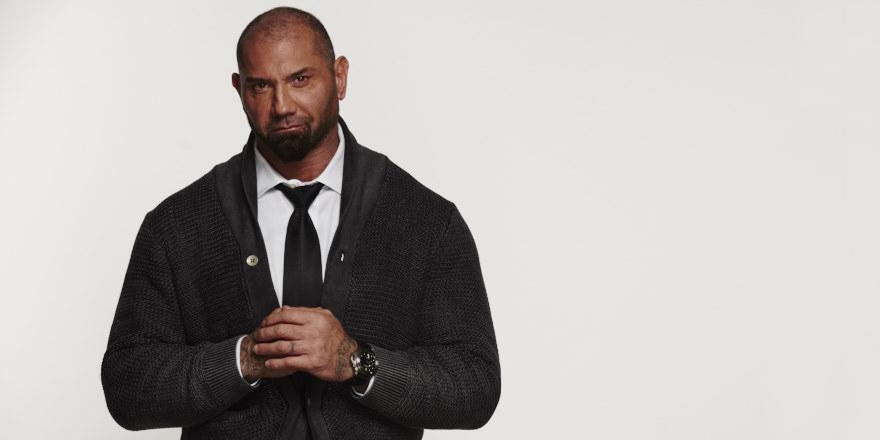 DAVE BAUTISTA as MR. HINX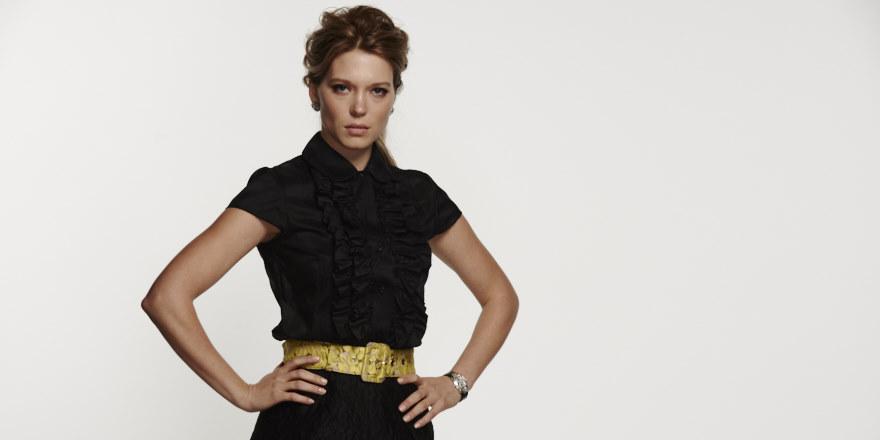 LÉA SEYDOUX as MADELEINE SWANN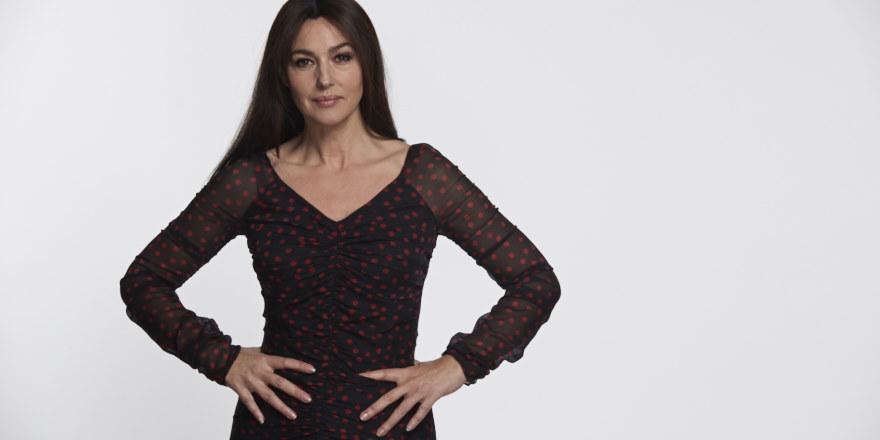 MONICA BELLUCCI as LUCIA SCIARRA
THE ASTON MARTIN DB10
SAM MENDES is the director.
JOHN LOGAN, NEIL PURVIS, & ROB WADE are the writers (not pictured).
A few more pictures from the event:
So there it is. I'm particularly excited about seeing Monica Bellucci in a high-profile project like this one. I think she's great.
SPECTRE is kicking up production this month, with an expected release date of November 6th, 2015. Follow the production on Twitter.
Latest posts by Jon Abrams
(see all)
---
Tags: Andrew Scott, Ben Whishaw, Christoph Waltz, Daniel Craig, Dave Bautista, Ian Fleming, James Bond, Lea Seydoux, Monica Bellucci, Movies Of The Future, Naomie Harris, Ralph Fiennes, Rory Kinnear, Sam Mendes