Welcome back to Daily Grindhouse's sort-of-weekly round-up of literally everything new in DVD and Blu-Ray releases. I fell so far behind this past month that these next couple columns will strictly be structured around images. I know my commentary is [ideally] half the fun, but time is too cruelly scarce at the moment. Believe me, regular reader, I will make it up to you.
As ever, whenever you see something you might want to order, you can click through the cover icons of each title to order them through Daily Grindhouse. It's quick, convenient, and a huge help to us. So click like the wind!
20 MILLION MILES TO EARTH (1955) /
IT CAME FROM BENEATH THE SEA (1957)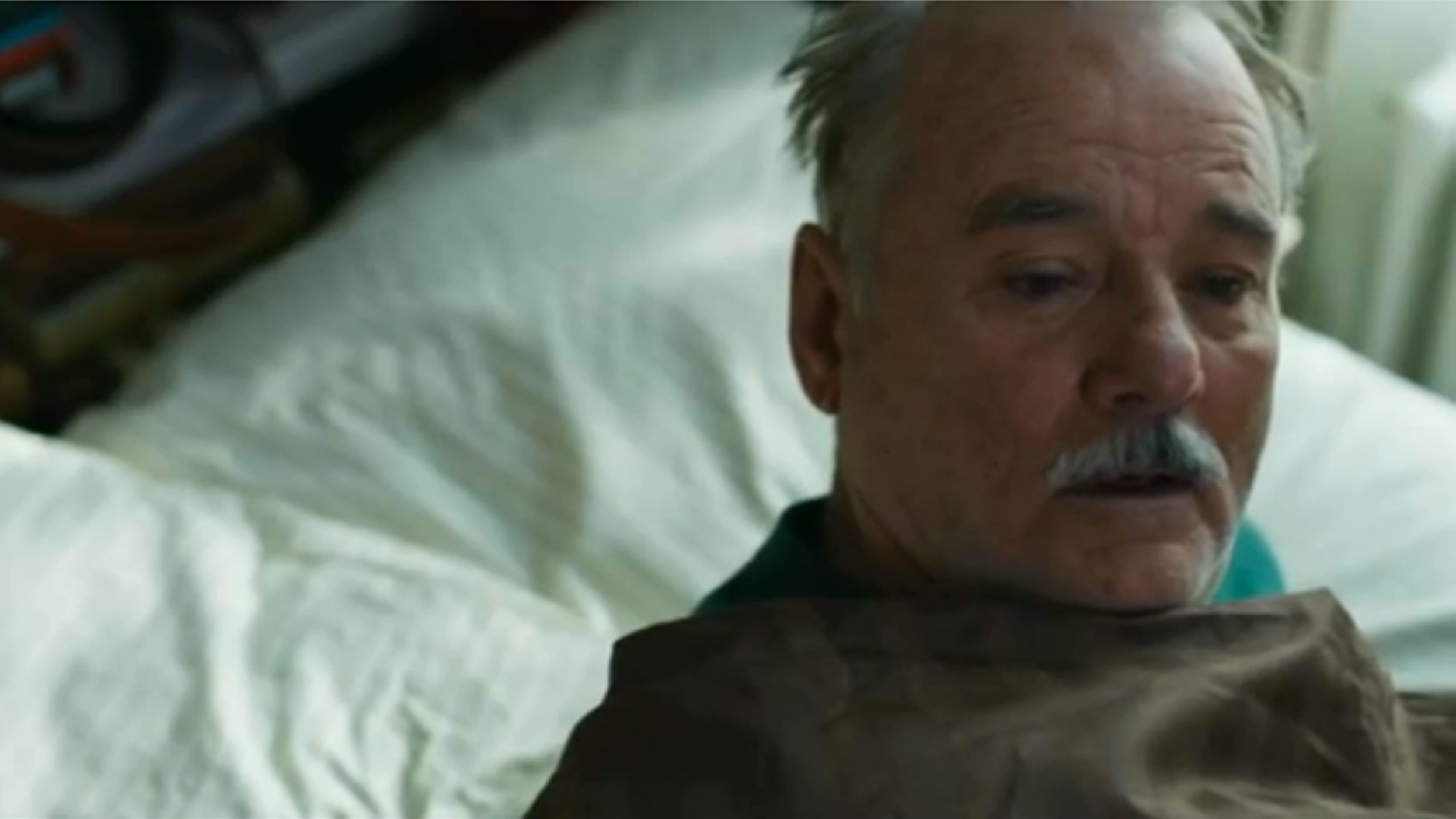 ALPHA HOUSE: SEASON ONE (TV)
THE AMAZING SPIDER-MAN 2 (2014)
BOARDWALK EMPIRE: THE COMPLETE FOURTH SEASON (TV)
CHAPLIN'S MUTUAL COMEDIES (1916-1917)
FADING GIGOLO (2013)
THE FLINTSTONES (1994)
IDENTITY (2003) / VACANCY (2007)
JARHEAD 2: FIELD OF FIRE (2014)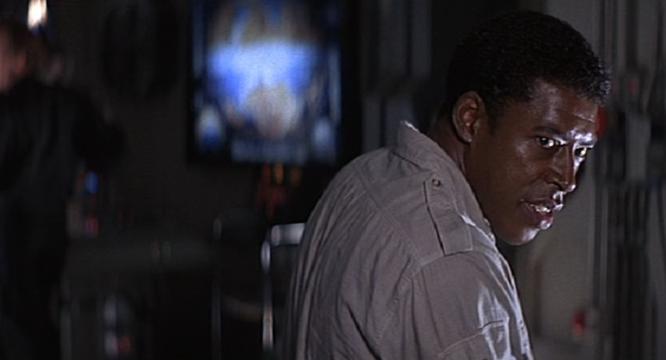 LEVIATHAN (1989)
LIKE WATER FOR CHOCOLATE (1992)
THE MACK SENNETT COLLECTION (1909-1933)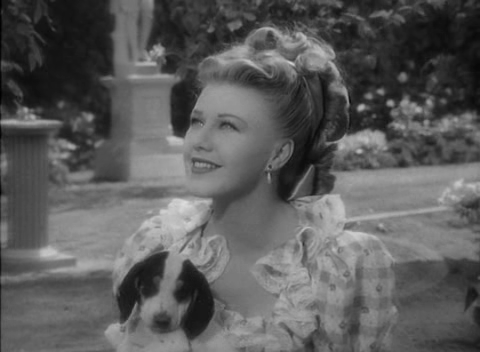 MAGNIFICENT DOLL (1946)
MANAKAMANA (2013)
ONCE UPON A TIME: THE COMPLETE THIRD SEASON (TV)
ONLY LOVERS LEFT ALIVE (2013)
THE QUIET ONES (2014)
RAMPAGE: CAPITAL PUNISHMENT (2014)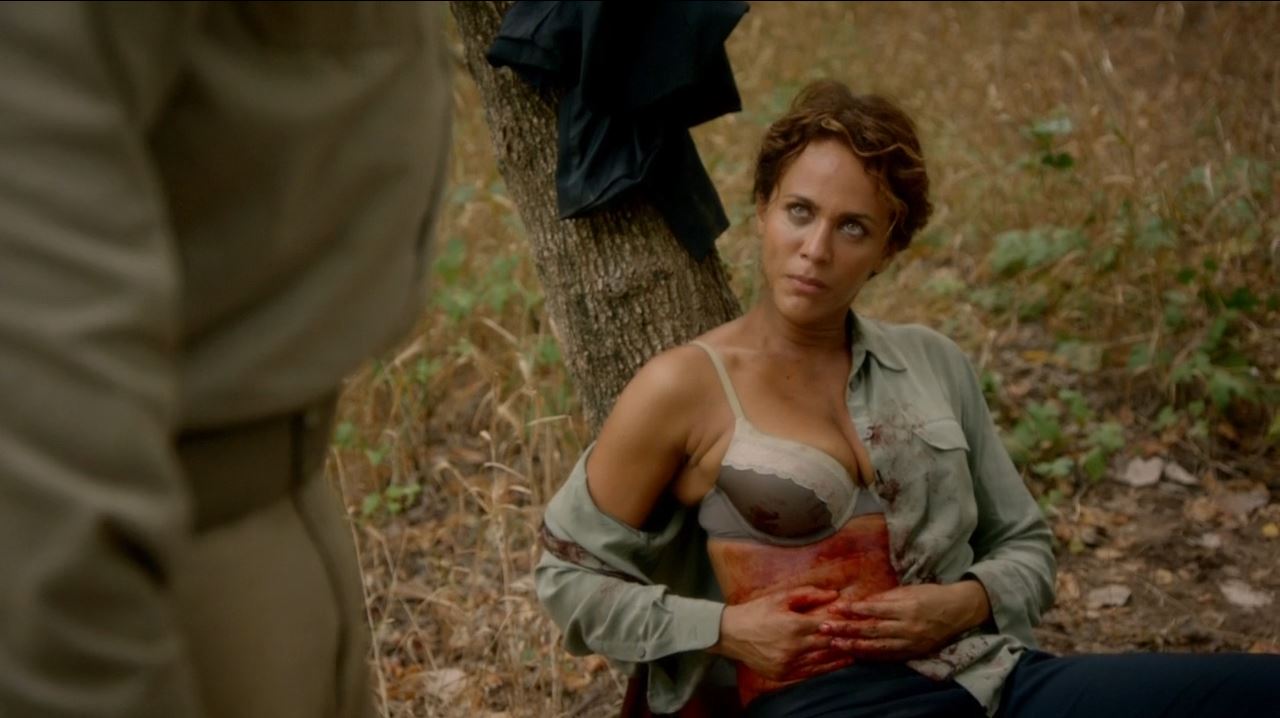 REVOLUTION: THE COMPLETE SECOND SEASON (TV)
ROSEMARY'S BABY (TV)

THE SACRAMENT (2014)
SCOOBY-DOO! FRANKENCREEPY (2014)
SORCERESS (1982)
S.W.A.T. / BASIC (2003)
THAT'S MY MAN (1947)
TIE ME UP! TIE ME DOWN! (1990)
TOY STORY OF TERROR! (2013)
Y TU MAMÁ TAMBIÉN (2001)
Why did somebody make a GIF of this?
Jon Abrams is a New York-based writer, cartoonist, and committed cinemaniac whose complete work and credits can be found at his site, Demon's Resume. You can contact him on Twitter as @JonZilla___.
Latest posts by Jon Abrams (see all)
---
Tags: Blu-ray, dvd, New Releases