Welcome back to Daily Grindhouse's sort-of-weekly round-up of literally everything new in DVD and Blu-Ray releases. I fell so far behind this past month that these next couple columns will strictly be structured around images. I know my commentary is [ideally] half the fun, but time is too cruelly scarce at the moment. Believe me, regular reader, I will make it up to you.
As ever, whenever you see something you might want to order, you can click through the cover icons of each title to order them through Daily Grindhouse. It's quick, convenient, and a huge help to us. So click like the wind!
AGE OF UPRISING (2013)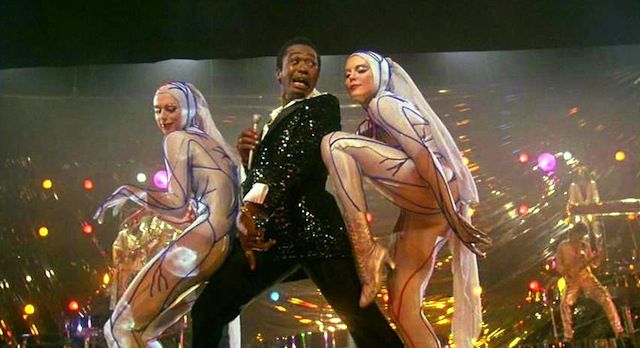 ALL THAT JAZZ (1979)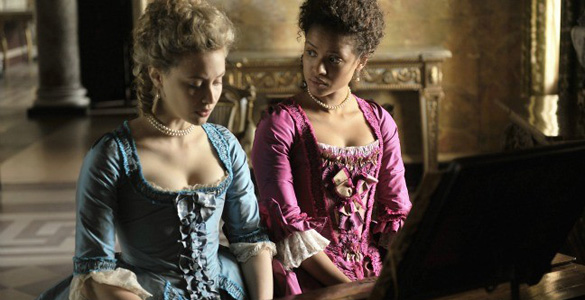 BELLE (2013)
BLENDED (2014)
CAST A GIANT SHADOW (1966)
CAT RUN 2 (2014)
THE DOUBLE (2013)
HAVEN: THE COMPLETE FOURTH SEASON (TV)
HEATSTROKE (2014)
HELL OF THE LIVING DEAD (1980) /
RATS: NIGHT OF TERROR (1984)
HIGH SCHOOL CONFIDENTIAL (1958)
I'VE ALWAYS LOVED YOU (1946)
JERSEY SHORE MASSACRE (2014)
THE LEGEND OF HELL HOUSE (1973)
LEGENDS OF OZ: DOROTHY'S RETURN (2013)
MUSIC FROM THE BIG HOUSE (2010)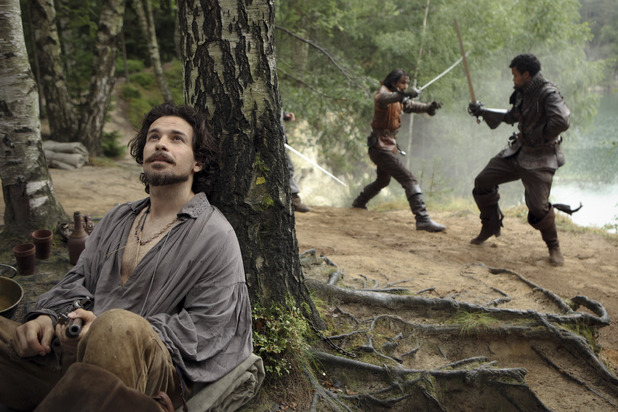 THE MUSKETEERS: THE COMPLETE FIRST SEASON (TV)
THE NORMAL HEART (2014) (TV)

ON THE BEACH (1959)
THE POSSESSION OF MICHAEL KING (2014)
SONS OF ANARCHY: SEASON 6 (TV)
VENGEANCE IS MINE (1979)

THE WALKING DEAD: THE COMPLETE FOURTH SEASON (TV)


WHAT'S NEW PUSSYCAT? (1965)

Jon Abrams is a New York-based writer, cartoonist, and committed cinemaniac whose complete work and credits can be found at his site, Demon's Resume. You can contact him on Twitter as @JonZilla___.
Latest posts by Jon Abrams (see all)
---
Tags: Blu-ray, dvd, New Releases