We're back again! Welcome to Daily Grindhouse's weekly listing of all that's new and available to purchase on Blu-Ray and DVD. Everything you see featured here is available in stores or online as of today.
As always, if you're inclined to buy anything you see here, you can get to the Amazon listing by clicking through the cover icons. It helps our site if you can do that, so please do it if you can.
BEYOND THE REACH (2014)
Does he play it as Liberace? Because that's kind of what I want from Michael Douglas all the time now. Never cared for him as an actor, not until BEHIND THE CANDELABRA. So my dream is that BEYOND THE REACH that finds Lee on the run, desperate, with a high-powered rifle and big yellow goggles, because that in fact is a movie I would watch right away.
THE BOYS IN THE BAND (1970)
This film, based on a play, is an early directorial effort from William Friedkin, who'd go on to make some of the best movies of the decade, including THE FRENCH CONNECTION, THE EXORCIST, and SORCERER.


THE CAT RETURNS (2002)
I'm a dog person overall, but of all the animals, I believe cats are the funniest. Maybe it's because we don't get along (on account of cats being smart enough to sense that I favor dogs), but of all the funniest animals — baboons, owls, fish — cats make me laugh the hardest. And this movie has them wearing clothes! And not just clothes but pretentious finery! This movie has foppish cats! Time to watch it!
CHAPPIE (2015)
Two of my bonehead friends saw CHAPPIE this week, separately, and each of them individually described it to me in his own words — which you don't have to know my bonehead friends personally to know that this is the best possible version of CHAPPIE.
"It was sorta sad. Because the robot was like a little kid, and then these punks like, beat the shit out of 'im."
"Huh? No I don't know why they beat the shit out of that robot. I think they were on meth. Looked like it anyway."
"Also, Hugh Jackman had a mullet. And short shorts up to here."
So anyway, I never need to see CHAPPIE now.
CRYPT OF THE LIVING DEAD (1973)
I've been really enjoying the horror releases Vinegar Syndrome has done so far — MADMAN, DON'T GO IN THE WOODS — but my vote of confidence should come with a disclaimer. This stuff is right up my alley, but my alley is dark and weird and most respectable people don't often venture down that way. CRYPT OF THE LIVING DEAD sometimes comes with the tagline "The undead dies… again, again and again!", which to me is like the Simpsons rake-gag of poster taglines. How many deaths and "again"s does it need? (The answer is: enough to get me, a mutant, to check out this movie.)
AN EYE FOR AN EYE (1981)
Chuck Norris is terrible and so are most of his movies, but occasionally I will watch them, because occasionally, particularly in this era, he worked with co-stars way out of his league. In this case, it's Christopher Lee, Richard Roundtree, and Mako. Those are guys you kinda gotta see in anything, even a Chuck Norris movie. Interesting sidenote: Chuck Norris appeared in AN EYE FOR AN EYE without his trademark mustache, because producers could not meet the mustache's steep fees, would not get the mustache its own trailer and masseuse, and refused to shoot the mustache's proposed sequels, AN EYE FOR A MUSTACHE and A MUSTACHE FOR A MUSTACHE. Moral of the story is: If you want Chuck Norris in your movie, you also need to pay the mustache.
THE HAPPINESS OF THE KATAKURIS (2001)
A Takashi Miike film that looks insane even by the insane standards of Takashi Miike films, THE HAPPINESS OF THE KATAKURIS features claymation sequences, which means by law I must see it.
HERO AND THE TERROR (1988)
This one is a Golan-Globus joint, and they clearly paid the mustache. Despite my aversion to Chuck Norris, I have to admit I'm tempted by this film's logline, which pits the story's hero against a serial killer known as "The Terror," who is played by former boxer Jack O'Halloran, who you'd recognize as the giant Kryptonian from SUPERMAN II or as Emil Muzz from DRAGNET. Obviously I'd be rooting for Jack O'Halloran.
IMAGINAERUM (2012)
This seems to be a musical written, performed, and produced by a Finnish metal band; in other words it's TOMMY if we'd never heard of The Who. Describing it that way, I just walked backwards into something interesting.
THE LAND THAT TIME FORGOT (1975)
Think I had those toys in my bath when I was a kid. The movie is based on an Edgar Rice Burroughs story, with a screenplay by the unfortunately-named sci-fi author Michael Moorcock, made in Britain with American star Doug McClure (an inspiration for Troy McClure on The Simpsons). There are also dinosaurs. Need I go on? You already know whether or not you're seeing this one.
THE LAZARUS EFFECT (2015)
Why haven't movies figured out what to do with Olivia Wilde yet? She's got smarts, looks, and talent, but outside of a couple supporting roles in which she's been a solid part of a strong ensemble or a few roles where she's clearly doing a lot with a little, there hasn't been anything I've seen that has fully utilizing her, which is kind of like if the 1986 Mets were to have benched Keith Hernandez.
MALICE (1993)
Everyone always confuses Bill Pullman with Jeff Daniels, but MALICE presents an interesting crossroads: Bill Pullman and Alec Baldwin, at the intersection of looking like almost the exact same person. From this moment on, their paths would diverge and they would never resemble one another again.
A MASTER BUILDER (2013)
MY DINNER WITH ANDRE (1981)
Still best known to my generation as that guy from THE PRINCESS BRIDE and also that guy from CLUELESS, Criterion attempts to re-educate us with this box set, which includes three films spotlighting Wallace Shawn. VANYA ON 42ND STREET has previously been released on Blu-Ray, but this is the first time on the format for A MASTER BUILDER and MY DINNER WITH ANDRE (the latter of which being the one that inspired the action figures). You can get all three movies separately or together.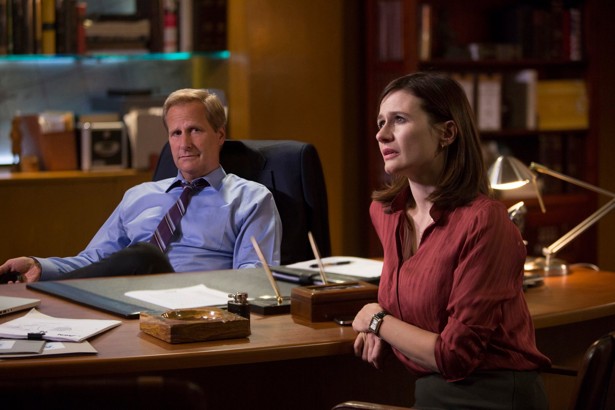 THE NEWSROOM:
THE COMPLETE THIRD SEASON
Not for me. I'll stick with Bill Pullman.
THE ONION FIELD (1979)
A cop movie adapting the work of crime writer Joseph Wambaugh, starring a cast of then-up-and-comers like John Savage, James Woods, Ronny Cox, Ted Danson, and Christopher Lloyd.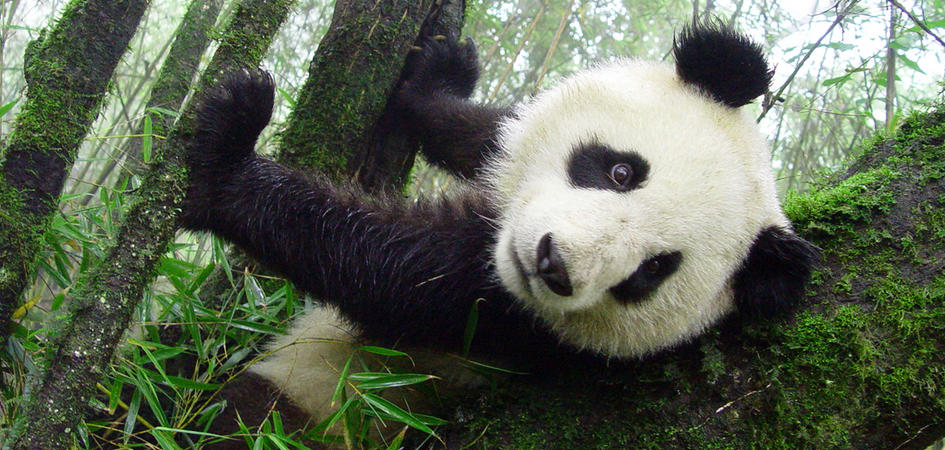 PANDAS: THE JOURNEY HOME (2014)
Assume this movie focuses on the cuteness angle and not the fact that apparently some pandas are total freaks.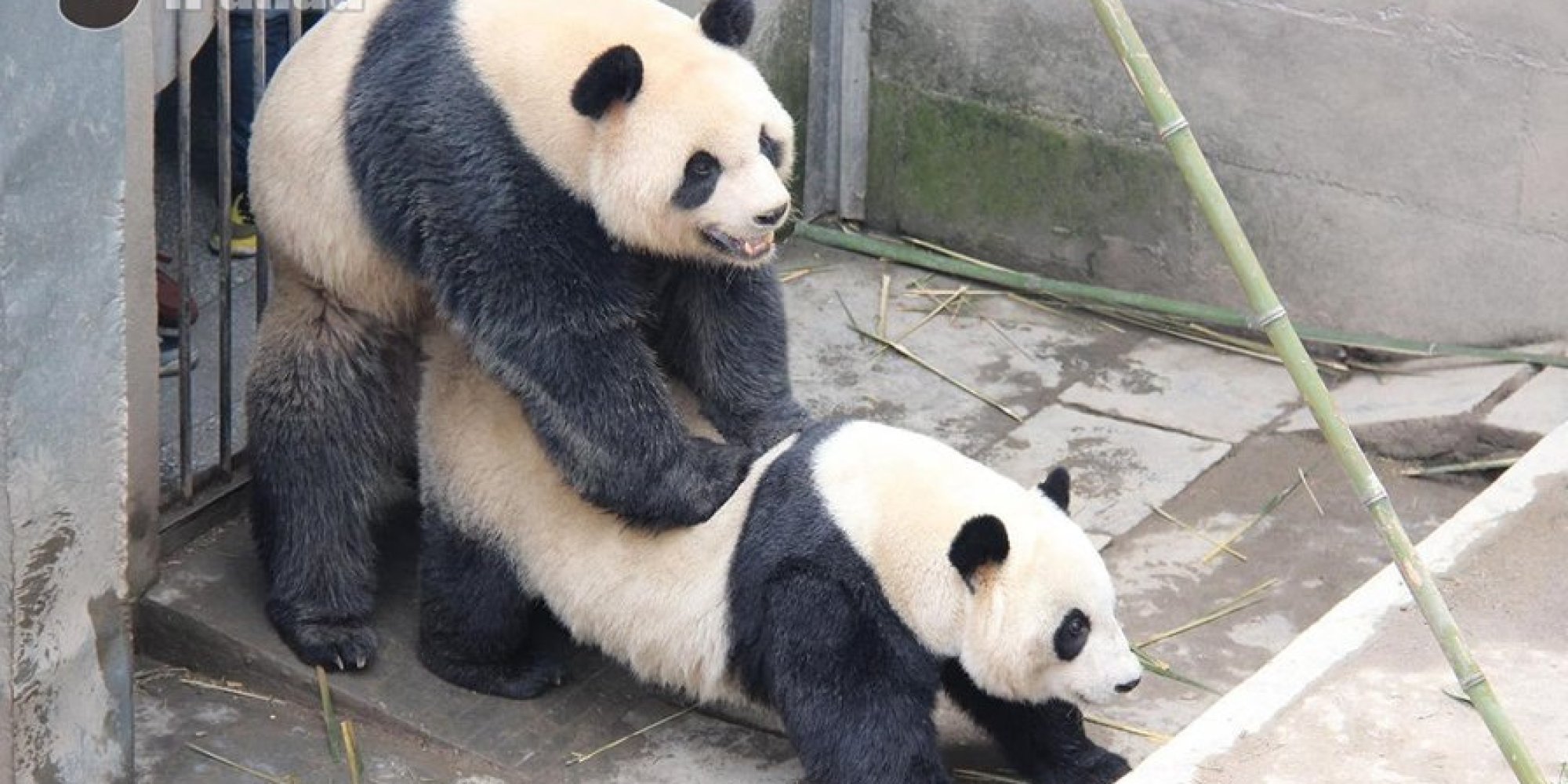 PROOF (2005)
Finally, because the fans demanded it, we get a double-feature of PROOF and BLINDNESS, two films which are otherwise entirely unconnected. BLINDNESS you have been able to get for a while, and I'm sure you have, but PROOF is new to the format.
RUN ALL NIGHT (2015)
Liam Neeson reteamed with the director of NON-STOP, featuring Common and Ed Harris, with music by Junkie XL, who did the score for MAD MAX: FURY ROAD. How have I not seen this already? Bring it in, boys.
THE SHIPPING NEWS (2001)
Well, Rex Reed called it one of the year's best pictures a decade and a half ago, so obviously the line for this one starts behind me.
SNEAKERS (1992)
A lot of people have a lot of affection for this movie. I'm not one of them, mainly because I doubt I could enjoy an entire movie as much as I enjoy the above still frame.
*** PICK OF THE WEEK !!! ***
SPIRITED AWAY (2001)
One of Hayao Miyazaki's many masterworks, and one of his most phantasmagoric, which sure ain't saying nothing. Ideally, this is a movie you can share with a kid you're trying to share the joys of movies with, although it might be a bit spooky for the younger ones. I've watched MY NEIGHBOR TOTORO with my niece (7), which she dug, but PRINCESS MONONOKE was a bit much for her and SPIRITED AWAY comes after that one, both chronologically-speaking and sophistication-wise. So parents, uncles and aunts, maybe you should road-test this one before sharing with the small ones — but that's good news for you!
THE SUNSHINE BOYS (1975)
Imagine a buddy movie where Walter Matthau is the young guy of the pair! Actually, he and George Burns played contemporaries here, comedy partners, and they aged Walter Matthau up, which maybe didn't take much doing. These are two guys who seemed like they were old forever, and that's not an insult! I love old-guy movies! This one is directed by the same guy who made PENNIES FROM HEAVEN, the cult classic Steve Martin movie, not to mention FOOTLOOSE and STEEL MAGNOLIAS, so that's a ton of demographics served across a single career.
TALES OF THE SUPERNATURAL (2014)
It's a horror anthology, that much I can find out easily. If you like horror anthologies, here is one. Or six. Whatever.
TENTACLES (1977) +
REPTILICUS (1961)
TENTACLES is an Ovidio G. Assonitis production — he's the guy behind the recently-rediscovered cult item THE VISITOR, which shared with TENTACLES the venerable and probably-bored stars John Huston and Shelley Winters. I'm having a lot of trouble finding out what in the world it has to do with REPTILICUS, but maybe that's half the fun!
TIME LAPSE (2014)
This is a sci-fi thriller about people who find a machine that can take pictures of things 24 hours in advance, which gives me less ideas for stupid jokes than I originally assumed when I read that premise.
UNFINISHED BUSINESS (2015)
"Please God, fast-forward us ahead to the next movie."
WELCOME TO ME (2014)
Kristen Wiig wins the lottery and uses the money to fund her own talk show, which is something I'd watch anyway.
WILD TALES (2014)
Have heard this is one of the best films of the year. Excited to take a look for myself.
THE WRECKING CREW! (2015)
A few years ago, STANDING IN THE SHADOWS OF MOTOWN turned the spotlight on the house band that provided backing on so many classic hits. This is a similar and deserved treatment for the session musicians who provided orchestrations for Frank Sinatra, the Beach Boys, Nancy Sinatra, the Monkees, and many more. Find a more complete list at the official site — it's pretty impressive. I like movies that give attention to people who never got enough of it. And it gives us a nice musical note with which to close out this column.
See you next week!
Happy consuming,
Latest posts by Jon Abrams
(see all)
---
Tags: Blu-ray, dvd, New Releases