This job ain't getting any easier. What do you say about 2017? A few great things happened, and a whole lot more hellish things happened too. There were some of us, at the previous year's end, who hoped out loud that 2017 would somehow be easier. That's not exactly how it shook out. Not sure many people were saying that about 2018. Me, I'm not a superstitious guy, but I don't go jumping on cracks in the sidewalk or dancing under ladders either, know what I'm saying?
We lost a tremendous amount in 2017. This post is an inevitably inadequate attempt for Daily Grindhouse to commemorate some of the wonderful (and occasionally infamous) talent who most recently departed. As lead editor on the site, again I draw the short straw. Nobody wants to do this kind of a post. It's a ton of work, if you're the least bit sensitive it only bums you out, and no one ever raves about what a great job you did. Which is fine. Did it anyway.
To all the names in bold spotlighted herein, happy trails.
If you notice any names missing, please shoot me a comment below so I can add them in right away.
Brian Aldiss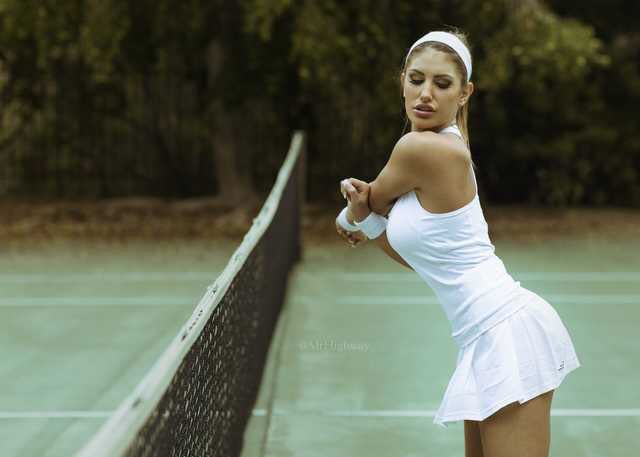 August Ames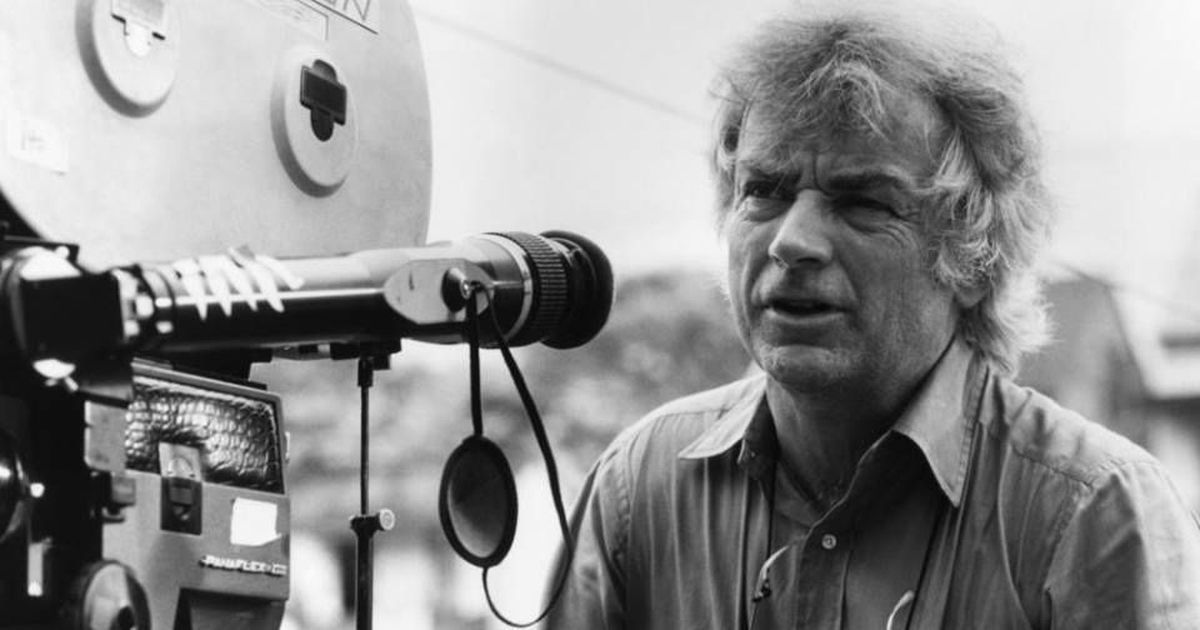 John G. Avildsen
Michael Ballhaus
Dennis Banks
Chuck Barris
Nicole Bass
Yurizan Beltran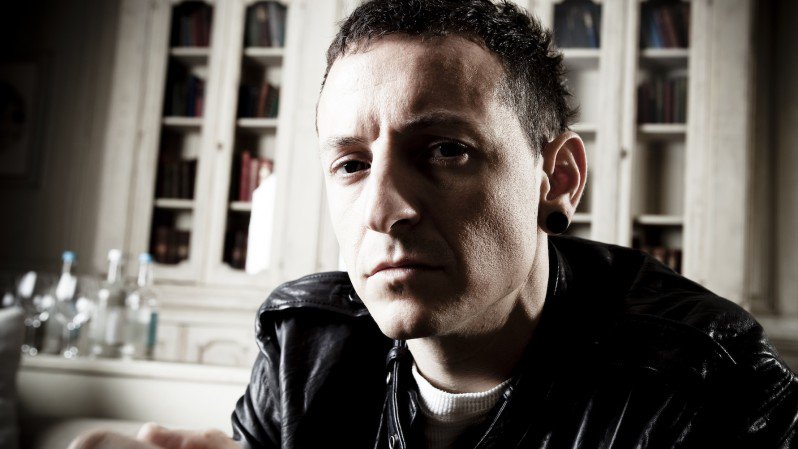 Chester Bennington
Shelley Berman
Chuck Berry
William Peter Blatty
Joseph Bologna
Powers Boothe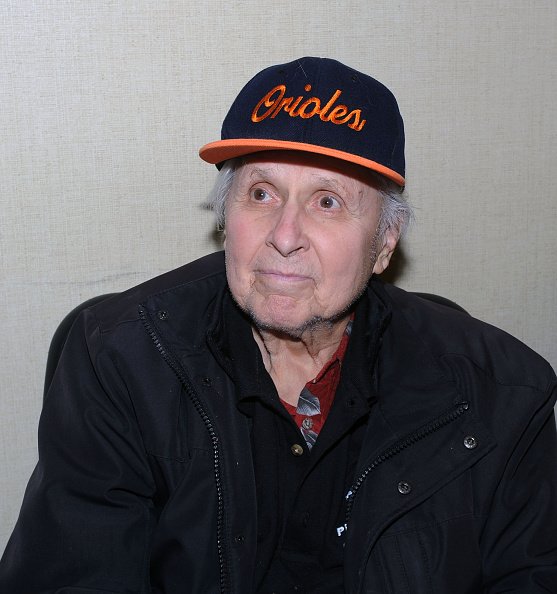 Conrad Brooks
Rich Buckler
Bill Butler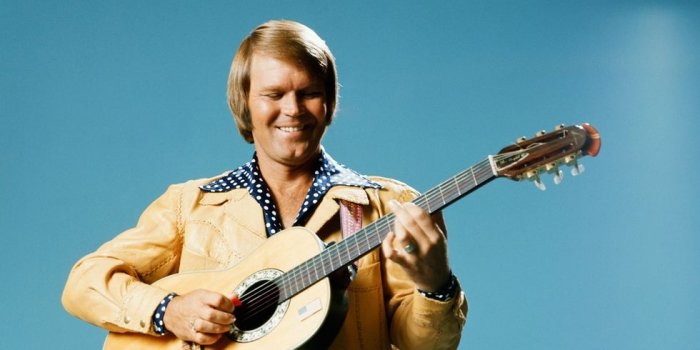 Glenn Campbell
Antonio Casale
Bernie Casey
David Cassidy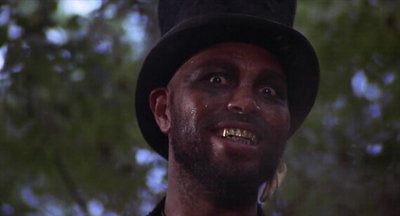 Don Pedro Colley
Mike Connors
Barbara Cook

Irwin Corey
Chris Cornell
Jay Cronley
Bill Dana
Danielle Darrieux
Jonathan Demme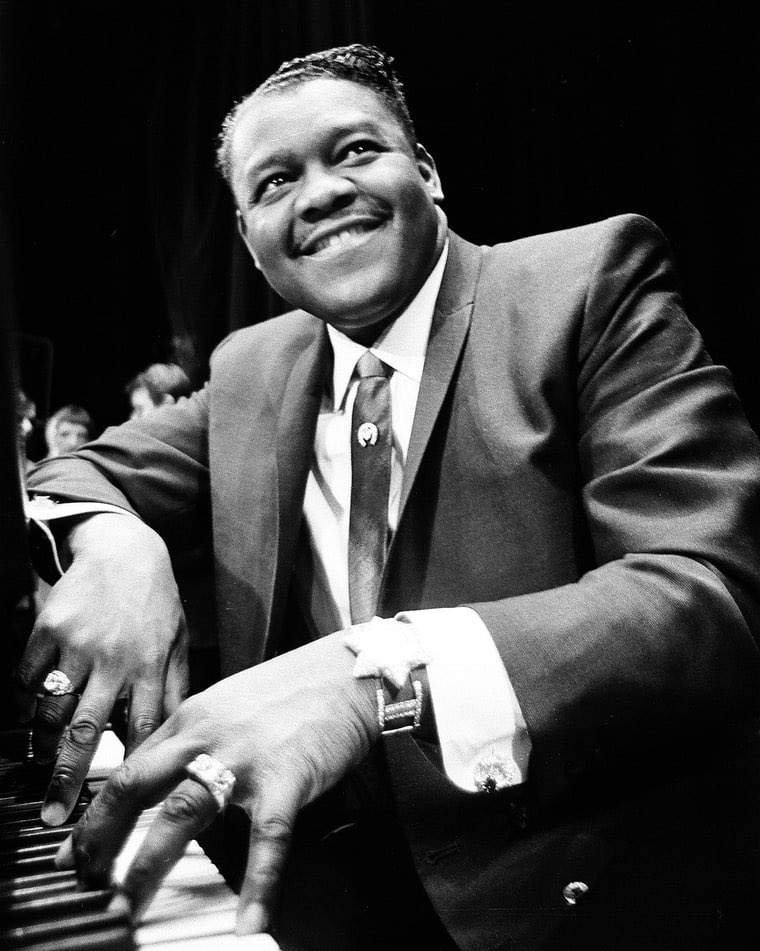 Fats Domino
Roy Dotrice
Nelsan Ellis
Miguel Ferrer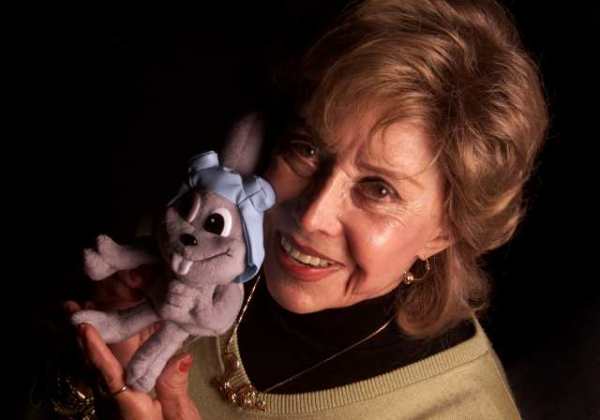 June Foray
Stephen Furst
Robert Getchell

Arlene Gottfried
José Greci
Jerry Greenberg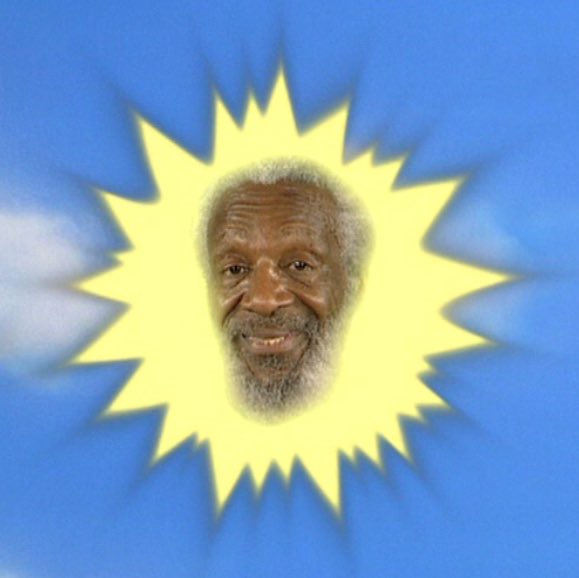 Dick Gregory
Brad Grey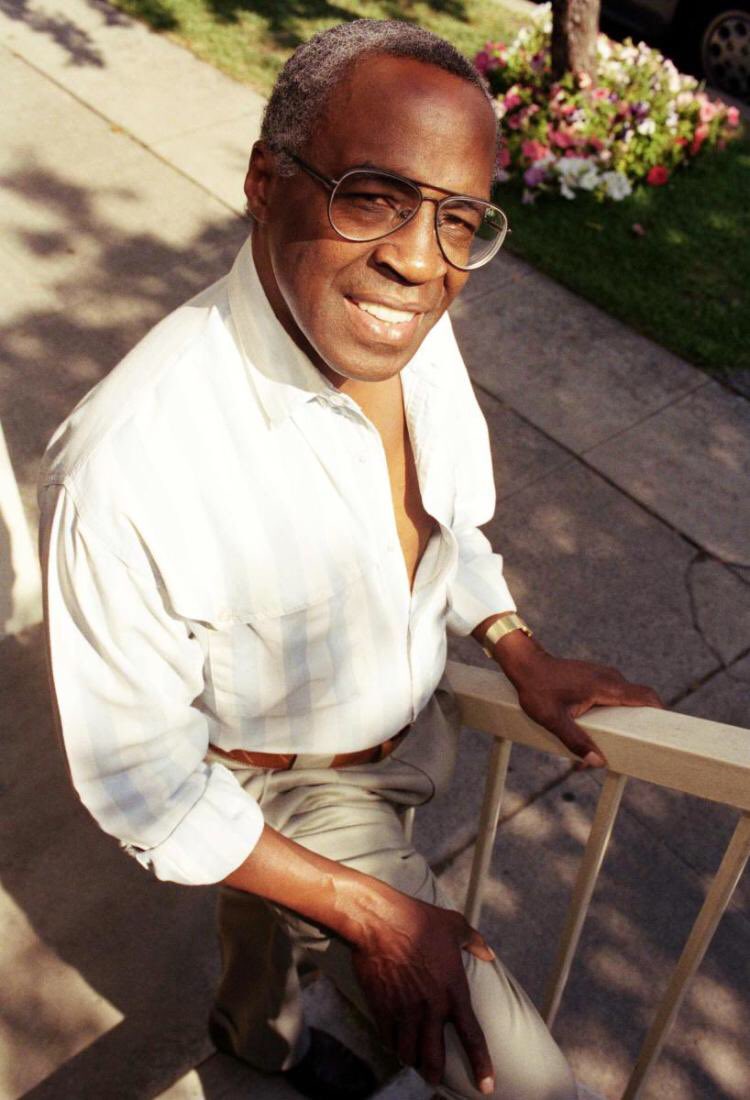 Robert Guillaume
Brad Harris
Grant Hart
Richard Hatch 
Glenne Headly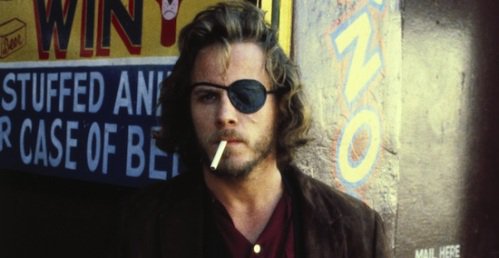 John Heard
John Hillerman
Tobe Hooper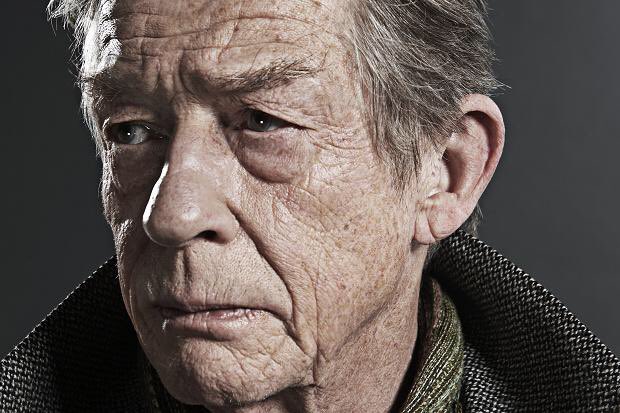 John Hurt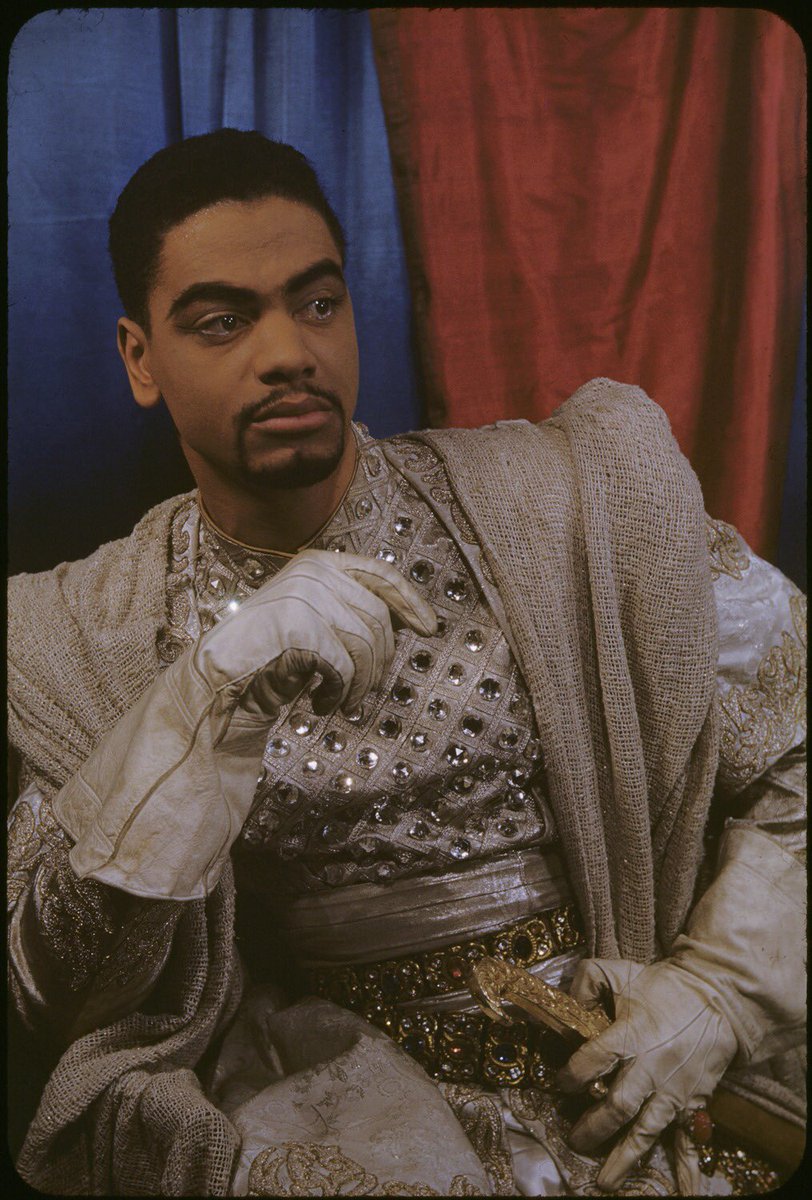 Earle Hyman
Al Jarreau
Denis Johnson
Kim Joo-hyuk
Shigeru Koyama
Martin Landau
Sonny Landham
Walter Lassally
Joan Boocock Lee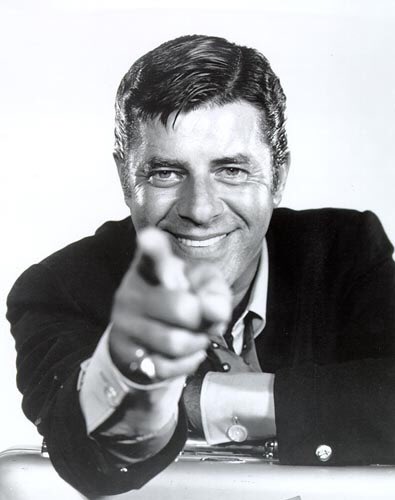 Jerry Lewis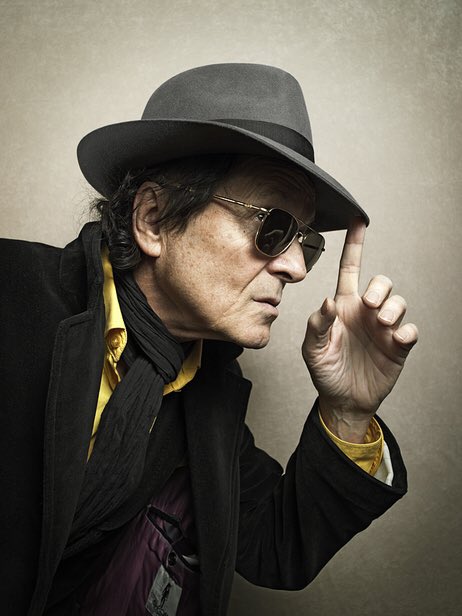 Ulli Lommel
Keith Loneker
Federico Luppi
Jay Lynch
Rose Marie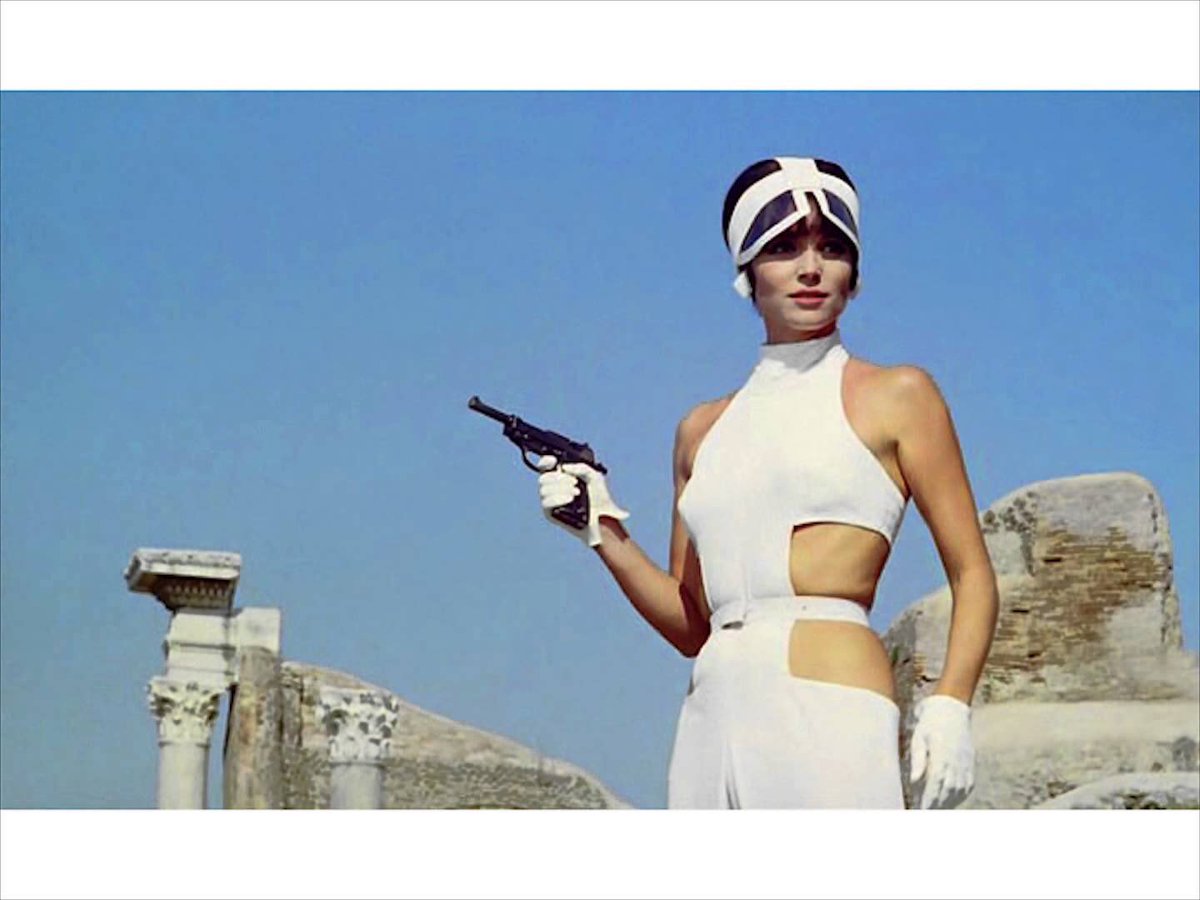 Elsa Martinelli
Hiroki Matsukata
Ralphie May
Jack Mendelsohn
Radley Metzger
Tomás Milián
John Mollo
Mary Tyler Moore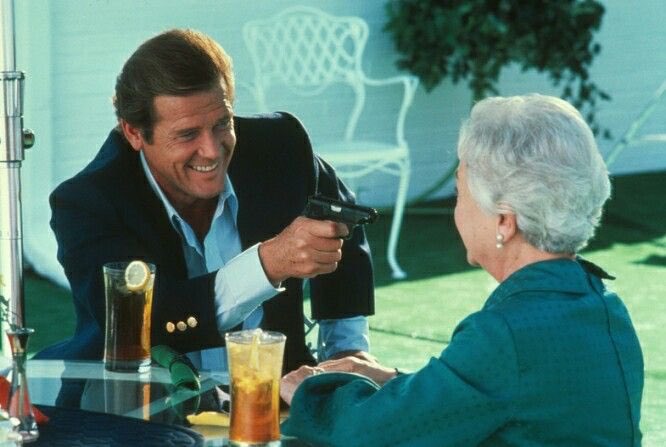 Sir Roger Moore
Je
anne Moreau
Gastone Moschin
Charlie Murphy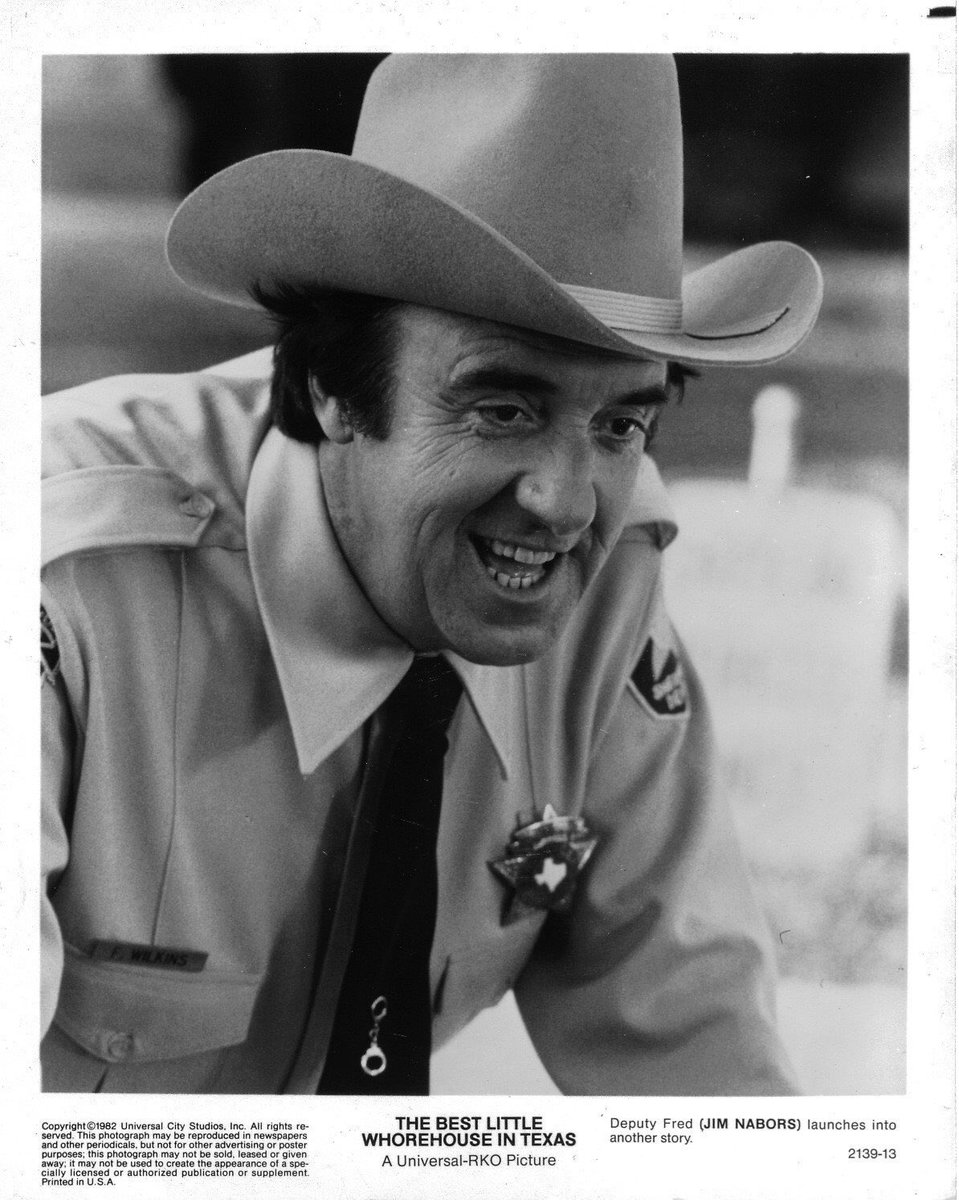 Jim Nabors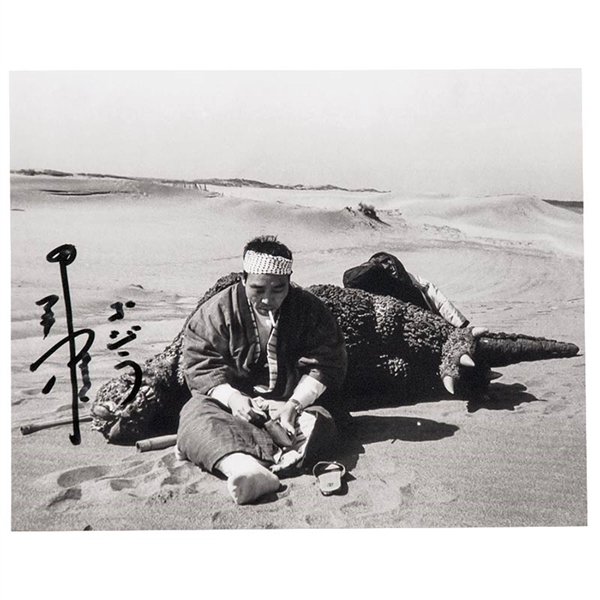 Haruo Nakajima
Shu Nakajima
Yoko Nogiwa
Michael Nyqvist
Robert Osborne
Reggie Ossé (Combat Jack)
Anita Pallenberg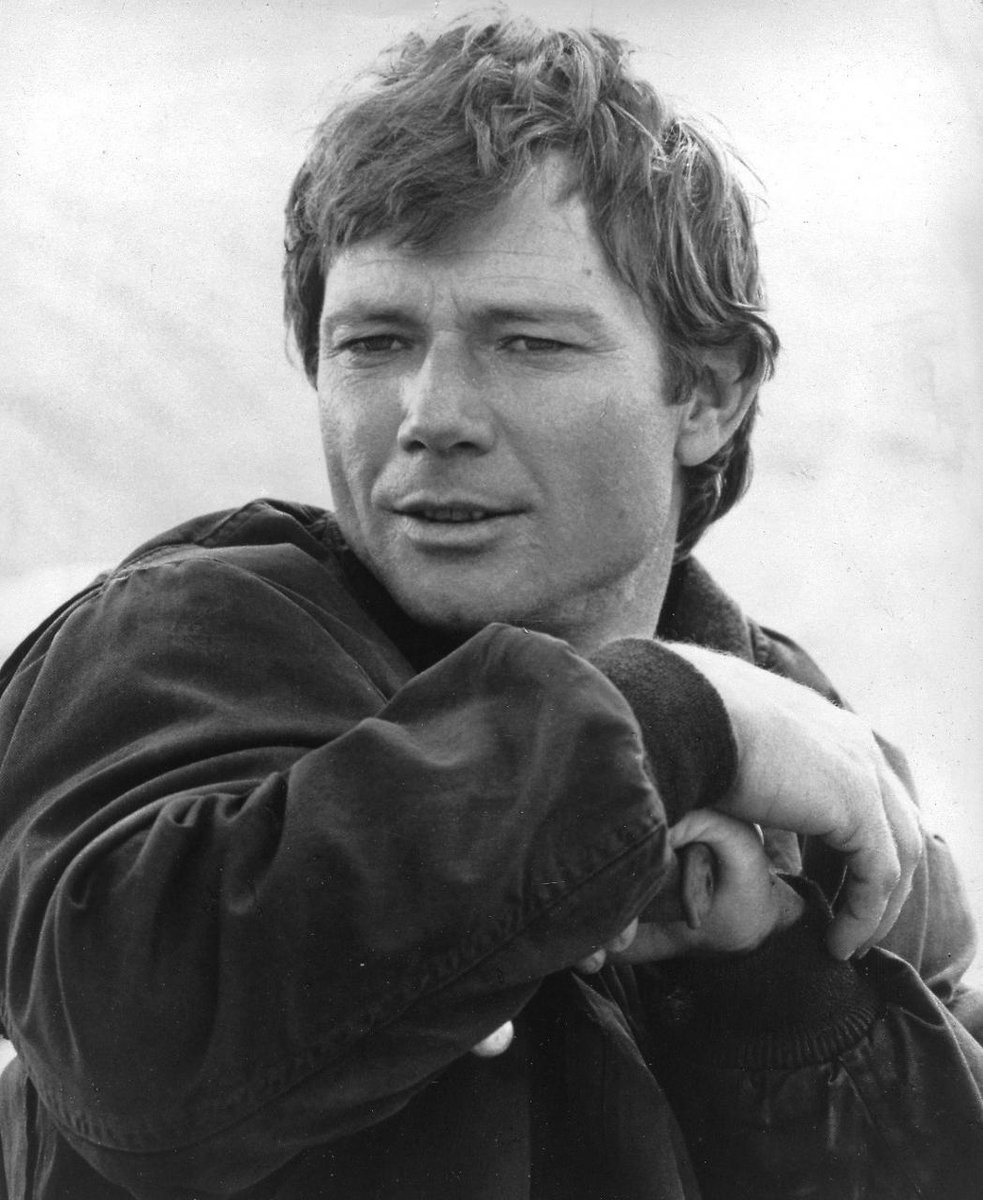 Michael Parks
Bill Paxton
Dave Pell
Frank Pellegrino
Tom Petty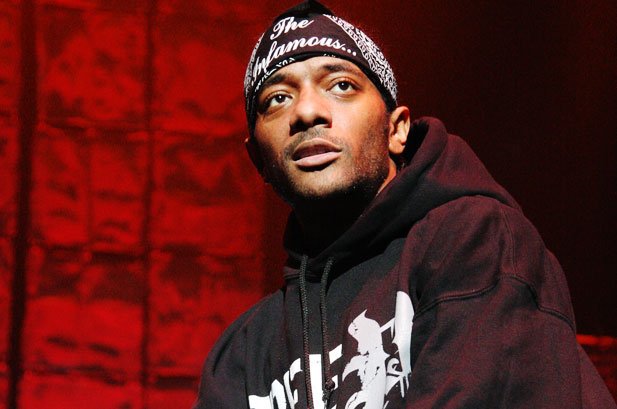 Prodigy (Albert Johnson)
Om Puri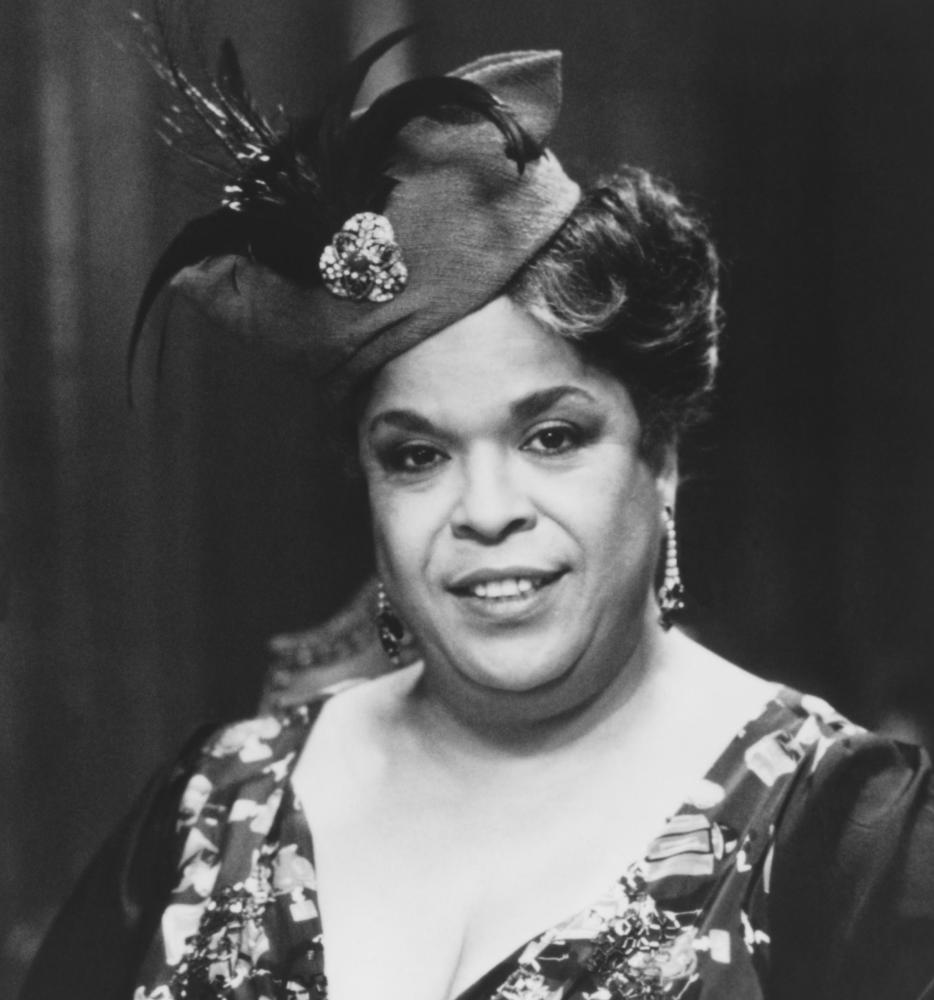 Della Reese
Don Rickles
Rita Riggs
Joe Robinson
Jean Rochefort
George Romero
Peter Sallis
Richard Schickel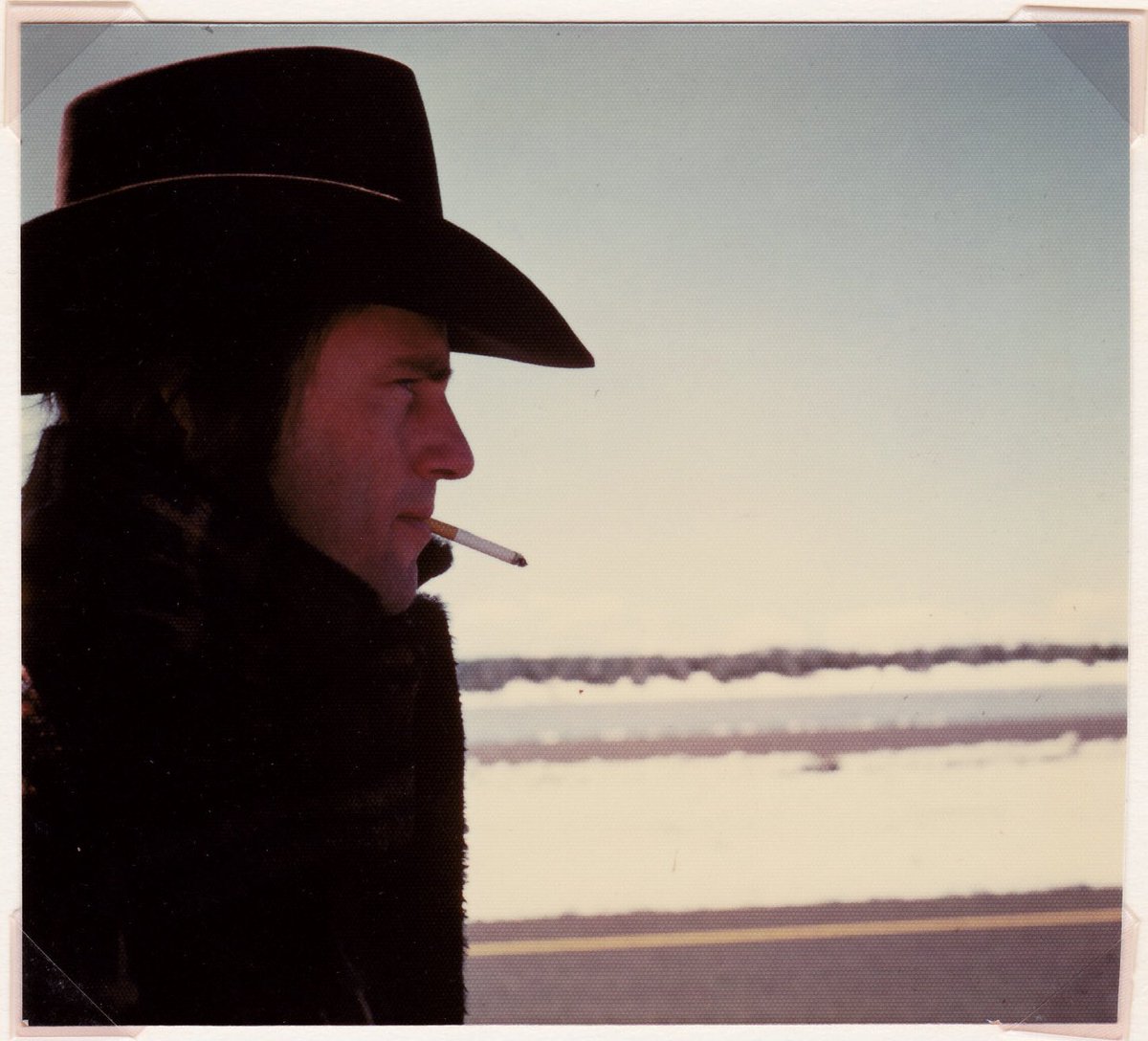 Sam Shepard
Roger Smith 
Jimmy "Superfly" Snuka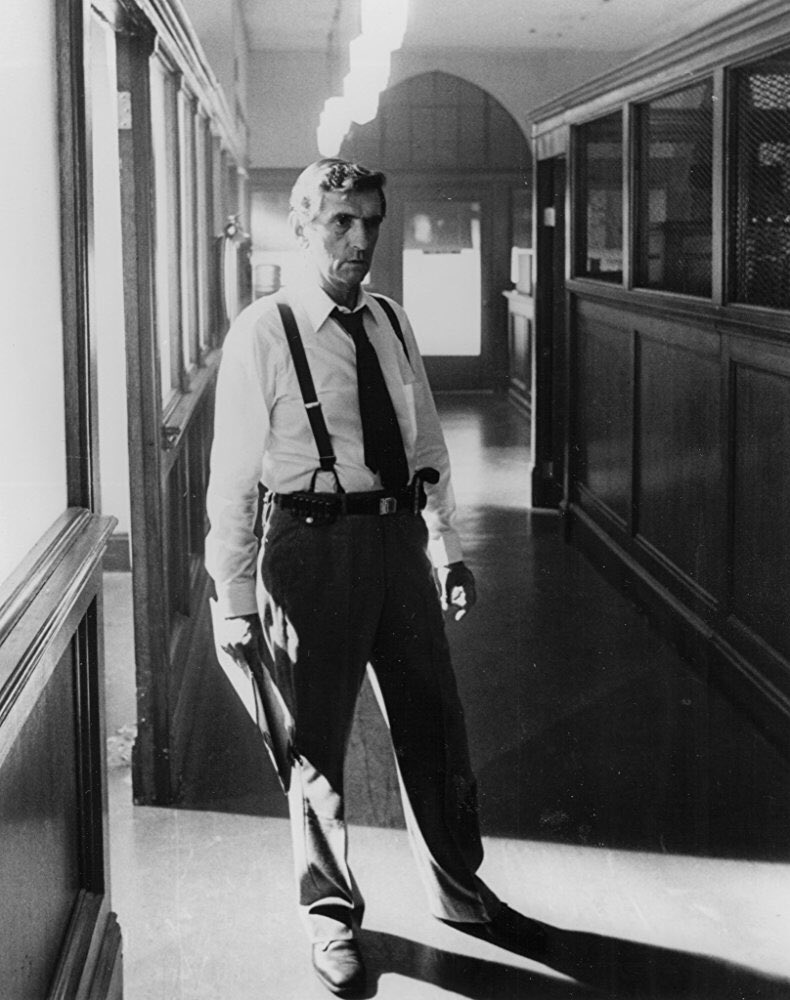 Harry Dean Stanton
Harry Stradling Jr.
Clyde Stubblefield
Solvi Stubing
Shyla Stylez
Alan Surgal

Seijun Suzuki
Jay Thomas
James Vance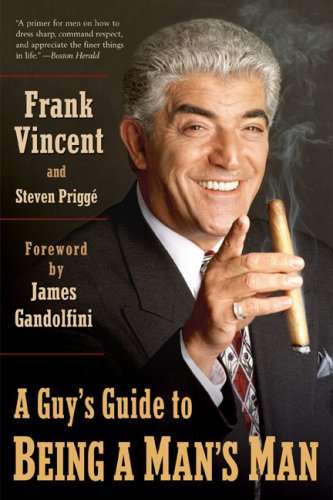 Frank Vincent
Joseph Wapner
Pam Warren aka Pam the Funkstress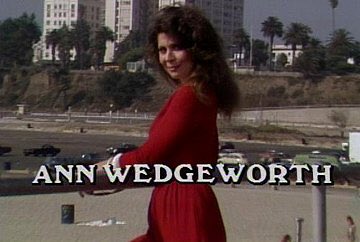 Ann Wedgeworth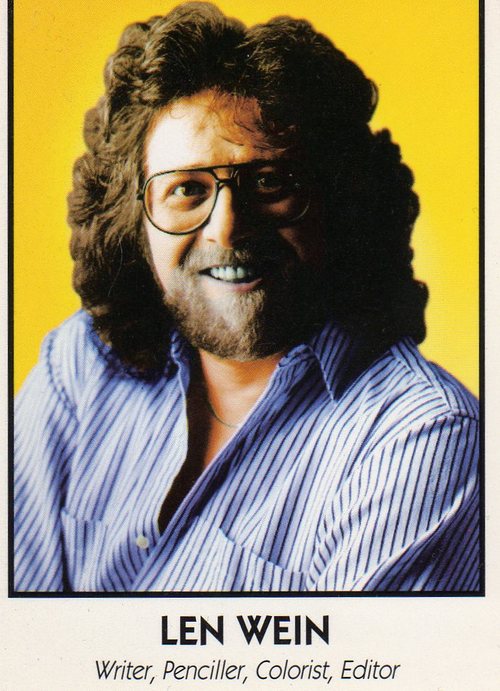 Len Wein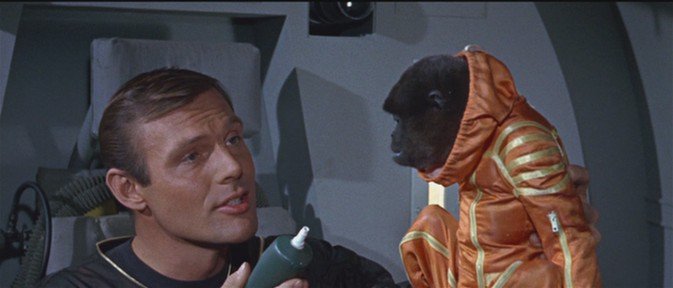 Adam West
Skip Williamson
Malcolm Young
Latest posts by Jon Abrams
(see all)
---
Tags: Tributes