We're back again! Welcome to Daily Grindhouse's weekly listing of all that's new and available to purchase on Blu-Ray and DVD. Everything you see featured here is available in stores or online as of today. Having had some exhausting bouts with this column, I have to say, this is a surprisingly manageable week, with a bare minimum of junk and a highly concentrated population of stuff that's well worth your time.
As always, if you're inclined to buy anything you see here, you can get to the Amazon listing by clicking through the cover icons. It helps our site if you can do that, so please do it if you can.
ALBINO ALLIGATOR (1996)
BLACK SABBATH (1963)
HOUSE OF 1000 DOLLS (1967)
I, MADMAN (1989)
JAUJA (2014)
KUNG FU KILLER (2014)
LOVE UNTO DEATH (1984) +
LIFE IS A BED OF ROSES (1983)
MADHOUSE (1974)
MY BEAUTIFUL LAUNDRETTE (1985)
SCOOBY-DOO! AND KISS: ROCK AND ROLL MYSTERY (2015)
*** PICK OF THE WEEK !!! ***
SHOWDOWN IN LITTLE TOKYO (1991)
VAMPIRE JOURNALS (1997)
*** PICK OF THE WEEK !!! ***
WHAT WE DO IN THE SHADOWS (2014)
WILD HORSES (2015)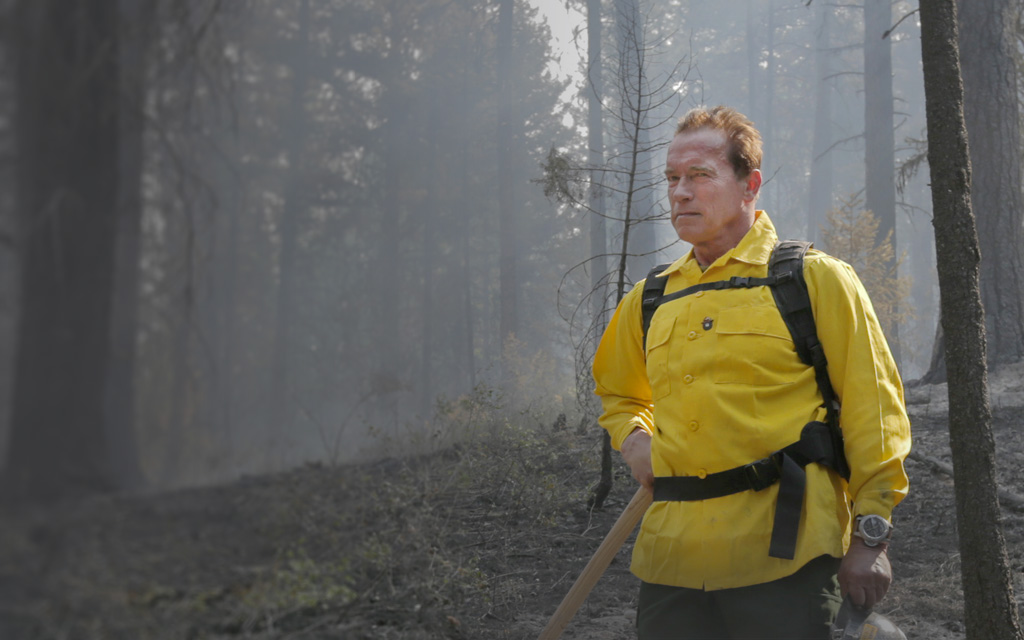 YEARS OF LIVING DANGEROUSLY (2014, TV)

Happy consuming,
Jon Abrams is a New York-based writer, cartoonist, and committed cinemaniac whose complete work and credits can be found at his site, Demon's Resume. You can contact him on Twitter as @JonZilla___.
Latest posts by Jon Abrams (see all)
---
Tags: arnold schwarzenegger, Blu-ray, boris karloff, donnie yen, dvd, harrison ford, Horror, Jessica Alba, New Releases, peter cushing, vampires, Viggo Mortensen, vincent price, Westerns