We're back again! Welcome to Daily Grindhouse's weekly listing of all that's new and available to purchase on Blu-Ray and DVD. Everything you see featured here is available in stores or online as of yesterday. We're a day late since there's a TON of stuff out this week. Really too much to even comment upon, though IT FOLLOWS is a highlight (please read Matt's rave review and Mike's rave review), and LOST SOUL is an absolute must-see for anyone interested in filmmaking and how great movies in the mind's eye end up becoming bad movies in the real world. It's an epic tragedy, made hilarious in this case by the sporting perspective of deposed director Richard Stanley and the wry, thorough chronicling of the doomed project by documentarian David Gregory.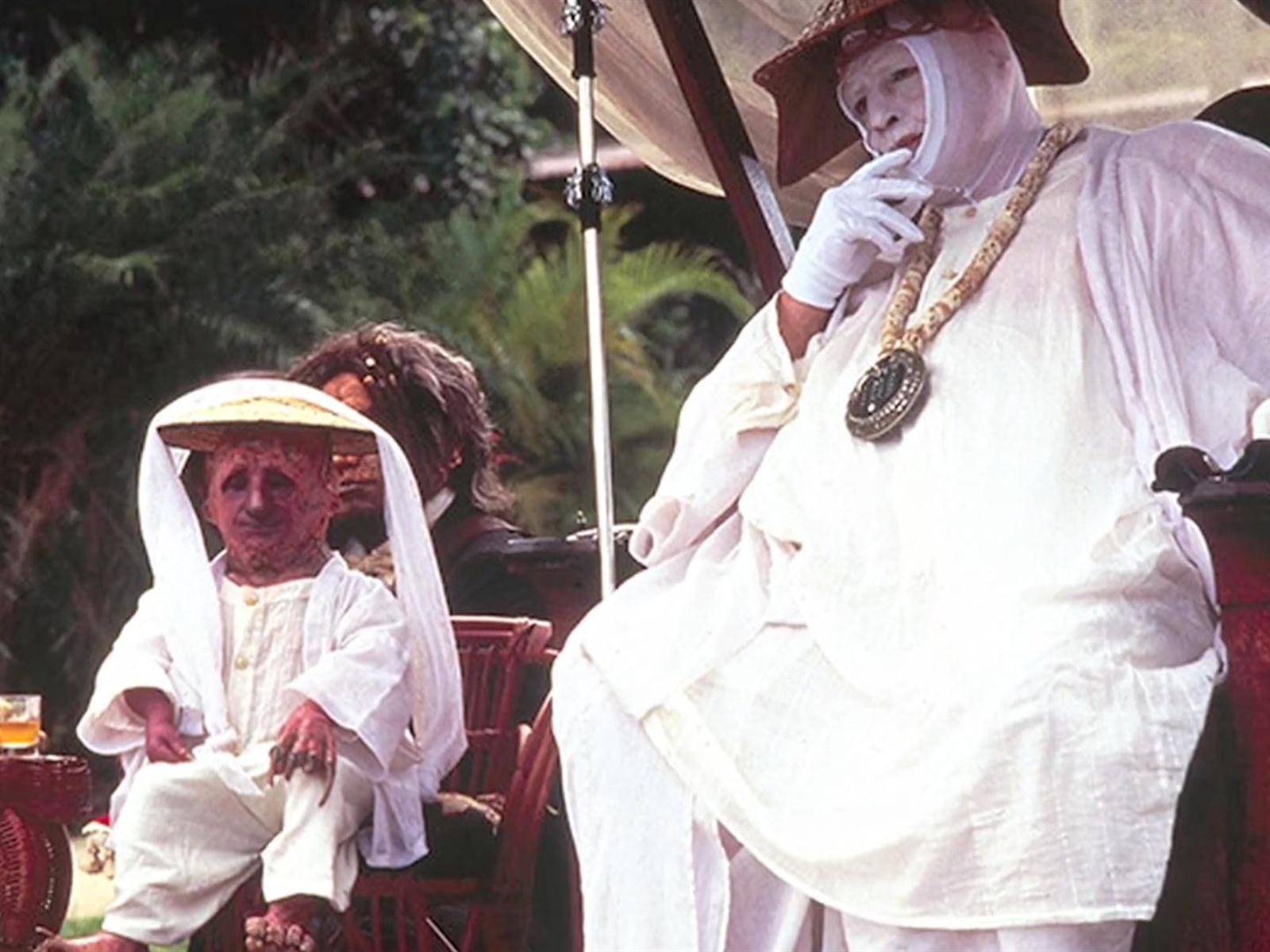 As always, if you're inclined to buy anything you see here, you can get to the Amazon listing by clicking through the cover icons. It helps our site if you can do that, so please do it if you can.
24 DAYS (2014)
ADVENTURE TIME:
THE COMPLETE FIFTH SEASON 
ADVENTURES OF CAPTAIN FABIAN (1951)
ALL QUIET ON THE WESTERN FRONT (1979)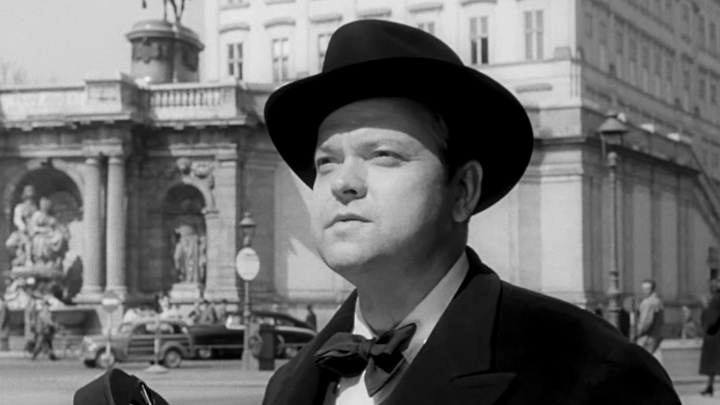 AROUND THE WORLD WITH ORSON WELLES: THE COMPLETE SERIES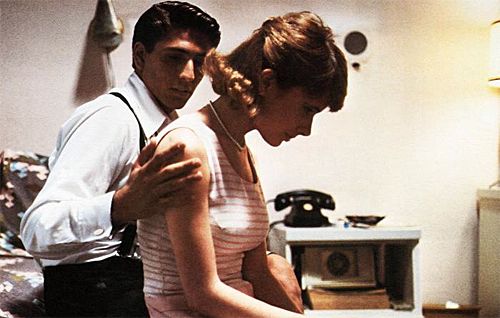 BABY IT'S YOU (1983)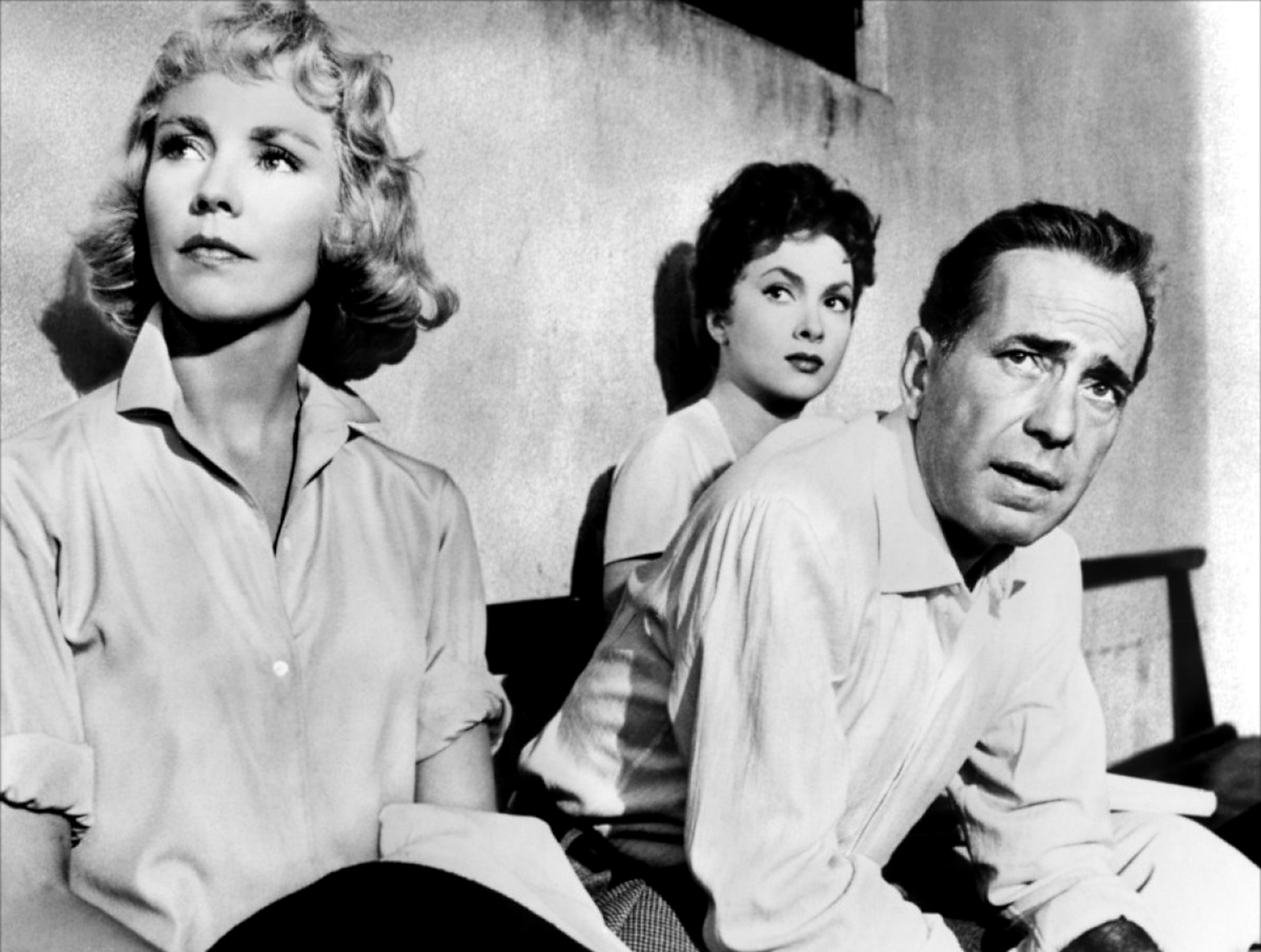 BEAT THE DEVIL (1953)
* DVD ONLY *
THE BEST OF EVERYTHING (1959)
THE BLACK STALLION (1979)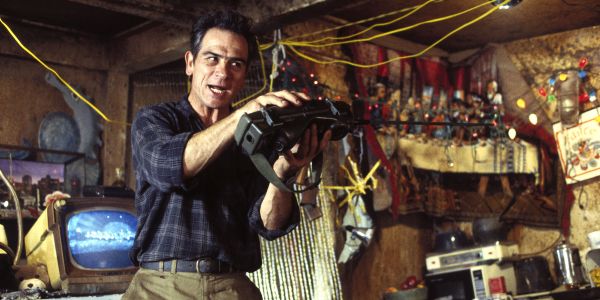 BLOWN AWAY (1994)
CAN'T STAND LOSING YOU: SURVIVING THE POLICE (2012)
CELLAR DWELLER + CATACOMBS (1988)
THE CRIMSON FIELD (2014)
THE DEATH OF SUPERMAN LIVES: WHAT HAPPENED? (2015)
THE ETERNAL SEA (1955)
EX MACHINA (2015)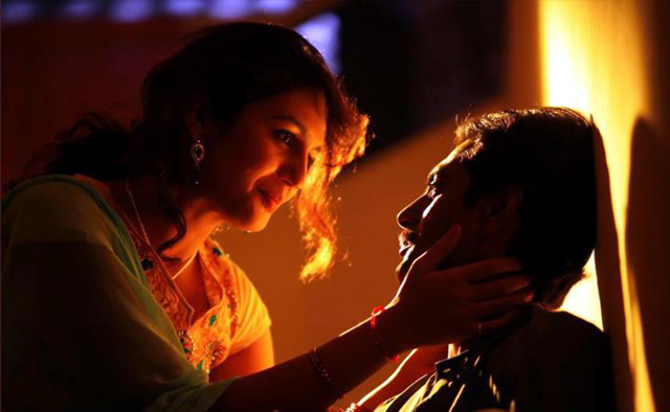 GANGS OF WASSEYPUR (2012)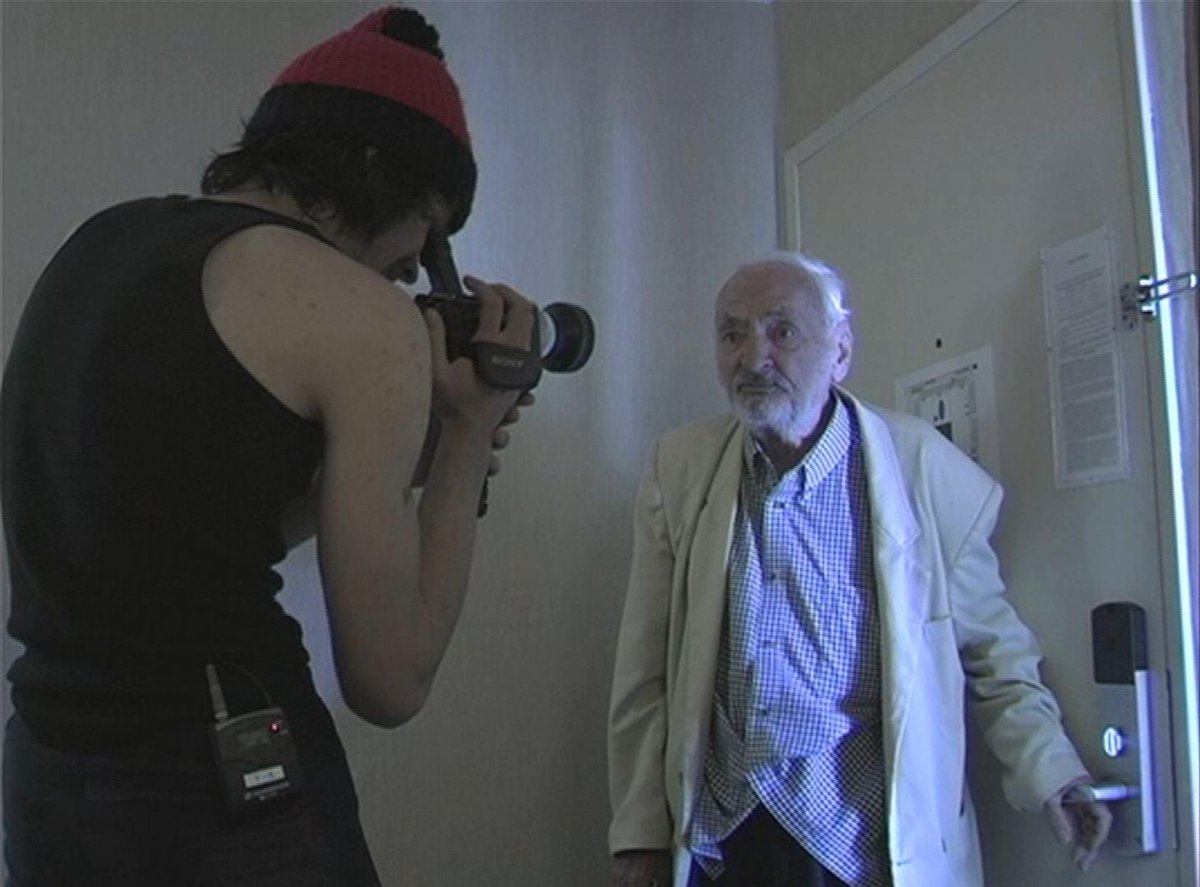 GUISEPPE MAKES A MOVIE (2014)
HELL'S FIVE HOURS (1958)
HERE IS YOUR LIFE (1966)
HIROSHIMA MON AMOUR (1959)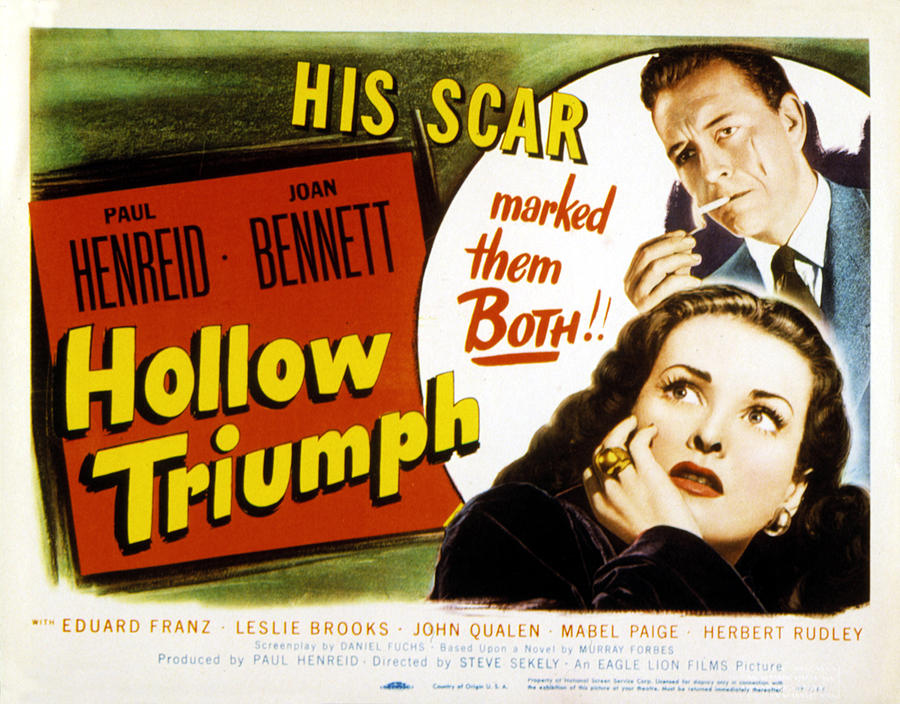 HOLLOW TRIUMPH (1948)
* DVD ONLY
HOWLING II: YOUR SISTER IS A WEREWOLF (1985)
IT FOLLOWS (2014)
KING OF THE GYPSIES (1978)
LIFE STINKS (1991)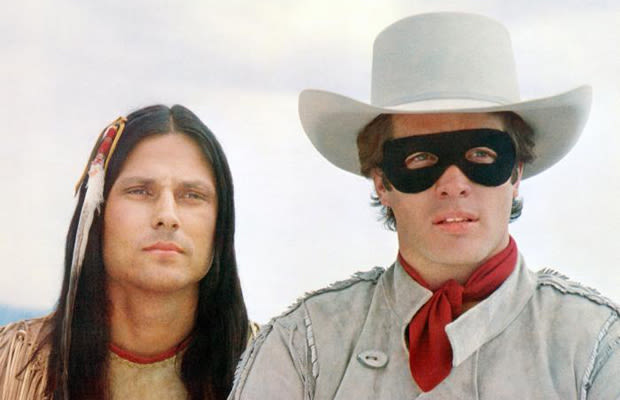 THE LEGEND OF THE LONE RANGER (1981)
THE LONGEST RIDE (2015)
*** PICK OF THE WEEK !!! ***
LOST SOUL: THE DOOMED JOURNEY OF RICHARD STANLEY'S THE ISLAND OF DR. MOREAU (2014)
MAN OF CONQUEST (1939)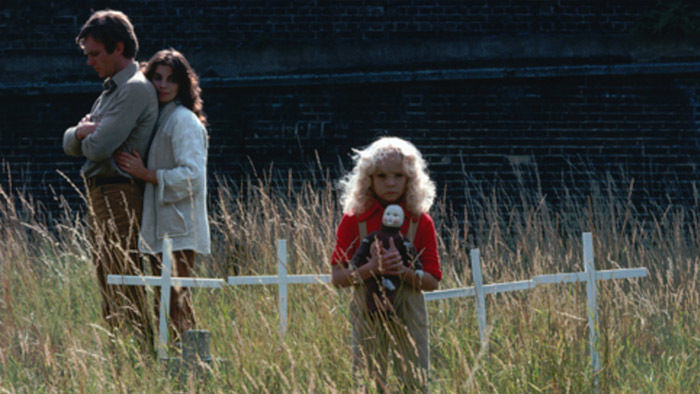 THE OUTING (1987) +
THE GODSEND (1980)
PAUL BLART 2: HELL ON EARTH (2015)
POWERS: SEASON ONE
REAL MEN (1987)
RUSH (1991)
SALT OF THE EARTH (1954)
* DVD ONLY
THE SALT OF THE EARTH (2014)
THE SECOND BEST MARIGOLD HOTEL (2015)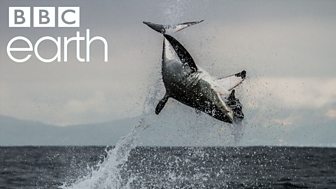 SHARK (2015)
SOME CALL IT LOVING (1973)
THE UNWANTED (2015)
X-MEN: DAYS OF FUTURE PAST
(THE ROGUE CUT) (2014)
Happy consuming,
Jon Abrams is a New York-based writer, cartoonist, and committed cinemaniac whose complete work and credits can be found at his site, Demon's Resume. You can contact him on Twitter as @JonZilla___.
Latest posts by Jon Abrams (see all)
---
Tags: Blu-ray, dvd, New Releases