We're back again! Welcome to Daily Grindhouse's weekly listing of all that's new and available to purchase on Blu-Ray and DVD. Everything you see featured here is available in stores or online as of today.
As always, if you're inclined to buy anything you see here, you can get to the Amazon listing by clicking through the cover icons. It helps our site if you can do that, so please do it if you can.
BURYING THE EX (2015)
New Joe Dante! I haven't seen it yet but Matthew Monagle has! [CLICK HERE!]
CHERRY 2000 (1987)
This is one of those movies I encountered many a time on HBO in my youth, but I don't remember it as well as I'd like. It's got Melanie Griffith and a small armada of cool character actors, a far-future post-apocalyptic 2017 setting, and a score by Basil Poledouris (CONAN THE BARBARIAN). Looks to be worth revisiting. Director Steve De Jarnatt also made MIRACLE MILE, which is also out this week.
THE EROTIC RITES OF FRANKENSTEIN (1972)
Very little I could say to exceed the expectations that title engenders. This is a Jess Franco production, so in a way it's business as usual. Just not in any way that resembles a traditional Frankenstein tale.
GHOST TOWN (1988)
As this is the rare cult film I'm unfamiliar with, I cannot confirm yet whether or not there really is a skeleton dressed like a cowboy in it. I'd like to think if there were I'd have seen it by now, but then again, that's the beauty of life. There's always a new experience to be had.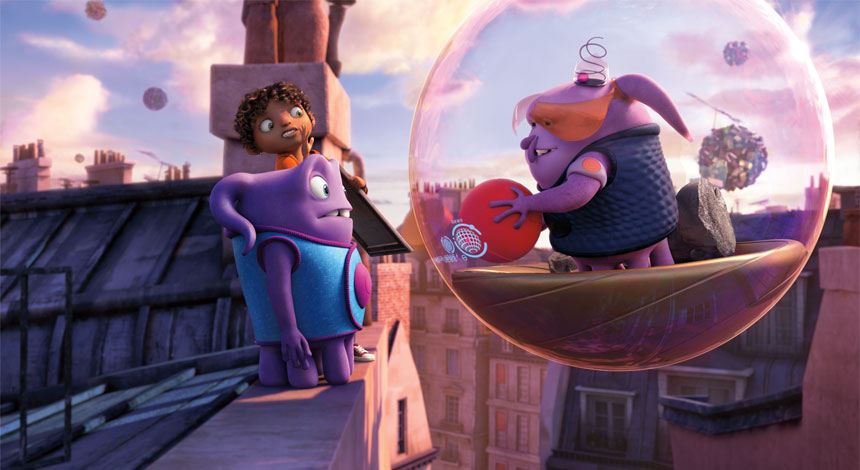 HOME 3D (2015)
The voice of Jennifer Lopez plays the mother of the voice of Rihanna in this one. Still doesn't look like the movie I'd make involving those two.
JUSTICE LEAGUE:
GODS AND MONSTERS (2015)
Our great friend Mike McGranaghan has a review of this one over at his own site.
LIFE ON THE REEF (2015)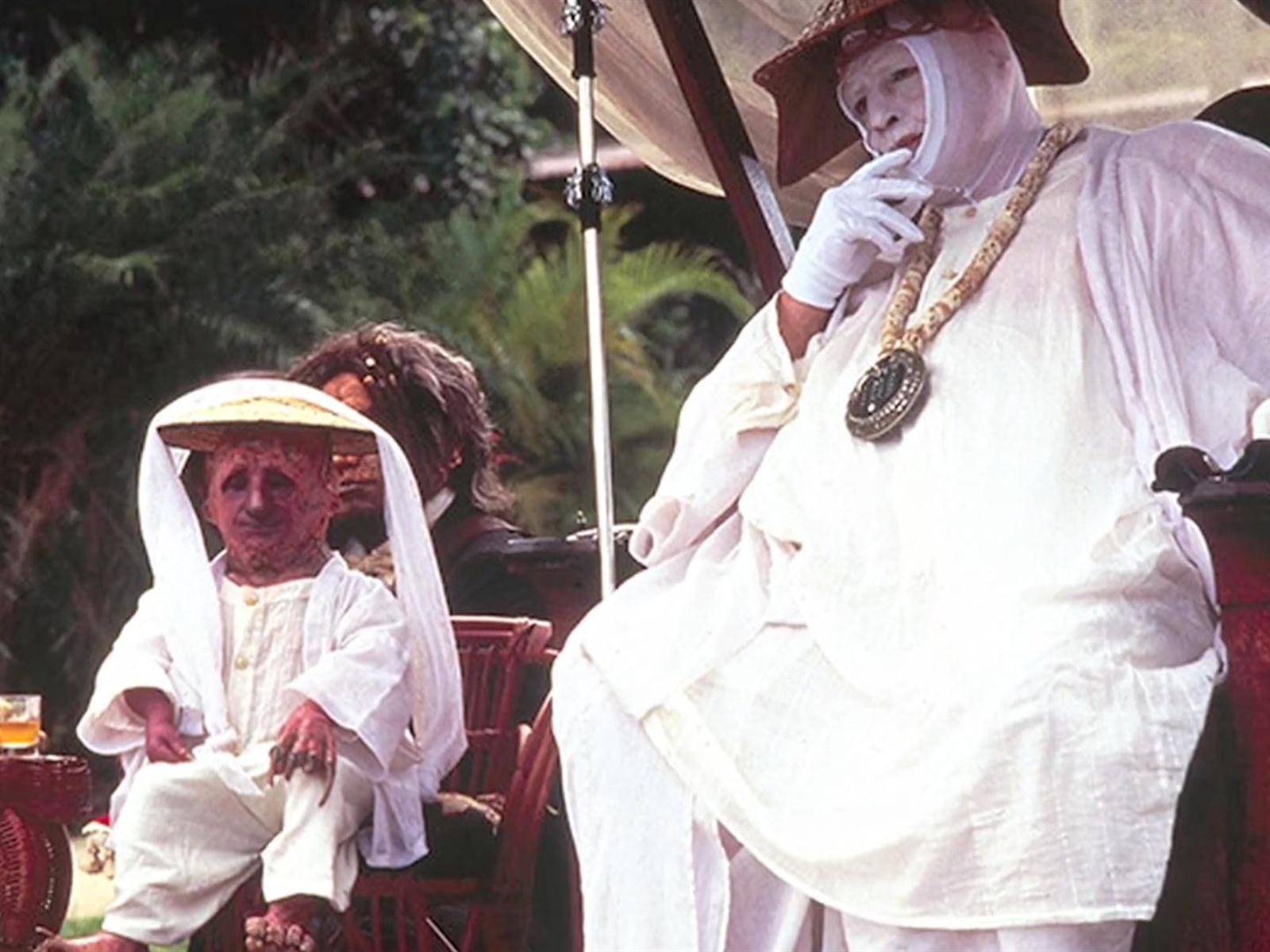 LOST SOUL: THE DOOMED JOURNEY OF RICHARD STANLEY'S THE ISLAND OF DR. MOREAU (2014)
LOST SOUL is an absolute must-see for anyone interested in filmmaking and how great movies in the mind's eye end up becoming bad movies in the real world. It's an epic tragedy, made hilarious in this case by the sporting perspective of deposed director Richard Stanley and the wry, thorough chronicling of the doomed project by documentarian David Gregory. The movie is available for streaming on Netflix if you have that service.
MIRACLE MILE (1989)
This is a love story that transpires in the face of the oncoming apocalypse. The score is by Tangerine Dream (SORCERER). Sounds kind of fantastic, and a tiny bit like NIGHT OF THE COMET, but it's another one I've not seen. That's the glory of discovering stuff through this column!
MONTE WALSH (1970)
This is a great week if you're a Lee Marvin fan, and I sure the hell am that very thing. This is an interesting film in context. MONTE WALSH wasn't the end of Lee Marvin's phenomenal career, since he still had a decade and a half to go, but it feels very much like a twilight movie. There's life in it still — in one scene, both a bucking bronco and Lee Marvin literally demolish a small frontier town — yet the tone that prevails is a sadder, more ruminative one. It's fun to watch Lee pal around with Jack Palance (and a different kind of fun to watch Lee's facial hair change from scene to scene) but coming three years after the genre-killing, definitive statement THE WILD BUNCH, MONTE WALSH is most definitely a "death of the West" movie.
*** PICK OF THE WEEK !!! ***
PRIME CUT (1972)
Lee Marvin is a mob enforcer named Devlin. Gene Hackman is a slaughterhouse kingpin named Mary Ann. As the tagline promises, "Together they're murder" (they don't play friends in this movie.) This is a lean, mean, nasty shitkicker of a film. Director Michael Ritchie later made FLETCH. You'd almost never know. That's a smart comedy with surprising dark moments. This one is all dark. Mary Ann sells women like cattle — one of whom is played by a young Sissy Spacek — and he grinds up men into meat. Devlin isn't a nice guy either but somebody's got to take Mary Ann out. The score is by Lalo Schifrin (ENTER THE DRAGON) as if this movie weren't already phenomenal enough.
THE WATER DIVINER (2014)
Everybody say "Daniel Plainview!"
WHITE GOD (2014)
First of all, this is a charged title even out of context. Then know that it's not the story of a Caucasian invasion, but instead the story of a dog uprising. Cannot WAIT to get a look at this film. Mad respect to Hungary.
ZONE TROOPERS (1985)
B-movie heroes Tim Thomerson, Tim Van Patten, and Art LaFleur are among the American G.I.s who encounter aliens during World War II. How did this movie slip through my fingers throughout my entire childhood? How am I only hearing about it now? LOOK AT THAT MOTHERFUCKING ALIEN. This has to happen. Tonight!
HAPPY CONSUMING,
Latest posts by Jon Abrams
(see all)
---
Tags: Blu-ray, dvd, New Releases