Welcome to Daily Grindhouse's weekly listing of all that's new and available to purchase on Blu-Ray and DVD. Everything you see featured here is available as of this past Tuesday. If you're inclined to buy anything you see here, you can get to the Amazon listing by clicking through the cover icons. It helps us, your dear friends at Daily Grindhouse, if you do that, so please do that if you can do that.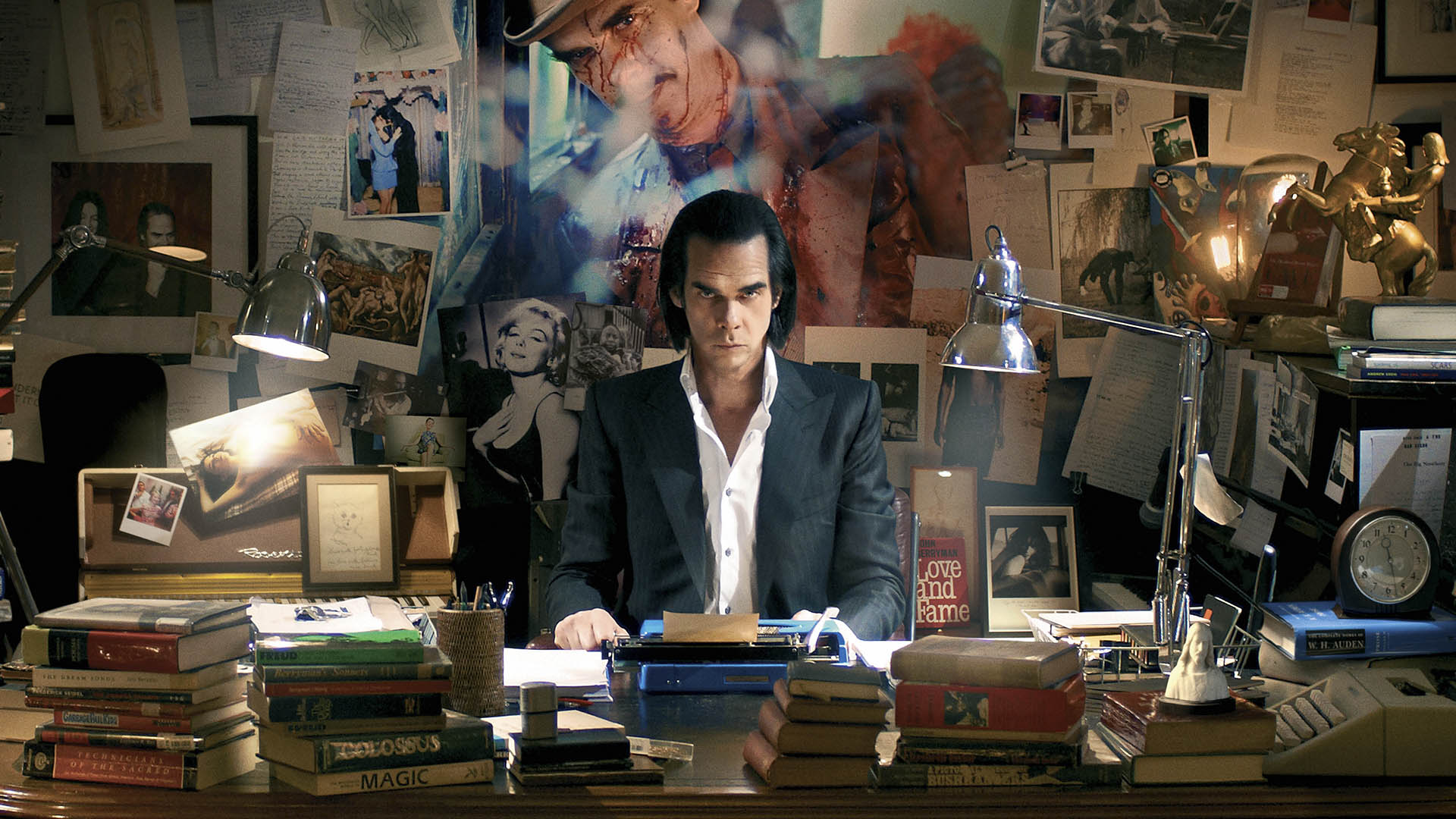 20,000 DAYS ON EARTH (2014)
Please tell me that's Nick Cave's office. It's got to be.
22 JUMP STREET (2014)
AND SO IT GOES (2014)
AS THE LIGHT GOES OUT (2014)
This played the New York Asian Film Festival this past summer. Looked interesting then, does still.
AUTOMATA (2014)
BOY MEETS GIRL (1984)
BRAZILIAN WESTERN (2013)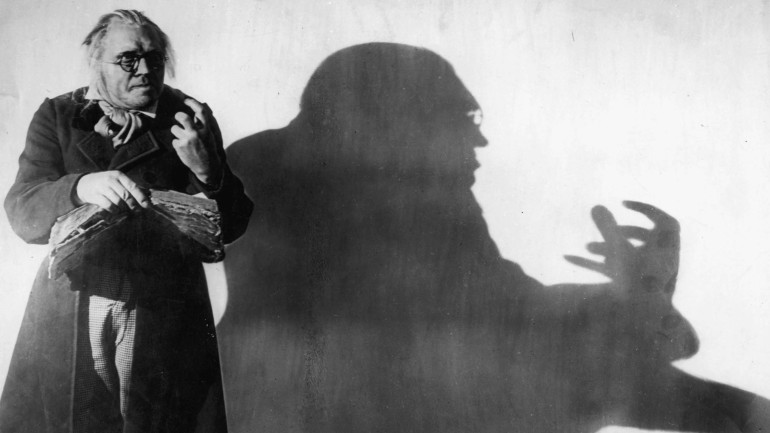 THE CABINET OF DR. CALIGARI (1920)
CHRISTMAS EVIL (1980)
COME BACK TO THE 5 & DIME, JIMMY DEAN,
JIMMY DEAN (1982)
COMING HOME (1978)
THE DARK HALF (1993)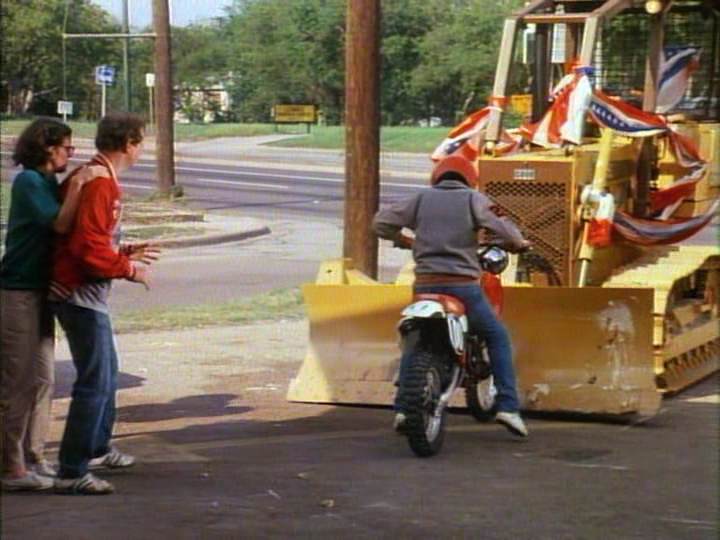 THE DIRT BIKE KID (1985)
HOUSEBOUND (2014)
IF I STAY (2014)
INTO THE STORM (2014)
IT HAPPENED ONE NIGHT (1934)
KIKI'S DELIVERY SERVICE (1989)
MAUVAIS SANG (1986)
MONKEY SHINES (1988)
MOONTRAP (1989)
THE PICTURE OF DORIAN GRAY (1945)
PRETTY PEACHES (1978)
PRINCESS MONONOKE (1997)
PUMPKINHEAD II: BLOOD WINGS (1984)
RAGNAROK (2013)
RECLAIM (2014)

 
SIN CITY: A DAME TO KILL FOR (2014)
TRANCERS (1984)
WHAT THE PEEPER SAW (1971)
THE WIND RISES (2013)
Latest posts by Jon Abrams
(see all)
---
Tags: Blu-ray, dvd, New Releases