---
The Oscar nominations were announced this morning, which can mean only one thing: Time for the Bizarro Oscars! The only rule of the Bizarro Oscars is that there are no rules. Some more rules that we made up this time around: Everyone who participated had to put their name next to their nominations so you can yell at us if you don't like what we chose, and also everything that gets nominated is a winner.
Here's the inaugural edition from 2014, for reference. It probably doesn't explain much.
We didn't get it done for 2015. Very Bizarro.
And now, 2016.
Viola Davis, SUICIDE SQUAD.
Maria Bello, LIGHTS OUT
Laura Linney's hair in NOCTURNAL ANIMALS.
(Kevin Maher)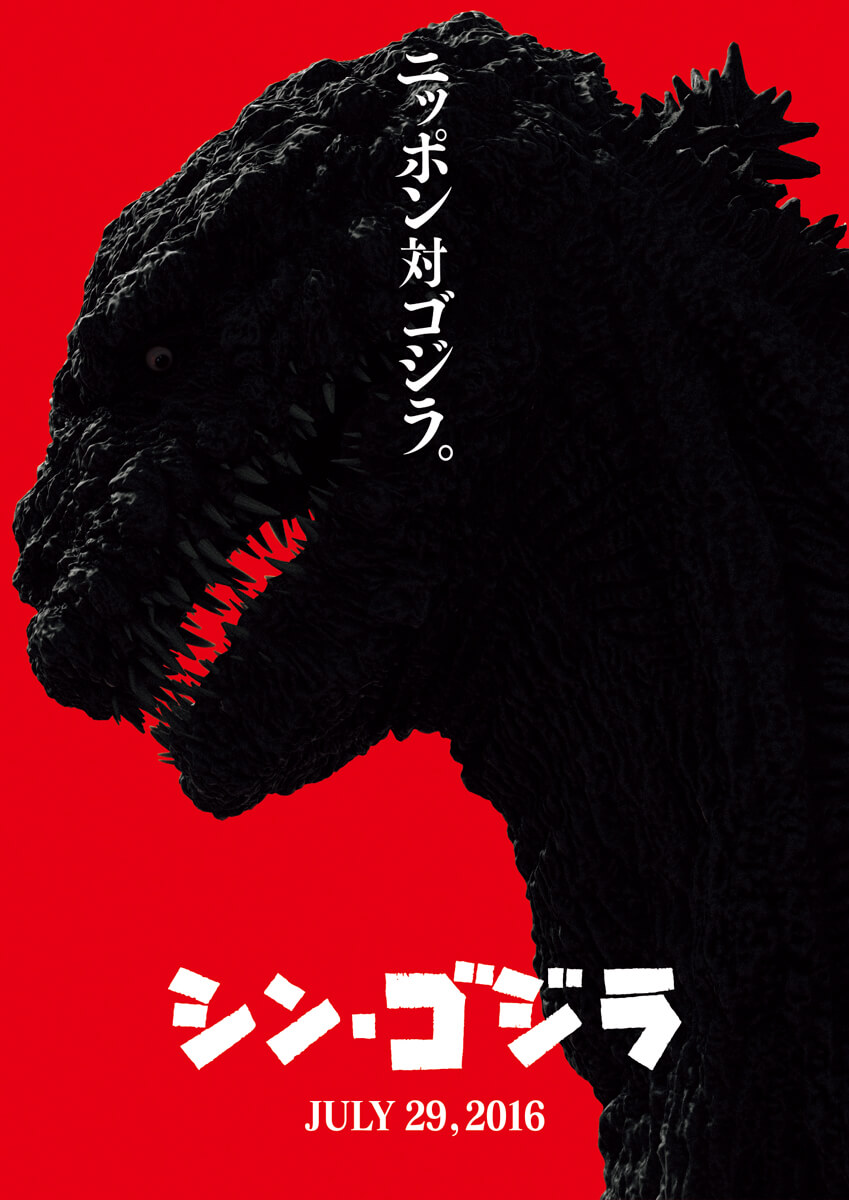 SHIN GODZILLA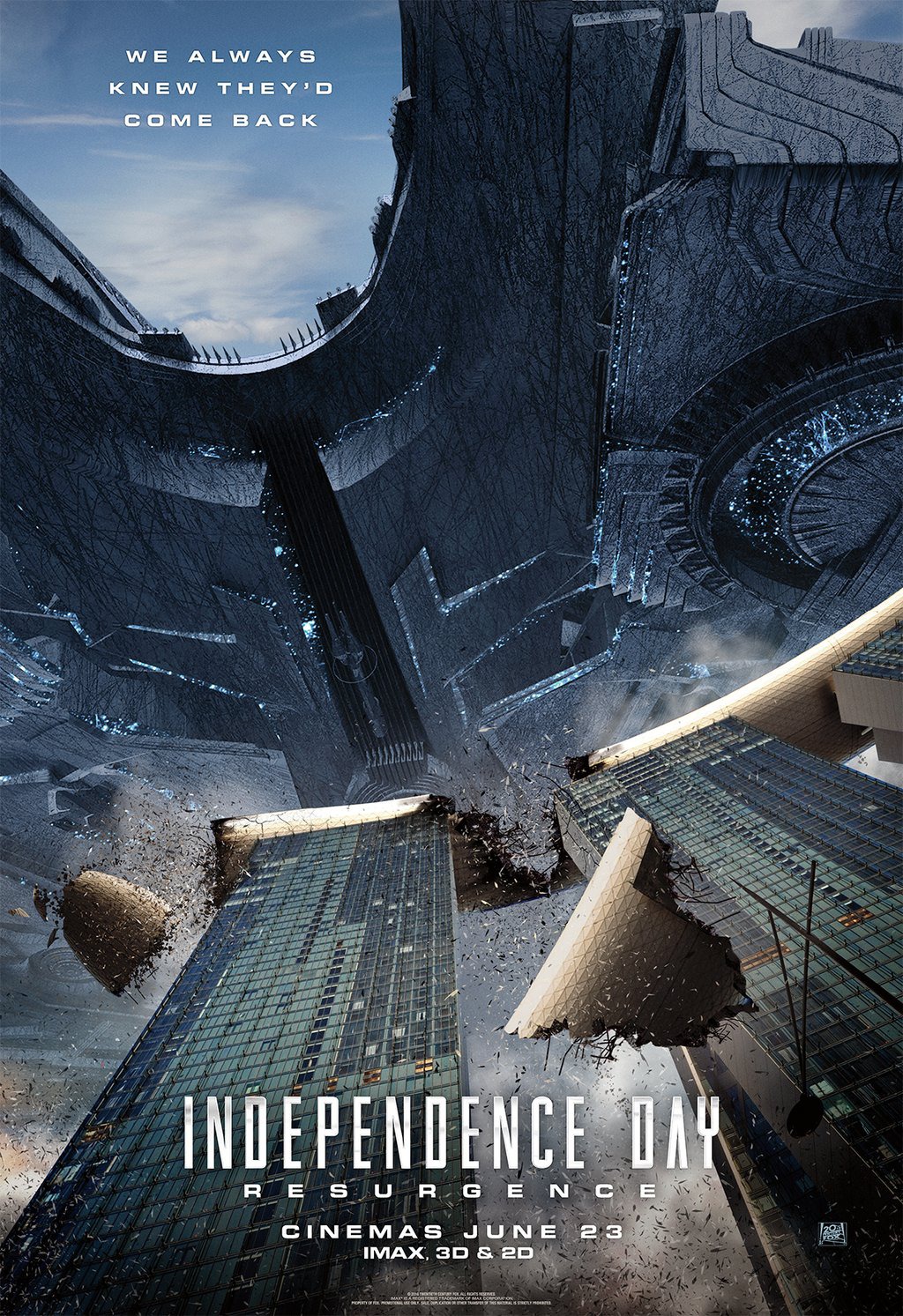 INDEPENDENCE DAY: RESURGENCE
ASSASSIN'S CREED
THE LOVE WITCH
Darcy Banker (Patrick Stewart) from GREEN ROOM
The Shark in THE SHALLOWS
THE PURGE: ELECTION YEAR
This little dude from THE MASTER CLEANSE
No contenders. (See, 2016 sucked!)
THE NEON DEMON
THE AUTOPSY OF JANE DOE 
Whatever's going on in the last shot of SHIN GODZILLA
Katana from SUICIDE SQUAD
Tilda Swinton as basically, Yoda, in DOCTOR STRANGE
The trailer to JOHN WICK: CHAPTER 2
"I am one with the Force and the Force is with me." — Chirrut Îmwe (Donnie Yen), ROGUE ONE
"Would that it were so simple," from HAIL, CAESAR! I've already started using it in conversation.
"It's 2016. No one cares about freedom." — Ellen Kaye (Charlotte Rampling) in ASSASSIN'S CREED
U.S.S. INDIANAPOLIS: MEN OF COURAGE
CELL
POP STAR: NEVER STOP NEVER STOPPING
CYBORG X
A MONSTER CALLS 
SILENCE
KEANU 
(Mike Vanderbilt & Jon Abrams)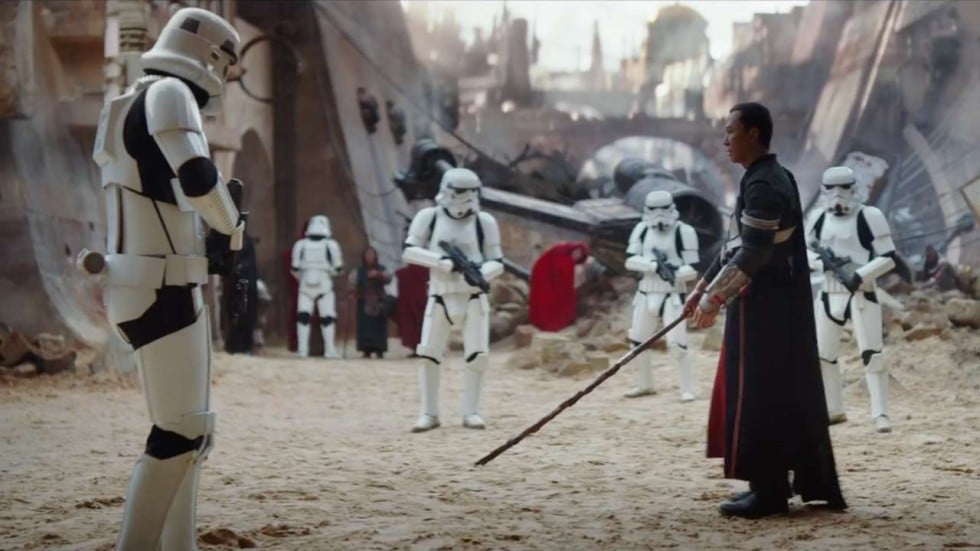 Donnie Yen meets Stormtroopers in ROGUE ONE
BEST CAR CHASE
HELL OR HIGH WATER
Without giving too much away, the distraction car chase at the end of MIDNIGHT SPECIAL.
(Kevin Maher)
Ryan Gosling.
CERTAIN WOMEN
(Kevin Maher)
(Kevin Maher)
JUNGLE TRAP
HELLZAPOPPIN' (1941)
(Kevin Maher)
GARDEN OF EVIL (1954)
A CAT IN THE BRAIN (1990)
BEST GWILLIAM
---
Tags: Awards, Lists, Luis Guzmán