Spring is upon us, and so are those six or eight legged little freaks that invade our households once the flowers start to bloom. Every year around this time, my kitchen is flooded with thieving sugar ants that seem to feel my counters are a great place for socializing. Panic stricken, I usually throw on a giant bug movie from the past to gather ideas on how to combat these little beasties. And while taking a flamethrower to my kitchen seemed fun at the time, I've learned that giant bug movies are best for viewing, not for educational purposes.

So for your viewing pleasure, I've put together a string of twenty-one classic giant bug flick trailers to help celebrate these early days of spring and put some ideas in your head for that giant bug movie marathon you've been itching to throw together. Enjoy!
THEM! (1954)
TARANTULA (1955)
THE BLACK SCORPION (1957)
THE DEADLY MANTIS (1957)
BEGINNING OF THE END (1957)
THE MONSTER THAT CHALLENGED THE WORLD (1957)
THE SPIDER (1958)
THE FLY (1958)
RETURN OF THE FLY (1959)
THE COSMIC MONSTERS (1959)
MOTHRA (1961)
FIRST MEN IN THE MOON (1964)
SON OF GODZILLA (1967)
THE GIANT SPIDER INVASION (1975)
EMPIRE OF THE ANTS (1977)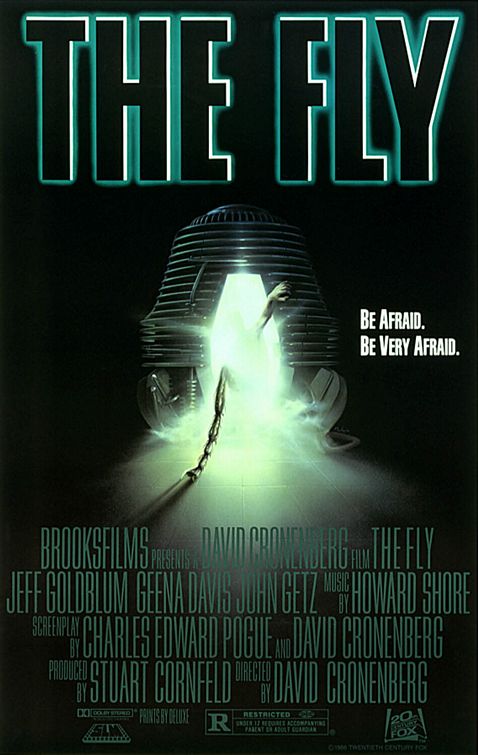 THE FLY (1986)
THE FLY II (1989)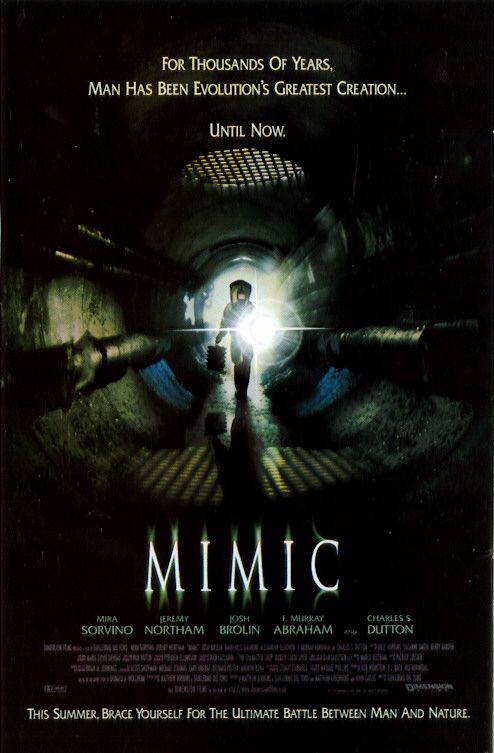 MIMIC (1997)
STARSHIP TROOPERS (1997)
EIGHT LEGGED FREAKS (2002)
INFESTATION (2009)
Jon Abrams is a New York-based writer, cartoonist, and committed cinemaniac whose complete work and credits can be found at his site, Demon's Resume. You can contact him on Twitter as @JonZilla___.
Latest posts by Jon Abrams (see all)
---
Tags: Ants, Beetles, Bugs, Cockroaches, Columns, Flies, Giant Bugs, Insects, kaiju, Mantises, Moths, Scorpions, Spiders, trailer trash, Trailers