2016, IN MEMORIAM
Lately, I see and hear people talking about the year 2016 like it's been some kind of merciless cataclysm. While it's nice to acknowledge a rare instance where my perspective doesn't appear to be in the minority, I think it's worth considering where we were at this time one year ago.
Looking back on what I wrote in 2015… well those are the words of a dismayed enthusiast, a great admirer of many of the people we lost that year, a guy who's empathetic most days to a usually-inconvenient degree — but it turns out that was the easy part. This year, mine are words emanating forth from a broken heart. At the end of 2016, it's not just about what we collectively lost as film fans and pop-culture aficionados; it's also about what I lost personally. Which isn't meant to make this about me — from what I sense of the general mood out there, I'm far from alone. 2016 has been a year of devastating losses for the majority of us. If you're struggling with these feelings, you are my people. I got you.
Optimism remains vital, but false optimism is less valuable. There's not much reason to believe the coming year will be much easier. That's why it's all the more essential now to enjoy our lives, to appreciate those we still have while we still have them, to reach out and tell each other, our friends and loved ones, and the people we admire how very much they mean to us. We remember those we lost. We don't succumb to emotions like despair. We can miss them, but we must allow their example to inspire us. We carry on, in honor of these people, not despite them. We remember how much they gave to us, and we do our best to do the same for others. That's what we're here to do.
As is our tradition at Daily Grindhouse, here is a meager attempt to honor those talented people whose hard work has even briefly brightened the days of total strangers like you and me. That's the real magic of movies, and of storytelling, and of artwork. It's a pathway to uniting people who may never know each other in the quote-unquote real world.
What follows is a gathering of pictures and names and, where applicable, Daily Grindhouse's written tributes to all the beloved film figures and entertainment personalities who we lost in 2016. Wherever DG wrote anything, a link is embedded in the name and picture.
This couldn't possibly be a complete list, but it's as close as possible, horseshoes-and-hand-grenades-wise.  Please let us know– with ready-made sincerest apologies — if there's someone we missed. They will be added immediately.
MUHAMMAD ALI (The Greatest)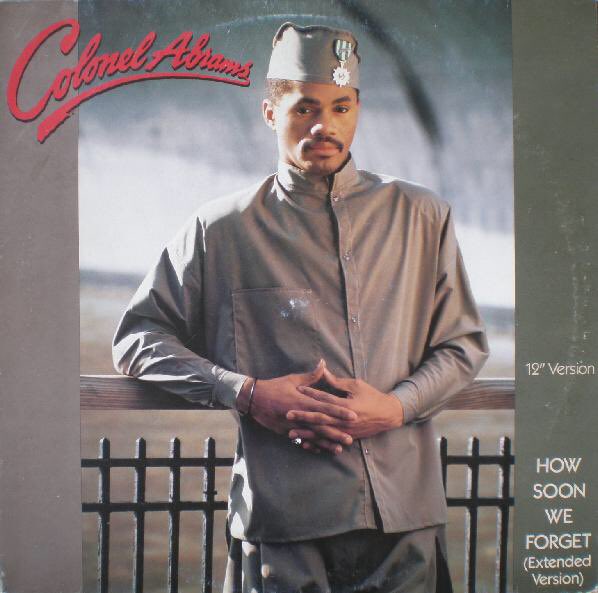 COLONEL ABRAMS (musician & performer)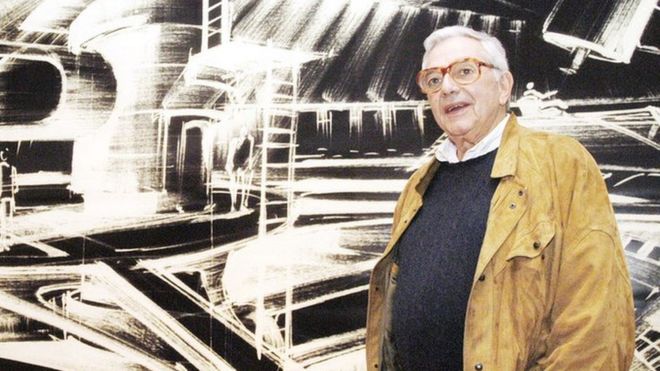 KEN ADAM (production designer for DR. STRANGELOVE and the Bond movies)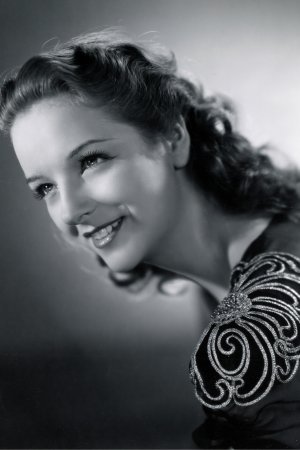 KATHRYN ADAMS (actor, known for SABOTEUR and THE HUNCHBACK OF NOTRE DAME)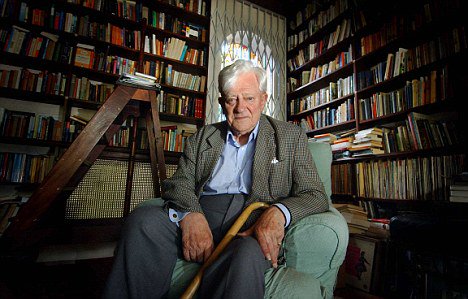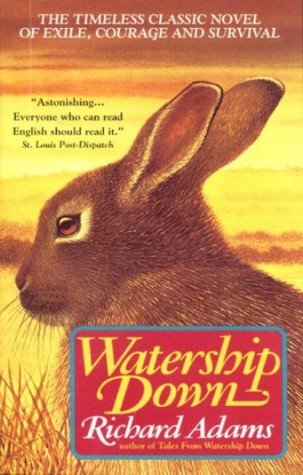 RICHARD ADAMS (author)
JOE ALASKEY (voice actor)
EDWARD ALBEE (playwright)
MOSE ALLISON (performer, songwriter)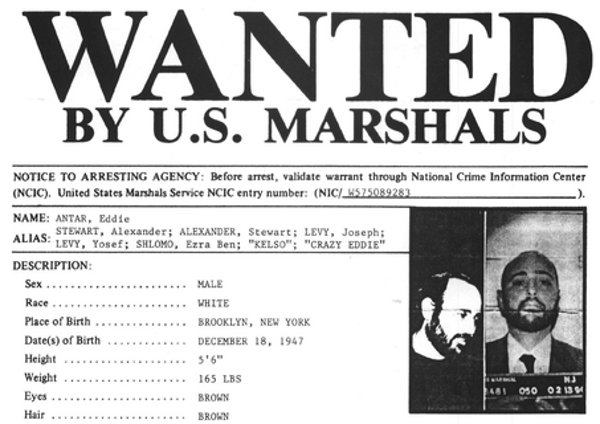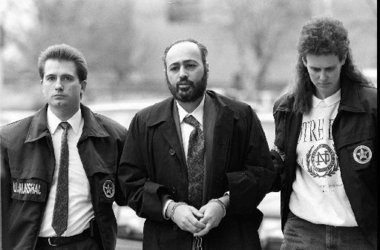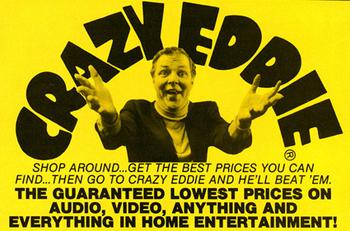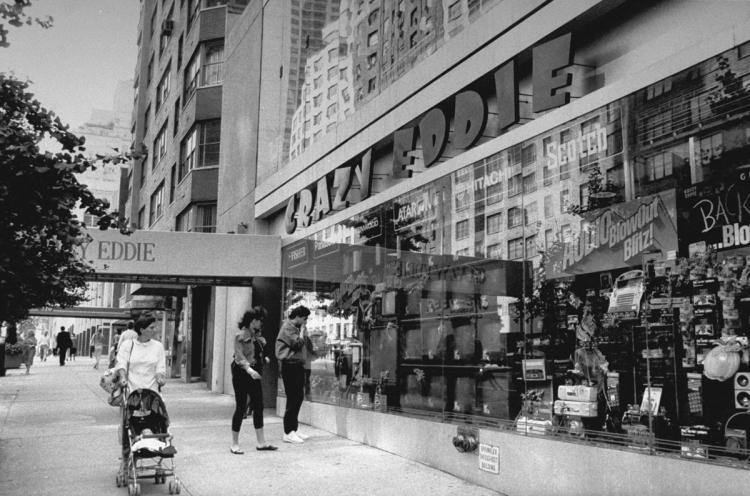 EDDIE ANTAR (businessman, local NYC celebrity)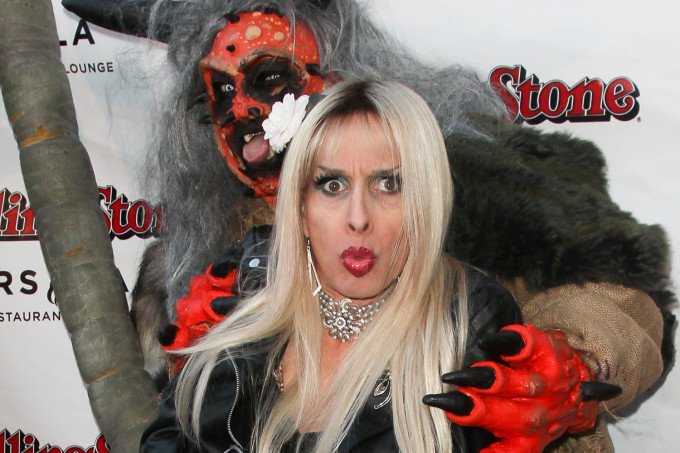 ALEXIS ARQUETTE (actor and entertainer)
HÉCTOR BABENCO (Brazilian film director, screenwriter, producer and actor)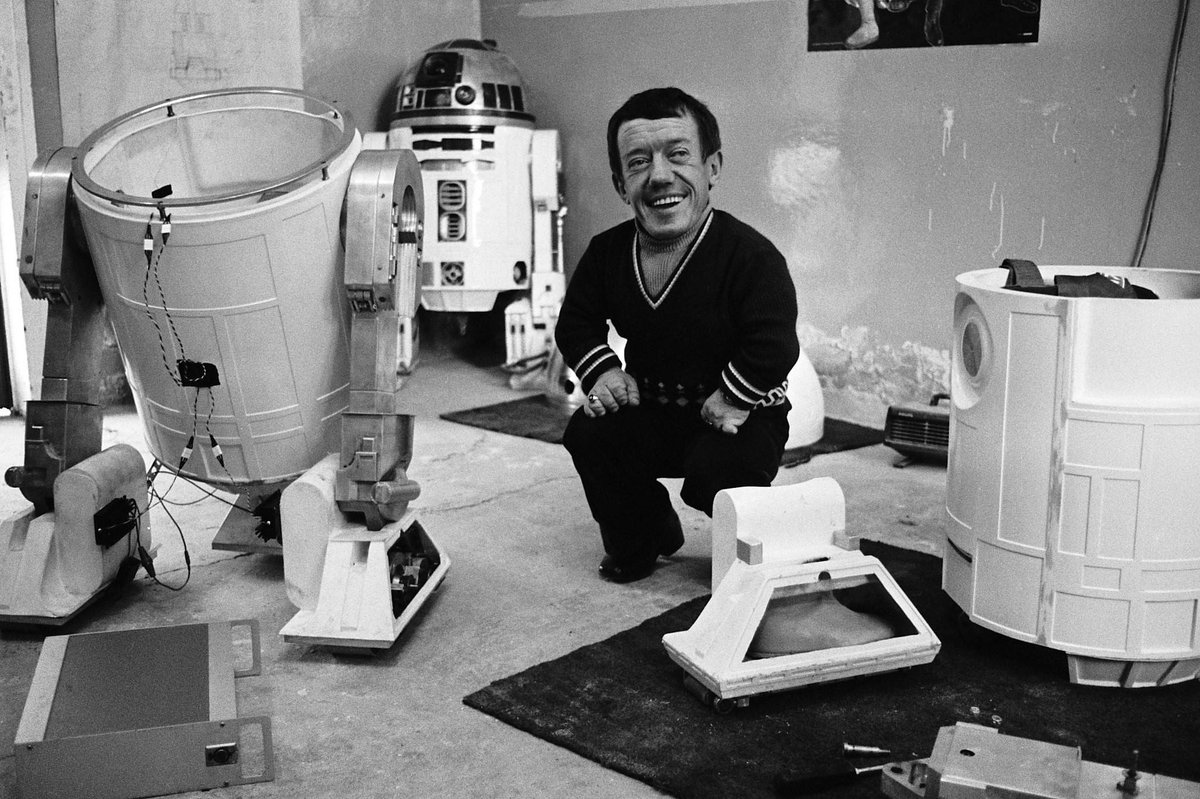 KENNY BAKER (British actor and musician)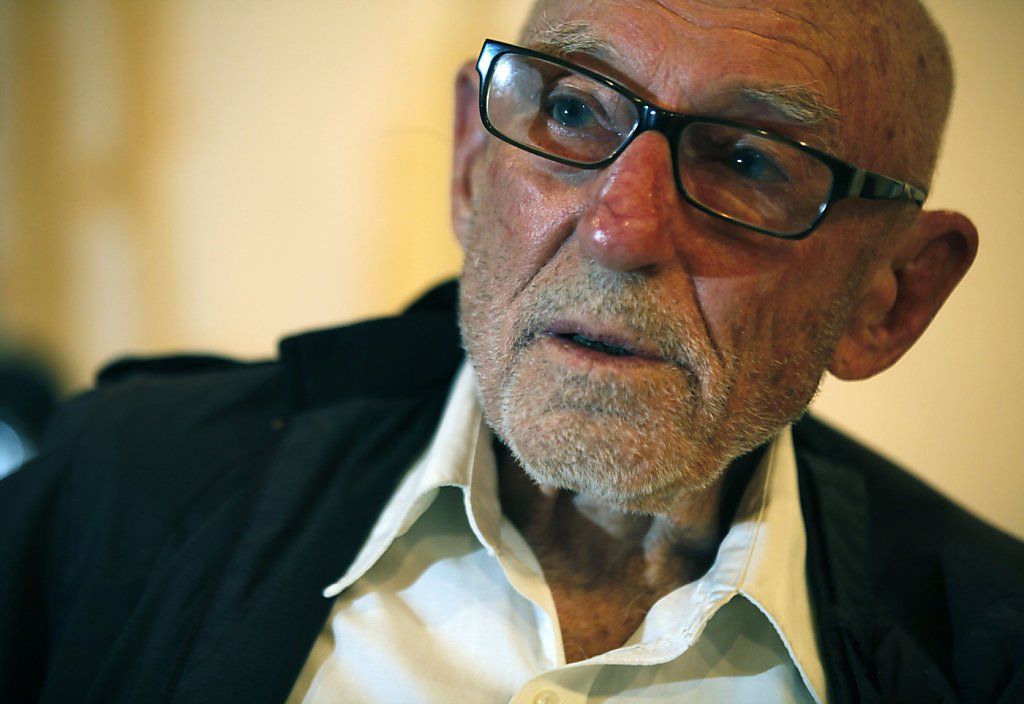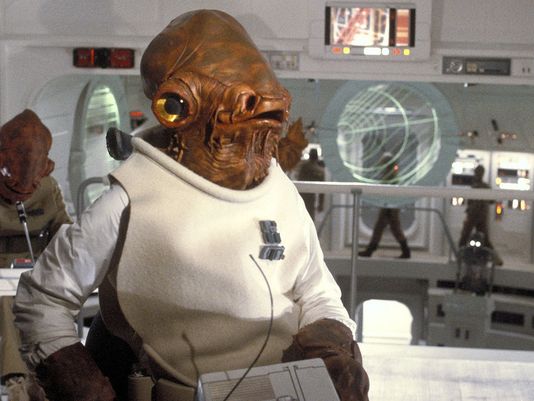 ERIK BAUERSFELD (voice actor)
BRIAN BEDFORD (stage & voice actor)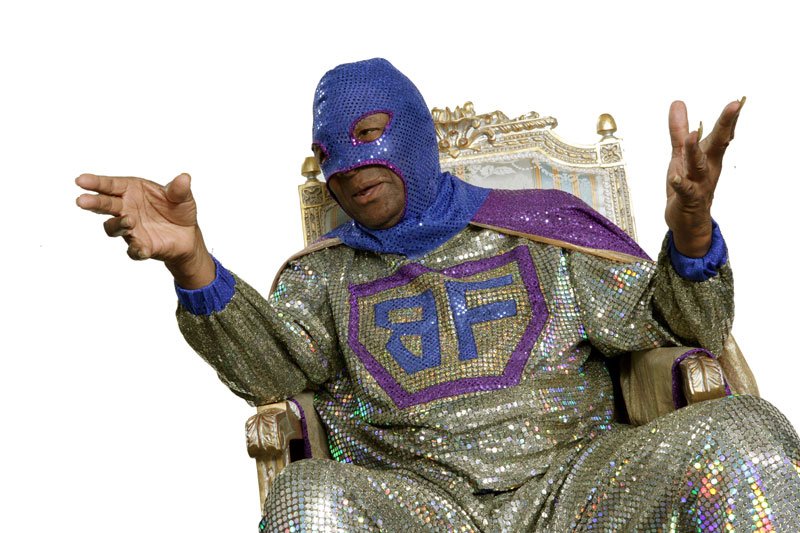 Clarence "BLOWFLY" Reid (musician, songwriter, rapper, and producer)
MAGGIE BLYE (actor)
JOEY BOOTS (radio prankster)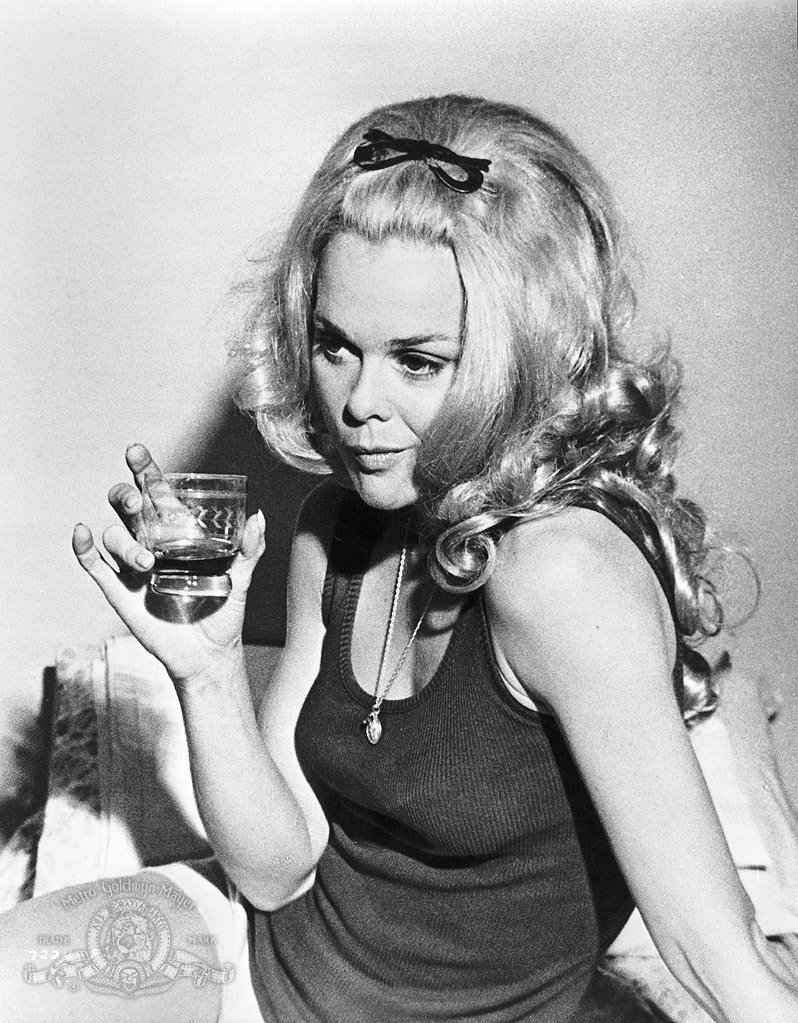 LYNN BORDEN (actor)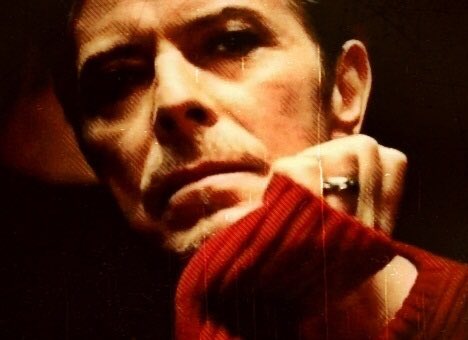 DAVID BOWIE (singer, actor, everything)
E.R. BRAITHWAITE (Guyanese-born British-American novelist, writer, teacher, and diplomat)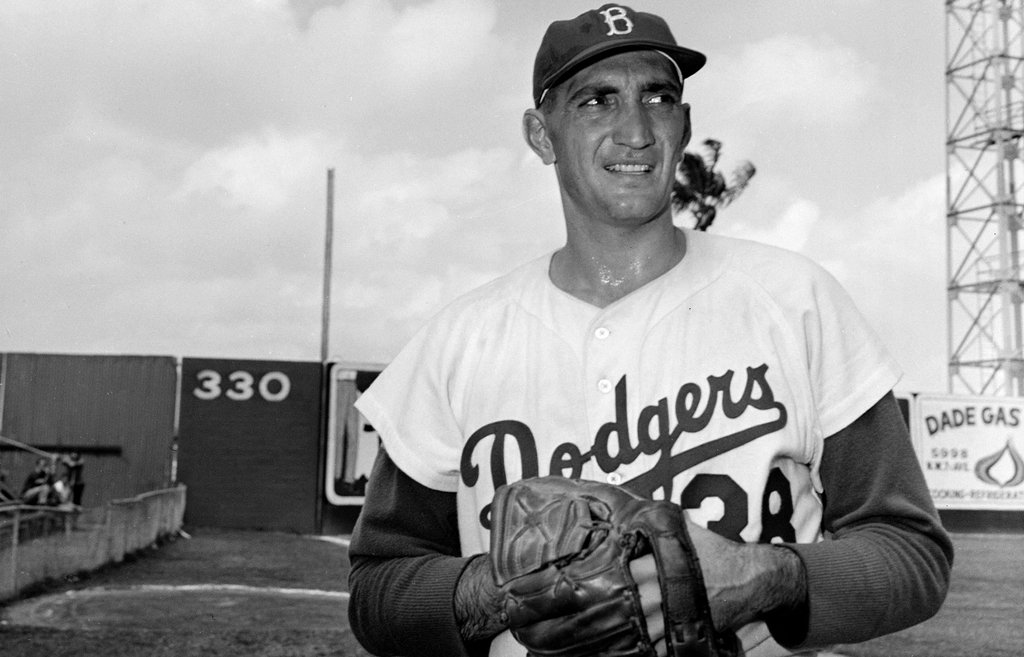 RALPH BRANCA (baseball legend)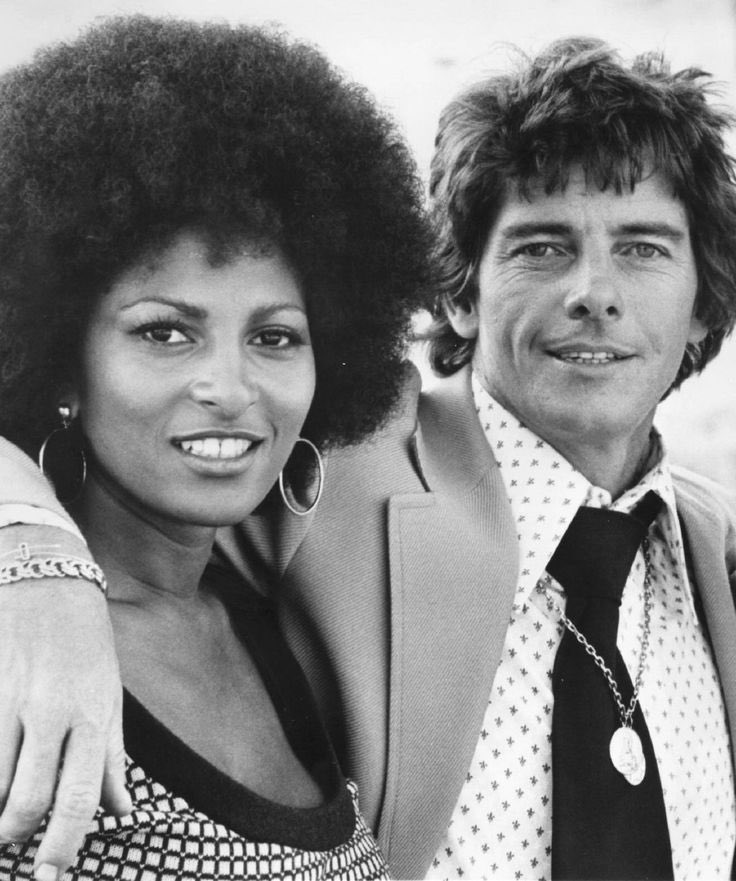 PETER BROWN (actor)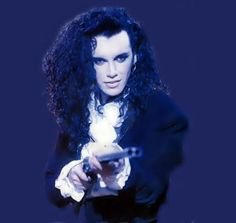 PETE BURNS (singer)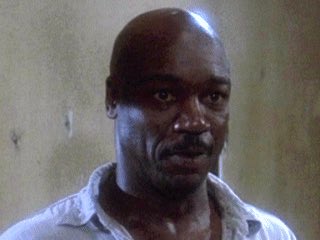 TONY BURTON (actor)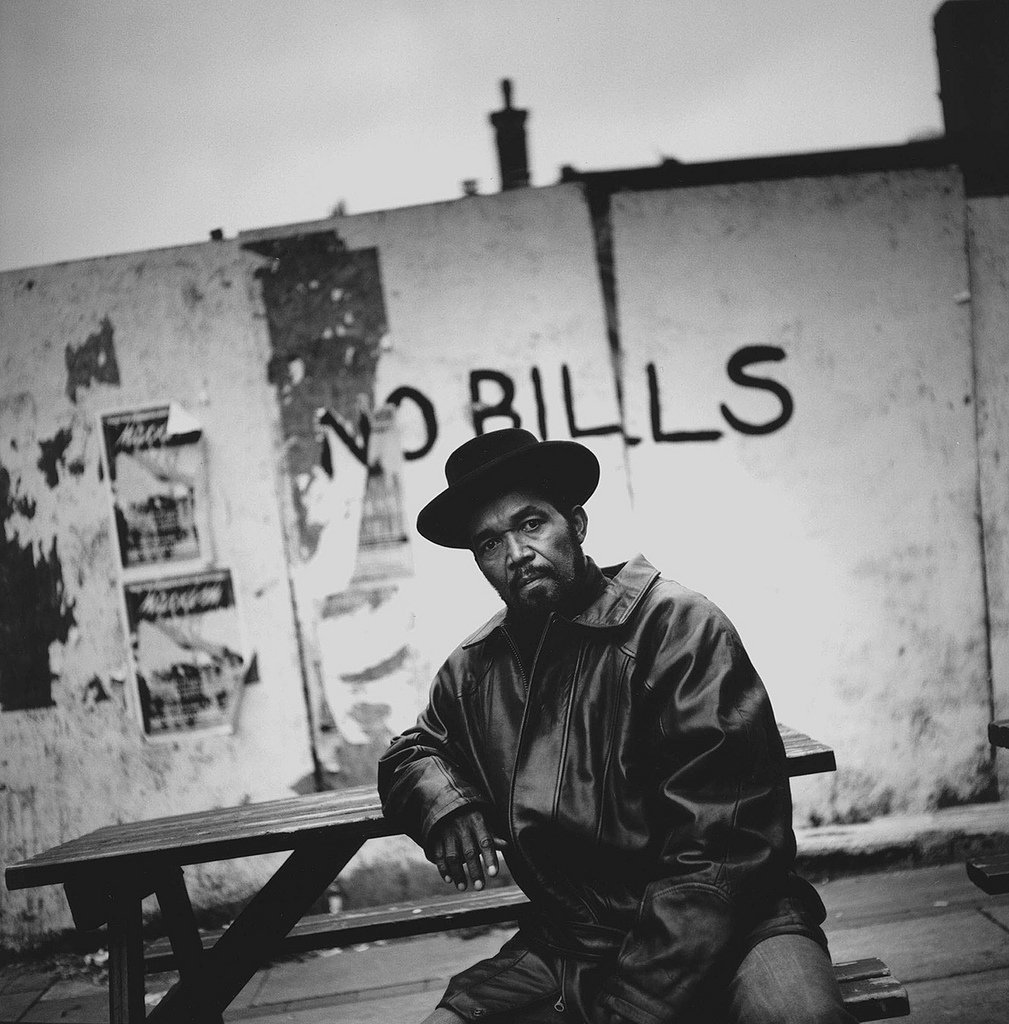 PRINCE BUSTER (reggae legend)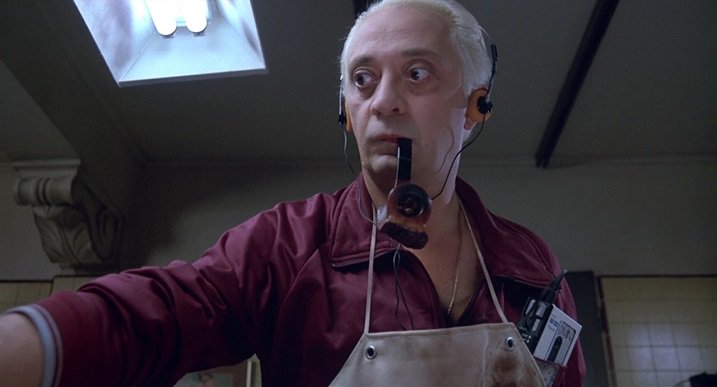 DON CALFA (actor)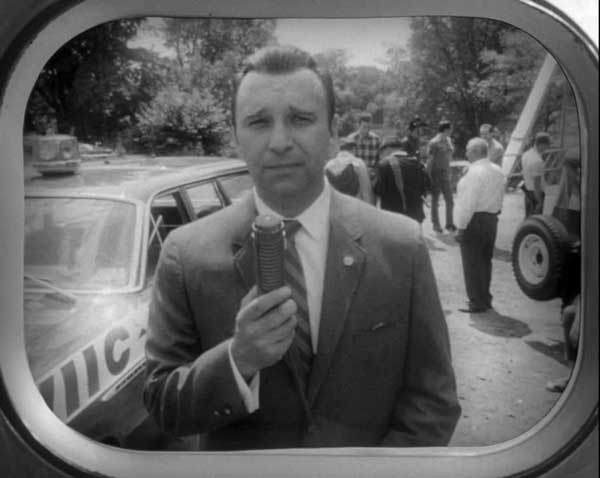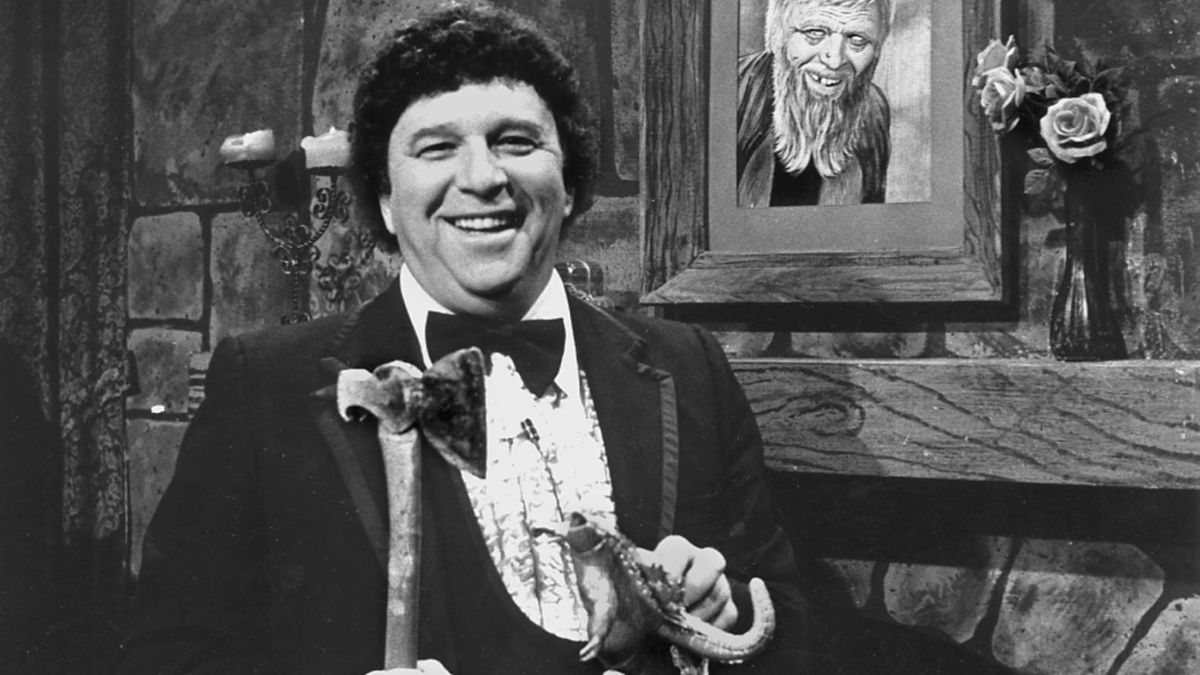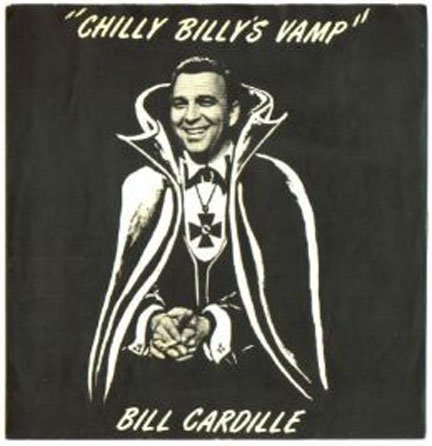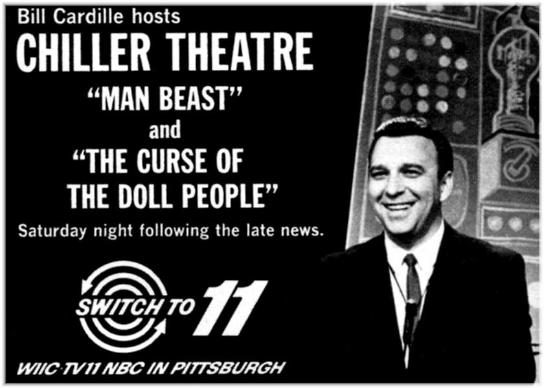 "CHILLY" BBILLY CARDILLE (of NIGHT OF THE LIVING DEAD fame)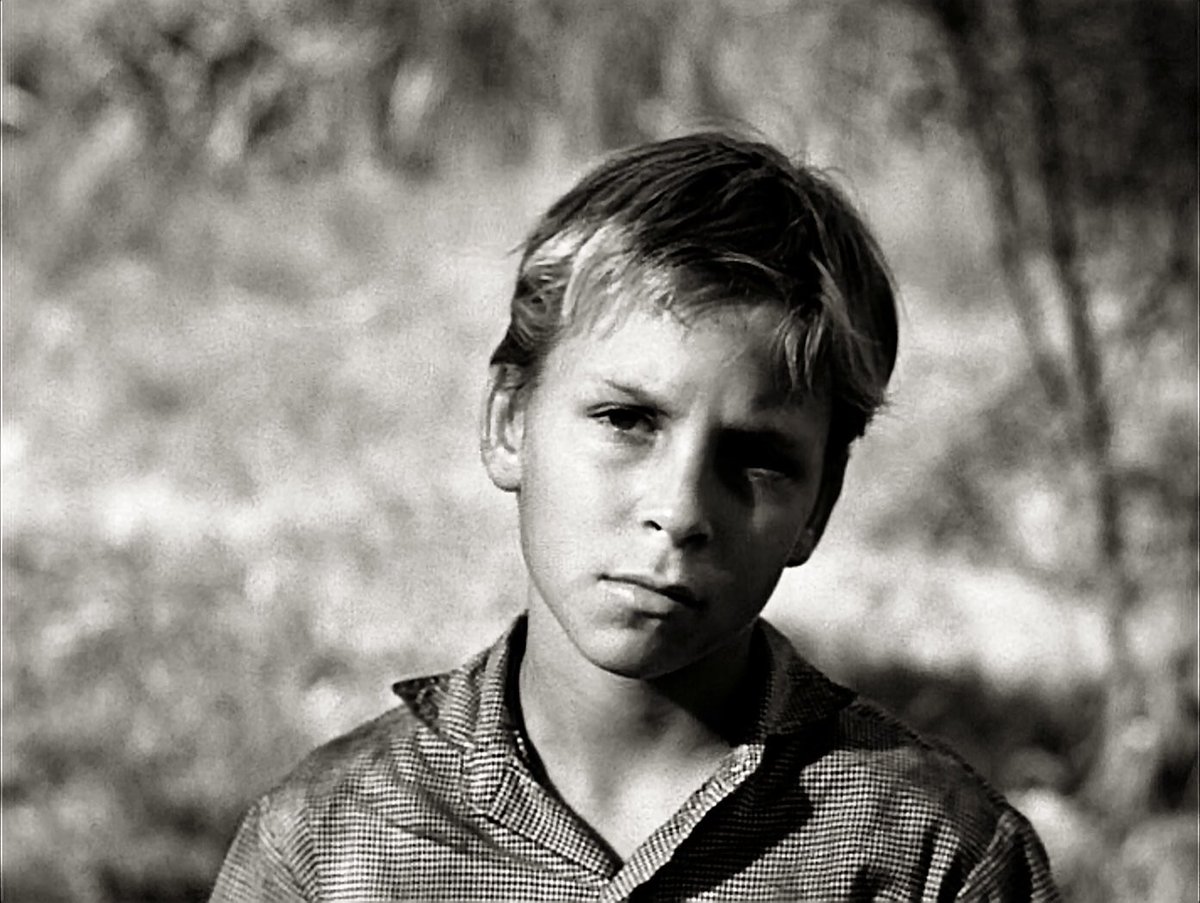 BILLY CHAPIN (child actor best known for NIGHT OF THE HUNTER)
JACK CHICK (evangelist, cartoonist)
WILLIAM CHRISTOPHER (actor)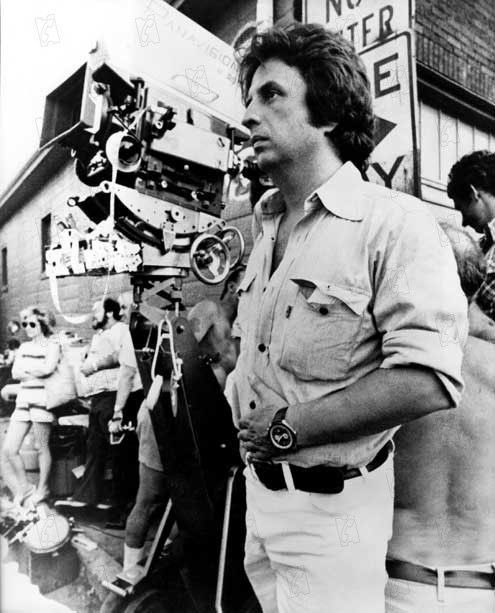 MICHAEL CIMINO (director)
GUY CLARK (country and folk singer and performer.)
LEONARD COHEN (songwriter, performer)
DARWYN COOKE (animator and comic book artist)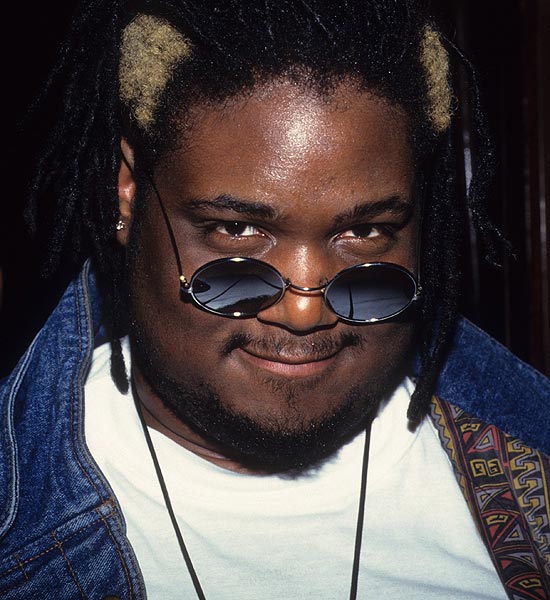 PRINCE BE (born Attrell Cordes), of P.M. Dawn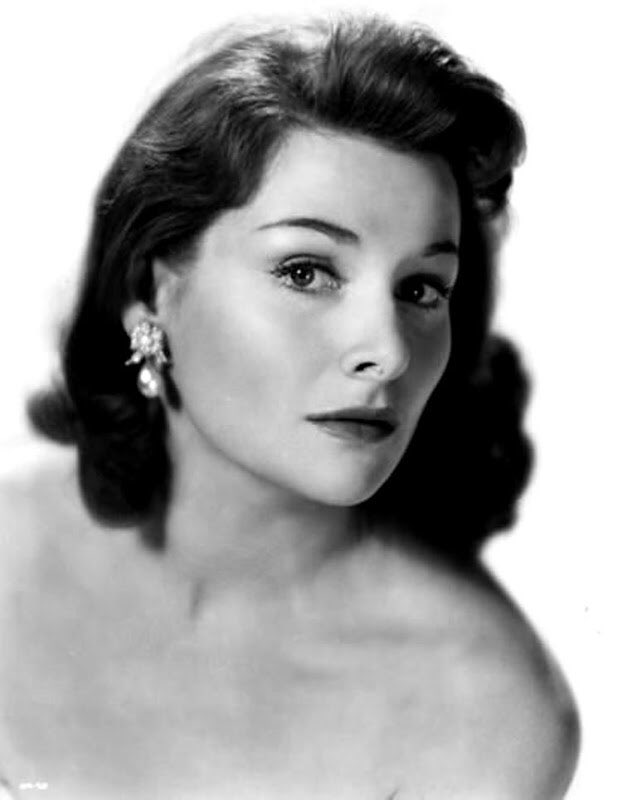 ADRIENNE CORRI (actor)
RAOUL COUTARD (French cinematographer)
C. MARTIN CROKER (animator and voice actor)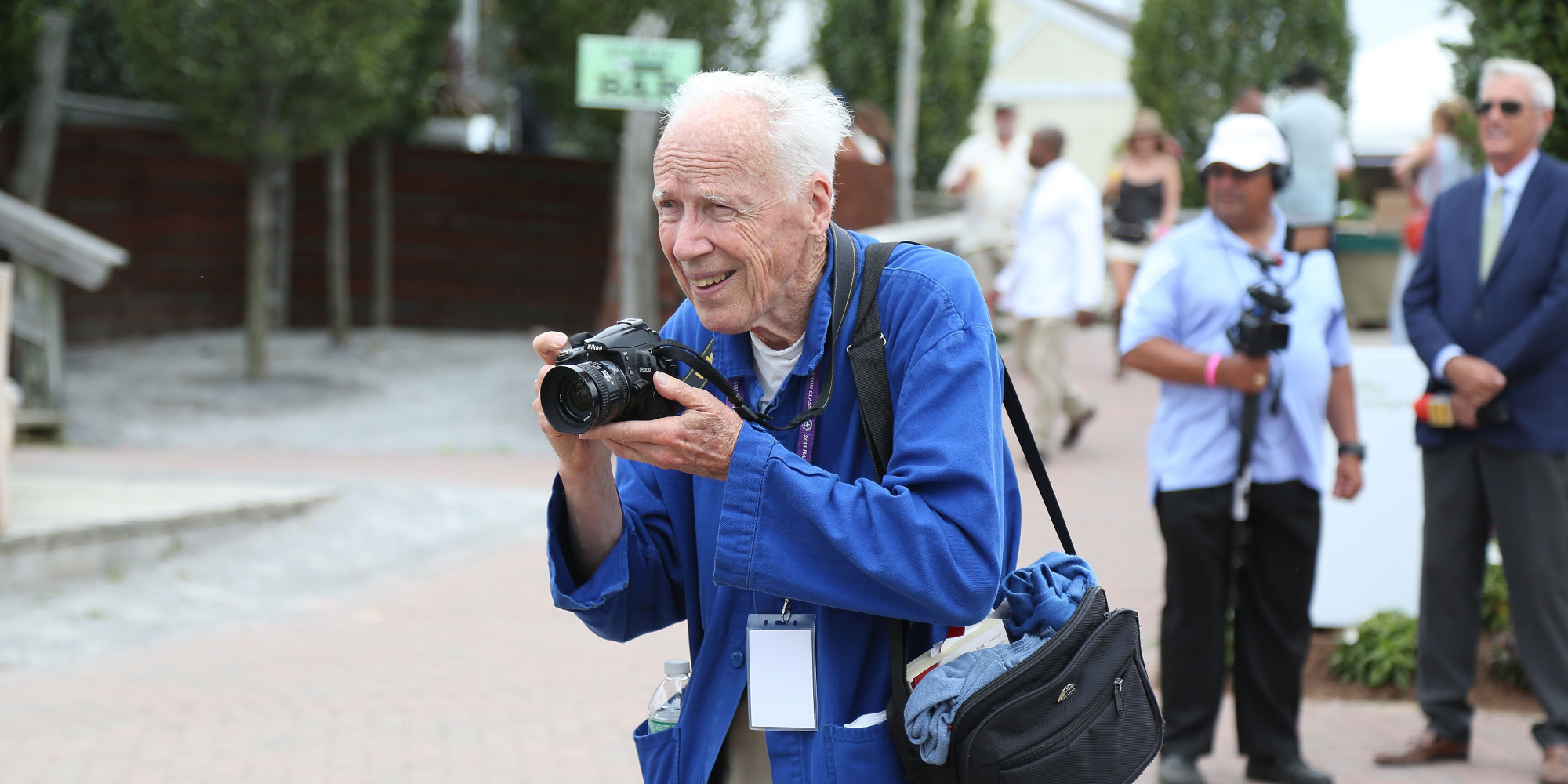 BILL CUNNINGHAM (photographer)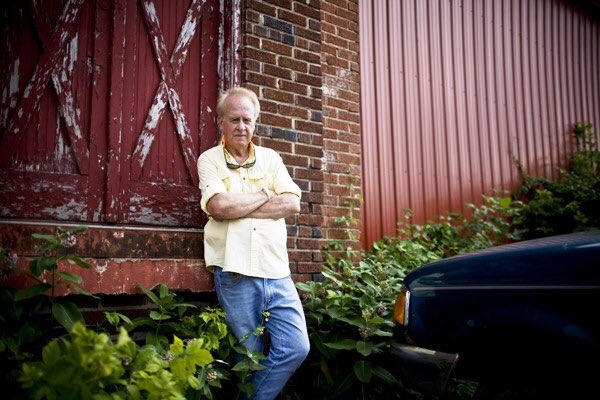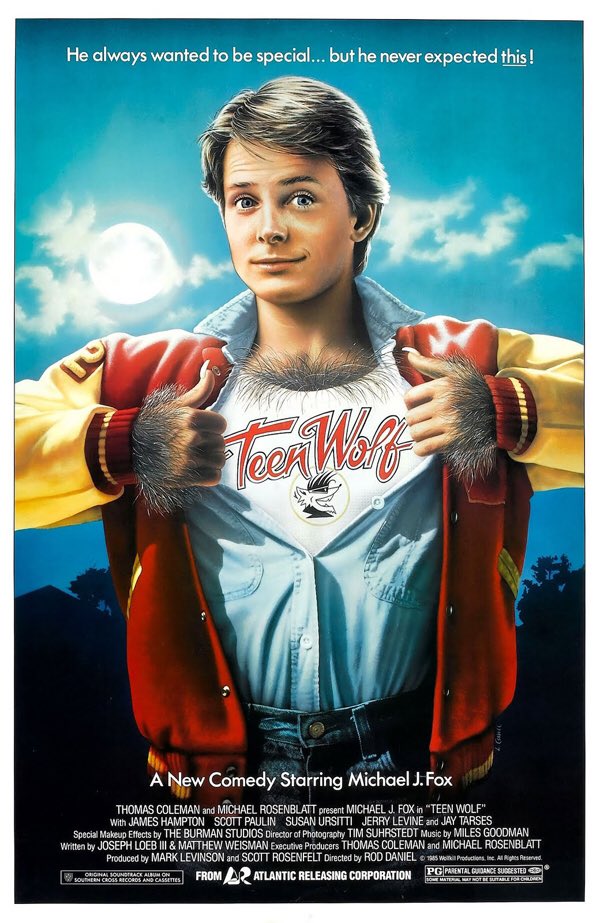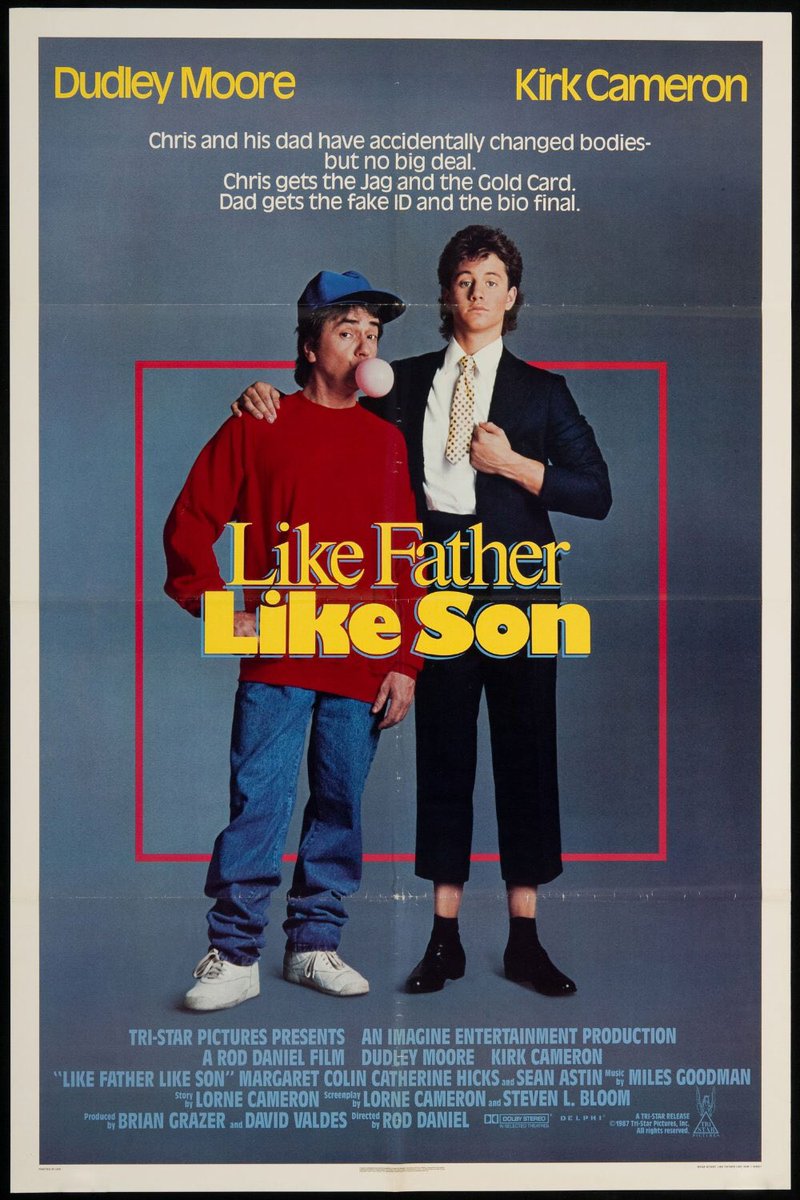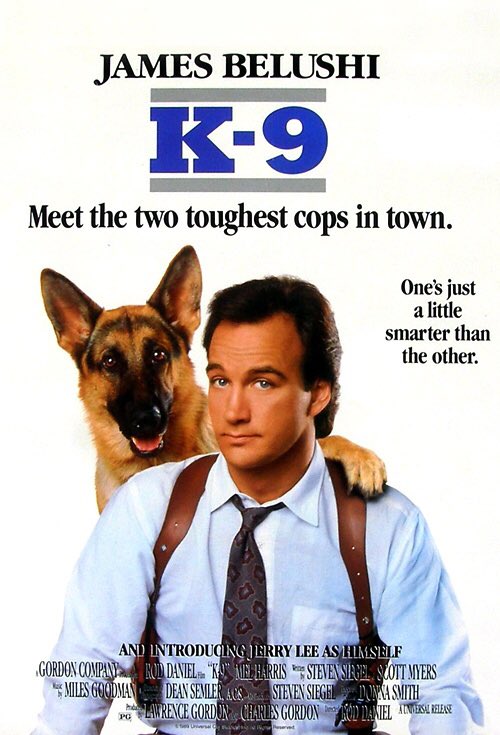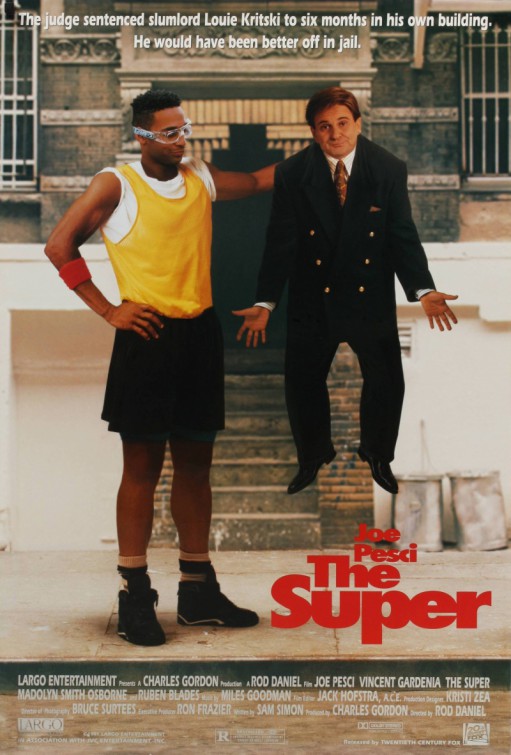 ROD DANIEL (director)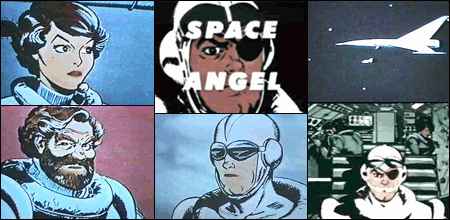 DICK DARLEY (animator)
AFENI SHAKUR DAVIS (political activist)
DENNIS DAVIS (legendary drummer)
JACK DAVIS (cartooning legend and poster artist)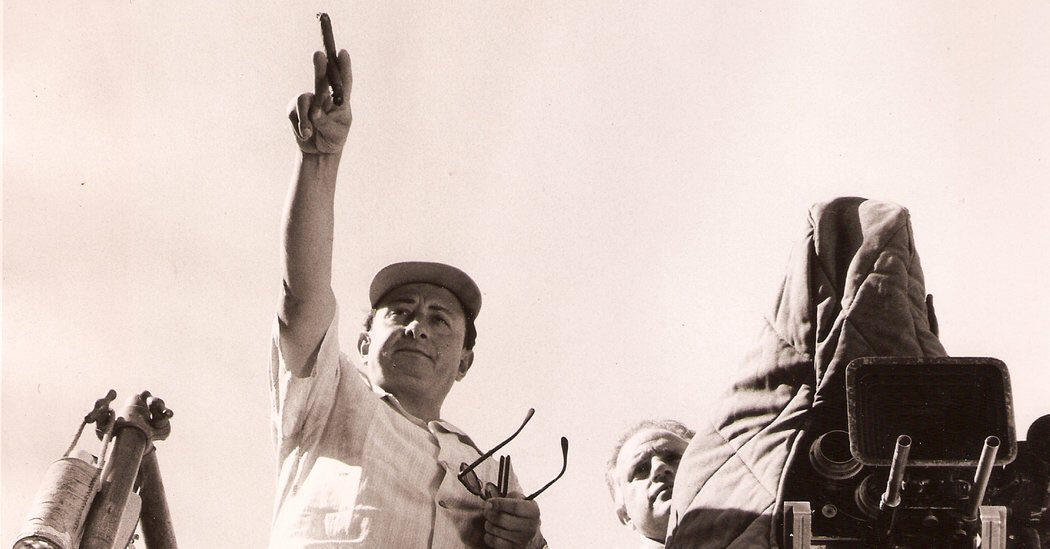 FRANK DE FELITTA (author, screenwriter, director, producer, Bronx native, World War II pilot!)
GLORIA DE HAVEN (actress & singer)
STEVE DILLON (comic-book master)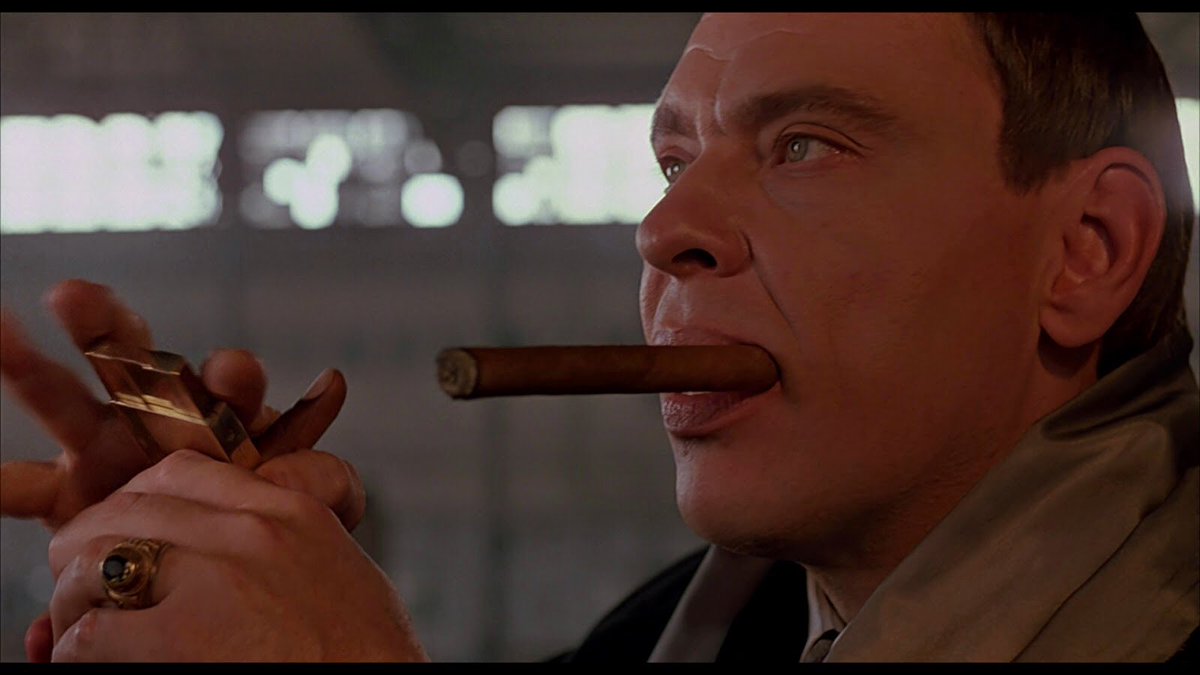 LARRY DRAKE (actor — DARK NIGHT OF THE SCARECROW, TALES FROM THE CRYPT, DR. GIGGLES, DARKMAN)
ALICE DRUMMOND (actor)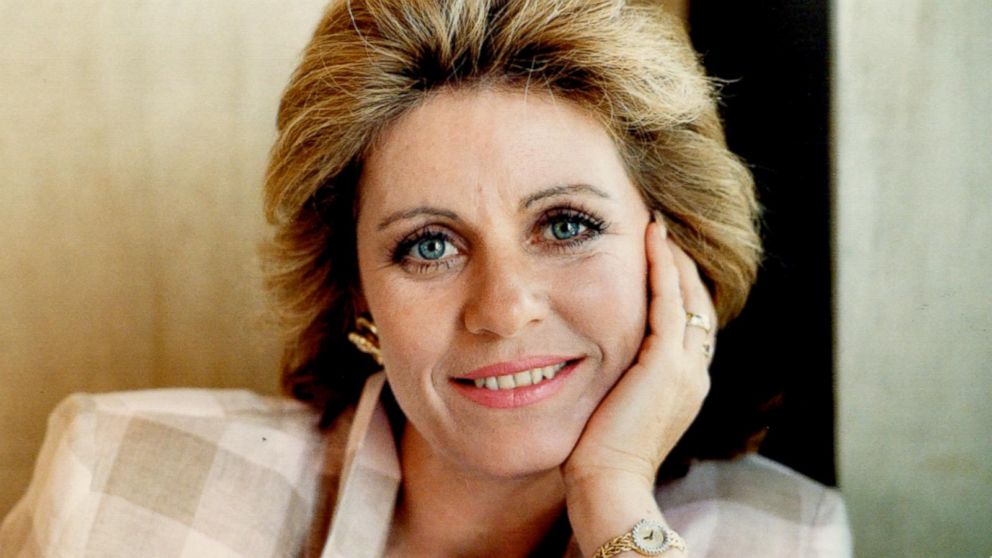 PATTY DUKE (actor)
LOIS DUNCAN (author)
HOLLY DUNN (country music singer and songwriter)
BOB EBELING (NASA engineer)
UMBERTO ECO (author)
DON "DUCK" EDWING (cartoonist)
RONIT ELKABETZ (Israeli actor)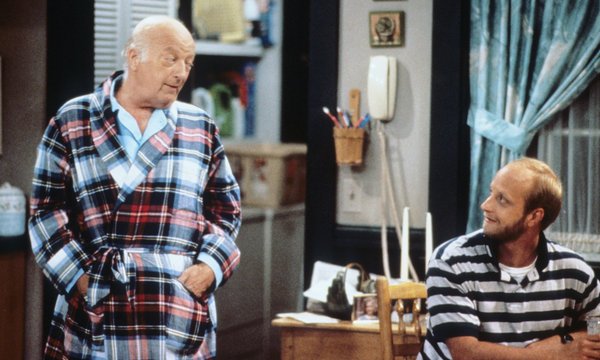 BOB ELLIOTT (comedy legend, Chris's dad, Abby & Bridey's grandpa)
KEITH EMERSON (prog rock legend, giallo composer who did music for INFERNO, NIGHTHAWKS, and THE CHURCH)
PIERRE ÉTAIX (French clown, comedian and filmmaker)
JOSÉ FERNÁNDEZ (pro-baseball pitcher)
FYVUSH FINKEL (Yiddish theater actor)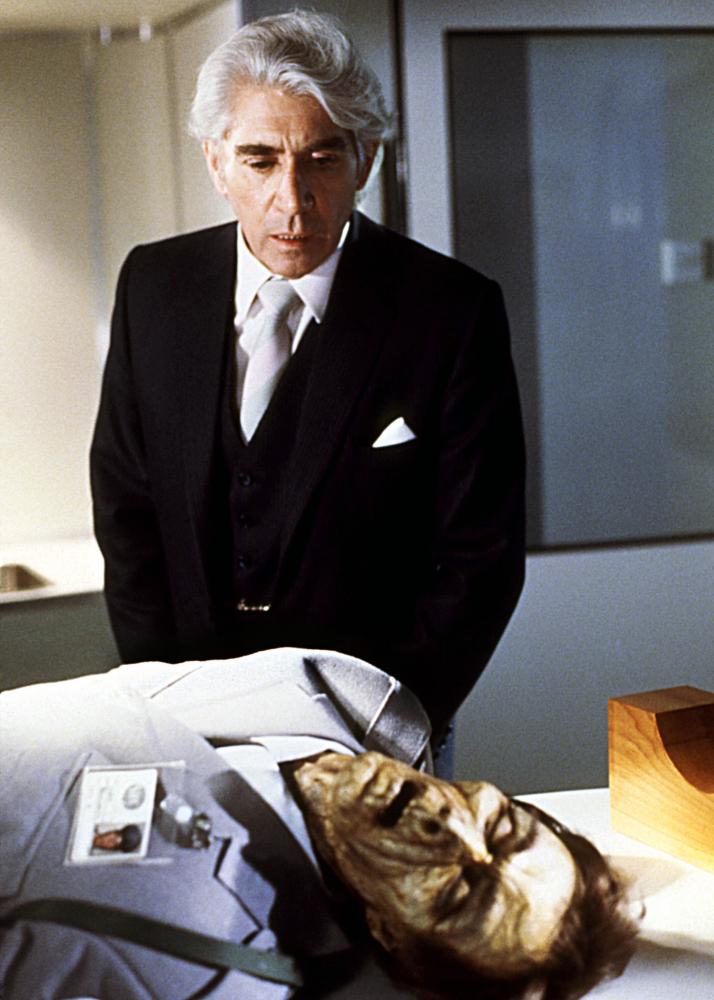 FRANK FINLAY (actor)
CARRIE FISHER (writer, inspiration, icon)
DARIO FO (Italian playwright)
ROB FORD (Toronto mayor)
TOMMY MYKAL FORD (actor)
PETE FOUNTAIN (jazz clarinetist)
BERNARD FOX (actor)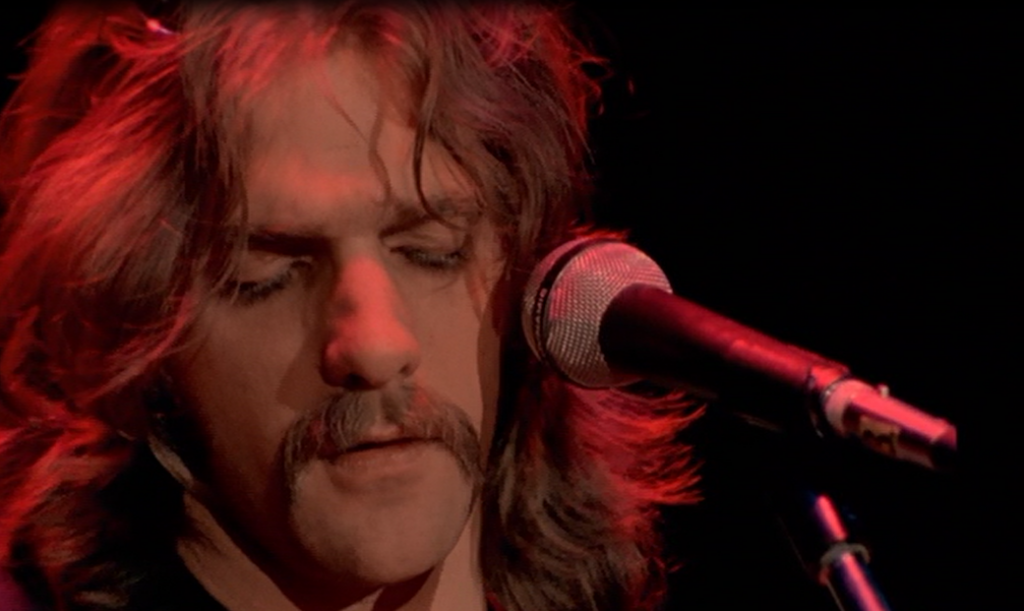 GLENN FREY (singer, songwriter and actor)
GRETA ZIMMER FRIEDMAN (the young lady in this iconic photograph)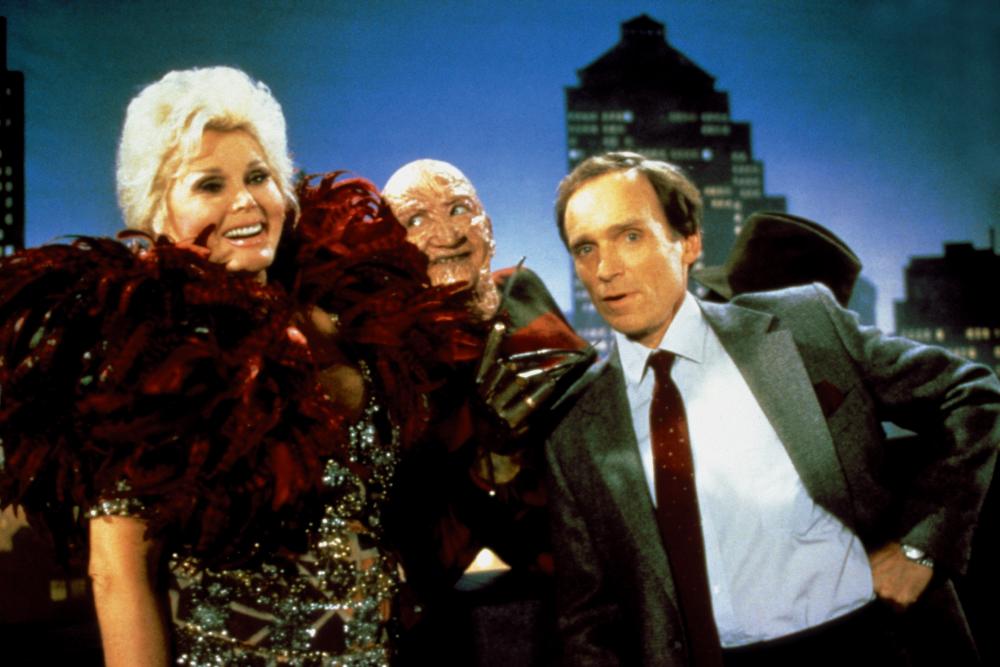 ZSA ZSA GABOR (actor, TV personality)
JUAN GABRIEL (Mexican singer and songwriter)
JOE GARAGIOLA (pro-baseball catcher)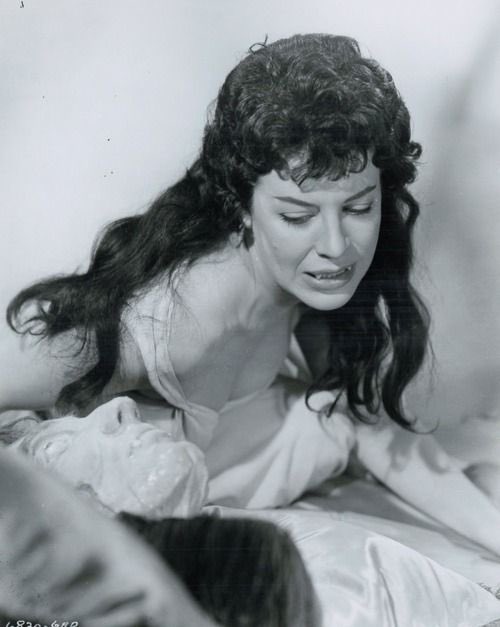 VALERIE GAUNT (Hammer Films actress)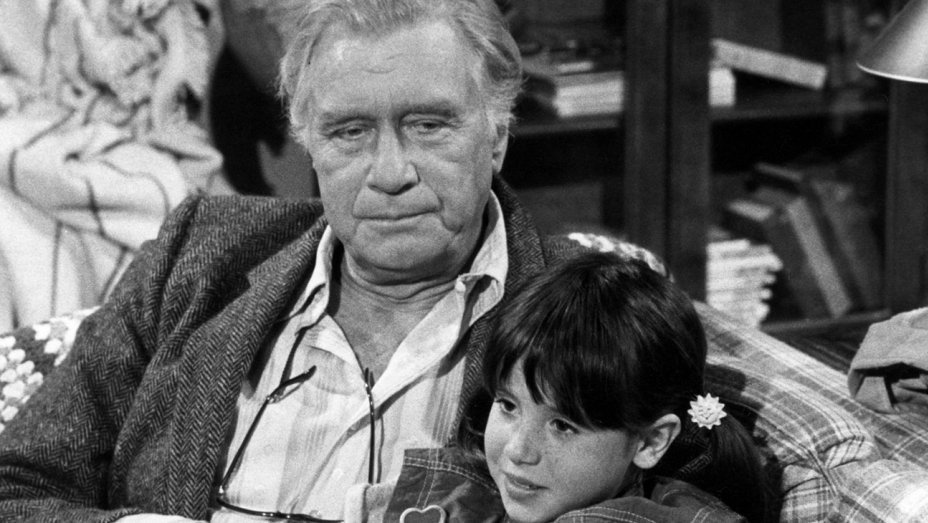 GEORGE GAYNES (actor — ALTERED STATES, TRILOGY OF TERROR, SLAUGHTER'S BIG RIPOFF, TOOTSIE, & several POLICE ACADEMYs)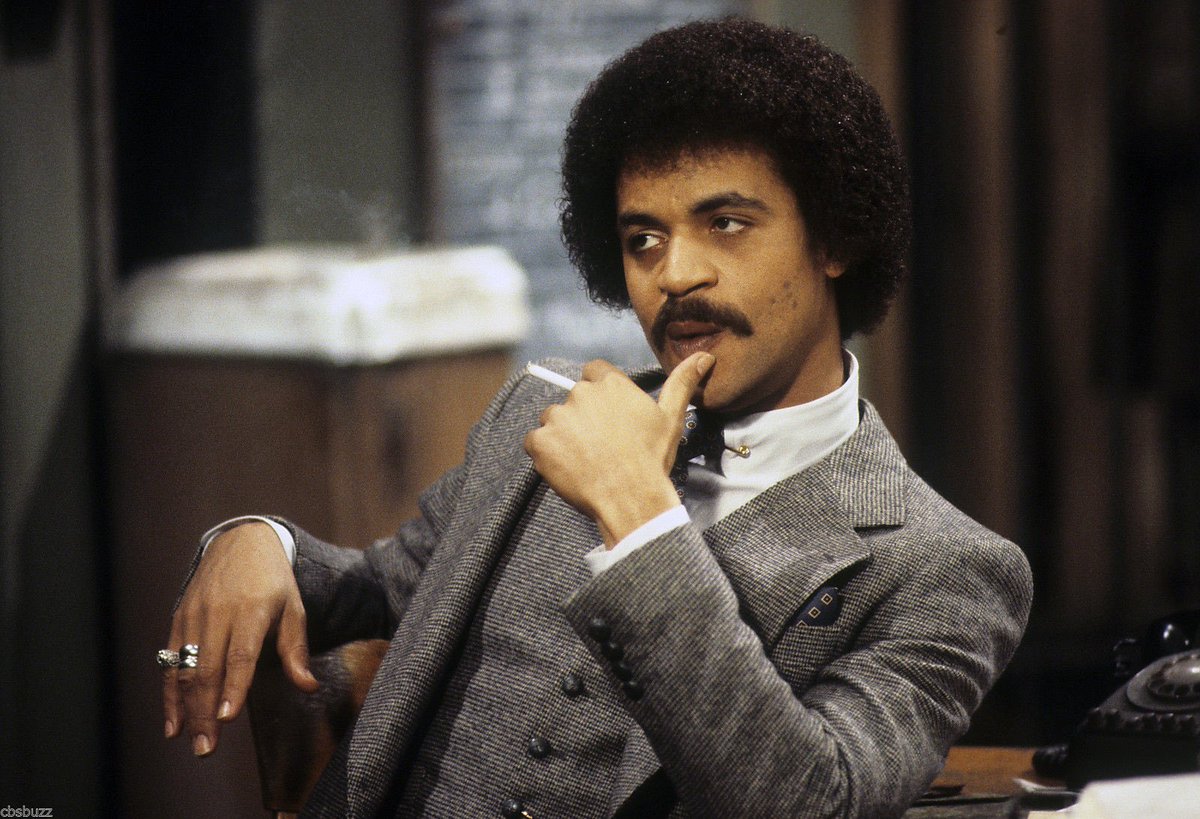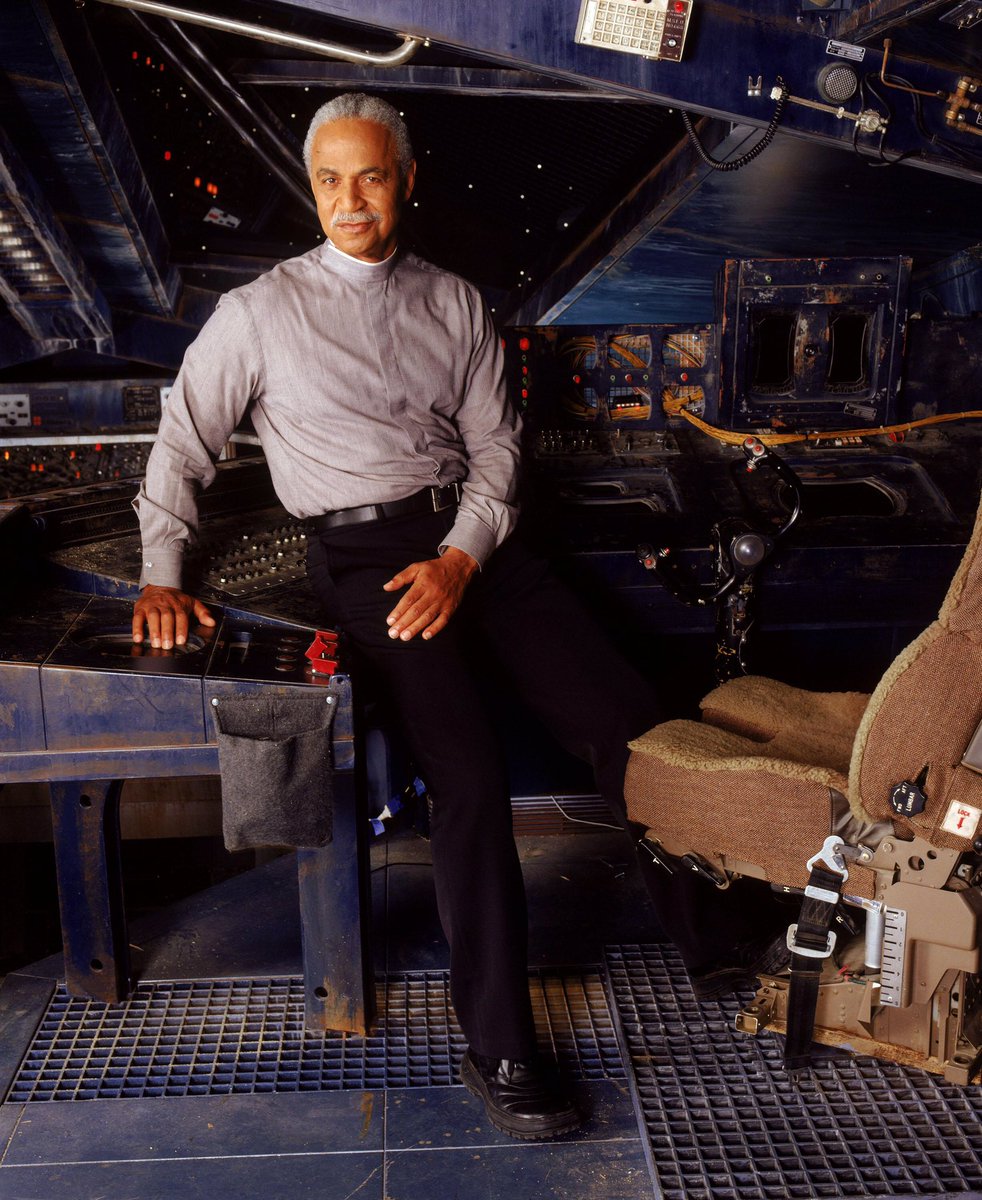 RON GLASS (actor)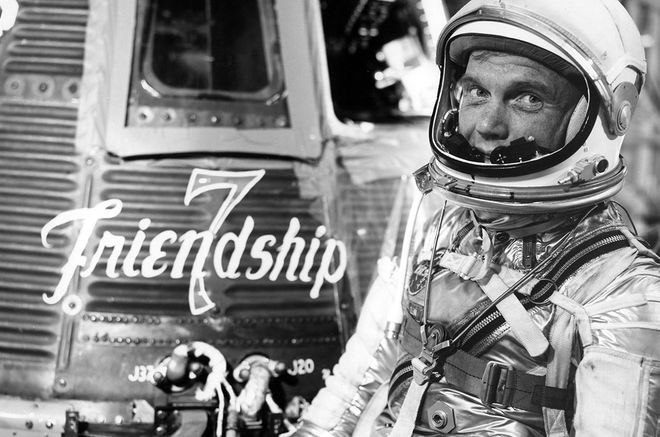 JOHN GLENN (aviator and astronaut)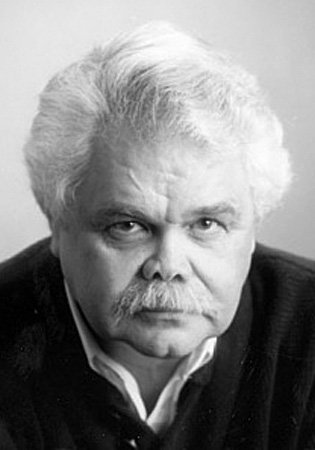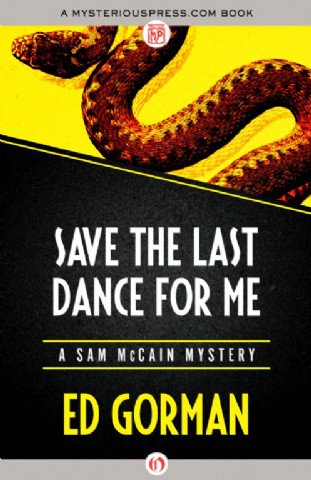 ED GORMAN (writer)
CHRISTINA GRIMMIE (singer)
MERLE HAGGARD (outlaw, country legend)
DAN HAGGERTY (actor)
GUY HAMILTON (director)
FRIDAY FOSTER HAMSTERTON (left, Daily Grindhouse's official hamster)
CURTIS HANSON (screenwriter, director)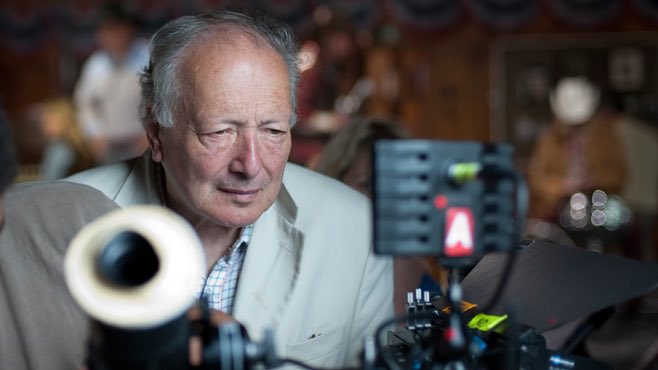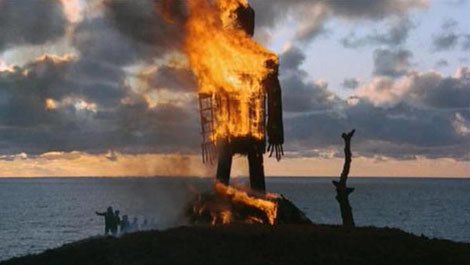 ROBIN HARDY (director)
PAT HARRINGTON JR. (actor)
RICKY HARRIS (comedian, actor)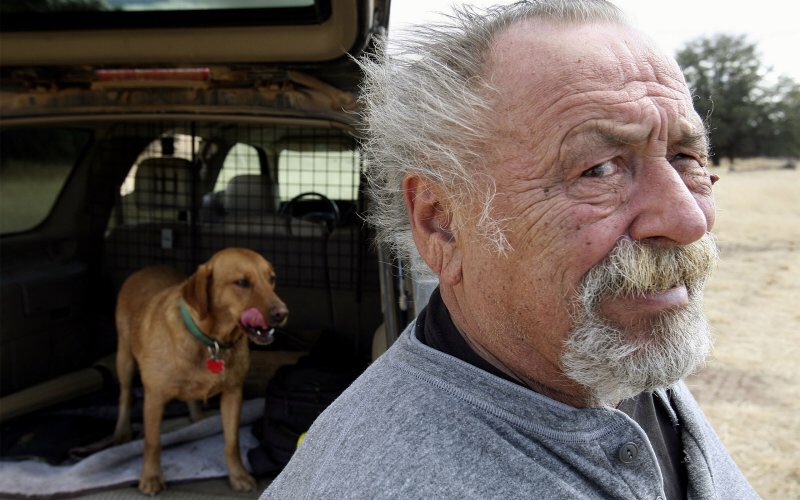 JIM HARRISON (poet, novelist & screenwriter)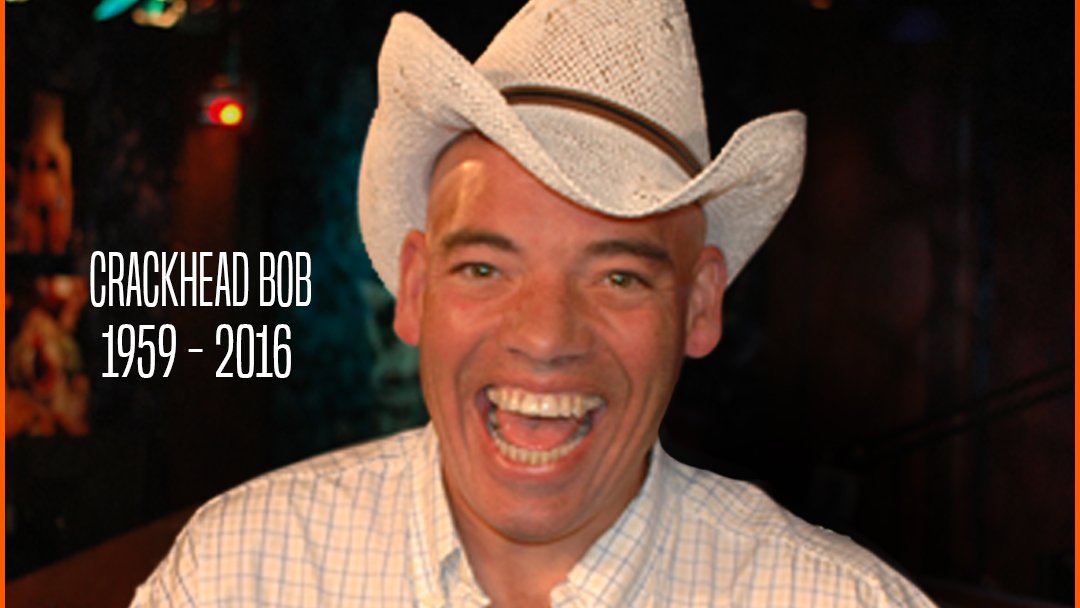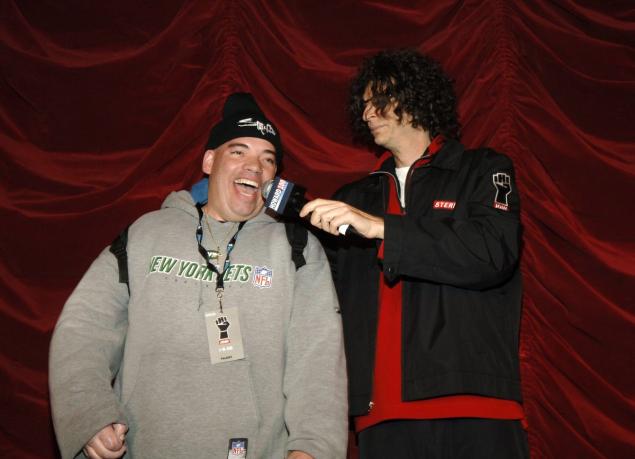 GEORGE HARVEY (better known to many as "Crackhead Bob")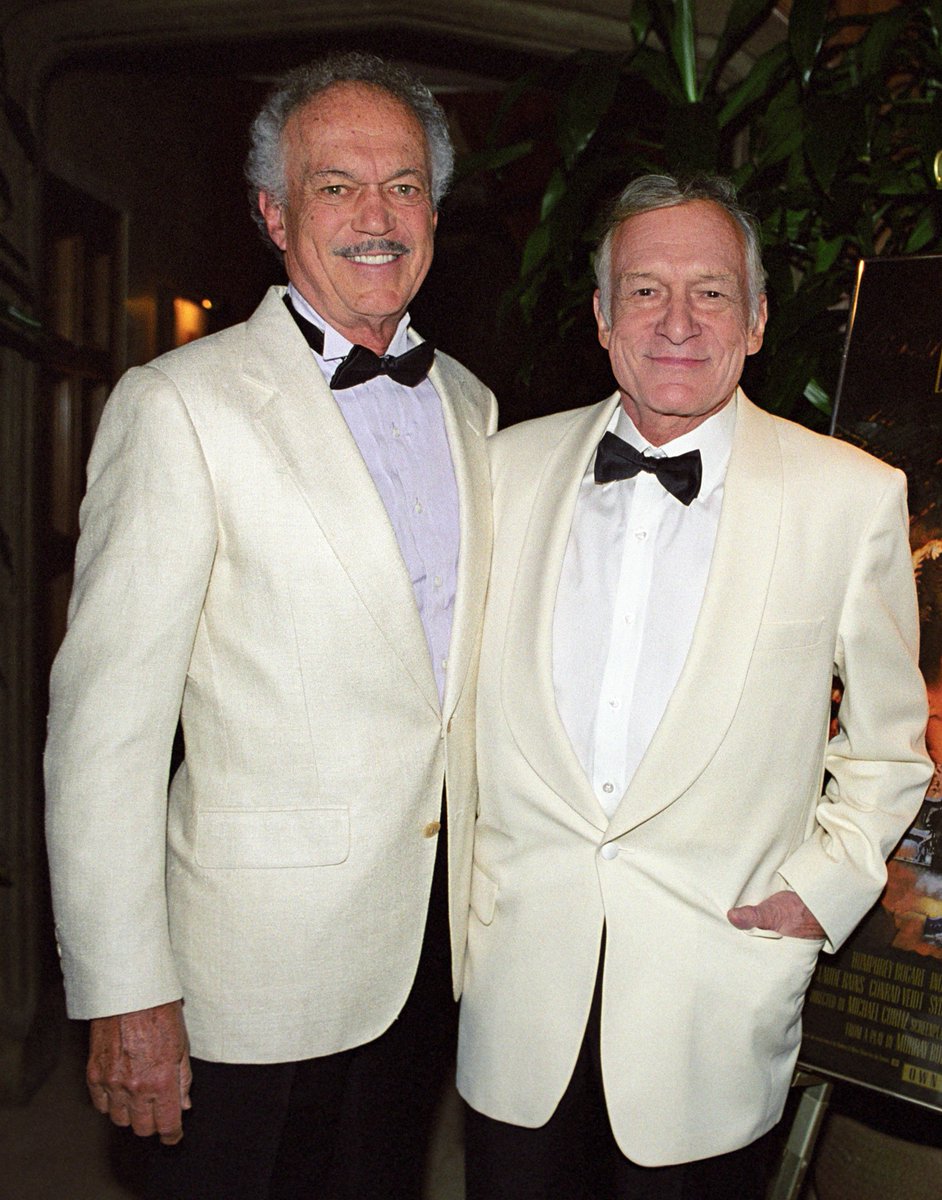 KEITH HEFNER (Playboy executive)
HENRY HEIMLICH (life-saver)
JERRY HELLER (music manager and businessman)
DONALD HENDERSON (physician, educator, epidemiologist, smallpox destroyer)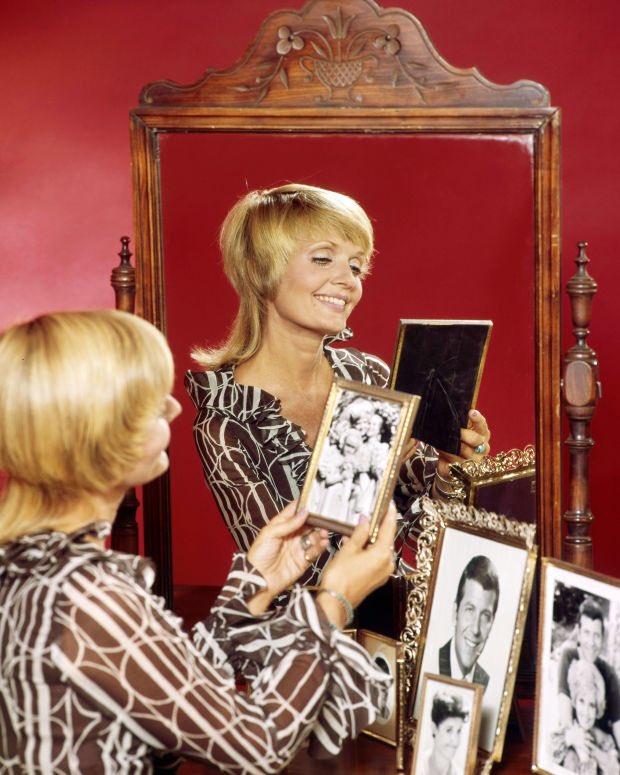 FLORENCE HENDERSON (actor)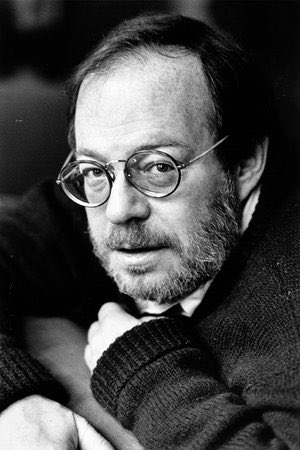 MICHAEL HERR (writer and reporter)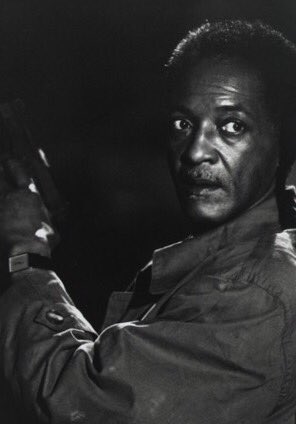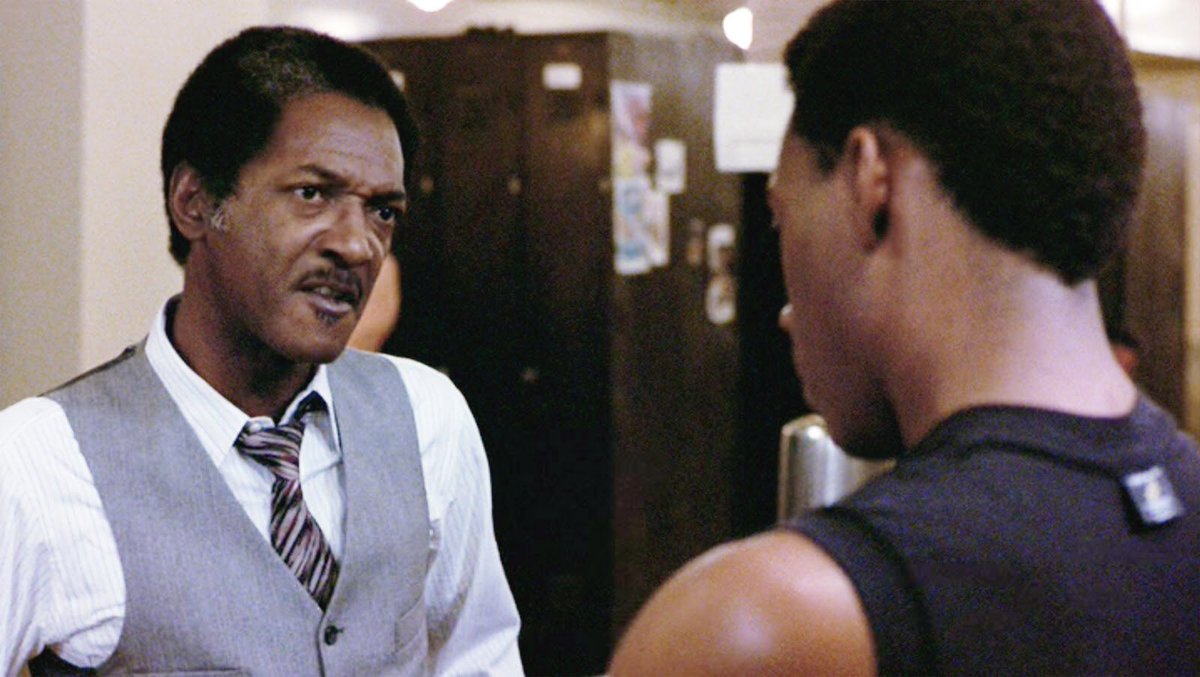 GILBERT R. HILL (actor, who was Inspector Todd in BEVERLY HILLS COP)
STEVEN HILL (actor)
ARTHUR HILLER (director)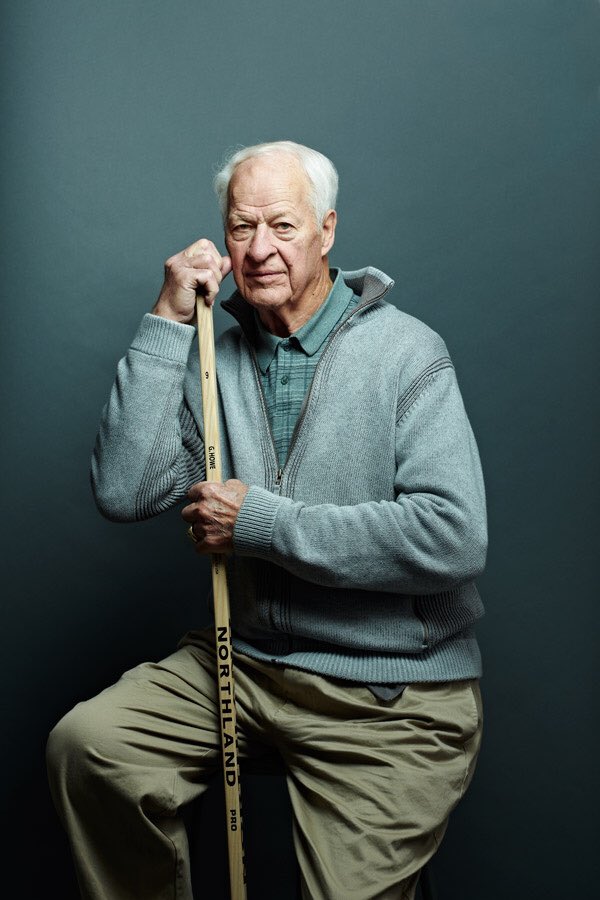 GORDIE HOWE (ice hockey legend)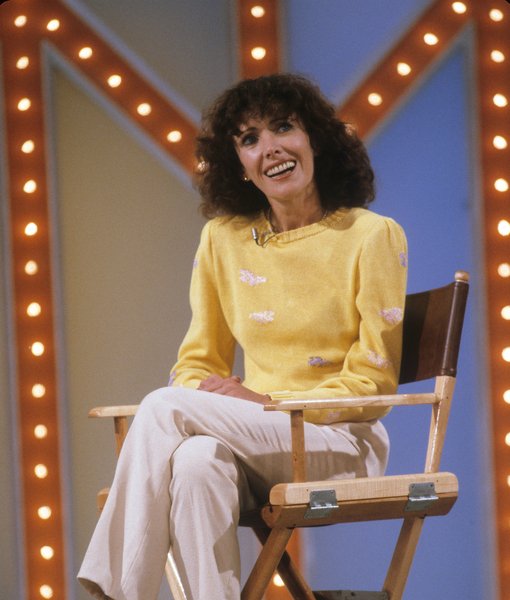 BETH HOWLAND (actor)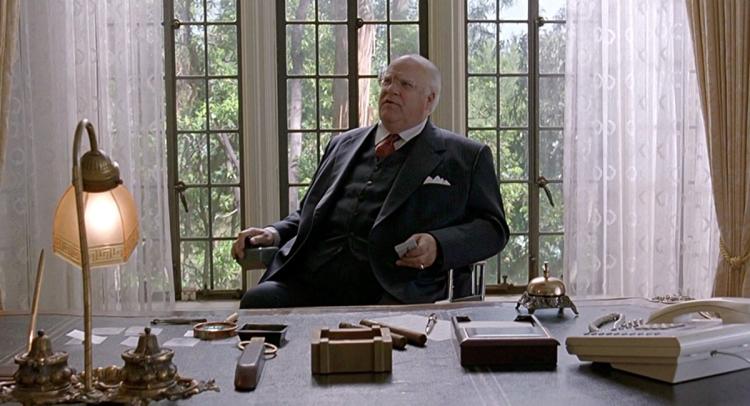 DAVID HUDDLESTON (actor)
GORDON HUNT (director)
PETER HUTTON (experimental filmmaker)
GWEN IFILL (journalist and newscaster)
DAN IRELAND (director)
ANNE JACKSON (stage star, Mrs. Eli Wallach)
SONNY JAMES (country music singer and songwriter)
BARRY JENNER (actor)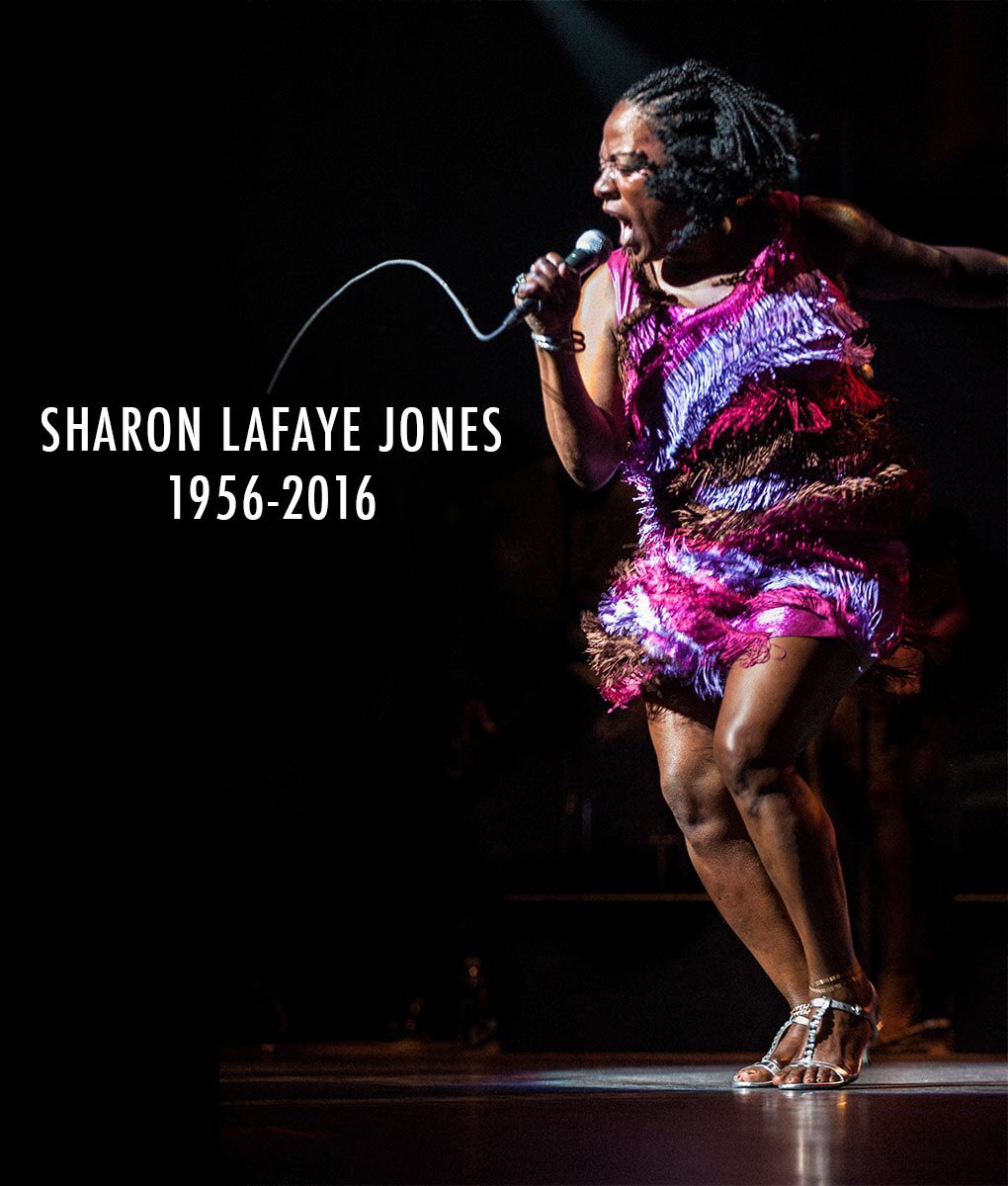 SHARON JONES (singer and superstar)
MARVIN KAPLAN (actor and voiceover artist)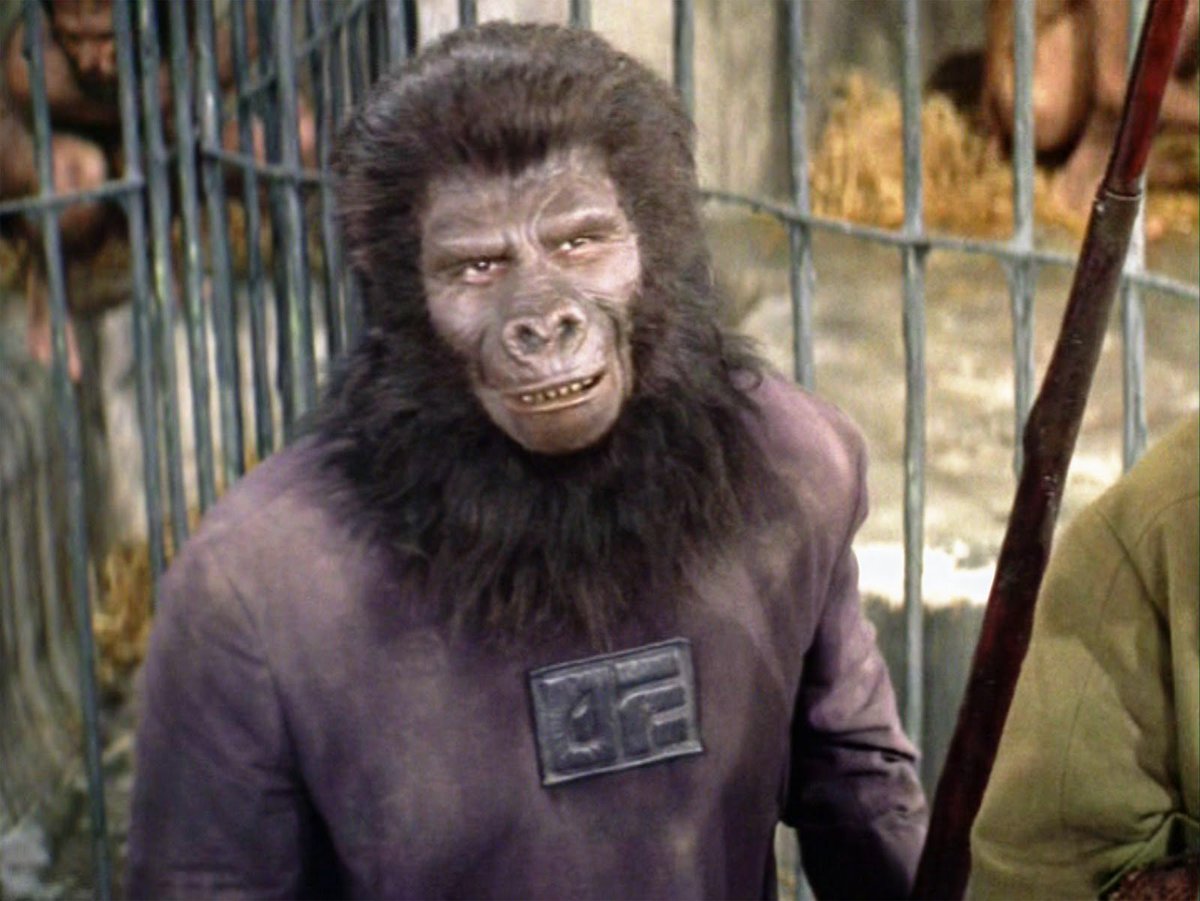 BUCK KARTALIAN (actor)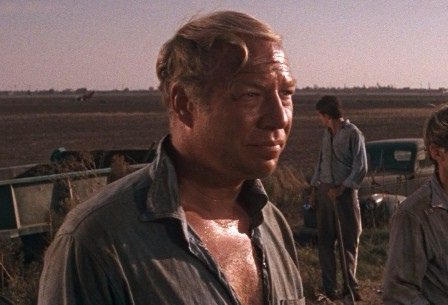 GEORGE KENNEDY (actor)
IMRE KERTÉSZ (Hungarian author and Nobel Laureate)
ABBAS KIAROSTAMI (director)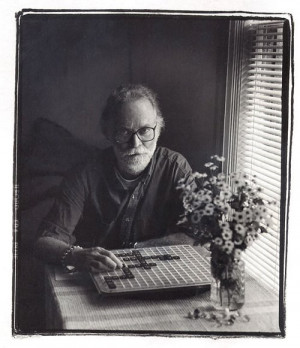 W.P. KINSELLA (author)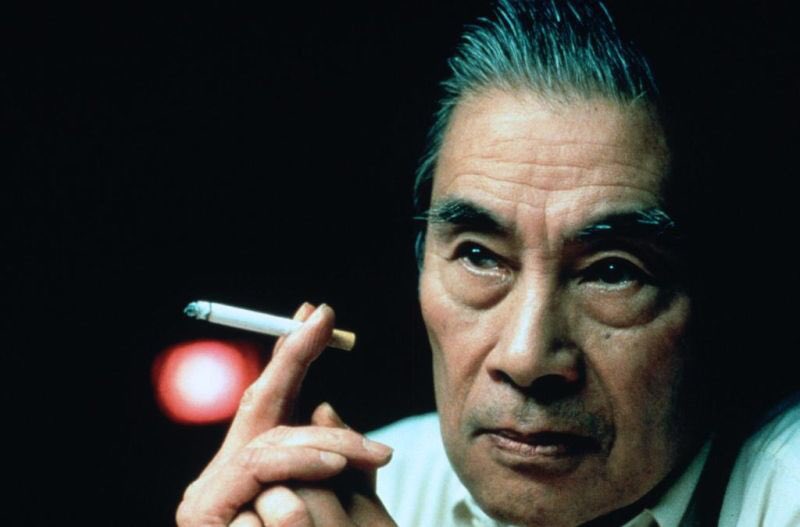 BURT KWOUK (actor)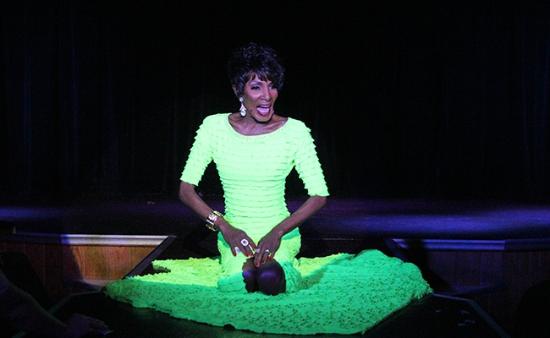 LADY CHABLIS (actress, author, drag performer)
TIM LAHAYE (evangelist, author of LEFT BEHIND)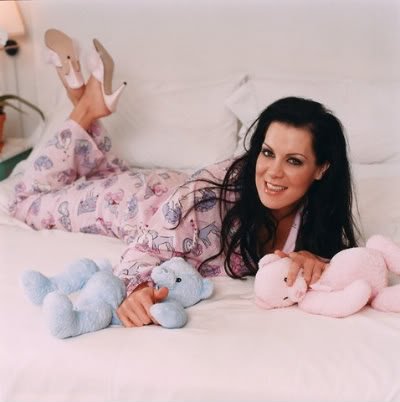 JOANIE LAURER (wrestling legend)
MADELEINE LEBEAU (French actor)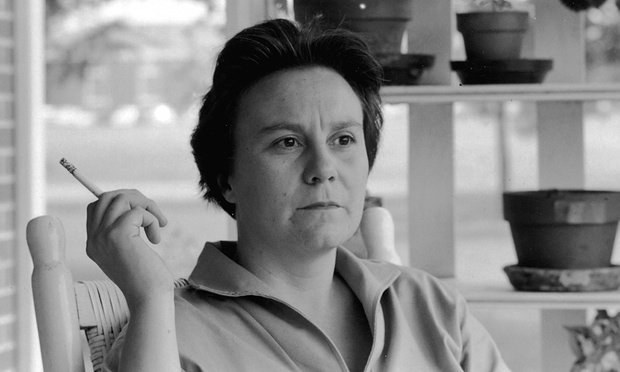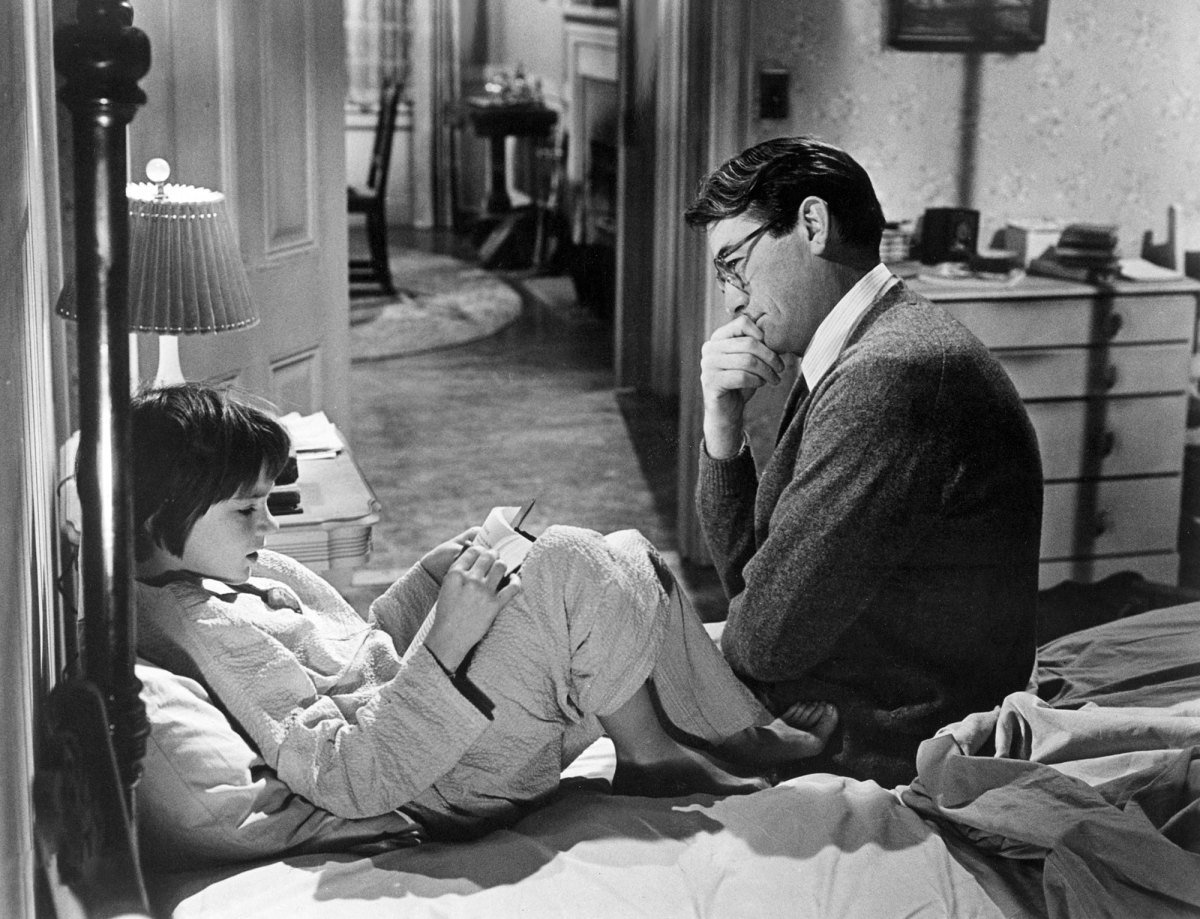 HARPER LEE (author of TO KILL A MOCKINGBIRD)
RON LESTER (actor)
HERSCHELL GORDON LEWIS (horror filmmaking legend)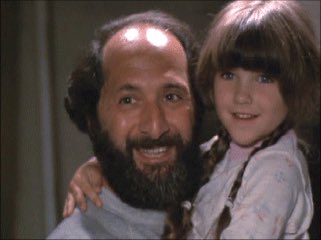 RICHARD LIBERTINI (actor)
CHINA MACHADO (fashion legend)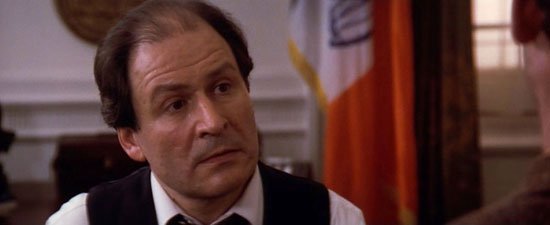 DAVID MARGULIES (actor)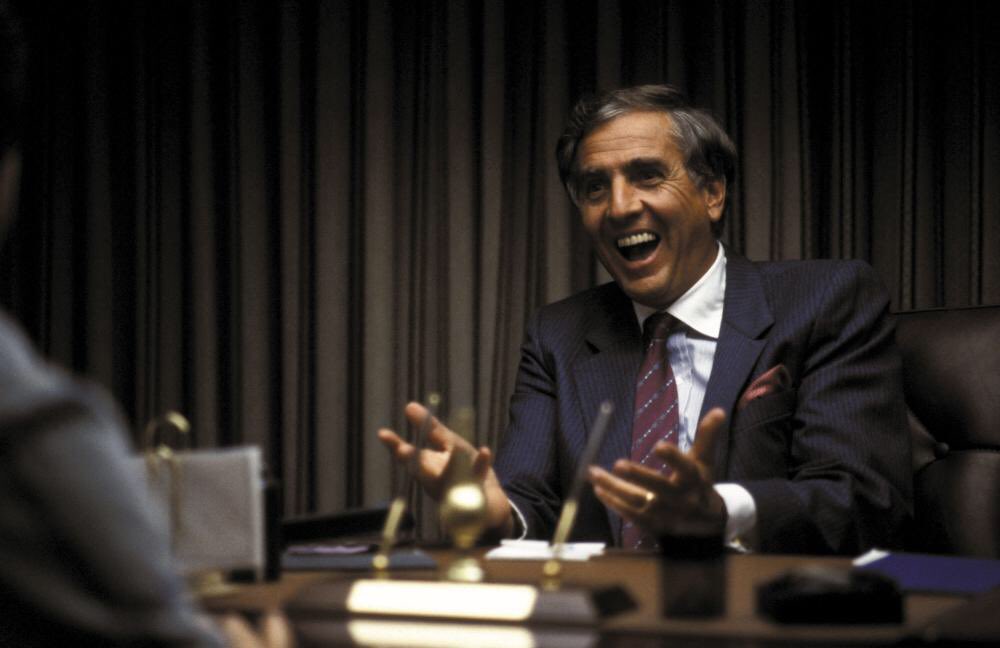 GARRY MARSHALL (producer, actor, comedy legend)
GEORGE MARTIN (record producer, fifth Beatle)
MICHAEL MASSEE (actor)
JOHN McLAUGHLIN (conservative commentator)
MICHELLE McNAMARA (crime writer)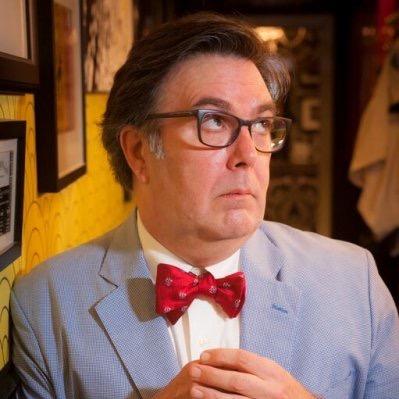 KEVIN MEANEY (comedian)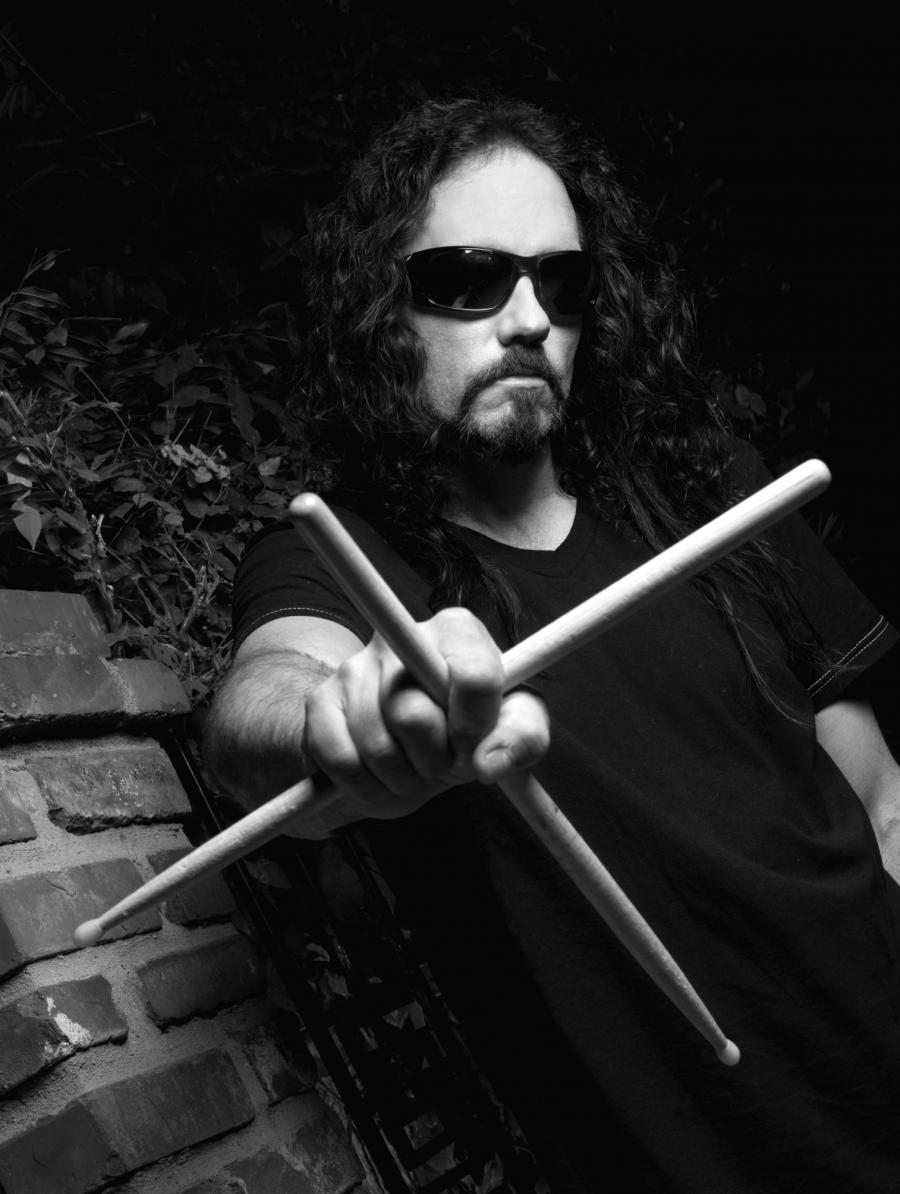 NICK MENZA (Megadeth's drummer)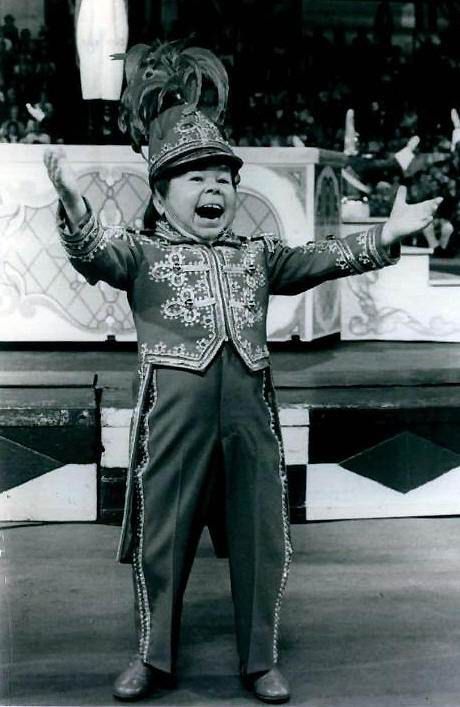 MIHALY "MICHU" MESZAROS
GEORGE MICHAEL (pop legend)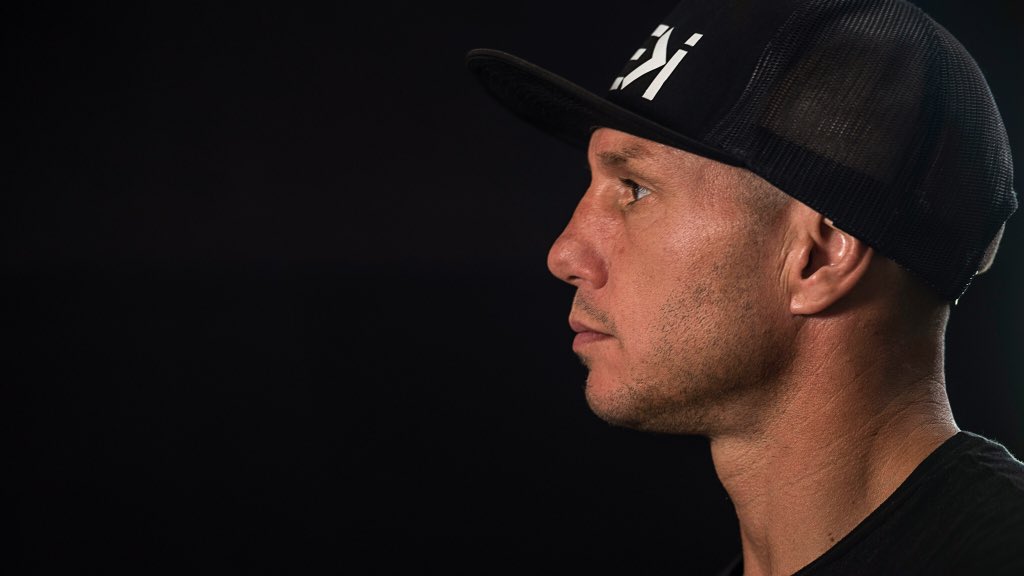 DAVE MIRRA (BMX legend)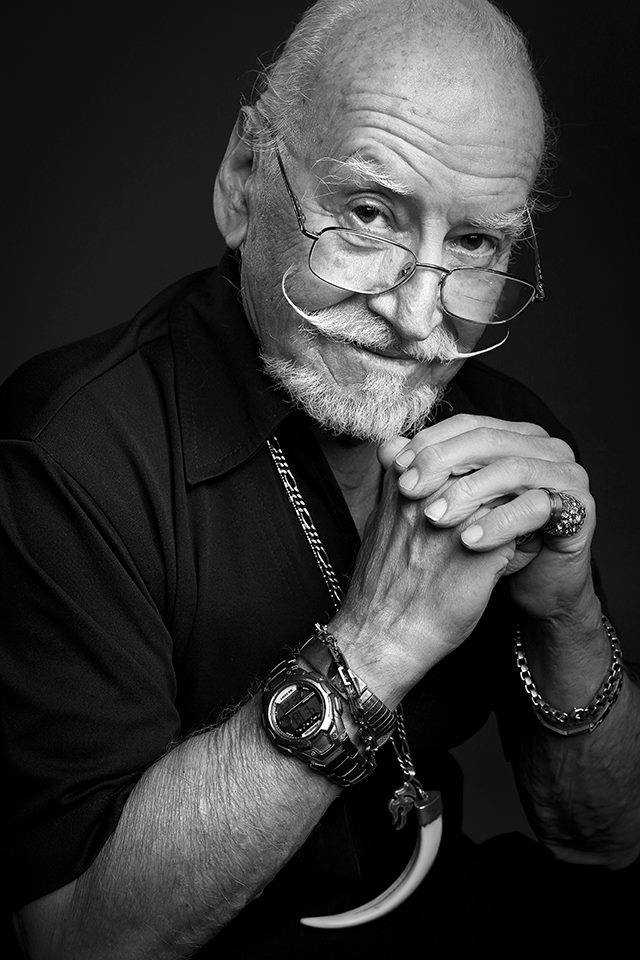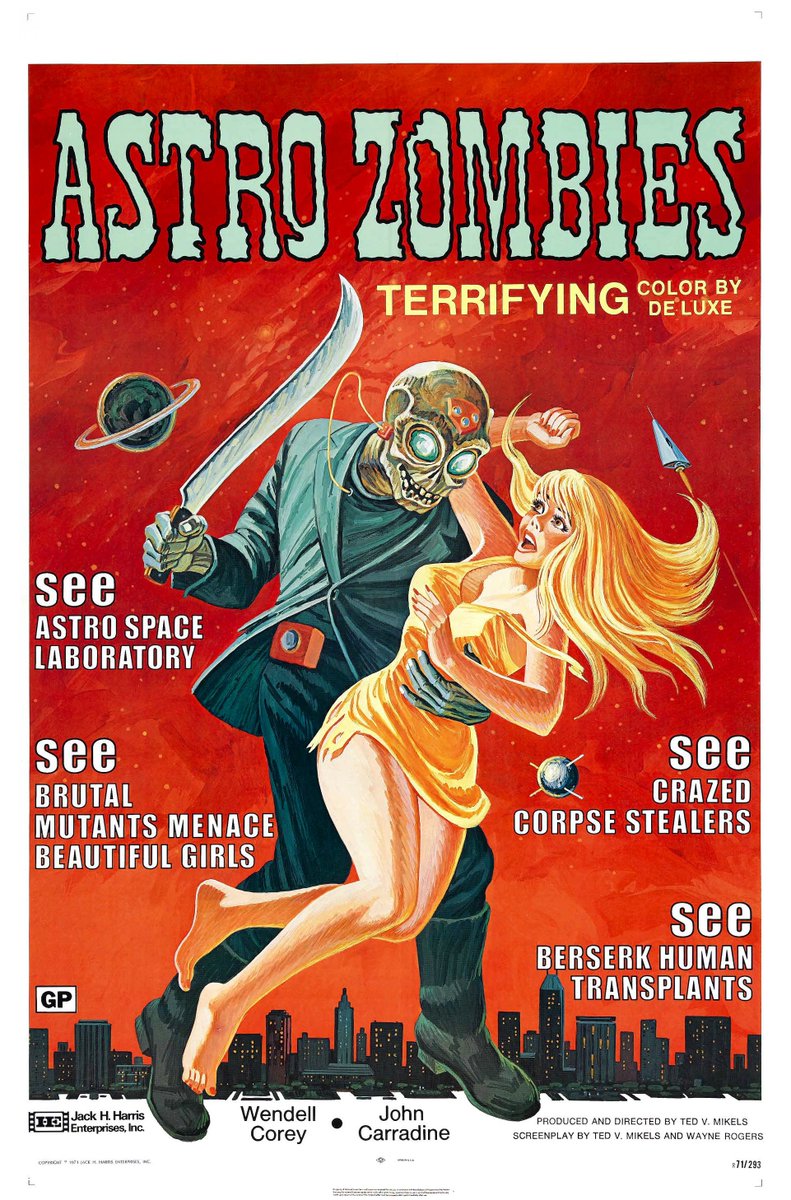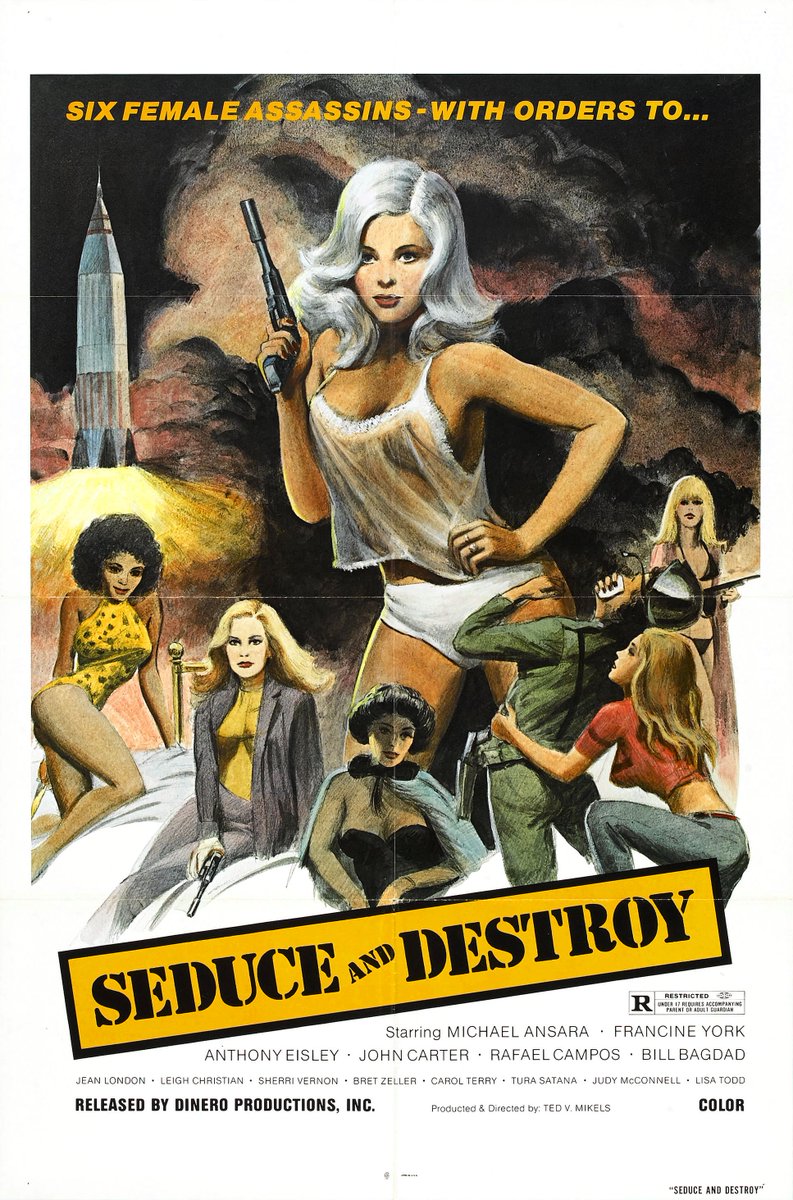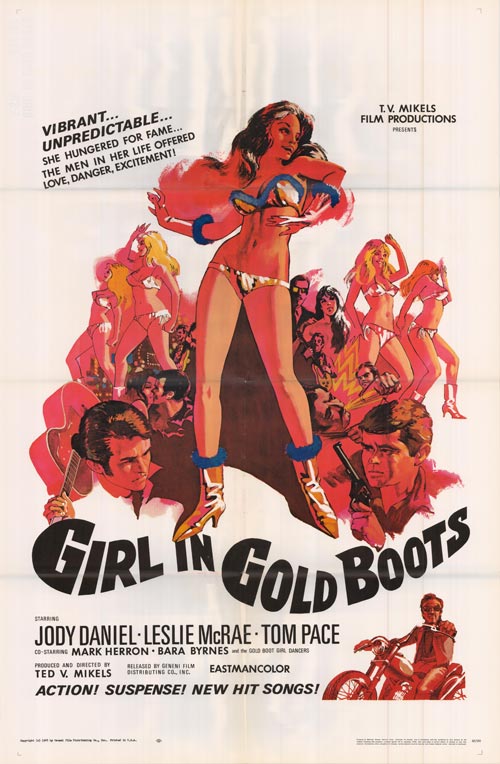 TED V. MIKELS (exploitation filmmaker, indie legend)
MISS CLEO (television personality)
EDGAR MITCHELL (NASA astronaut)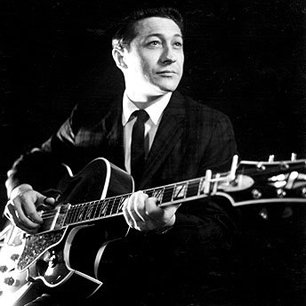 SCOTTY MOORE (guitar legend)
MICHÉLE MORGAN (French actor)
EMILIO NAVAIRA (Tejano superstar)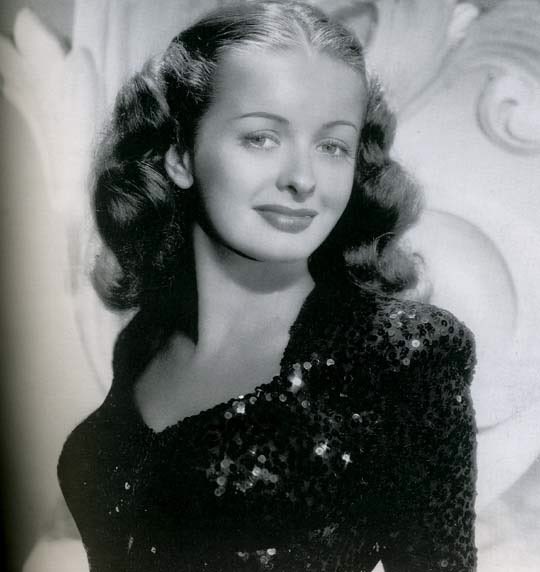 NOELLE NEILL (actor)
JAN N?MEC (Czech filmmaker )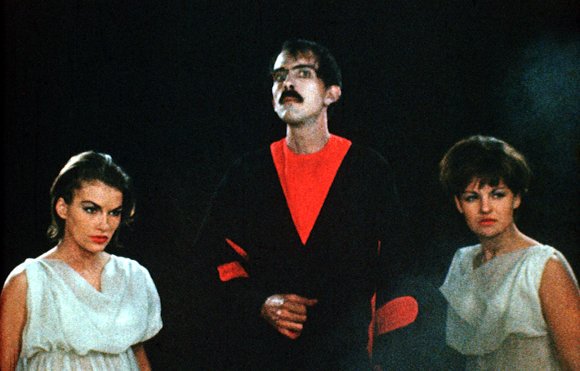 TOM "THE MASTER" NEYMAN 
MARNI NIXON (singer)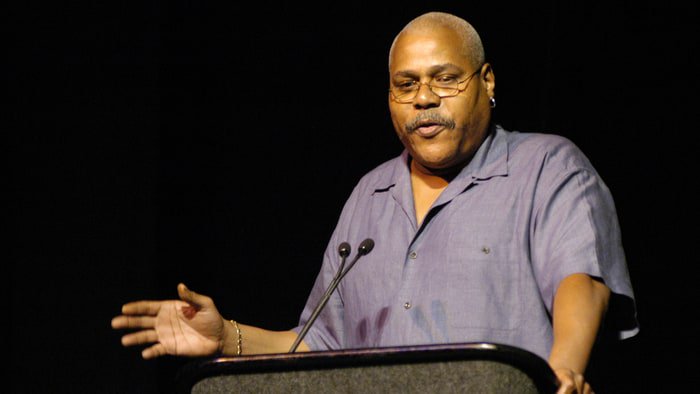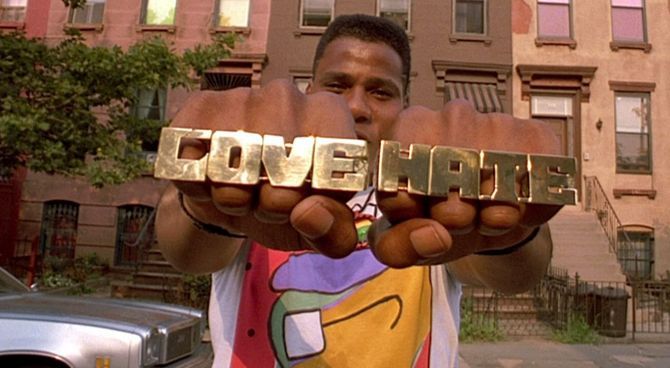 BILL NUNN (actor)
ARNOLD PALMER (golfing legend)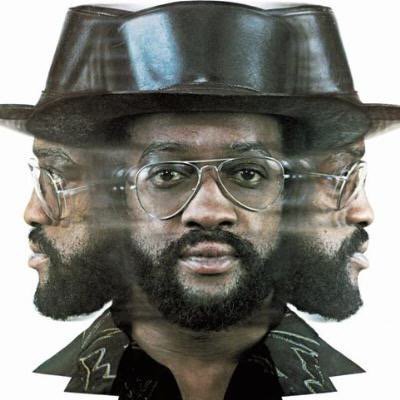 BILLY PAUL (singer, performer)
CHRISTOPHER PEARCE (film producer)
SHIMON PERES (Israeli peacemaker)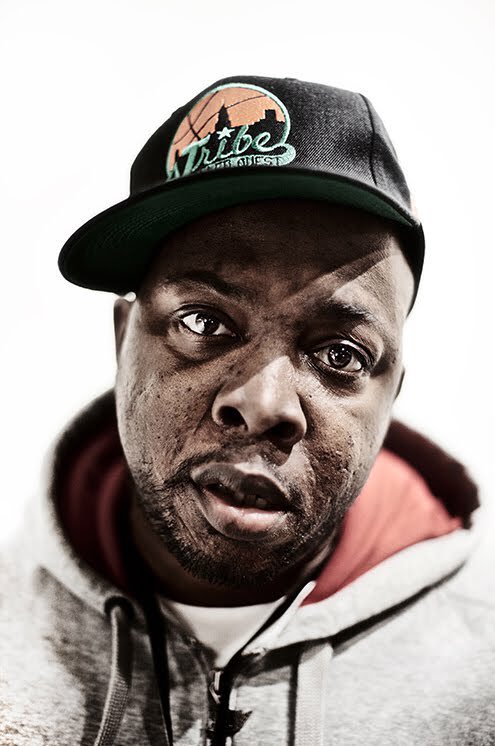 Malik "PHIFE DAWG" Taylor  (founding member of A Tribe Called Quest)
JON POLITO (character-actor legend)
PRINCE (Prince)
Read Daily Grindhouse's tribute.
Read Daily Grindhouse's other tribute.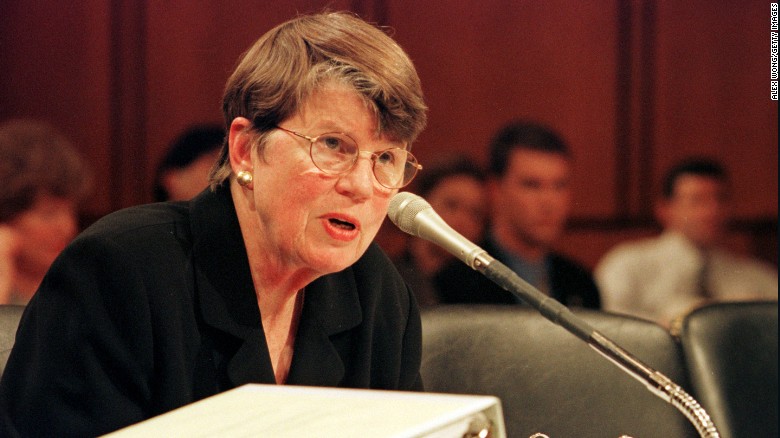 JANET RENO (first woman to serve as US Attorney General)
DEBBIE REYNOLDS (actress, singer, businesswoman, film historian, and humanitarian)
ALAN RICKMAN (actor)
JACQUES RIVETTE (film director and critic)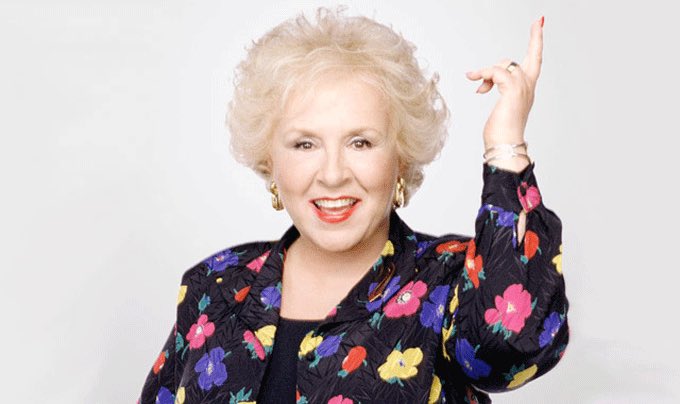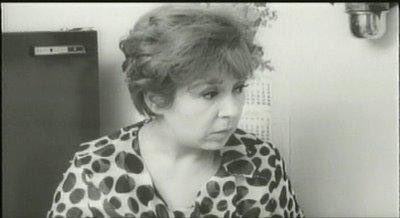 DORIS ROBERTS (actor)
LEON RUSSELL (multi-instrumentalist and songwriter)
BUDDY RYAN (football coach)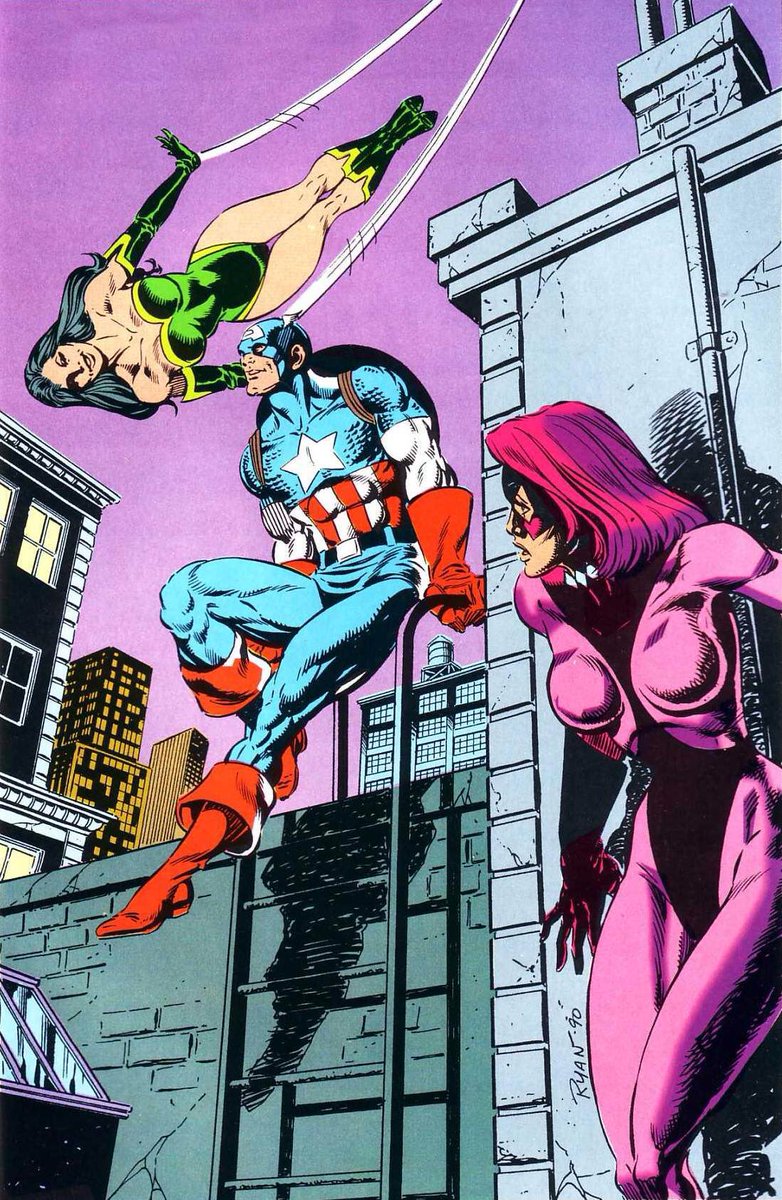 PAUL RYAN (comic book artist)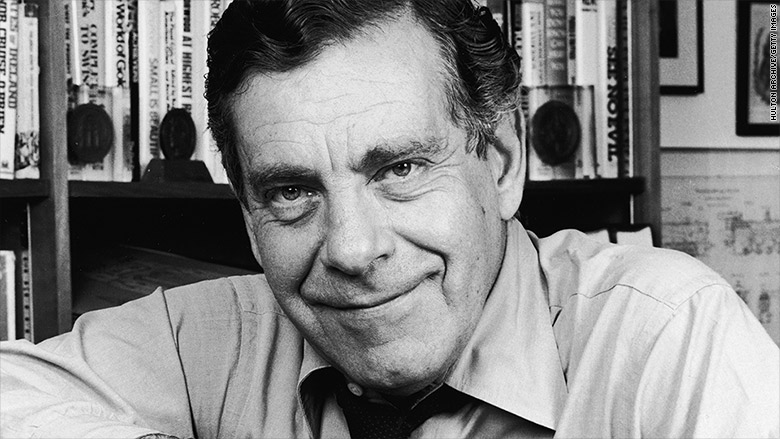 MORLEY SAFER (journalist, reporter, and correspondent)
CRAIG SAGER (sports reporter)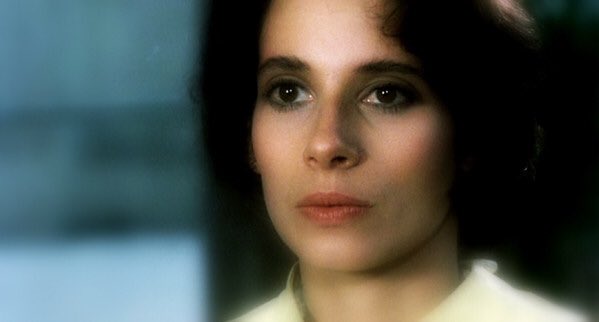 THERESA SALDANA (actor)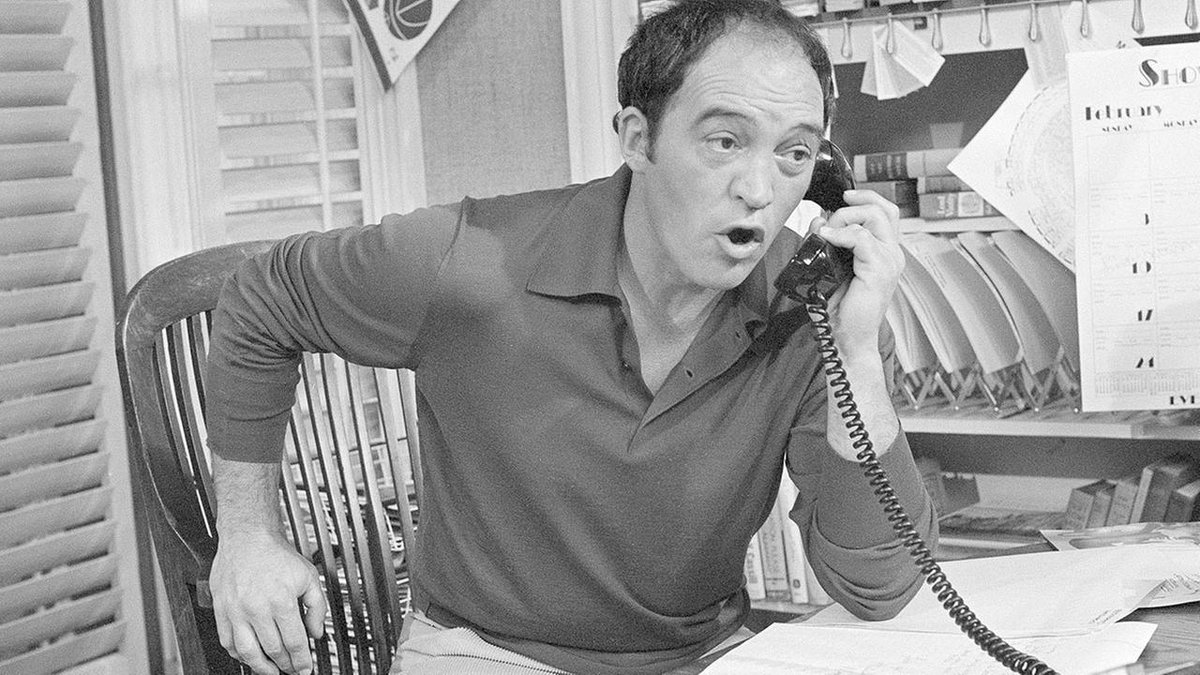 JOE SANTOS (actor — SHAFT II, THE FRIENDS OF EDDIE COYLE, THE LAST BOY SCOUT, THE SOPRANOS)
WILLIAM SCHALLERT (actor)
ETTORE SCOLA (Italian screenwriter and film director)
ANGUS SCRIMM (actor and author)
CHARLES SEIFTER (Daily Grindhouse's biggest fan)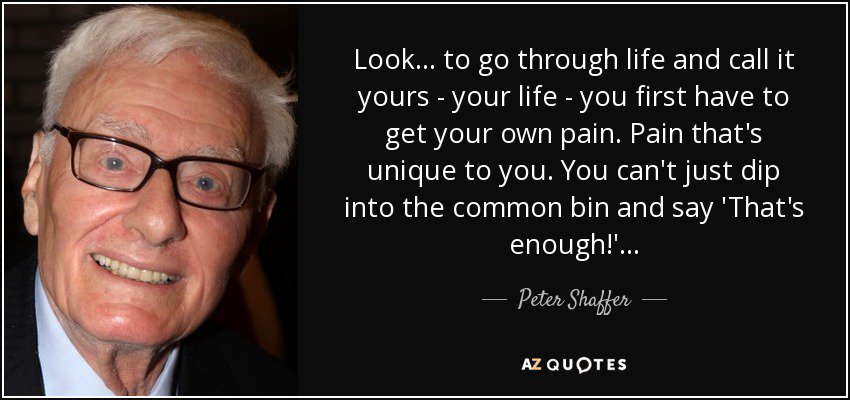 PETER SHAFFER (playwright, screenwriter)
GARRY SHANDLING (comedy legend)
SHAWTY LO (hip-hop artist)
FRANK SINATRA JR. (singer and performer)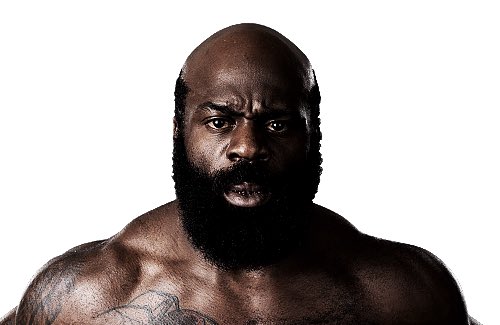 KIMBO SLICE (fighter)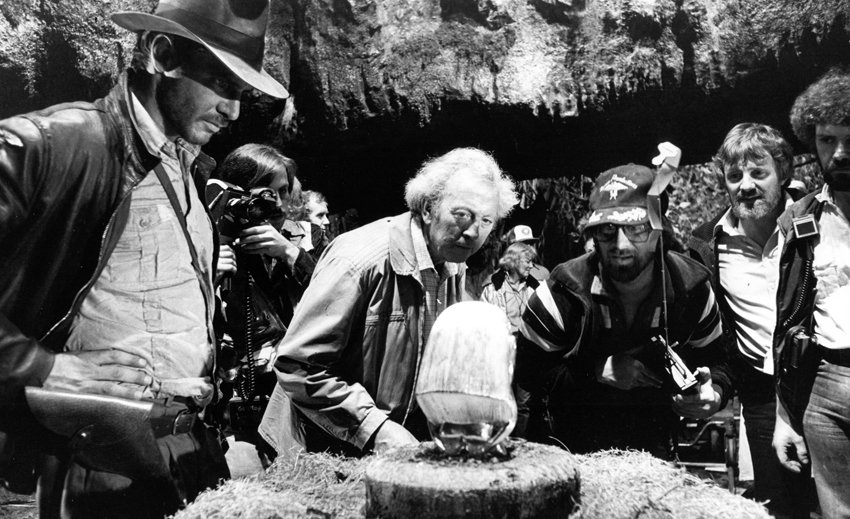 DOUGLAS SLOCOMBE (master cinematographer)
BUD SPENCER (actor & athlete)
RALPH STANLEY (bluegrass legend)
WOLFGANG SUSCHITZKY (cinematographer and documentary photographer)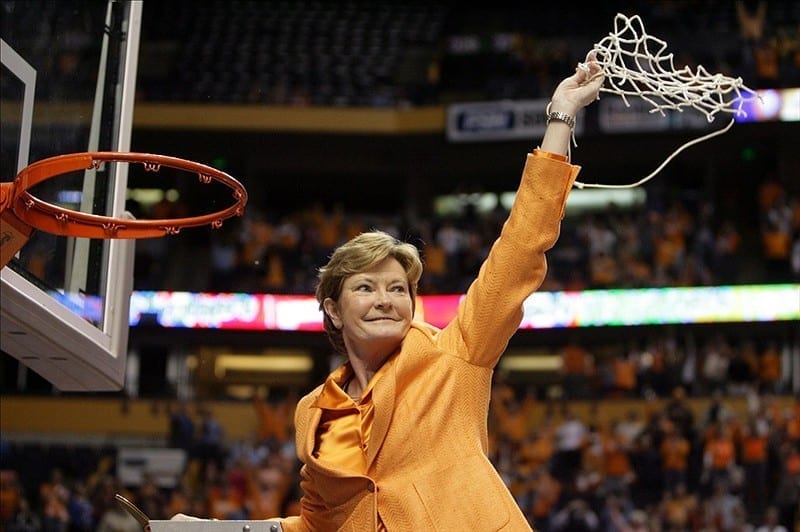 PAT SUMMITT (women's basketball coach)
MARK TAKAI (American politician)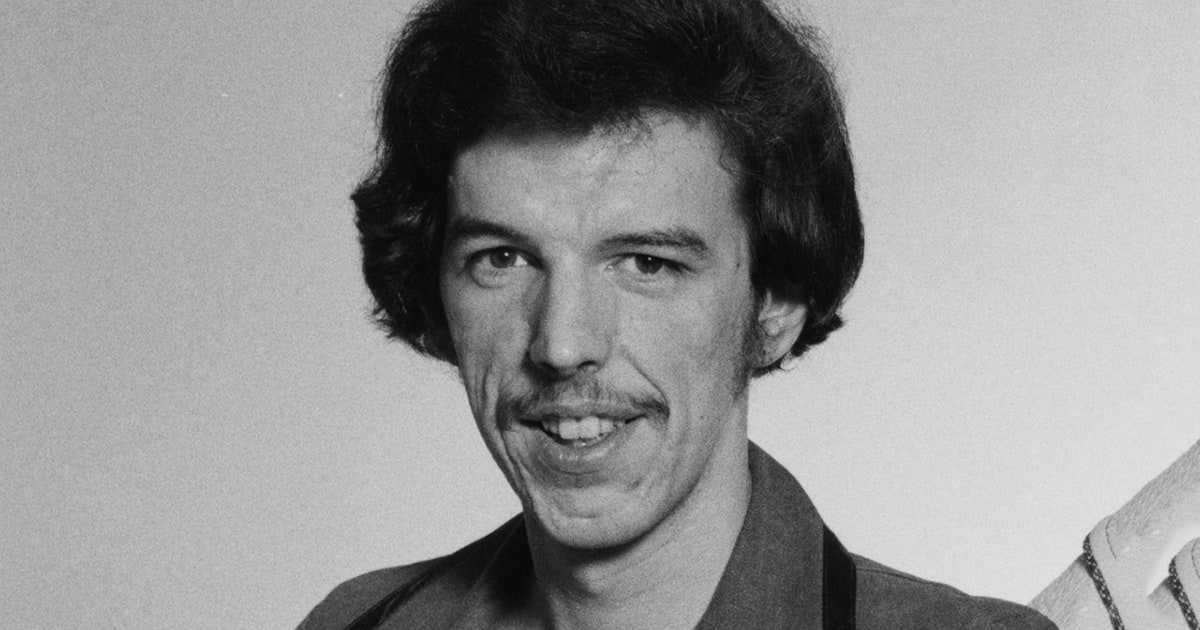 ROD TEMPERTON (songwriter)
ALAN THICKE (actor, talk show host, game show host, songwriter)
TOOTS THIELEMANS (jazz musician)
GRANT TINKER (American television executive and producer)
ALVIN TOFFLER (American writer and futurist)
LUPITA TOVAR (actor)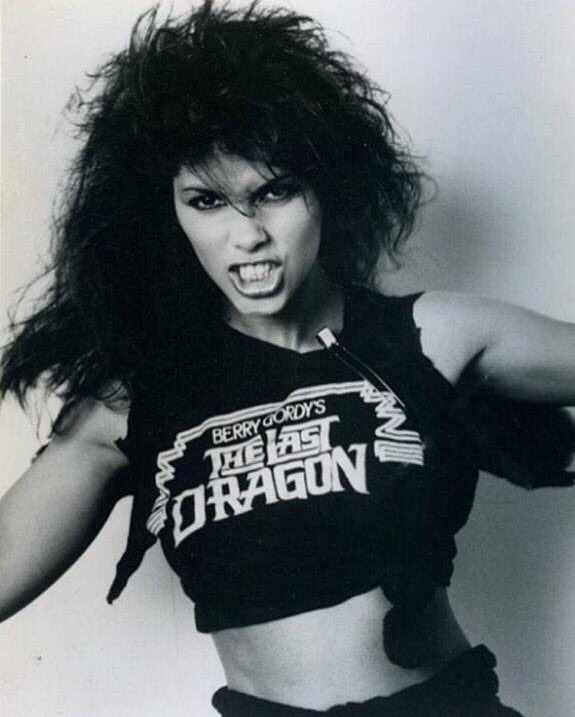 VANITY (actor and rock star)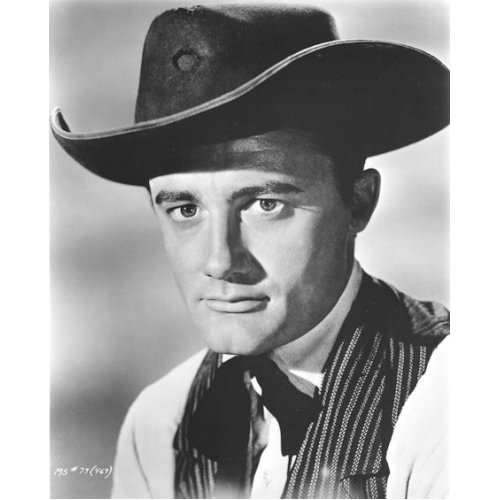 ROBERT VAUGHN (actor)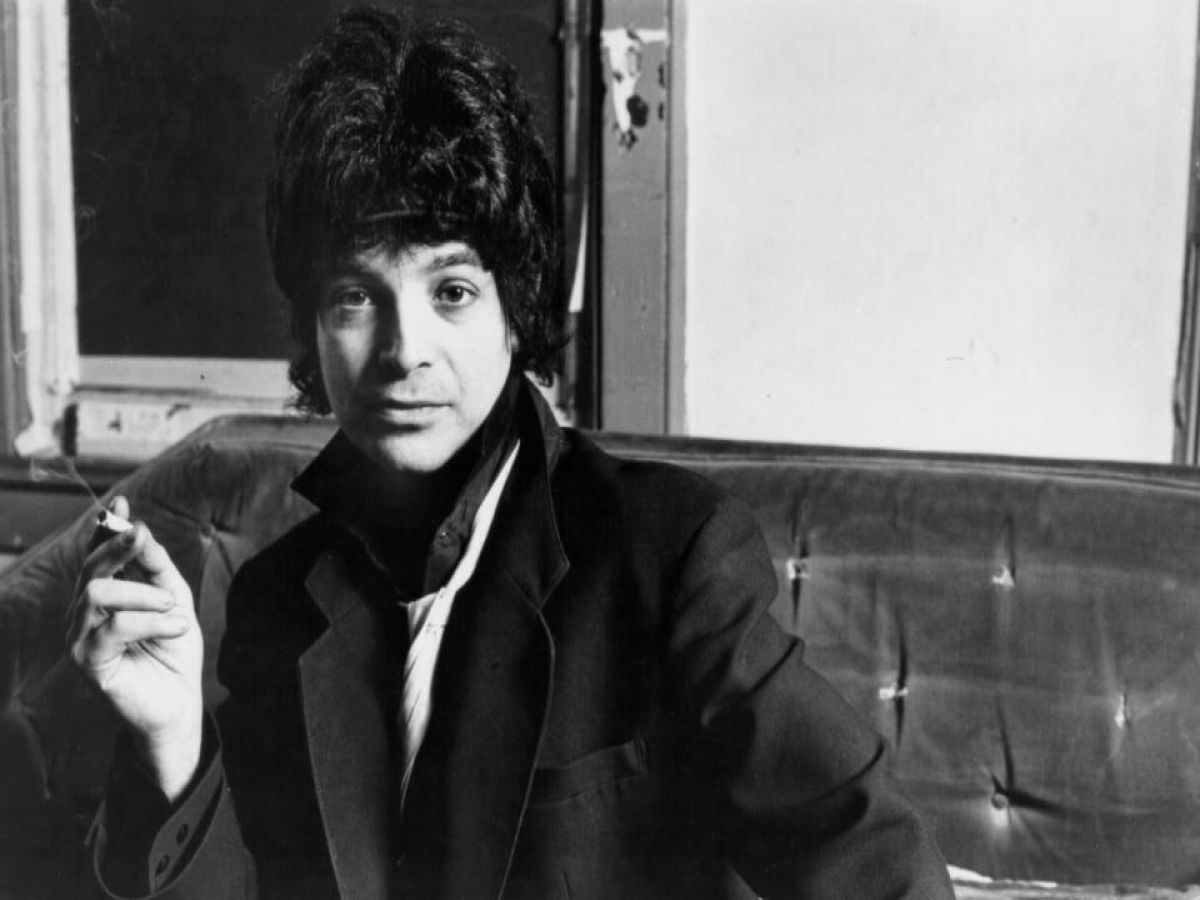 ALAN VEGA (rock star)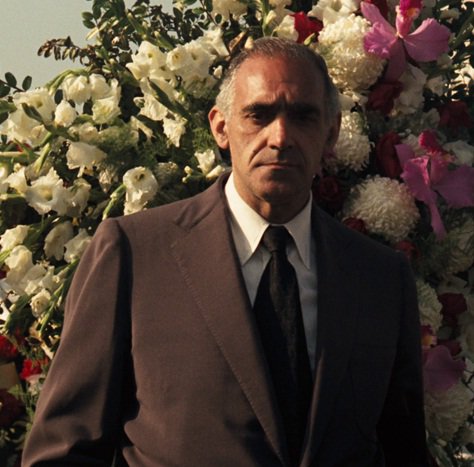 ABE VIGODA (actor)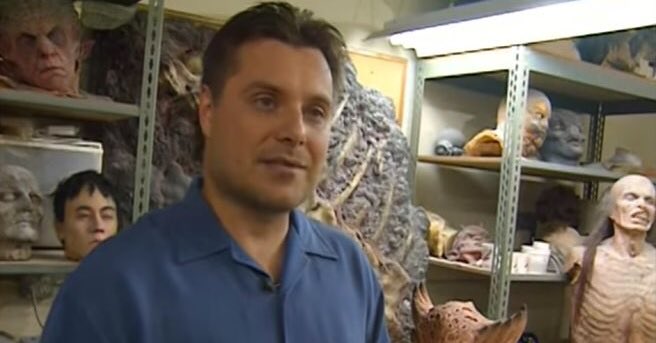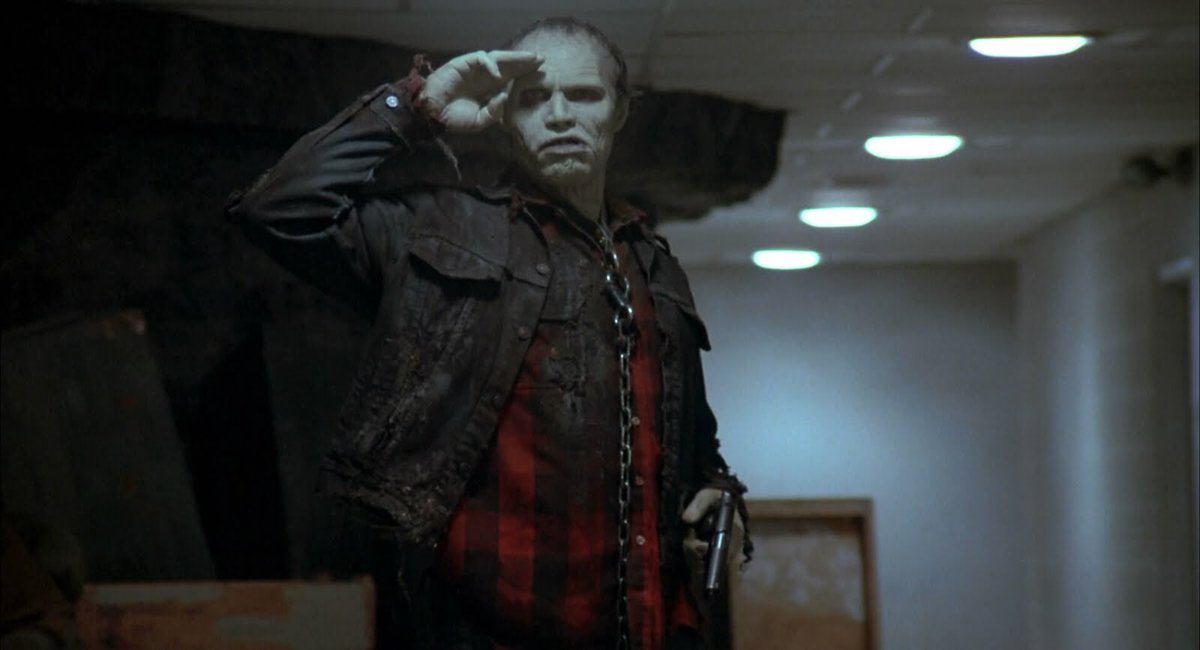 JOHN VULICH (make-up FX master)
LES WAAS (Mister Softee jingle writer)
ANDREJ WAJDA (Polish filmmaker)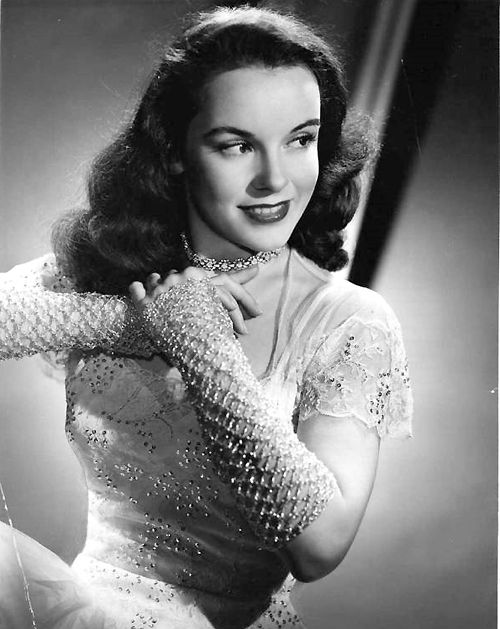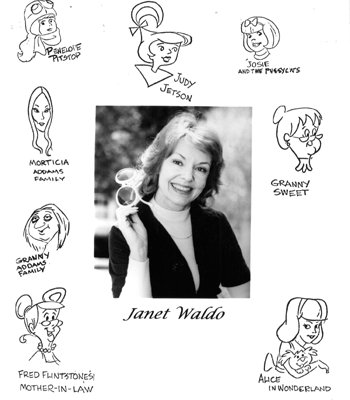 JANET WALDO (voice actor)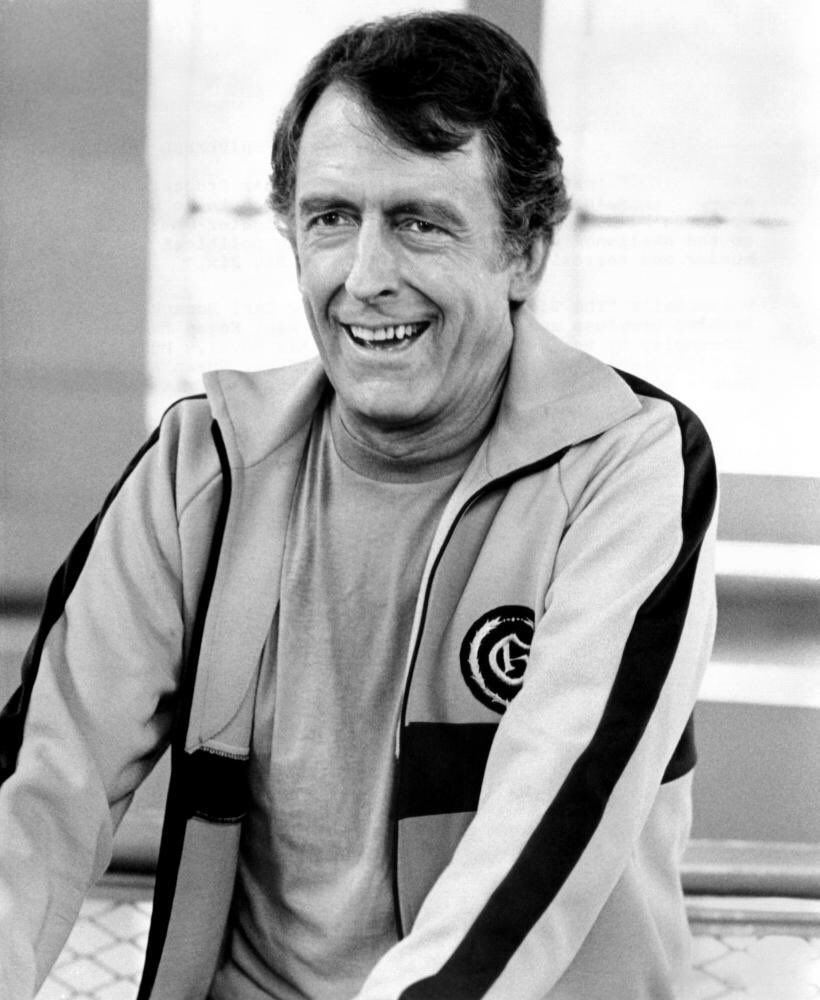 FRITZ WEAVER (actor)
PAPA WEMBA (Congolese singer and musician)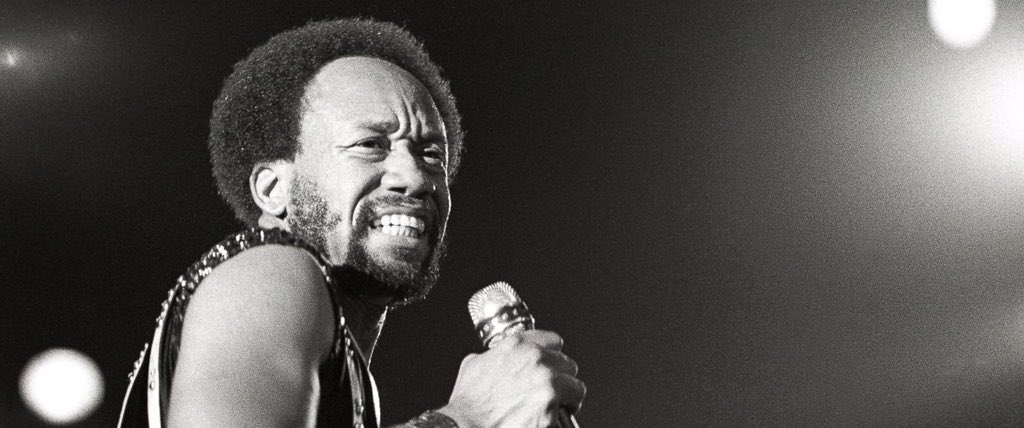 MAURICE WHITE (R&B legend)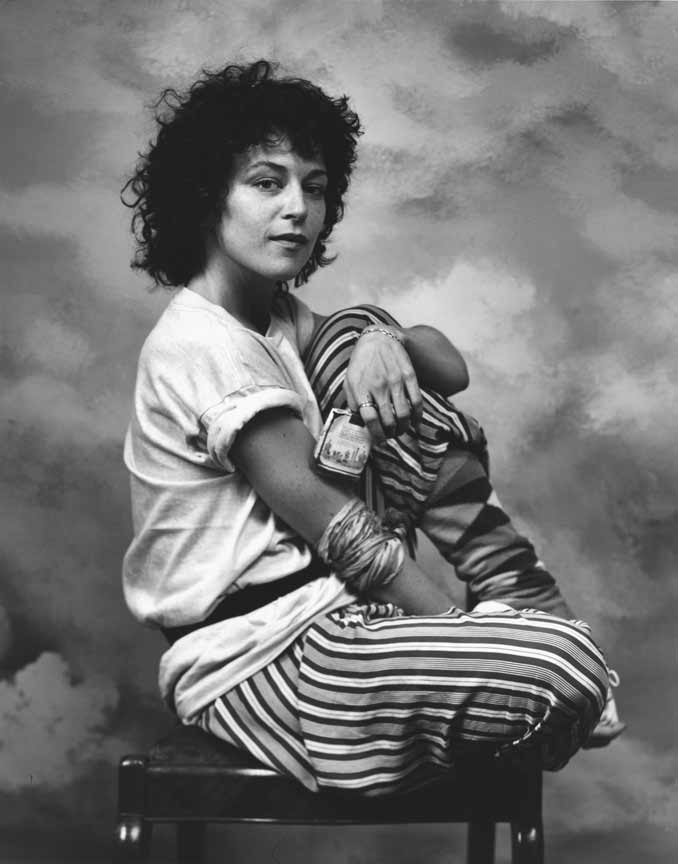 MARGARET WHITTON (actor)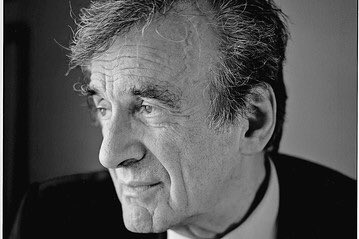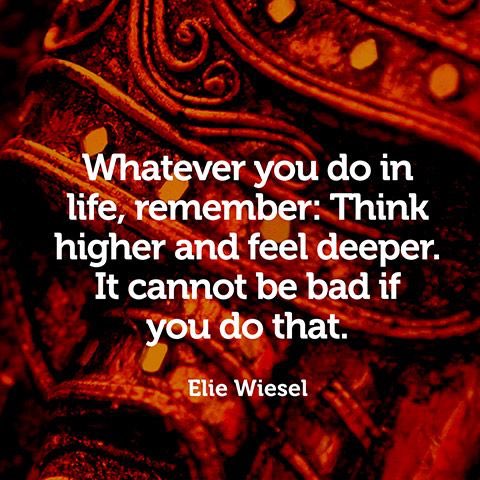 ELIE WIESEL (writer)
GENE WILDER (comedy legend)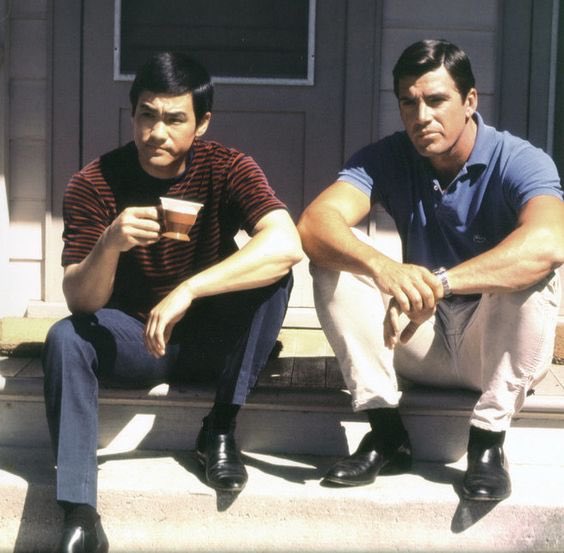 VAN WILLIAMS (TV star)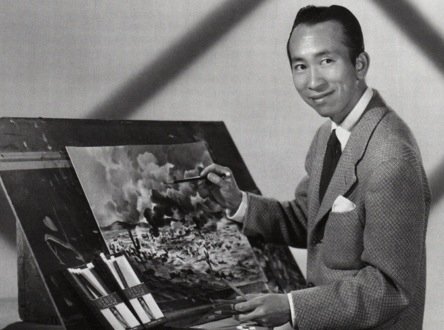 TYRUS WONG (animator)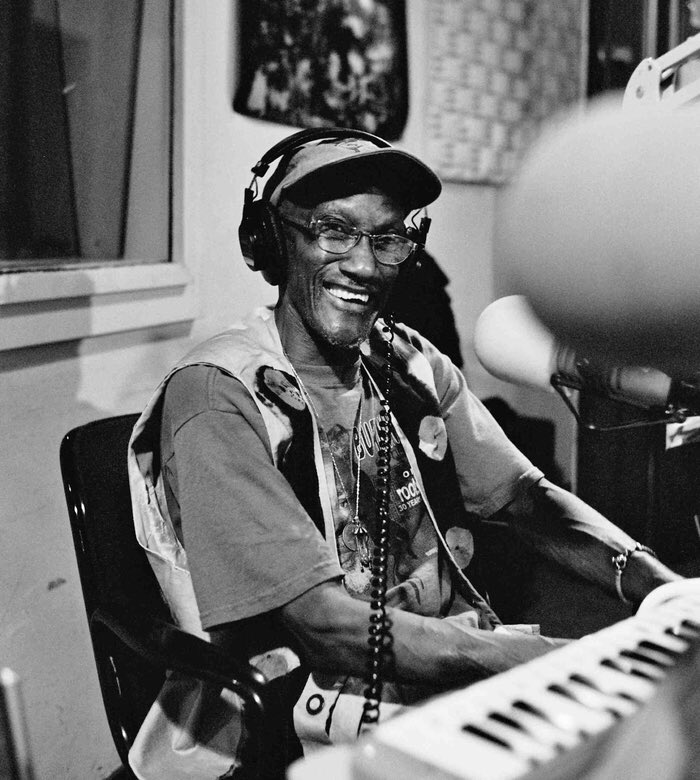 BERNIE WORRELL (funk legend)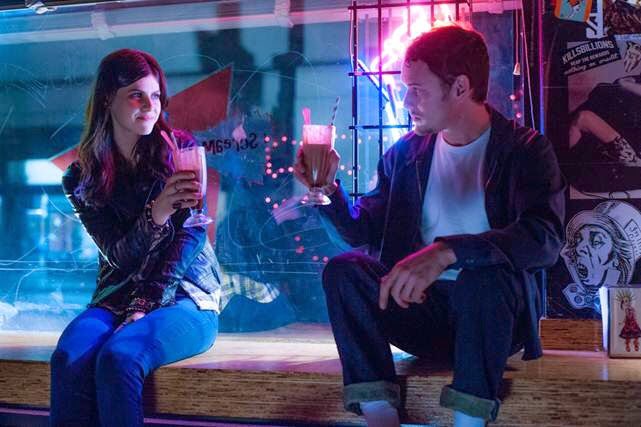 ANTON YELCHIN (actor)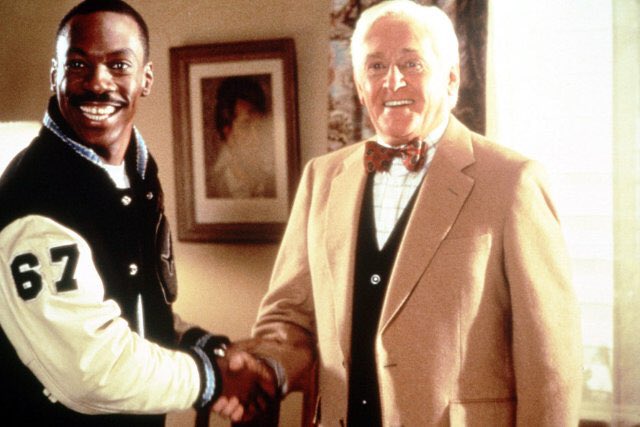 ALAN YOUNG (actor)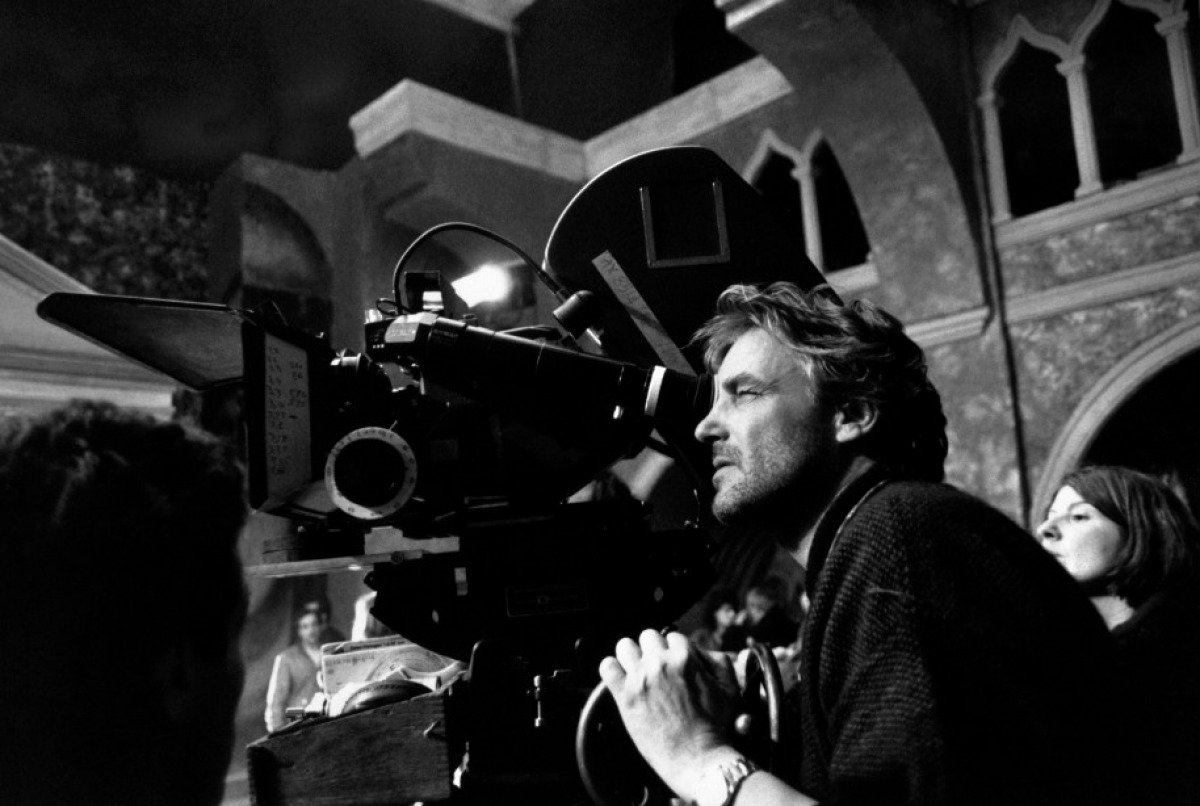 ANDRZEJ ZULAWSKI (Polish film director and writer)
VILMOS ZSIGMOND (cinematographer)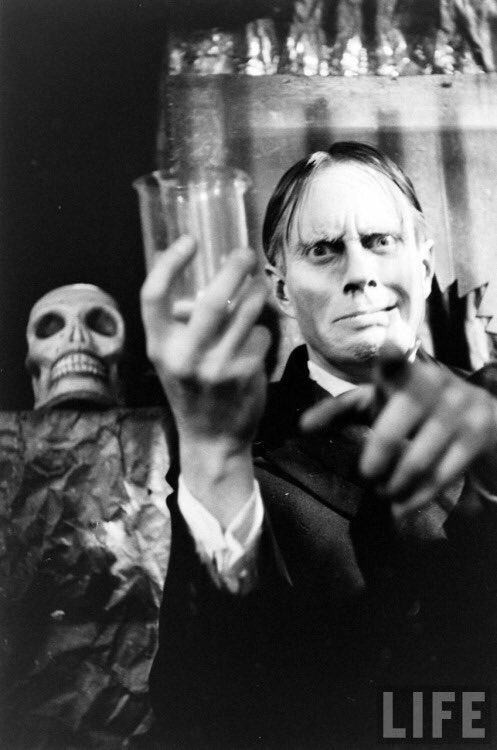 ZACHERLEY (post-mortal)
Latest posts by Jon Abrams
(see all)
---
Tags: Tributes