I don't get the sense this has been an easy year for anyone. We all have our personal battles to face on an every-day basis, but sometimes there's a noticeable surplus of hardship. It sure does seem like the news has been almost unrelentingly grim lately, and on top of that, the world of arts and entertainment has taken some heavy, heavy hits throughout 2014.
One bright spot of 2014 for me has been taking the reins here at Daily Grindhouse, and getting to work with and publish some truly interesting and thoughtful writers. (Please stick around our site and click at random. You can't go wrong.) But when you're in the editor seat, part of the gig is staying constantly hyper-attuned to the twin cycles of news and life, and I don't know if it's this new perspective I'm experiencing, or if we really did lose that many talented people, but my God — it feels like such a massive fraction of excellence and creativity has passed along this year.
So this post is a meager attempt to honor those talented people whose hard work has even briefly brightened the days of total strangers like you and me. That's the real magic of movies and artwork. It's a pathway to uniting people who may never know each other in the quote-unquote real world.
What follows is a gathering of pictures and names and, where applicable, Daily Grindhouse's written tributes to all the beloved film figures and entertainment personalities who we lost in 2014. Wherever DG wrote anything, a link is embedded in the name and picture.
This is hardly a complete list, but it's as close as possible, horseshoes-and-hand-grenades-wise.  Please let us know– with ready-made sincerest apologies — if there's someone we missed. They will be added immediately.
(for musical accompaniment purposes)
IN MEMORIAM
MAYA ANGELOU (poet, writer, multi-hyphenated performer)
SCOTT ASHETON (drummer, The Stooges)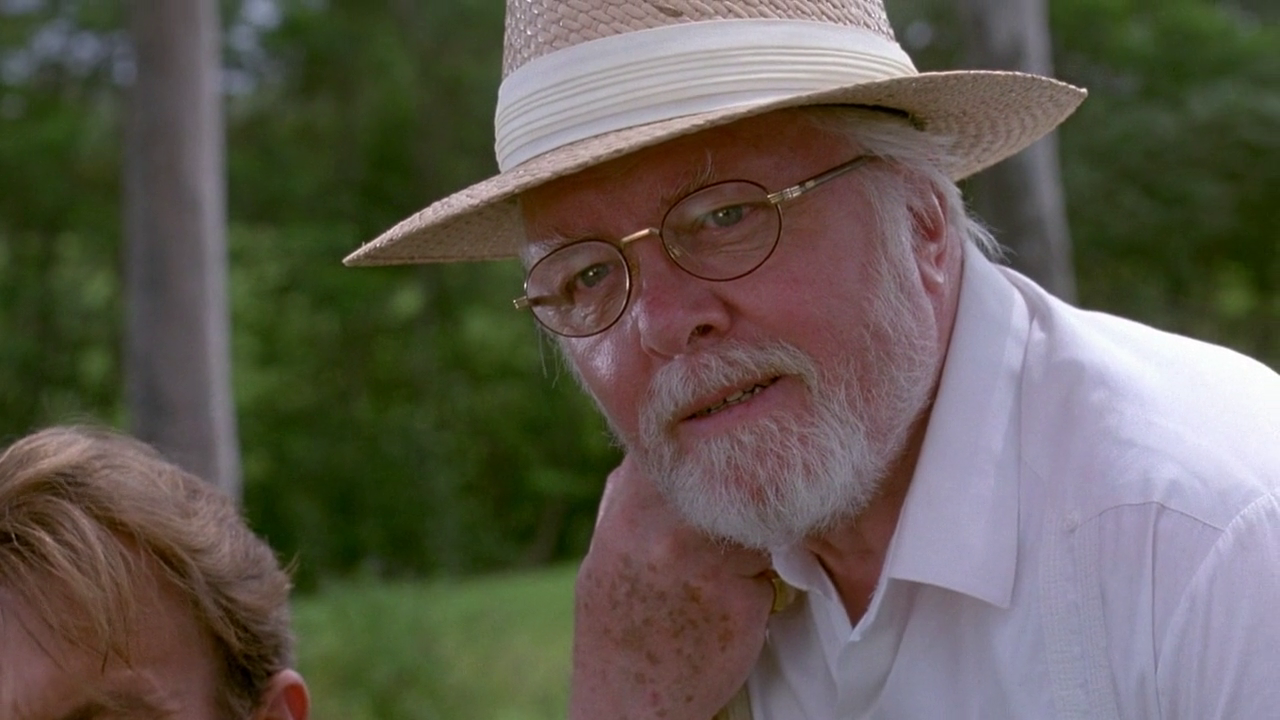 RICHARD ATTENBOROUGH (film director, actor)
LUIS ÁVALOS (film & TV actor)
DICK AYERS (cartoonist)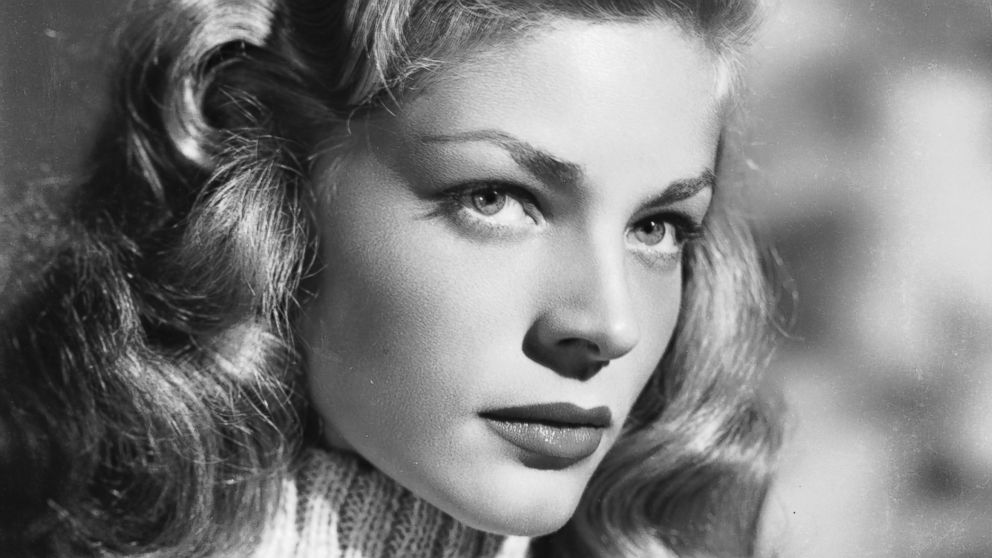 LAUREN BACALL (actor, movie star, my distant cousin!)
OX BAKER (professional wrestler, actor)
AMIRI BARAKA (poet)
NEAL BARRETT, JR. (writer)
BIG BANK HANK (one-third of The Sugar Hill Gang, born Henry Lee Jackson)
NOEL BLACK (film director)
JOHN BRANDON (film & TV actor)
MARILYN BURNS (film actor)
SID CAESAR (comedian)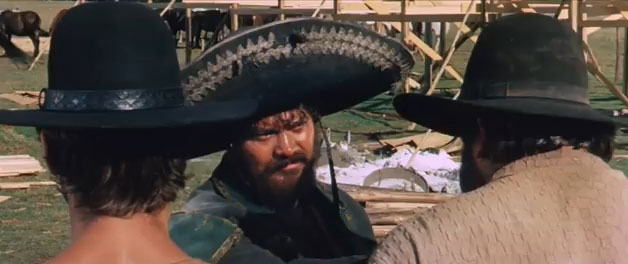 REMO CAPITANI (film actor)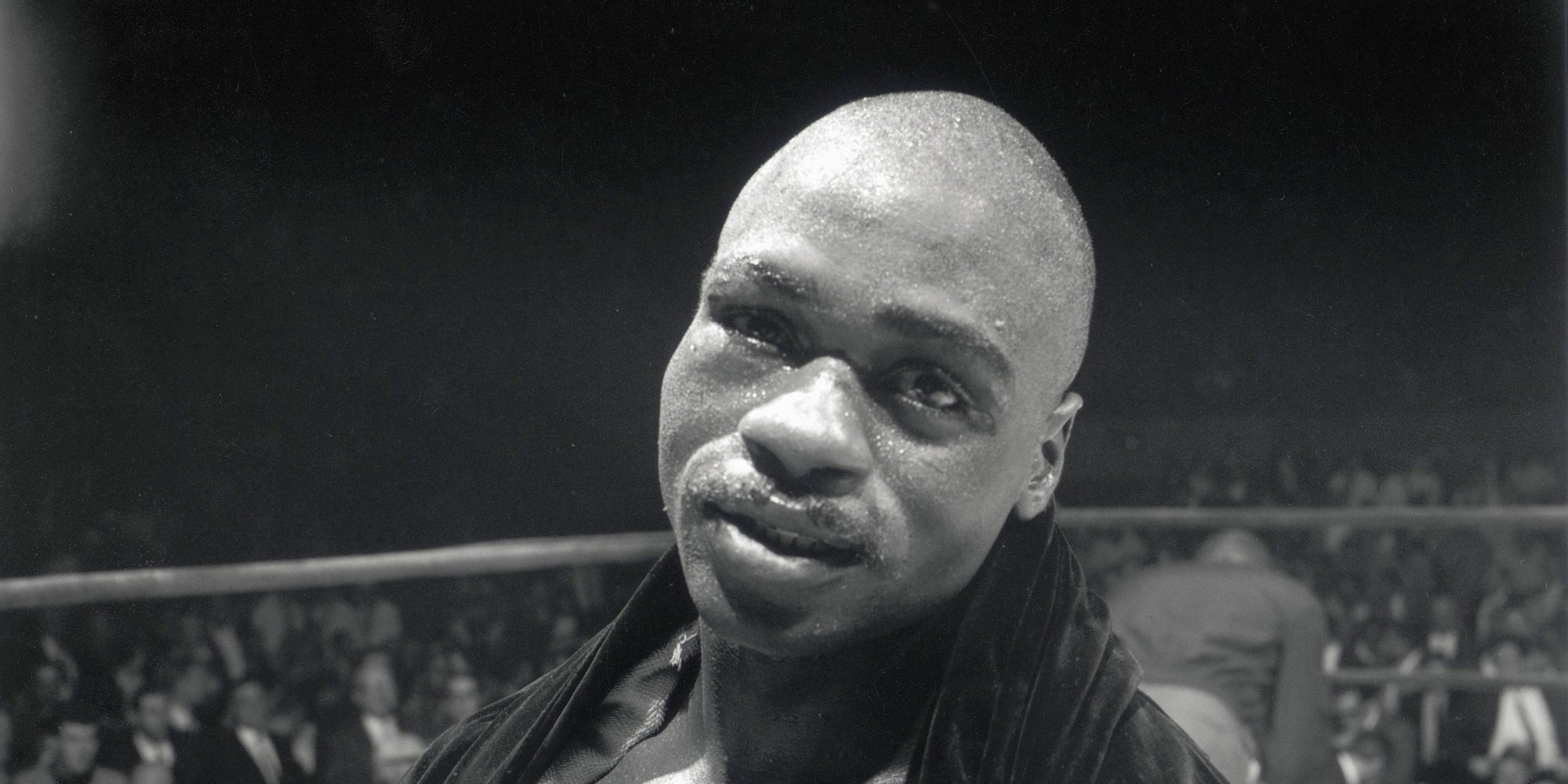 RUBIN "HURRICANE" CARTER (boxer)
CHRISTINE CAVANAUGH (voice actor, performer of "Babe The Pig" among many others)
JOE COCKER (musician, pictured with John Belushi)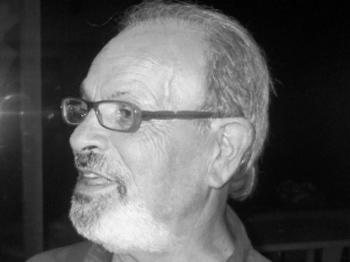 UBALDO CONTINIELLO (film composer)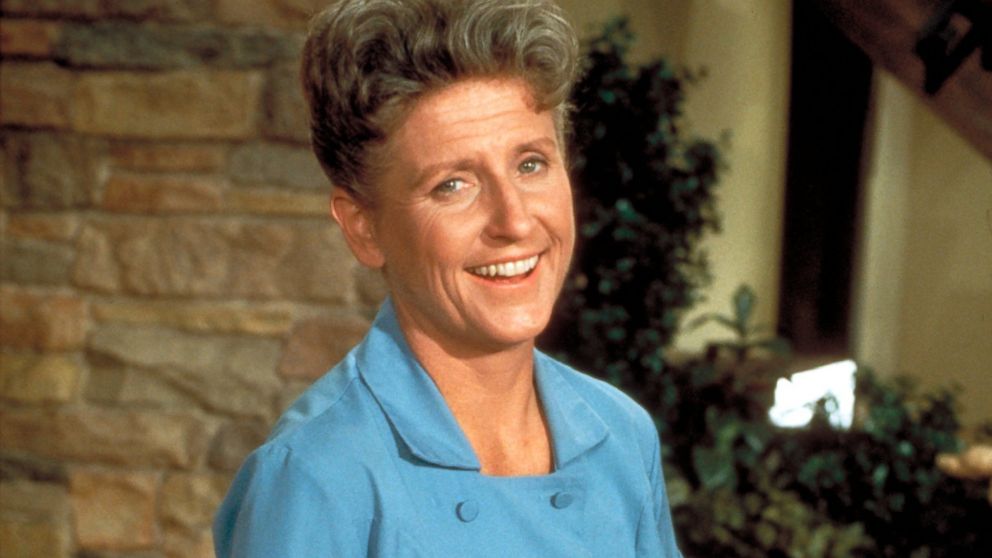 ANN B. DAVIS (TV actor)
RUBY DEE (film actor, my neighbor!)
EVERETT DE ROCHE (writer of ROAD GAMES, LINK, and RAZORBACK)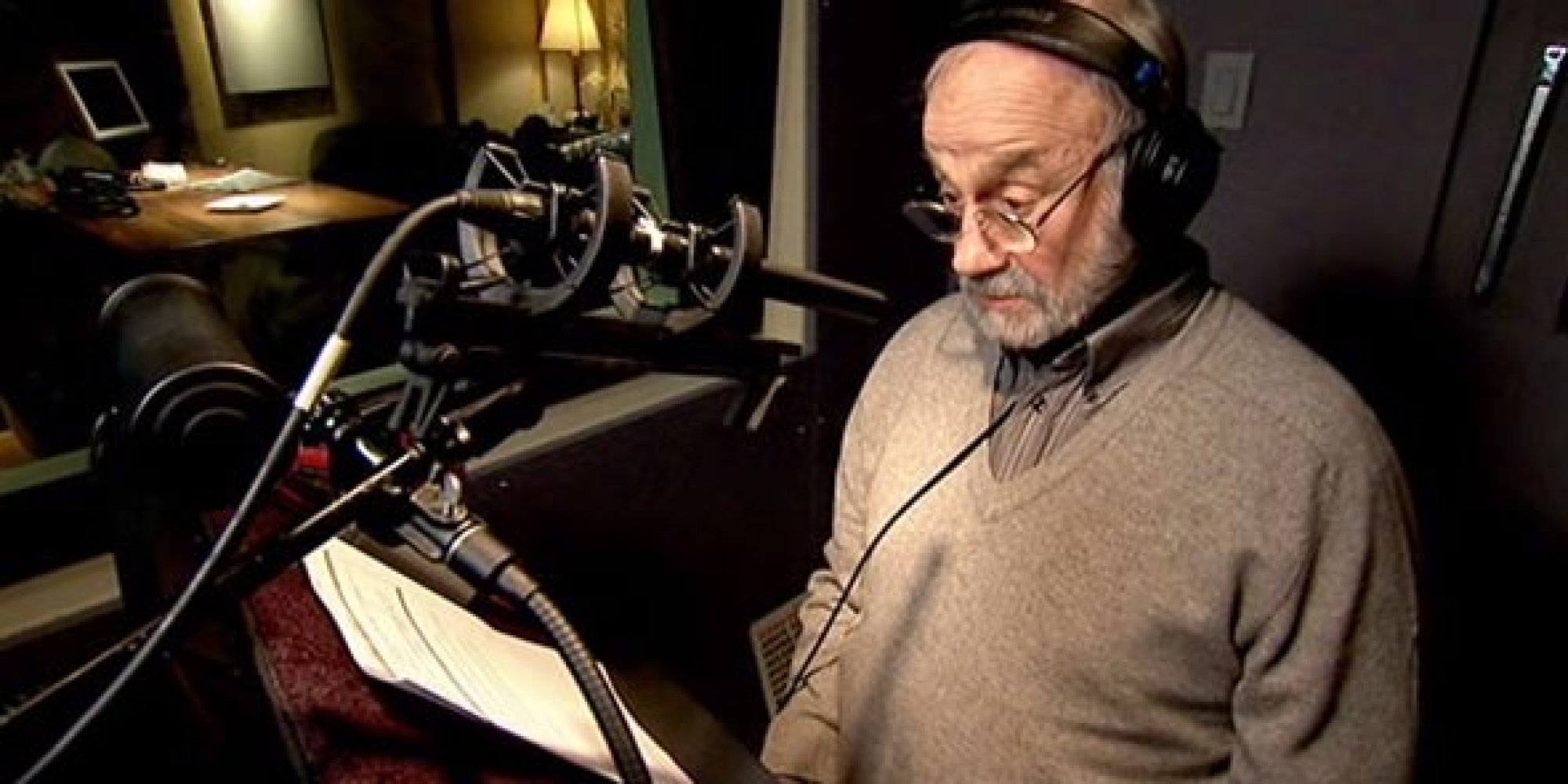 HAL DOUGLAS (voice actor & announcer)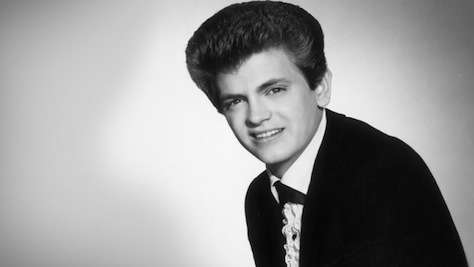 PHIL EVERLY (musician, pop star)
DJ E-Z ROCK (hip-hop DJ, born Rodney "Skip" Bryce)
JOHN FASANO (screenwriter, director, producer, mask creator)
AL FELDSTEIN (writer for EC Comics and MAD Magazine)
JAMES GARNER (actor)
H.R. GIGER (artist)
MENAHEM GOLAN (film producer)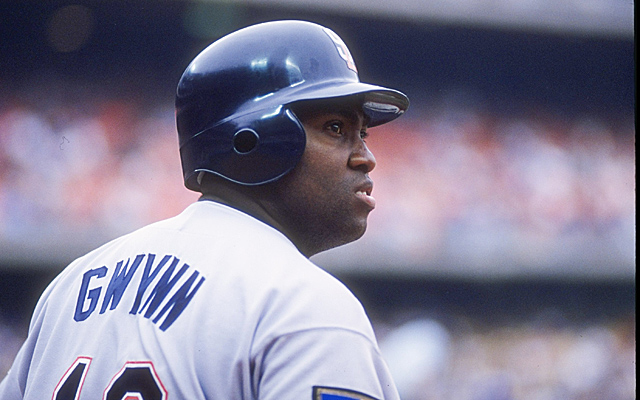 TONY GWYNN
SHEBA SHAYNE HAMSTERTON (first hamster of Daily Grindhouse)
JOHN HENSON (puppeteer, most frequently in the role of 'Sweetums')
EDWARD HERRMANN (stage and film actor)
ROGER HILL (actor)
PHILIP SEYMOUR HOFFMAN (film & stage actor)
GEOFFREY HOLDER (film & stage actor, dancer, choreographer, painter, and much more)
JAN HOOKS (comedian)
BOB HOSKINS (film actor)
BRIAN G. HUTTON (film director)
RUSSELL JOHNSON (TV actor)
SARAH JONES (camera assistant)
SCOTT KALVERT (director)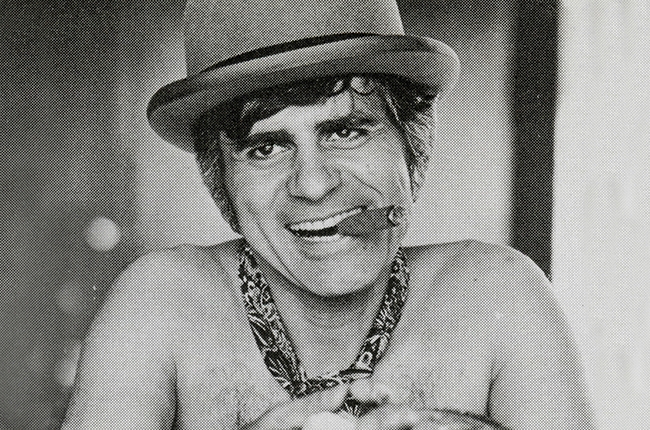 CASEY KASEM (radio personality, voice actor)
FRANKIE KNUCKLES (DJ, producer)
GLORIA LEONARD (porn star, publisher, advocate)
ERIC LYNCH (actor)
PAUL MAZURSKY (film director)
ANDREW V. McLAGLEN (film director)
JUANITA MOORE (film actor, pictured with Sandra Dee in IMITATION OF LIFE)
LUCILLA MORLACCHI (film actor)
OSWALD MORRIS (cinematographer)
FARLEY MOWAT (author & environmentalist)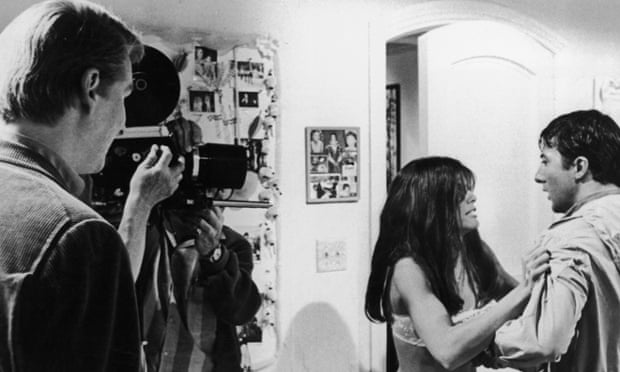 MIKE NICHOLS (as seen directing THE GRADUATE)
ODERUS URUNGUS (musician, Hellbeast, bandleader, born Dave Brockie)
RIZ ORTOLANI (film composer)
DON PARDO (TV announcer)
ELIZABETH PEÑA (film actor)
OTTO PETERSON (comedian, pictured, as always, with George)
JOHN PINETTE (comedian)
LUISE RAINER (Golden Age film star, first to win consecutive Oscars)
HAROLD RAMIS (writer, director, actor, godhead)
TOMMY RAMONE (drummer, The Ramones)
JAMES REBHORN (film actor)
ALAIN RESNAIS (filmmaker)
JOAN RIVERS (comedian)
MICKEY ROONEY (film actor)
STANLEY RUBIN (writer, producer)
JOSEPH SARGENT (film & TV director)
PETE SEEGER (folk musician, activist)
LORENZO SEMPLE, JR. (writer of PRETTY POISON, THREE DAYS OF THE CONDOR, and TV's Batman)
RUN RUN SHAW (film producer)
JAMES SHIGETA (film actor)
GEORGE SLUIZER (film director)
DICK SMITH (legendary make-up artist)
LARRY SMITH (record producer, far left, with Run-DMC)
ELAINE STRITCH (performer)
HAL SUTHERLAND (animator)
KEN TAKAKURA (actor)
SHIRLEY TEMPLE BLACK (actor, diplomat)
KEN THORNE (film composer)
MORRIE TURNER (cartoonist, pioneer)
THE ULTIMATE WARRIOR (professional wrestler, born James Brian Hellwig)
GARRICK UTLEY (newscaster, interviewed my family once!)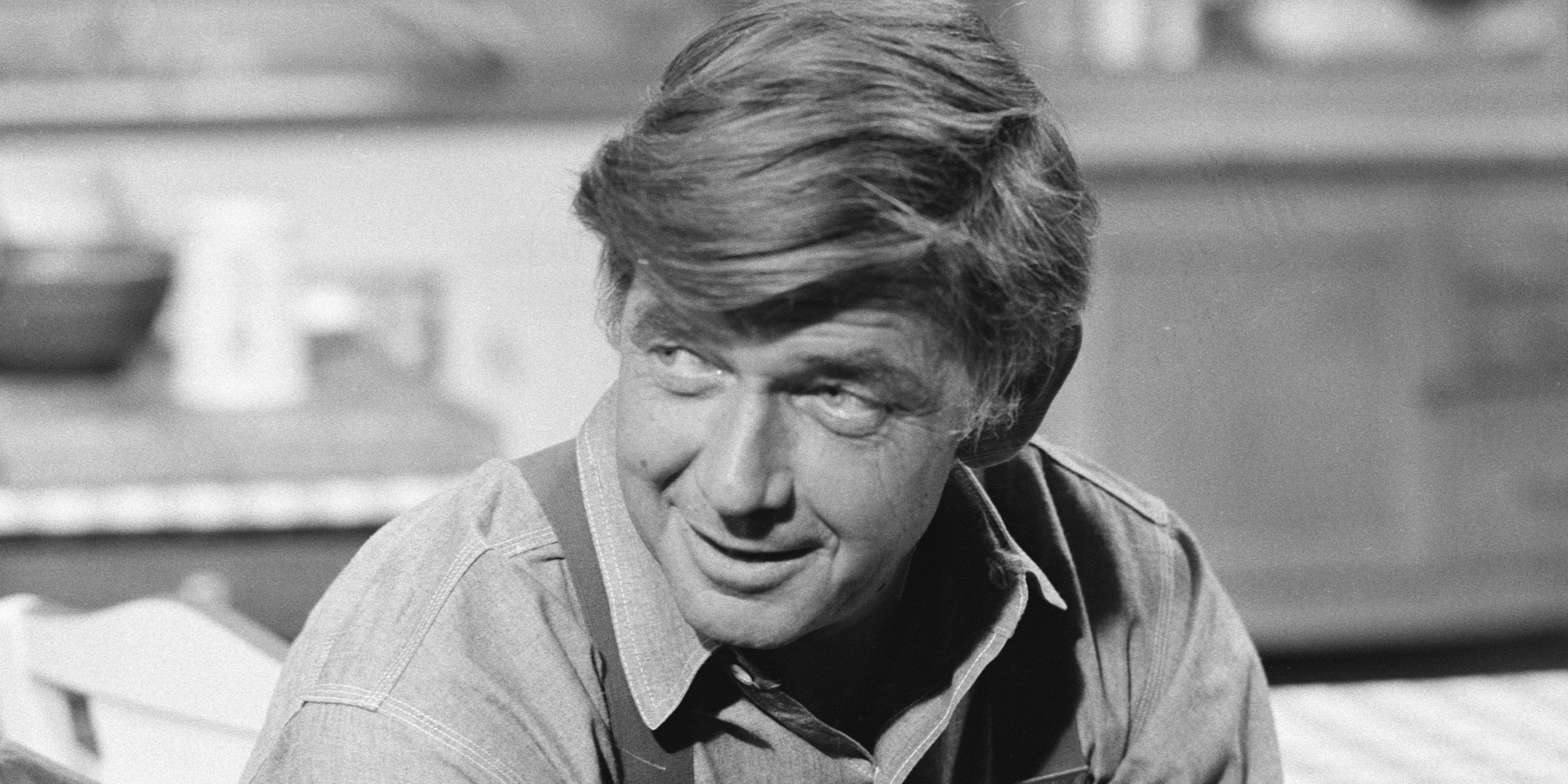 RALPH WAITE (TV actor, activist)
ELI WALLACH (actor)
BRYON WEISS (stuntman)
BILLIE WHITELAW (actor)
ROBIN WILLIAMS (actor, comedian)
GORDON WILLIS (cinematographer)
BOBBY WOMACK (musician)
SAUL ZAENTZ (film producer)
EFREM ZIMBALIST, JR. (actor & voiceover artist)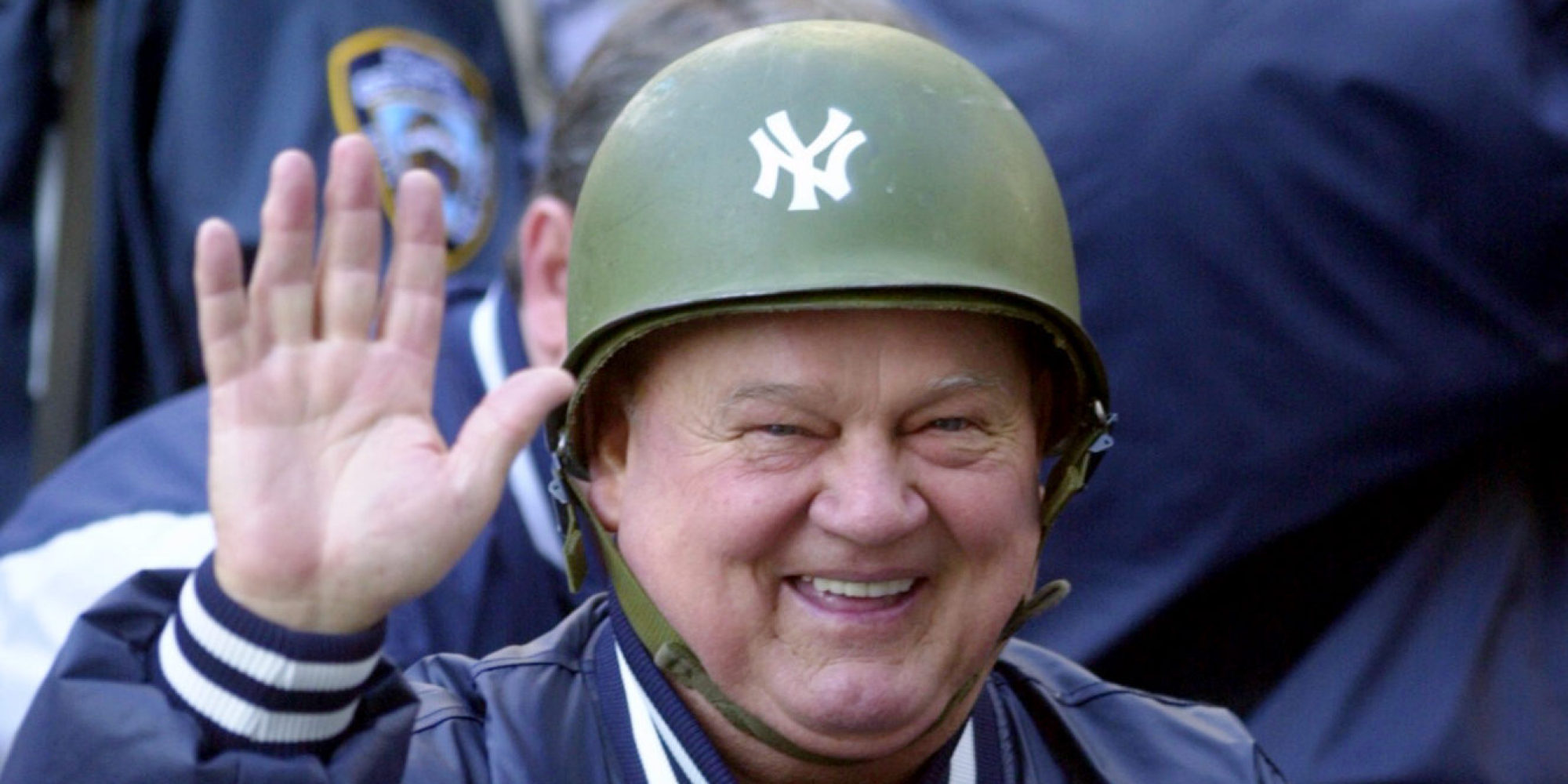 DON ZIMMER 
Our warmest sympathies and evergreen good thoughts to the family and friends of all those listed above.
My dream for 2015 is that this post is much shorter next time around, or even that it is unnecessary due to an outbreak of long living. This hard world needs all the artists and entertainers we can possibly hang onto.
Next year in Jerusalem,
Latest posts by Jon Abrams
(see all)
---
Tags: Tributes